Want to get in touch? You can e-mail me at [email protected]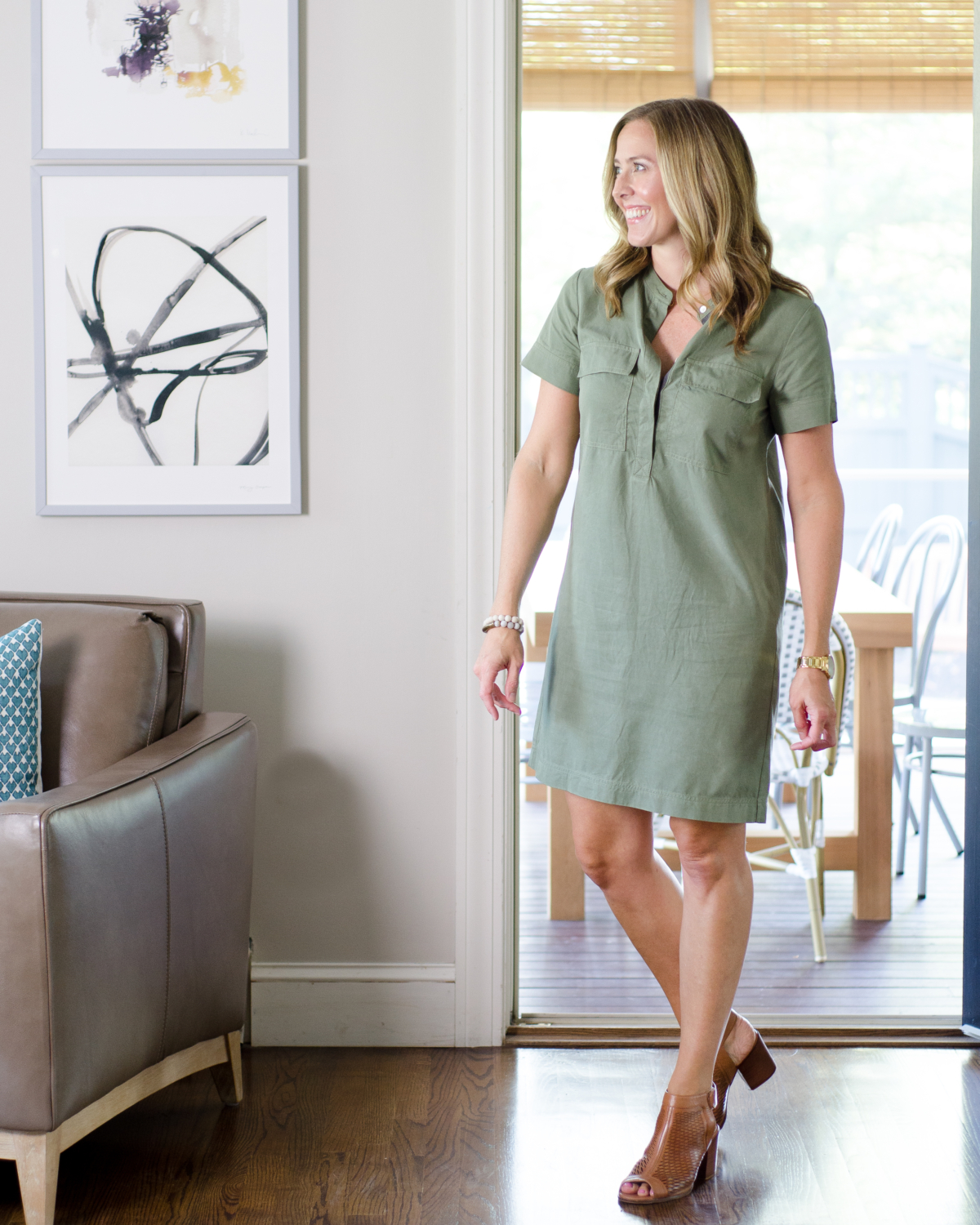 Hi there! I'm Jen and I'm so glad you found your way here to The Chronicles of Home. I'm a Philadelphia native now living near Boston, MA with my husband, Scott, and our two young daughters, Ada and Elle.
Scott and I bought our first house in 2007 – a 1950's Cape – and had a DIY baptism by fire. We spent the six and a half years we lived there learning the ropes of fixing up a house on a budget, and I discovered a limitless passion for all things home that I never knew I had. We've now moved on to our second house – an early 90's Colonial – where we plan to stay for a good long time. We're working hard to update this house mostly on our own again.
I believe that style, comfort, and happiness in a home is deeply individual and that we should each fill these places where we spend so much of our lives with things that make us calm and happy. Styling a home is a chronicle – it doesn't happen overnight, but rather gradually as you collect, buy, build, make, or inherit things you love over the years and add them to your home.
I have classic style with a contemporary twist, I hoard vintage chairs, have a throw pillow collection to rival Pottery Barn, believe in the value of both budget and splurge pieces, love wearing heels when I'm not in painting clothes, and am equal parts homebody and party animal. I spend my days driving my girls around, building, upholstering, renovating, designing, decorating, cooking, photographing, and just generally making anything I can conceive of.
Thanks so much for taking the time to stop by! I hope you will stay awhile to see where this home chronicle takes us, and that you will be inspired to set forth on your own style journey at home.