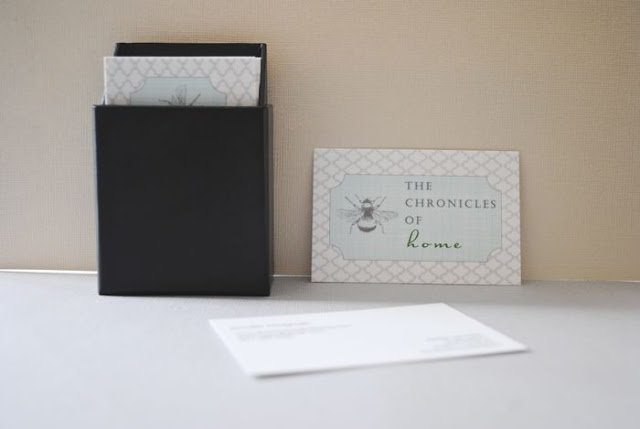 Hi everyone, and happy Friday! I had a different post planned for today – a furniture building tutorial based on a bench I recently made – but I'm trying to learn SketchUp so I can give you clear diagrams and after several hours of frustration last night I had to throw in the towel and commit to doing some more "studying" this weekend. If all goes well, I hope to have it up next week.
Instead, today I wanted to share with you my new "business" cards. I'd been thinking of getting cards made for awhile now because I can't tell you how many times I've had this conversation in the past several months:
Person: Oh, you write a blog? Cool! What's it called?
Me: It's called "The Chronicles of Home."
Person: How do I get to it?
Me: You can go to www.thechroniclesofhome.com to find it.
Person: Great, I'll check it out!
…fast forward to the next time I see the same person.
Person: I've been meaning to check out your blog but forgot the address!!
So, I figured having cards to give out might be a handy thing to keep around, both so people could remember my blog address and to give to prospective clients, since I've started doing some design consulting, furniture building, and reupholstery work on the side.
But still I was dragging my feet on actually having anything made. And then a month or two ago Cassie at Primitive and Proper hosted a business cards giveaway from a company I'd never heard of called Moo. And, lucky me, I won them!
And even extra lucky is that Moo turned out to be super easy to work with and the cards are lovely. They're thick and sturdy and have this really nice silky finish that's not exactly matte but not shiny either. I would buy from them again in a heartbeat.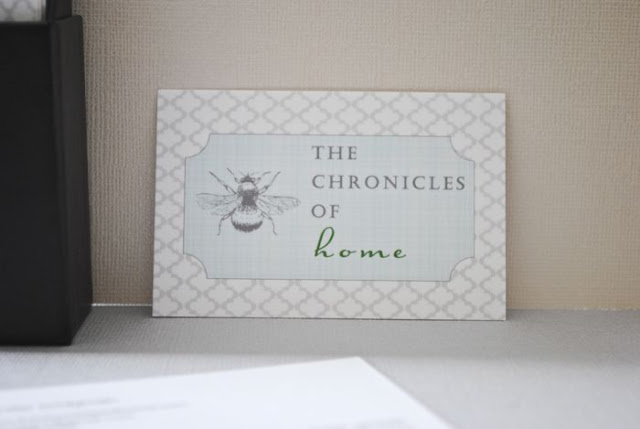 Moo offers business cards, postcards, stickers, labels, greeting cards, holiday cards, gift cards, and accessories for their products. Click the Moo logo below to browse their products and to get 10% off your order!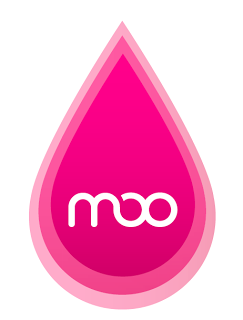 Happy weekend and wish me luck in my adventures with SketchUp!