I don't usually write about these things here on the blog but a few weeks ago I was invited to attend Better Homes & Gardens' Stylemaker event in New York City and it was such a special couple of days, I wanted to share a little snippet of it with you here. For the past few years, BHG has invited a handful of home, food, garden, and lifestyle bloggers to New York for a day of networking, education, connecting with BHG editors, and fun and I am so very flattered and grateful to have been included in this group for the past two years.
I often say I'm equal parts homebody and party animal and so most of the time I am very happy working at home with just myself as company. I love working on my house, taking photographs, writing, and sharing what I learn along the way. But there are times when it can feel a bit isolating and my interactions with blogging friends and colleagues happen almost exclusively through a computer or phone screen. I'm sure conferences are a welcome break from the usual routine for most people but I think that may especially be the case for bloggers, who spend so much time alone. All that aside though, Better Homes & Gardens put on a truly wonderful event and I loved the face time with blogging friends both new and old. Here are a few photos from the event and some of the people I loved seeing and catching up with. There were so many more, I know I am forgetting some people, but I was starting to feel like the number of photos I was saving was getting a bit out of hand. All photographs were taken by David Keith Photography.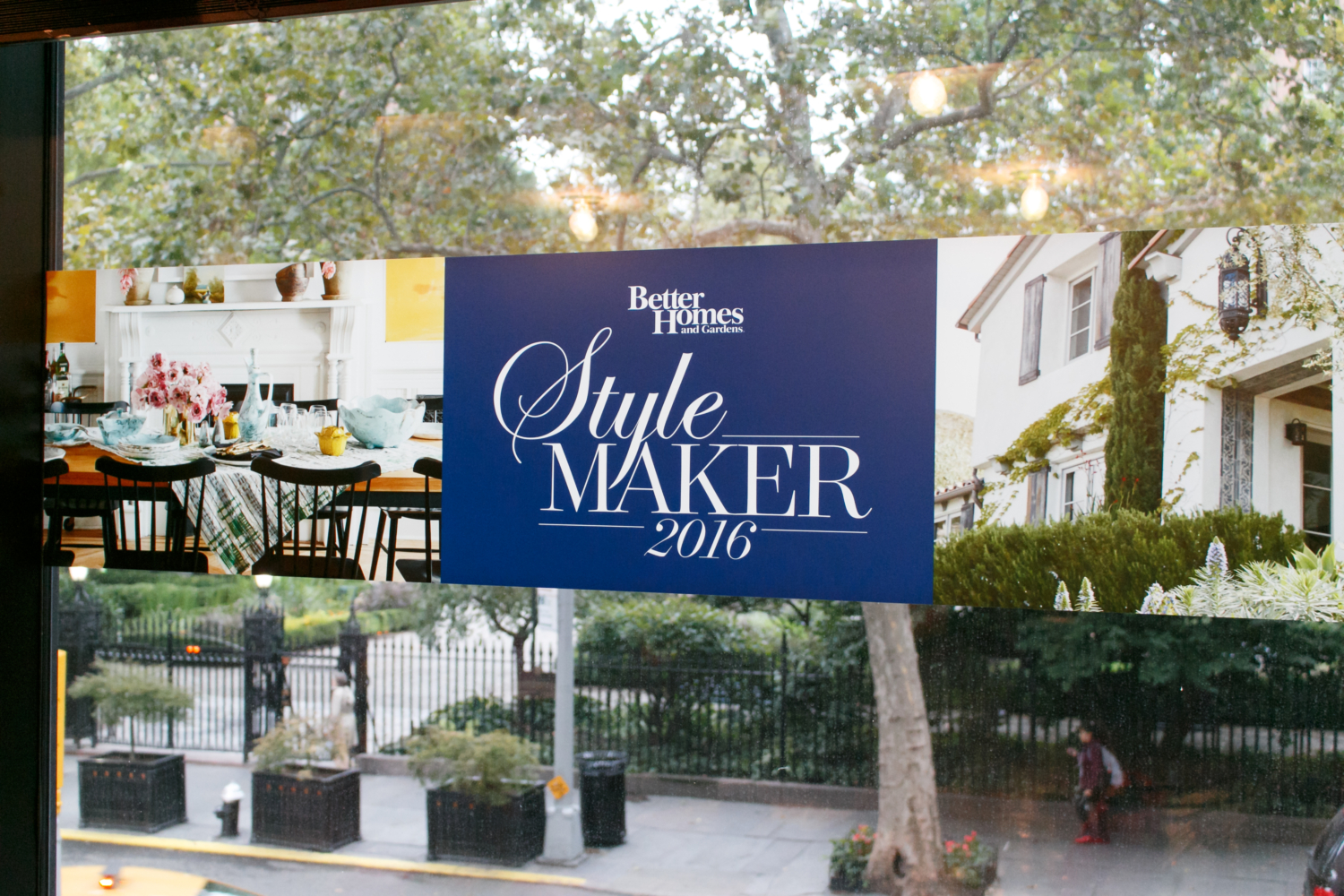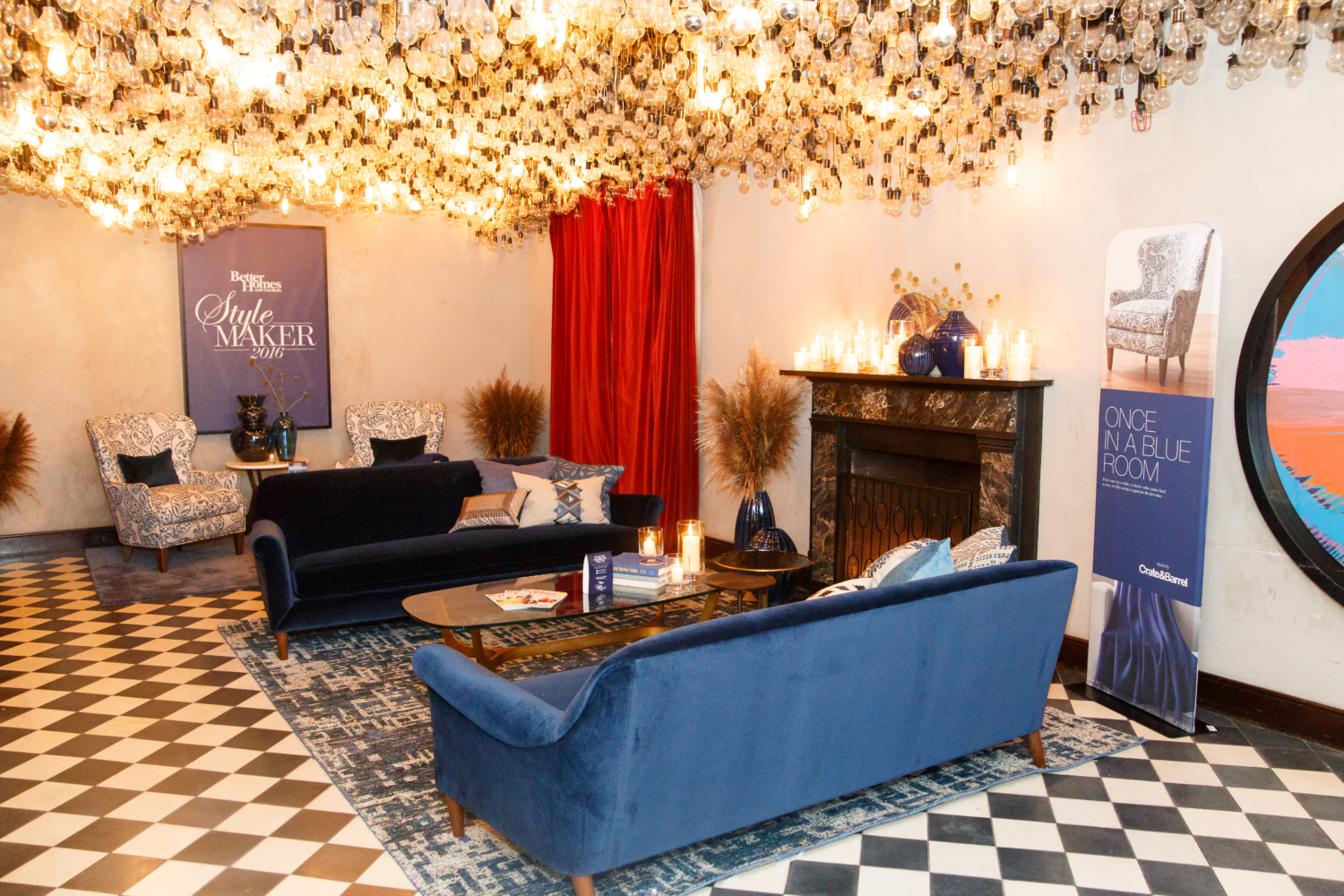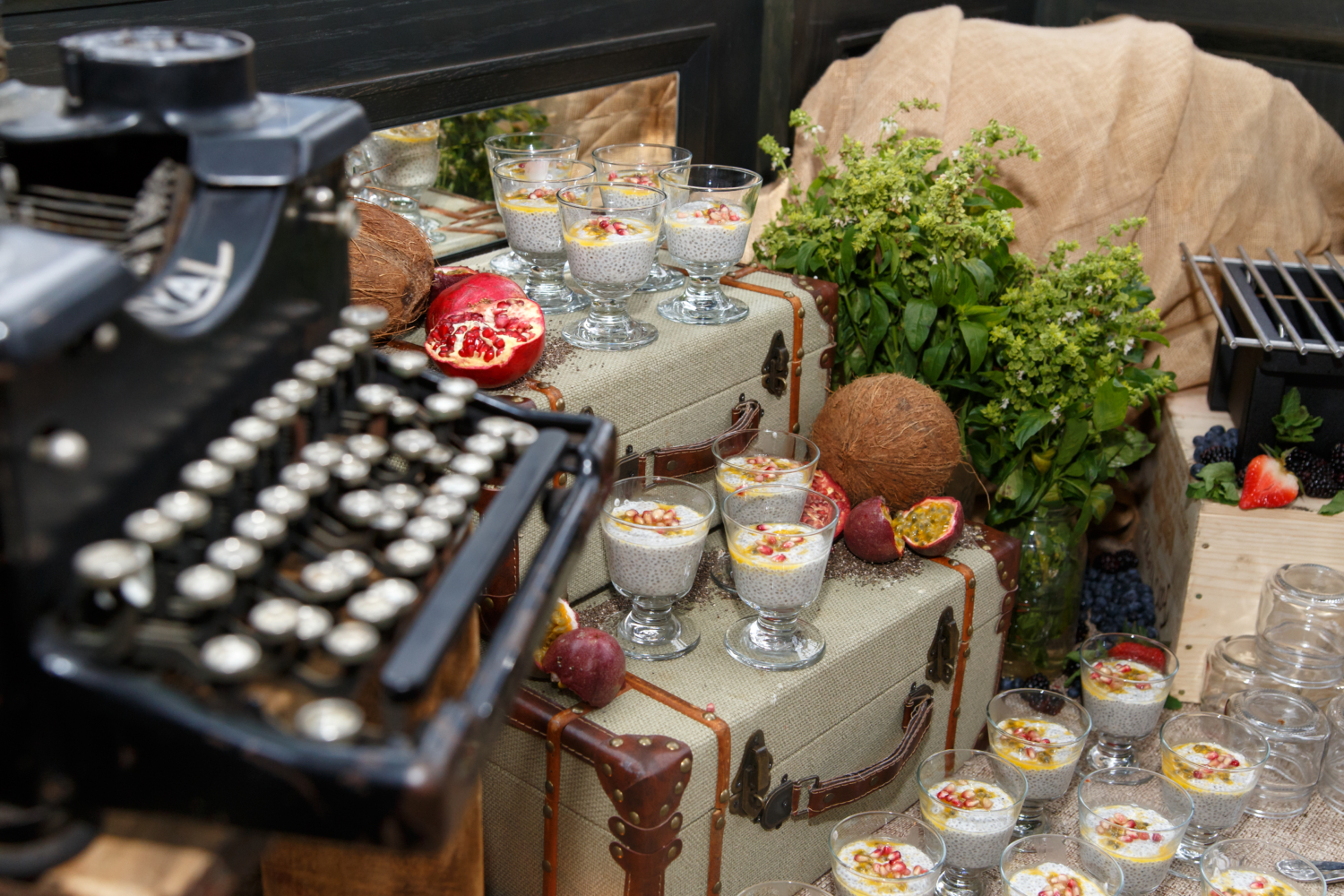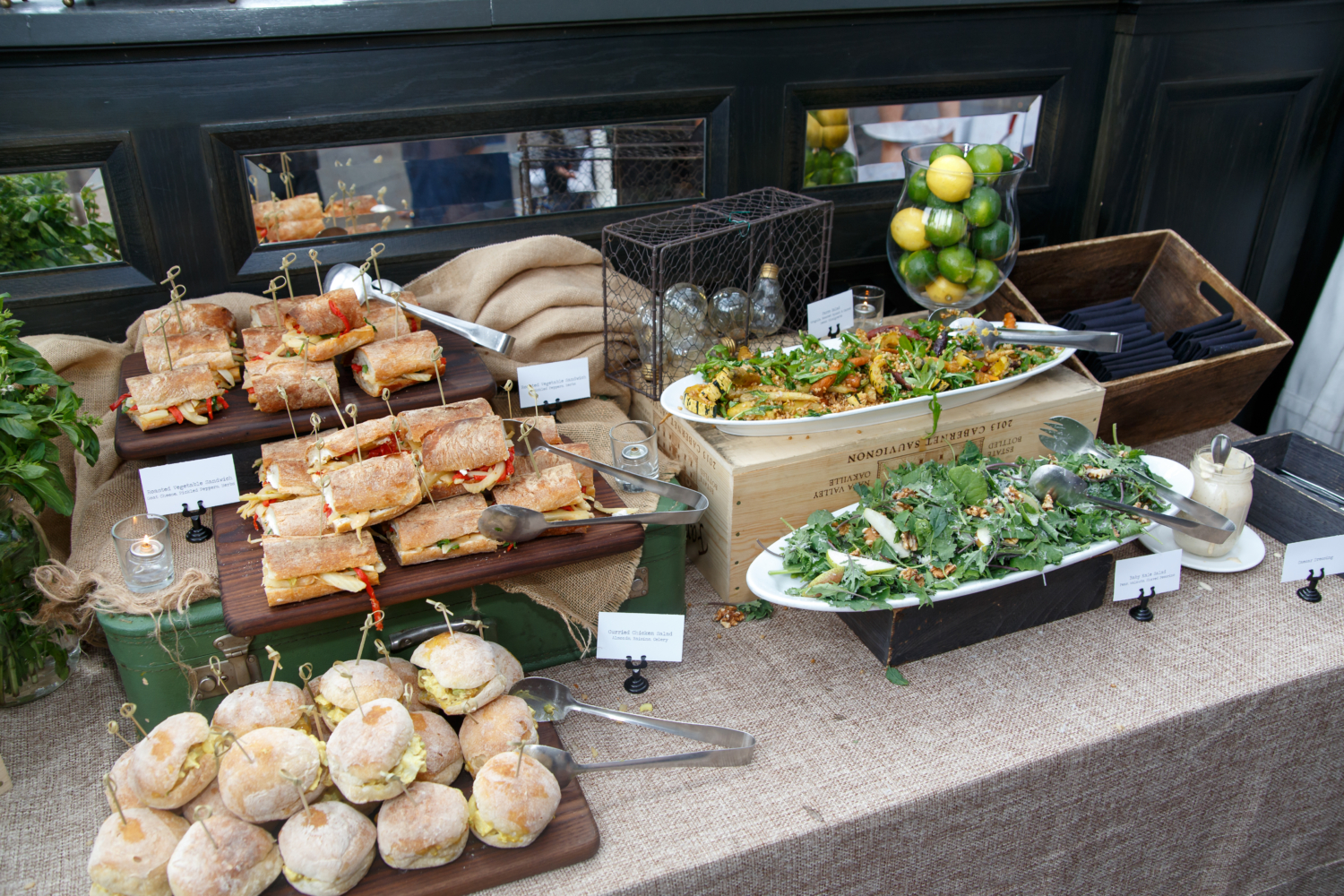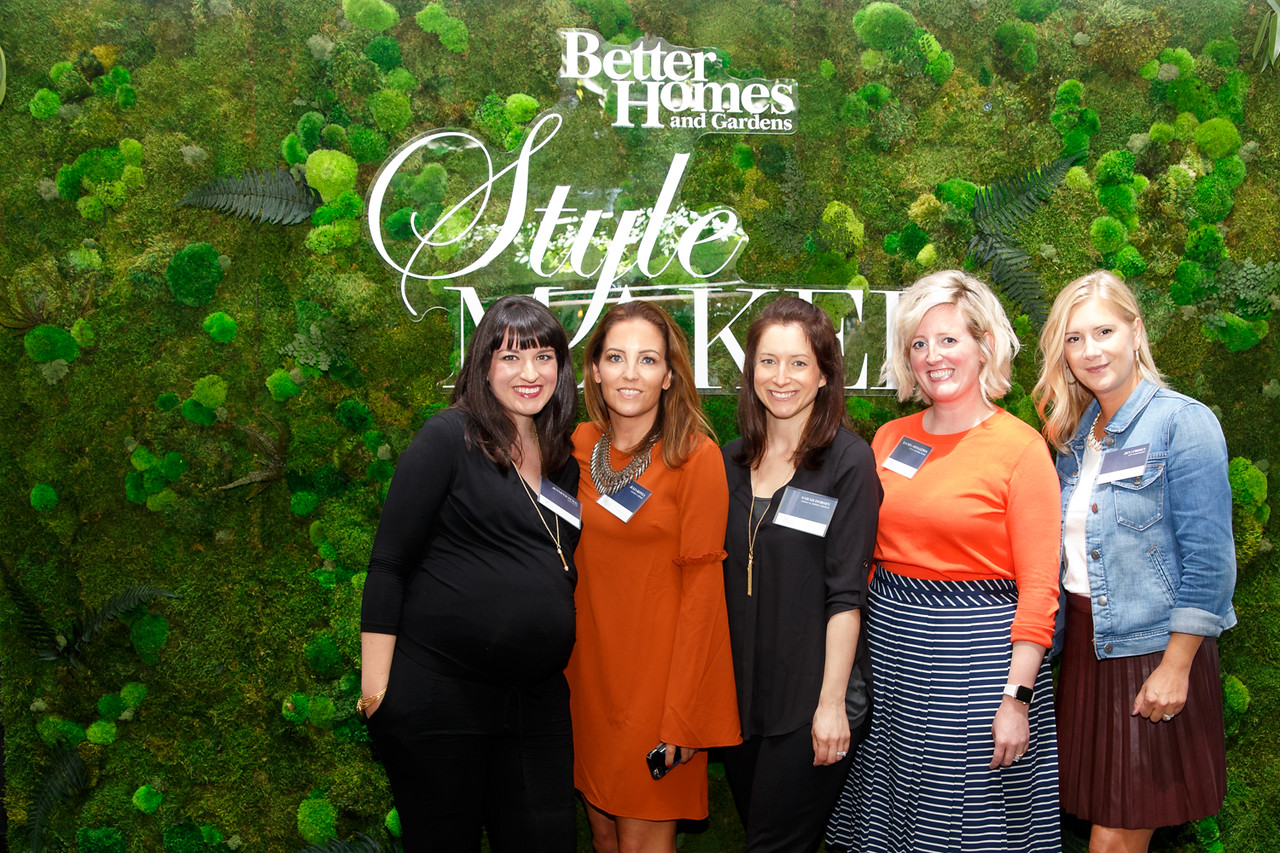 Jen | Julia | Sarah | Rachel | Jen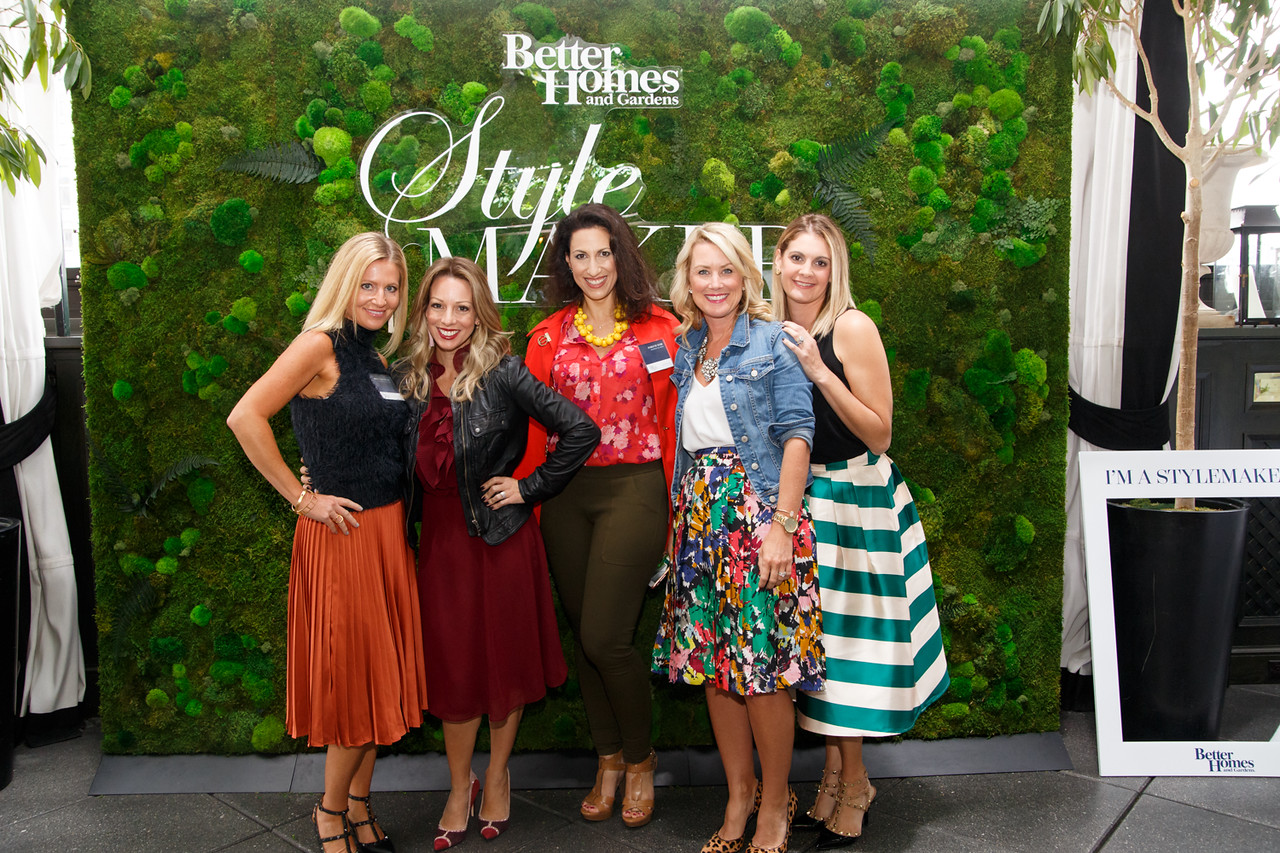 Shauna | Megan | Darlene | Cassie | Rebekah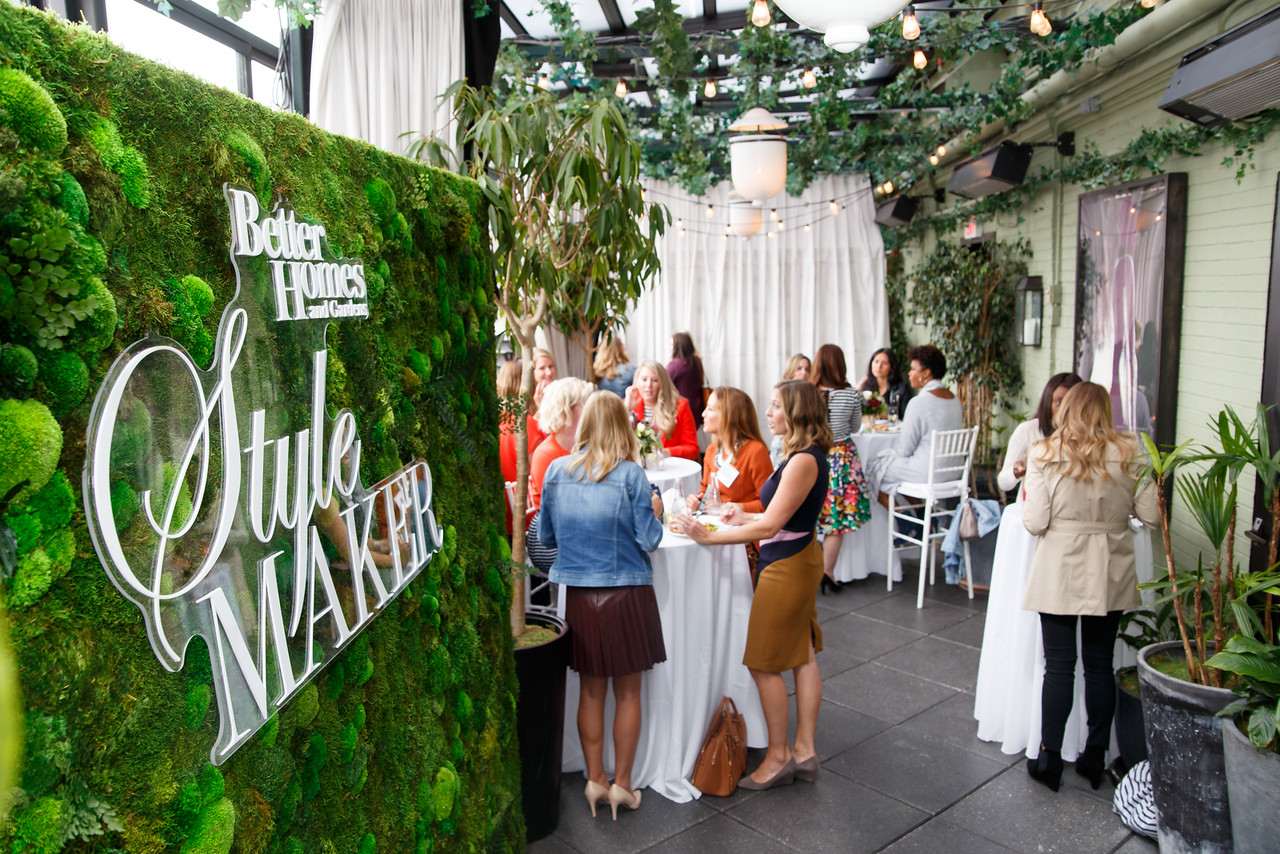 That's me there standing at the table in the colorblock dress (currently under $50!).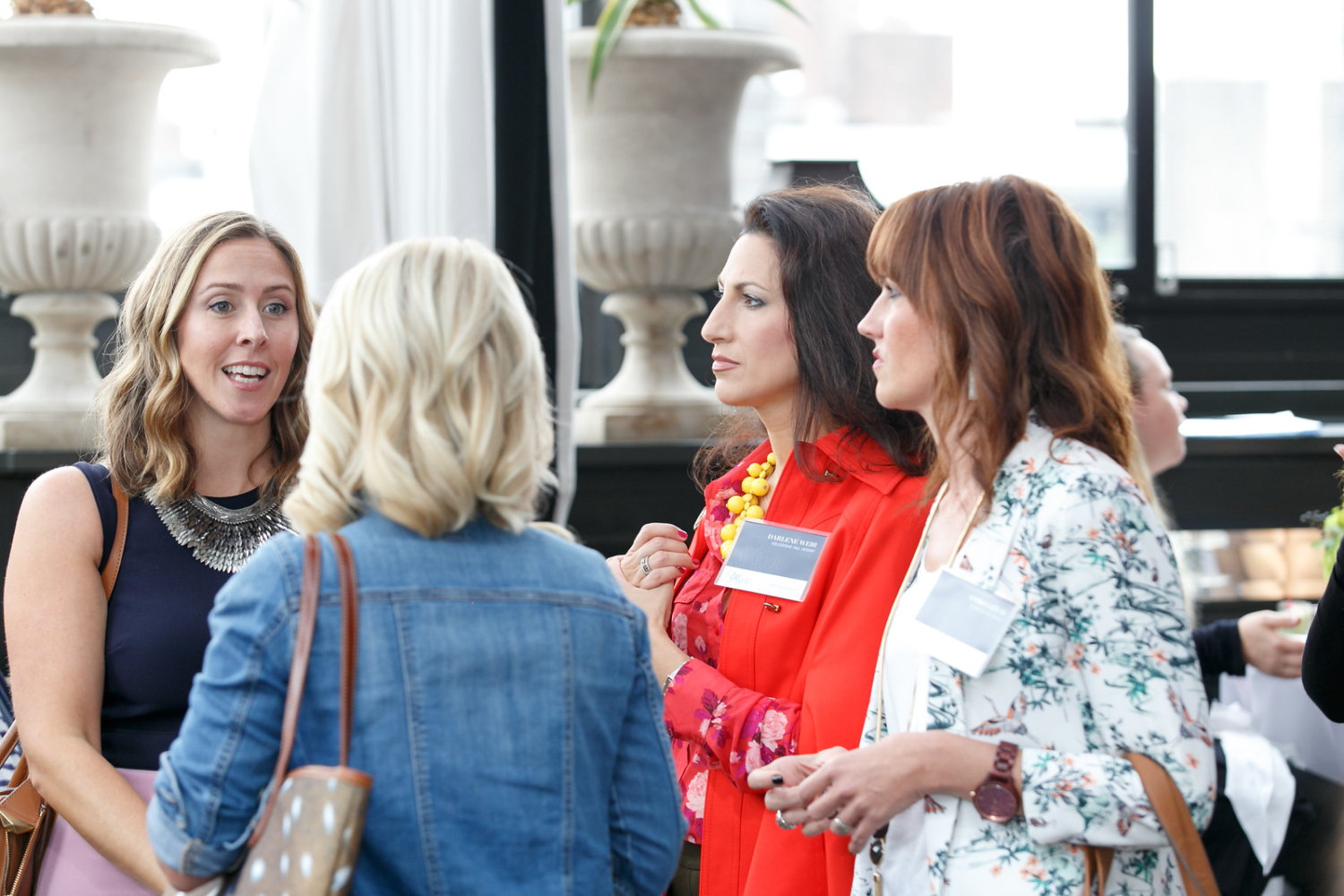 Apparently I am talking about something very serious??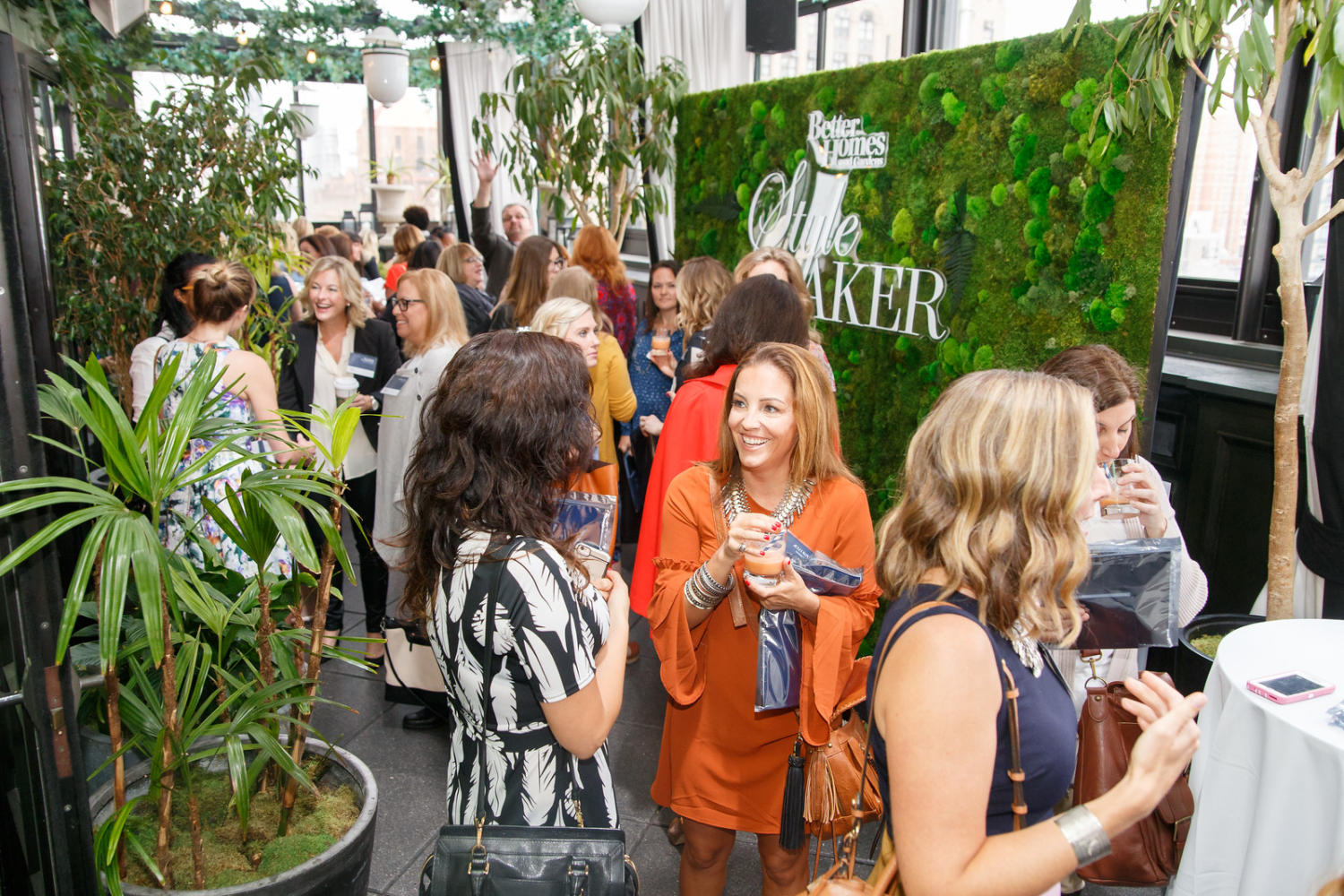 I shared a hotel room for the event with one of my longtime blogging friends, Julia (that's me standing sideways to the right of her in the photo).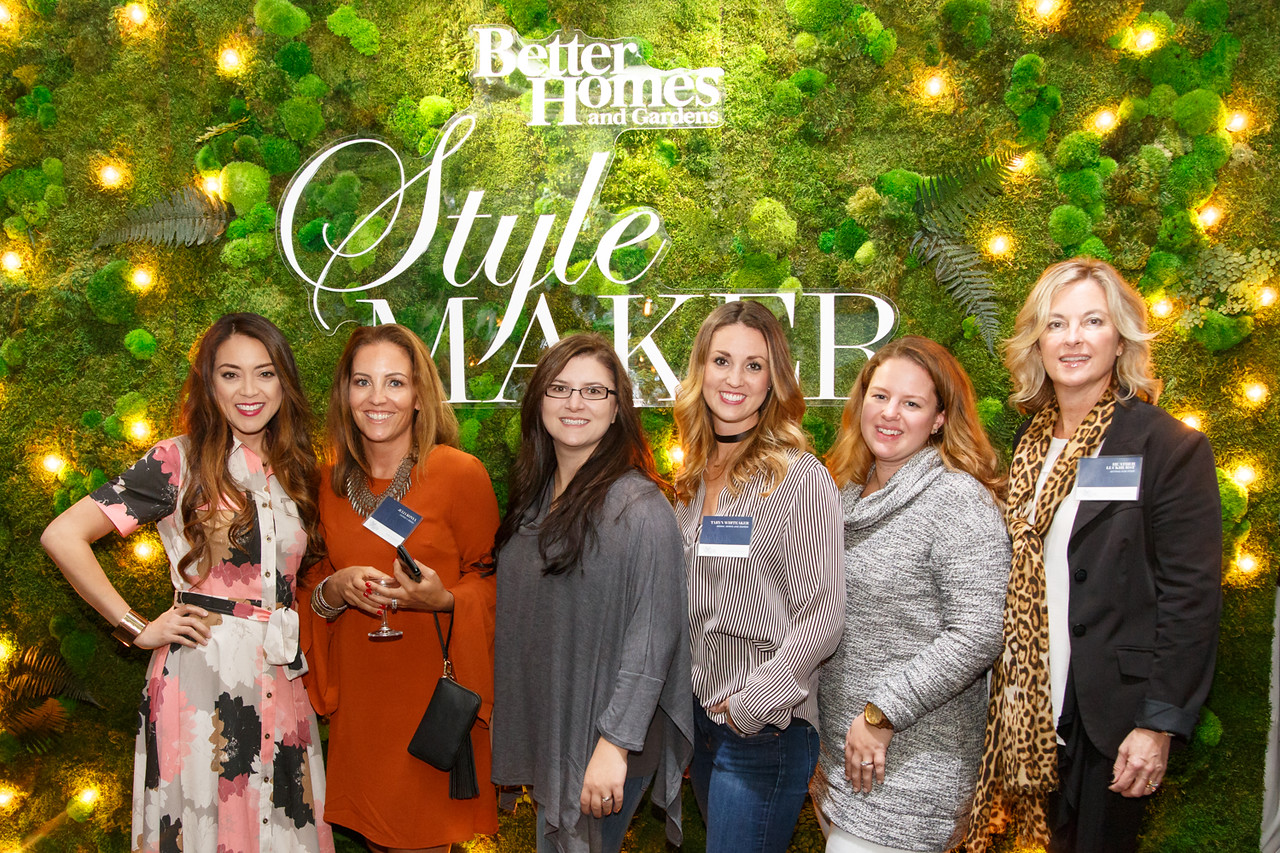 Jen | Julia | Ashley | Taryn | Nina | Heather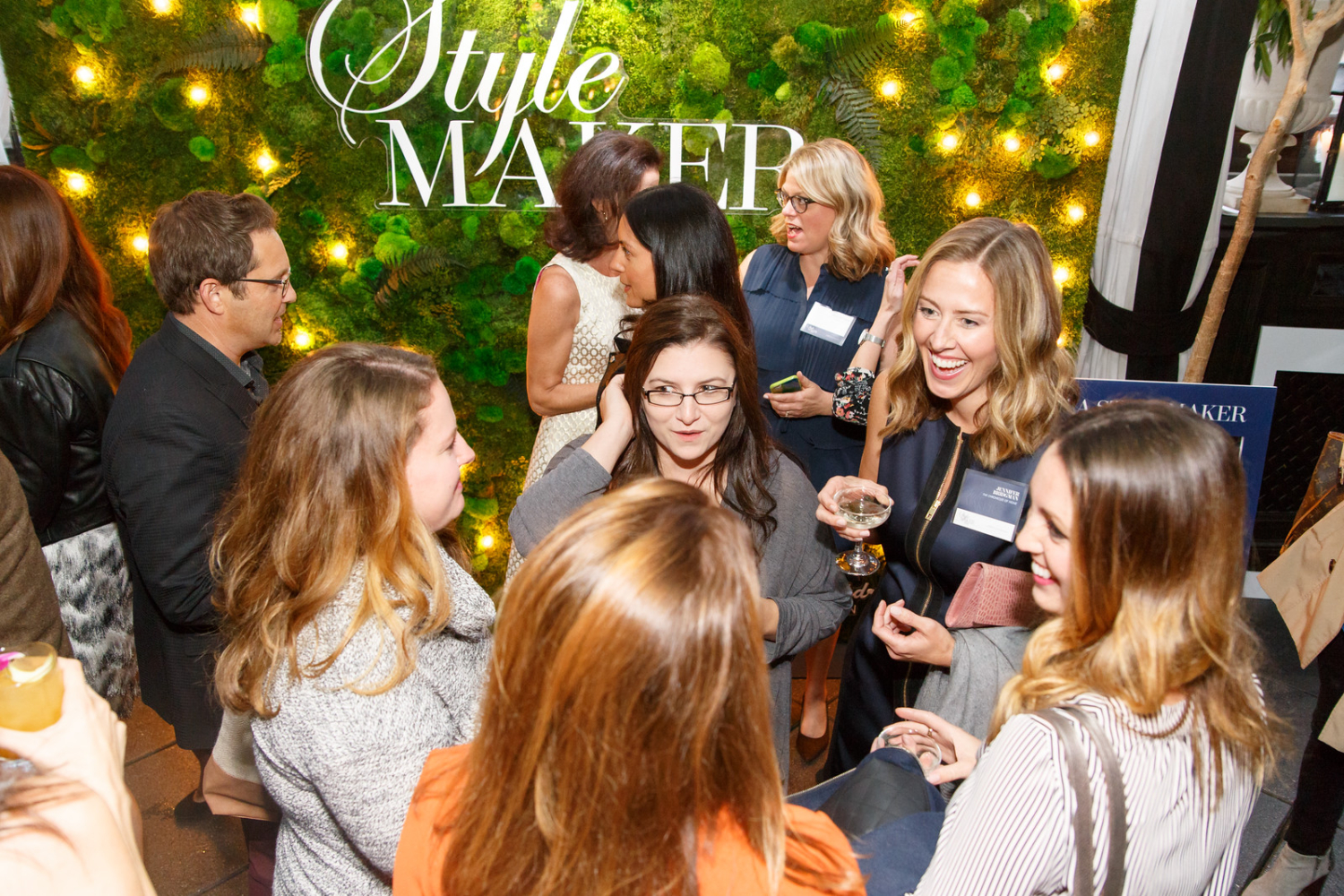 Me again! I changed into a black and navy zippered sheath dress (60% off!) for the cocktail party.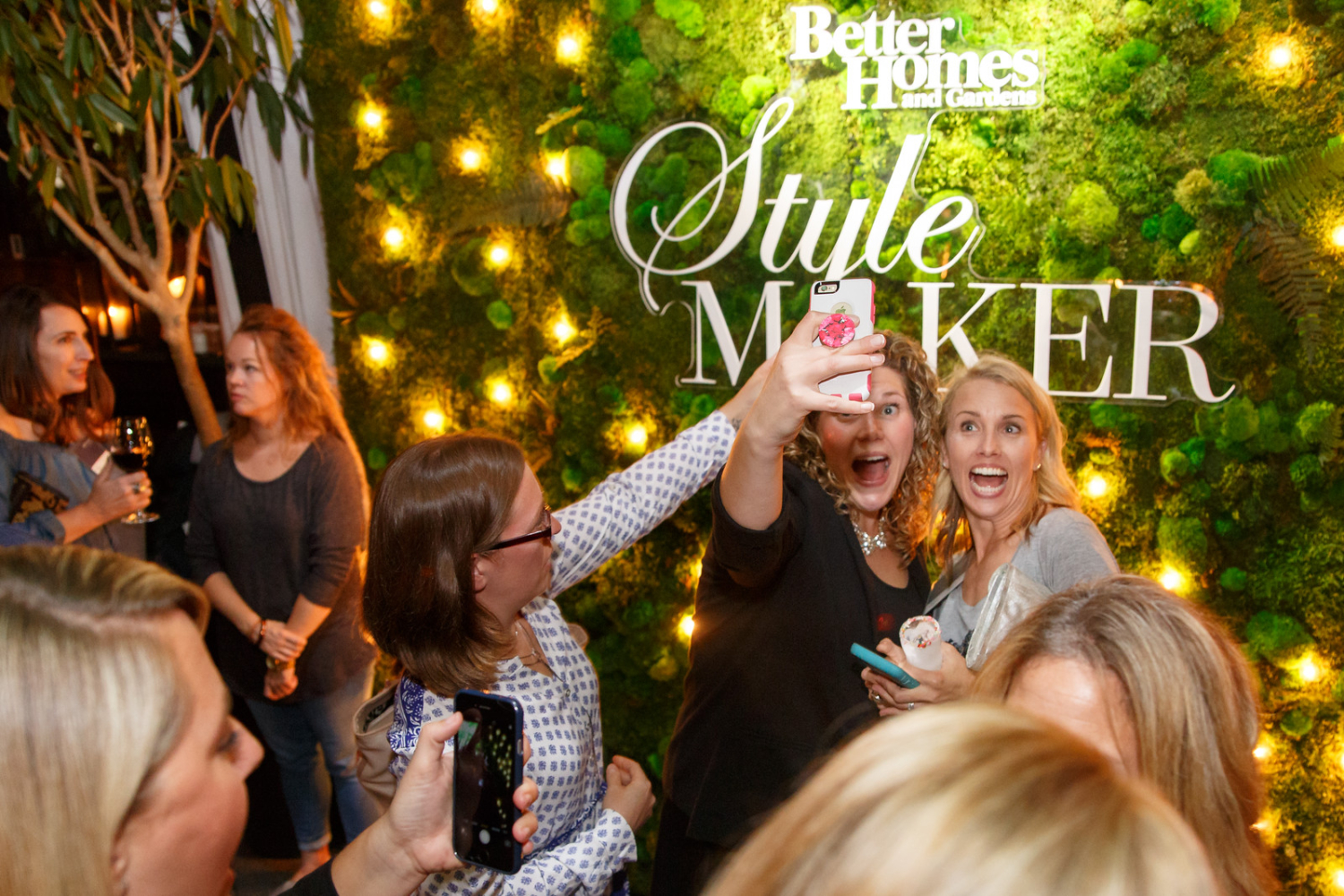 Chelsea | Charlotte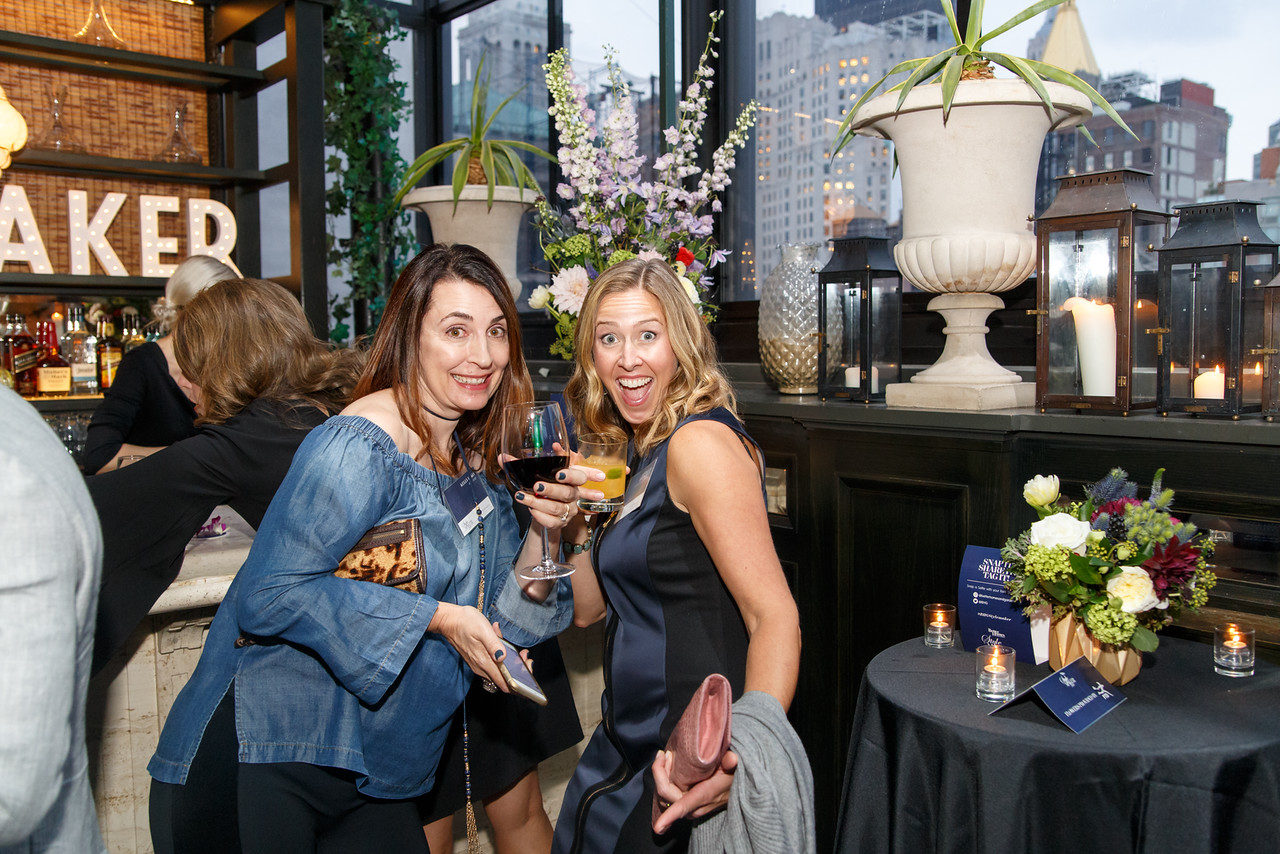 My new favorite gal to hang out with, Kelly! Just look at how much fun I'm having! ;)
It's hard to capture the beauty of the event and how lively everyone was – you put a bunch of bloggers who are used to sitting behind a screen all in a room together and there is a lot of chatter! Better Homes and Gardens put such a tremendous group of talented people together for this delightful event and I was truly humbled to be included among them.