Hi friends.
I'm having some technical difficulties over here and my planned post for today is going to have to wait for another day.
It's February school vacation week for most schools here in Massachusetts so I'm enjoying lots of lazy mornings with my girls, eating breakfast in pajamas, and deciding our days as we go.
We got some eggs from a friend yesterday who has chickens so this morning with be some creamy, dreamy fresh eggs and green smoothies. I love how Jen from The Social Home makes hers – click the photo to see all the wonderful things she adds.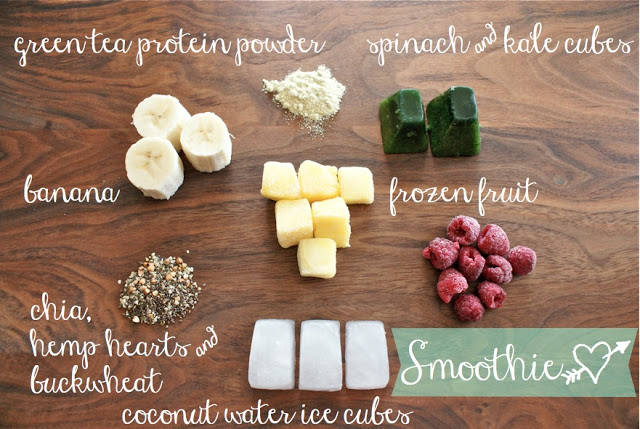 Hope you have a great day!