Hi everyone!
Just wanted to pop in today and share this salad I made last week for the 4th of July.  My aunt actually made it a week or two before that and I had seconds (maybe even thirds, I can't remember), it was so good.  It's from the June 2013 issue of Bon Appetit and is definitely in my "keep and make again" pile.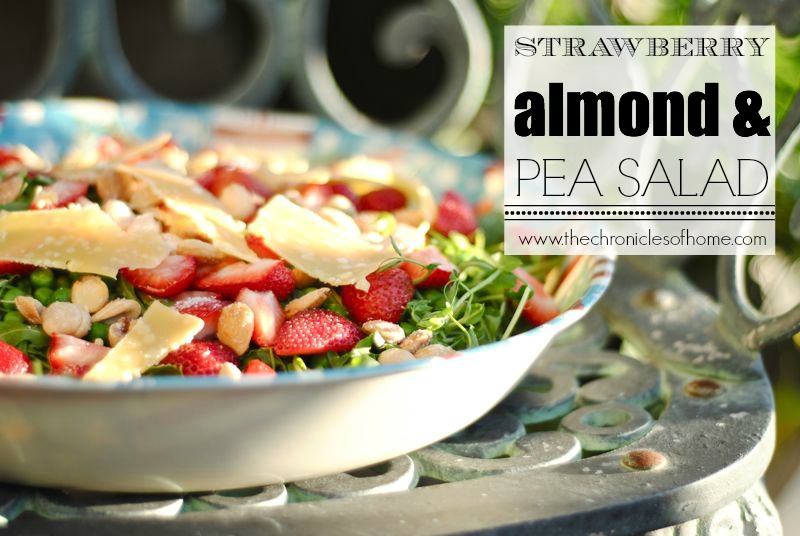 I can't seem to get enough of salads this time of year and this one was especially delicious and memorable.  Would be perfect with some sliced chicken for dinner or a great side salad for your next summer dinner party.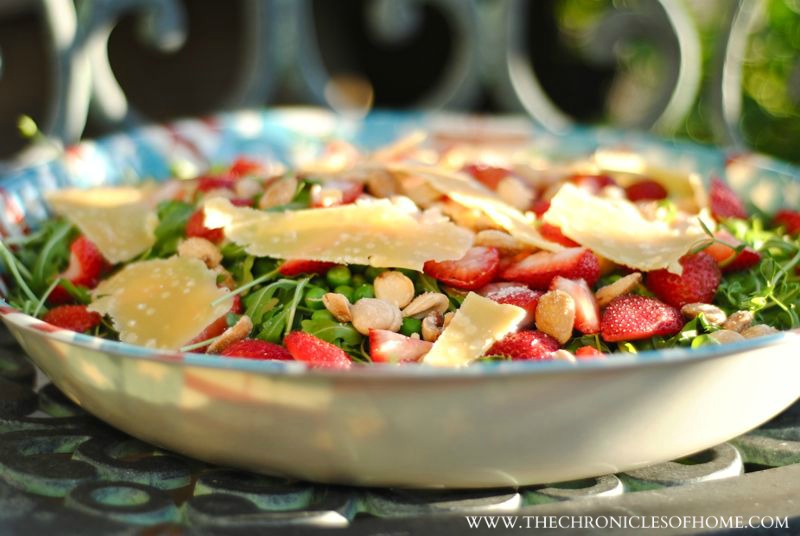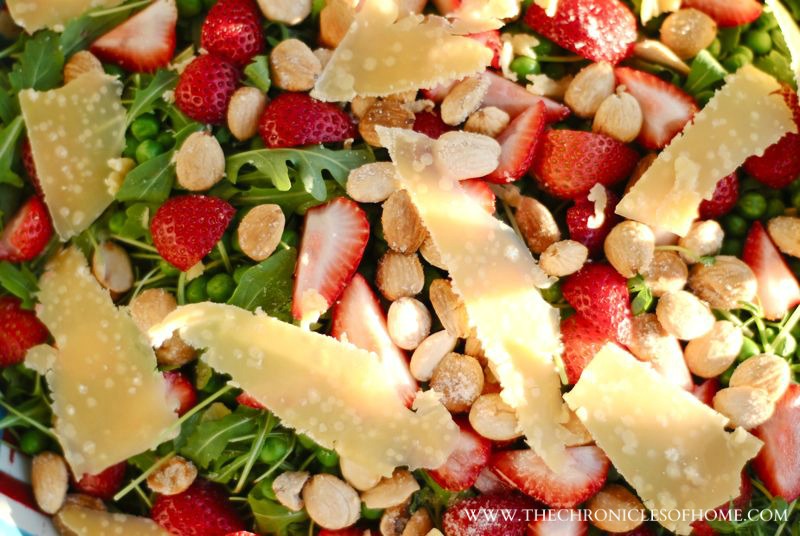 Click HERE for the recipe.