If you missed my take on Halloween decorating last week, you can pop over to see how I brought some Halloween flair inside this year.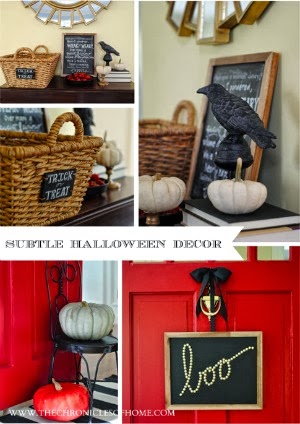 This was my first time ever decorating for Halloween and I stuck with a few easy and subtle-ish ideas, like this "boo" sign I hung on our front door.
Lipitor no prescription
buy Doxycycline online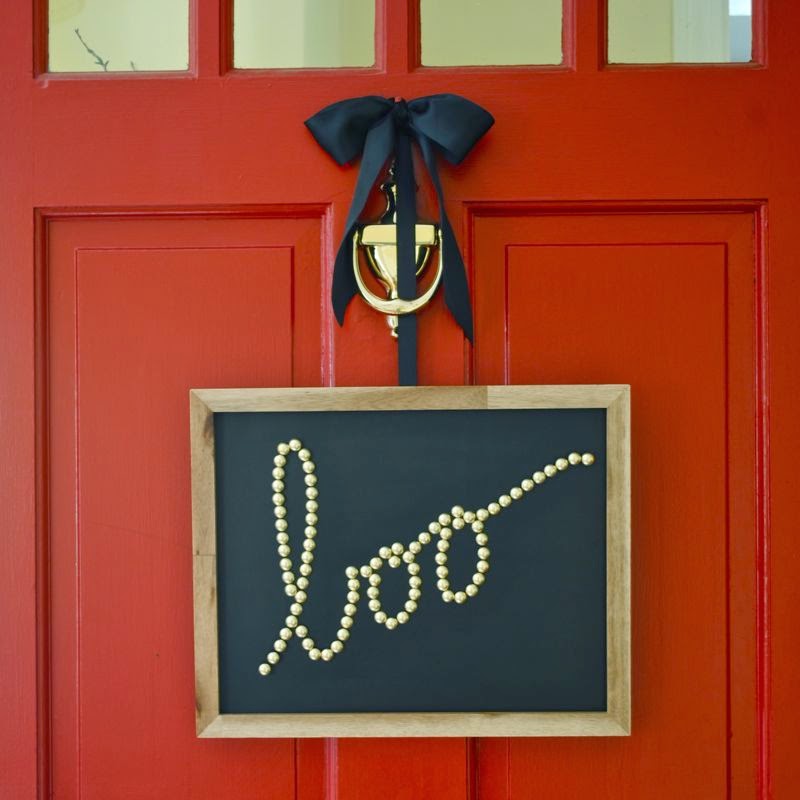 The how-to is so easy, I don't even have pictures of the steps!
Here's what you'll need:
An 8×10 picture frame (this one is from Target's Threshold line)
An 8×10 piece of foam board (if you can find black, get it! I could only find white so spray painted it in matte black)
A pencil
Brass upholstery tacks (thumbtacks will work too)
Lightly sketch the word "boo" on the foam board then carefully press the tacks along your lettering. Put the foam board in the frame in place of the glass that came with the frame.
That is IT! I hung mine on the front door with a black satin ribbon.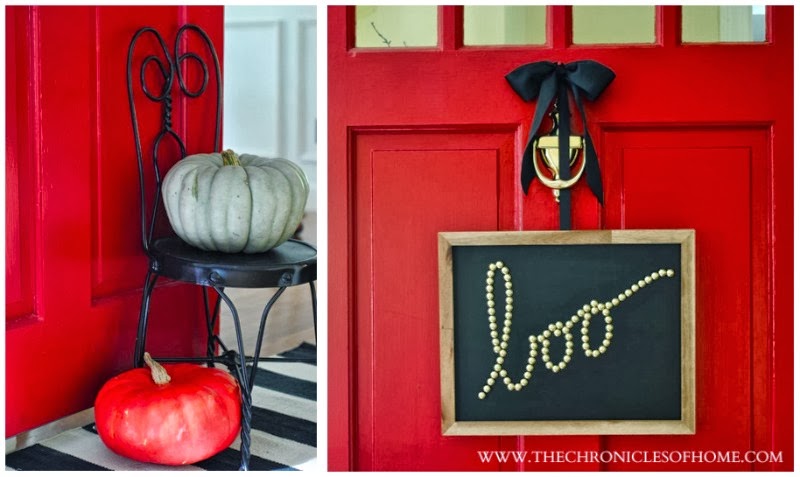 I also love that when Halloween is over I can put the glass back in and use it again as a picture frame.
Are you a Halloween decorator? I might be a convert.
buy Tadalafil no prescription
Kamagra without prescription