I have been running on overdrive these past few weeks and it is definitely starting to catch up with me. I came very close to passing out yesterday afternoon while sitting on the sofa trying to get some work done. That head bobbing, eyes closing kind of passing out. Here's hoping I can catch up on some much-needed sleep this weekend. Now if I could only convince my little girls to sleep in too…
Wishful thinking.
Speaking of wishful thinking, I am loving the setup of this shower and tub.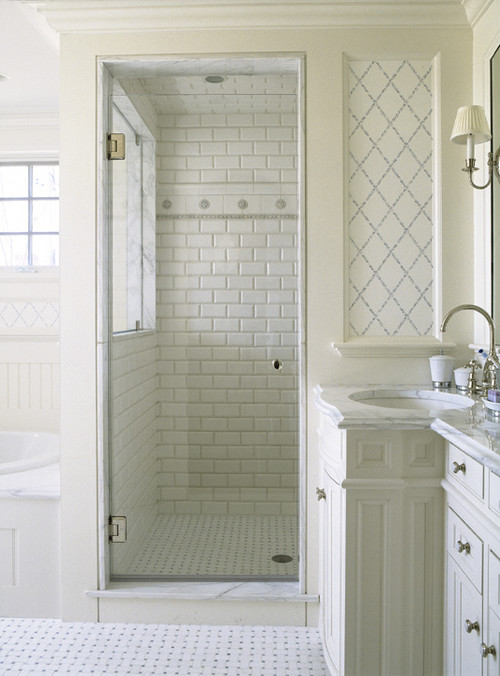 Houzz
Buy Cialis Black
Buy Tadalafil online
We'll have a similar shower-tub layout in the master bath in our new house – the new house that I still haven't told you about but promise to very soon! I love the idea of doing just a glass door with a glass window overlooking the tub instead of a full glass enclosure. More grout to clean though…can't help my practical side sneaking through!
Another bathroom that caught my eye is this one with gorgeous moulding detail on the walls.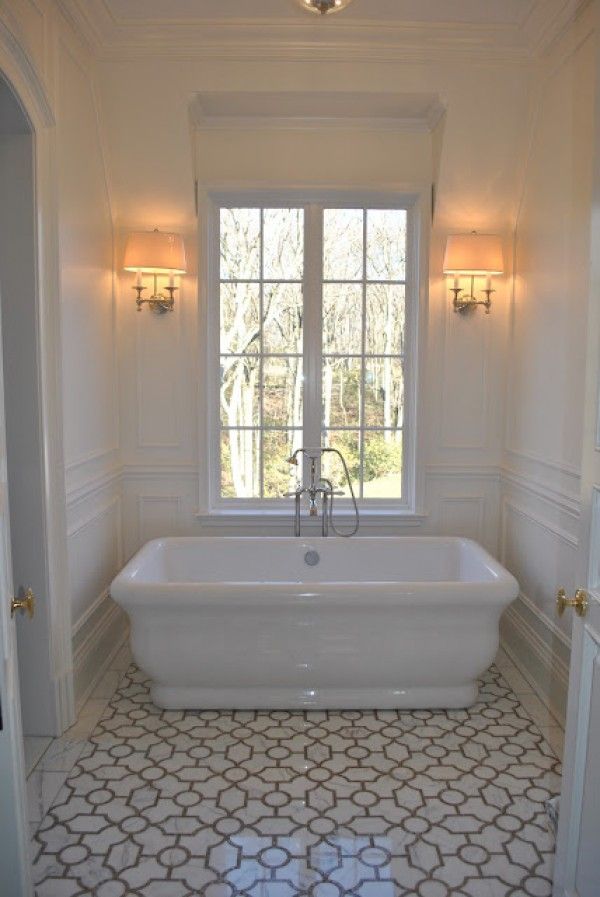 I love moulding detail on walls but wouldn't have thought to do it in a master bathroom until seeing this picture. I love it! Such a polished, elegant touch. And don't even get me started on that floor tile.
This fabric. This. FABRIC.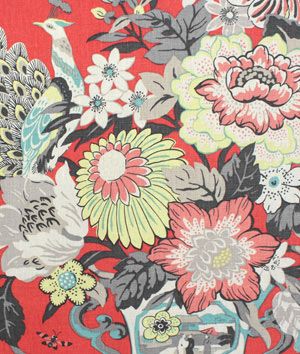 We still have almost three months until we move into our new house and decorating the living room in the new house will be lower on the priority list than, say, fixing leaky sinks, getting our cable set up, and unpacking boxes, but I am still certain that this fabric is going to dictate the entire living room whenever I do get to it.
Also in the new house (can you tell what has hijacked my thoughts lately??) I'm considering this black floor/black stair treads look. More on why later…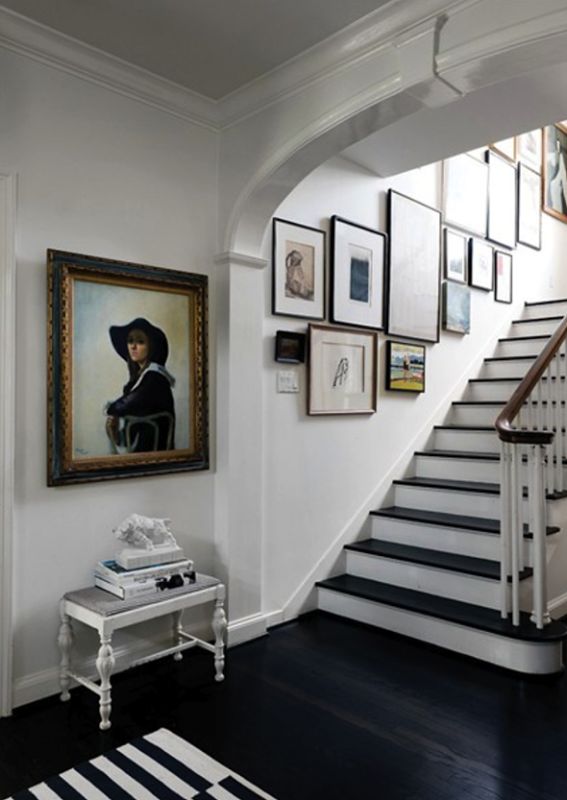 And last is this office space with a chalkboard wall.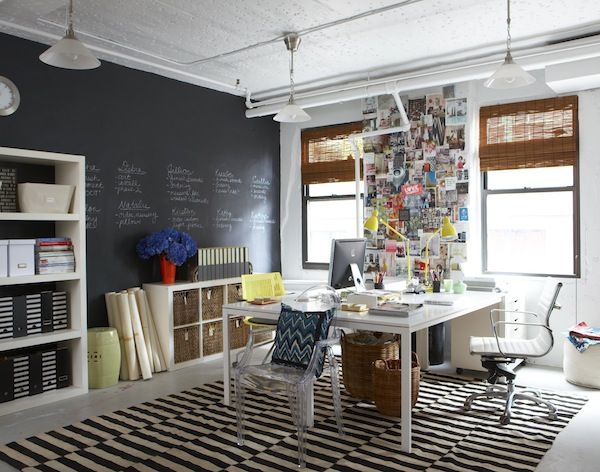 I constantly have at least 27 small pieces of paper with notes, reminders, recipes, appointments, ideas, etc. scattered around my kitchen and home office. A wall chalkboard would be infinitely more convenient, not to mention less messy. Maybe it would help reform the absent-minded person I seem to have become lately. It's almost embarrassing how scatterbrained I've been.
Before I skip out for the weekend, I also wanted to mention that Cassie over at
Primitive & Proper
is featuring my house tour on her blog today. Stop by and take the look around!
Hope you have a great weekend, see you back here Monday!
Buy Propecia Online
buy Kamagra online