I have to tell you, until the past couple of years, I never would have thought I'd be installing (ahem…having installed) a crystal chandelier in my dining room.
But then "crystal chandelier" generally gave me a mental picture like this…
Fluoxetine without prescription
buy ventolin online
…or this.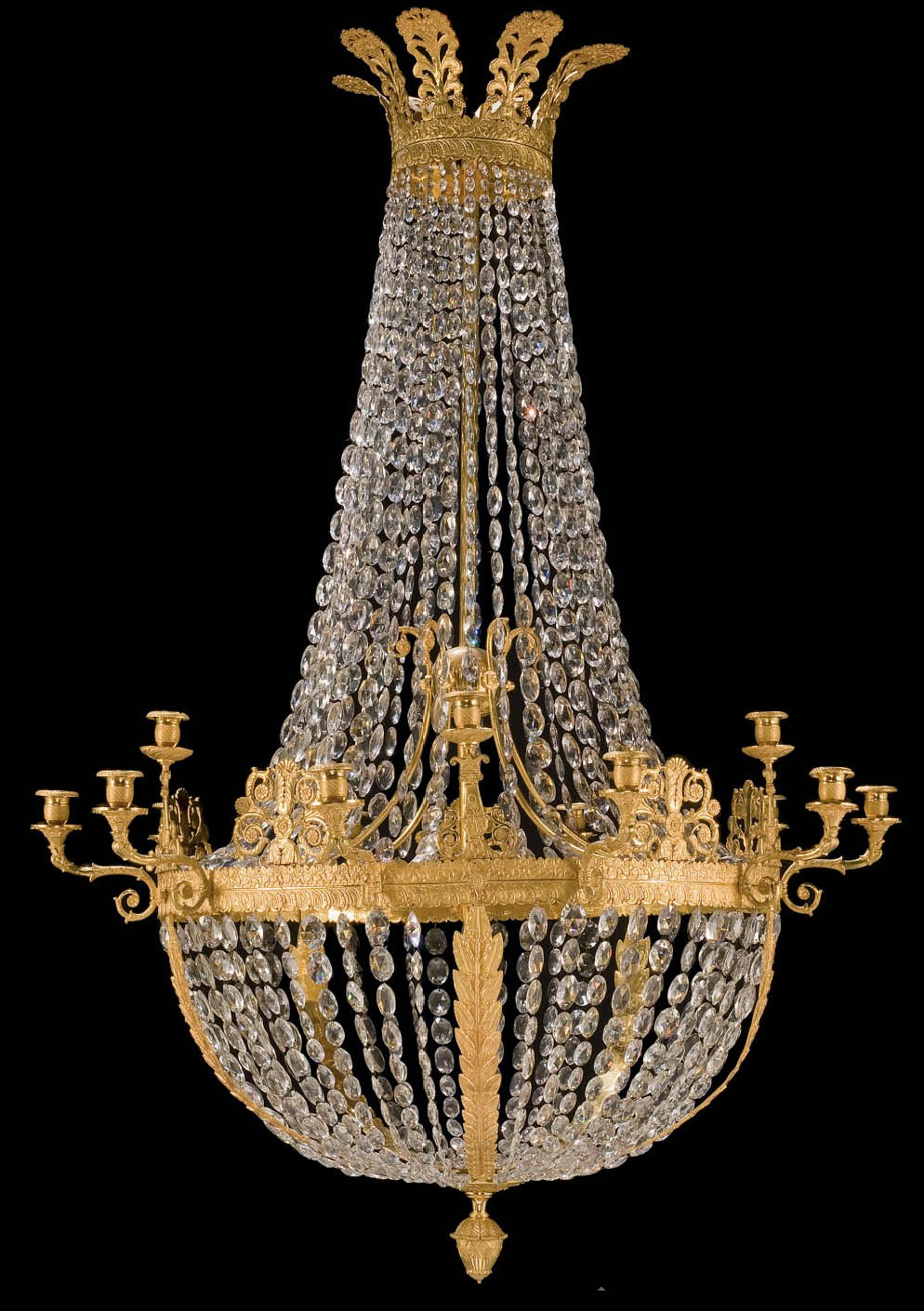 If I lived in Downton Abbey…weeeeeelllll…you could maybe twist my arm to spring for something like those decadent fixtures.
But here's the thing. I don't live in Downton Abbey.
*sniff
So crystal chandeliers have pretty much been off my radar for my own home for, well, pretty much forever.
We've been doing some room juggling in our new house and decided to use the existing dining room as our living room, the existing living room as our dining room, and move the old dining room light fixture above the kitchen table.
Was that hard to follow? Bottom line – we had no ceiling light for above the dining room table.
These are the main pieces in our dining room (or close to them if the originals aren't for sale anymore). You will notice one color is very, very dominant in the room.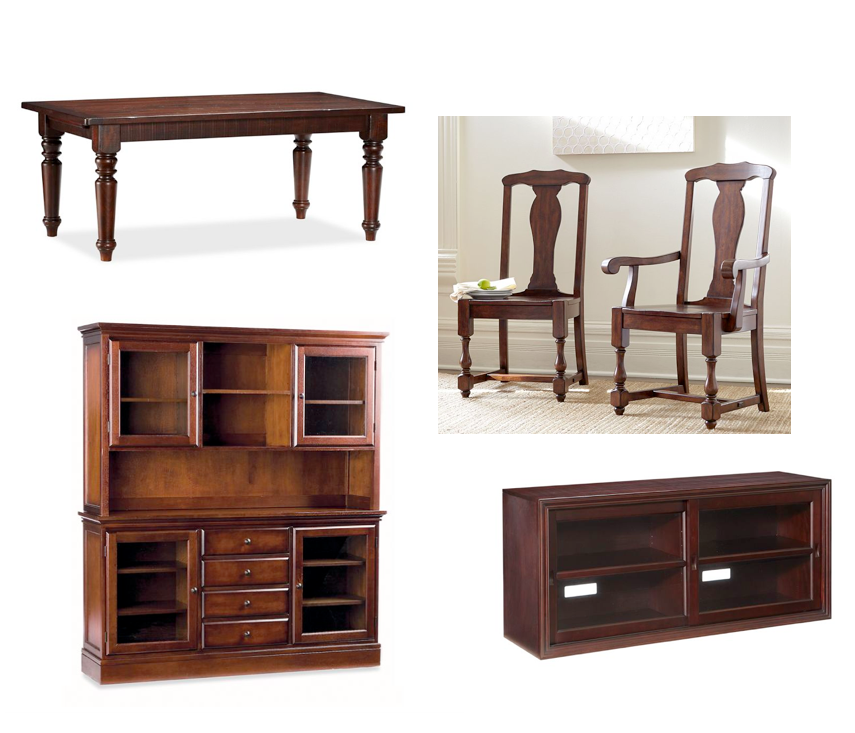 Brown!
I have nothing against stained wood furniture. In fact, in a lot of cases, I love it. But I kind of wish I had a little more tone variation in this room.
I am not, however, planning to paint or replace any of these pieces anytime soon (except the chair seats – mine are upholstered and will be getting new fabric soon-ish), so I decided that the perfect place to bring in some lightness was with the light fixture.
And what is the opposite of dark and brown?? Crystals! Well, maybe not exactly opposite…but you get where I'm going, yes?
So I set out to find contemporary, unfussy crystal light fixtures, and it turns out there are loads of gorgeous options perfect for a house-that-is-not-Downton-Abbey.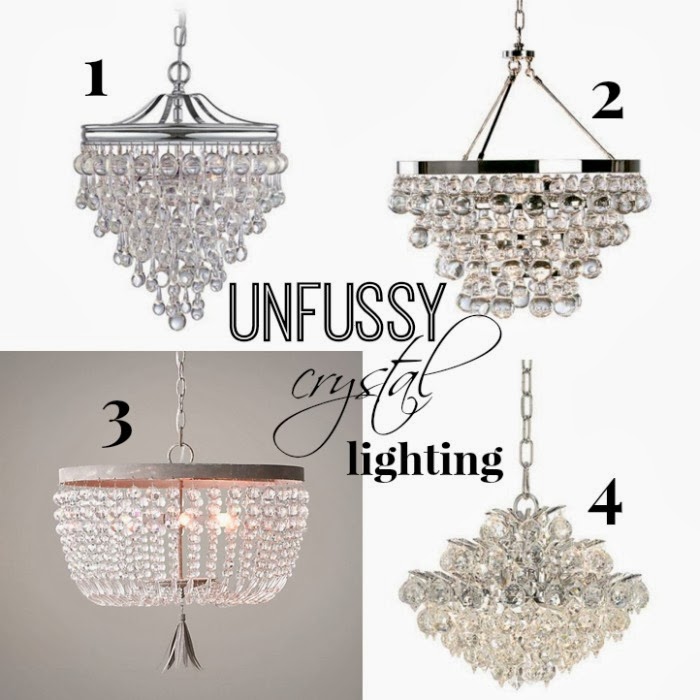 The thing that all of these chandeliers have in common is that they're pretty compact. There is no elaborate draping or trailing crystals for miles. They have simple silhouettes and don't go over the top with the sparkle.
Can you guess which one I picked??
It was installed on Saturday and I'll show you tomorrow!
buy Isotretinoin online
Synthroid no prescription