It was fun to read your guesses yesterday on which of these crystal beauties is our new dining room chandelier. Most of you thought I'd chosen either option #2 or option #3.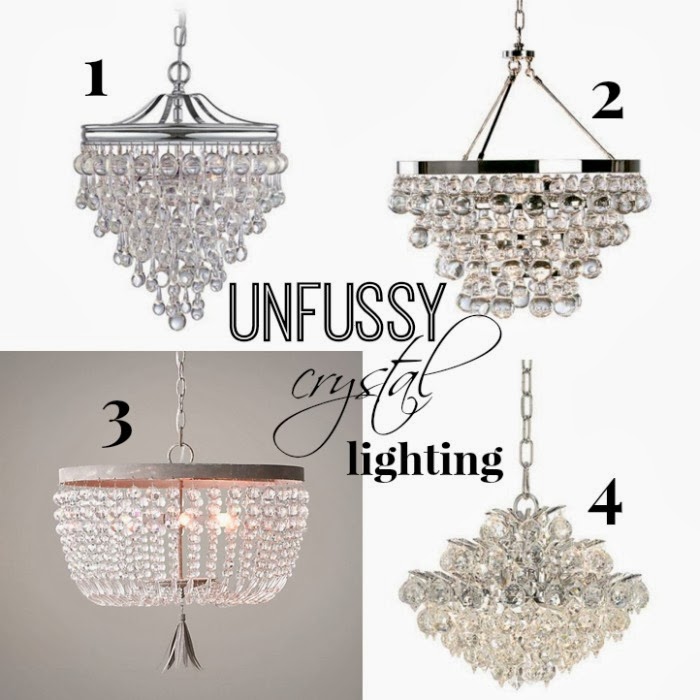 Turns out those were my two favorites. You guys know me well :)
In fact, had the price tag not been quite so high, I may have decided to go with #2. But…with a 20% off discount at Restoration Hardware, I couldn't resist buying #3.
buy buspar online
Clomid no Prescription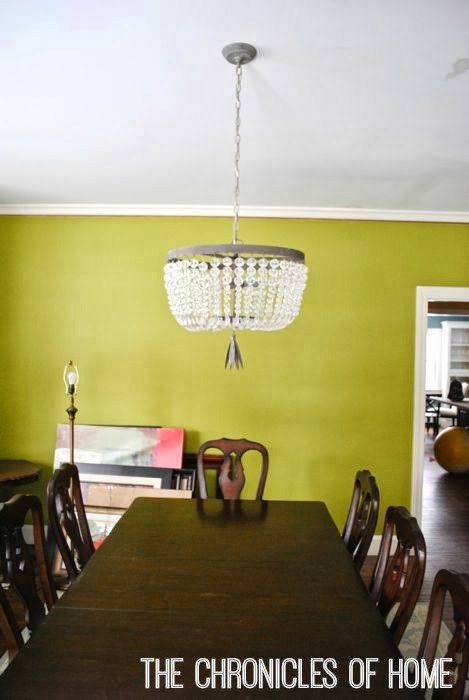 You will also notice here, the impeccable room styling. Floor lamps with no shades, dusty tables, and mountains of wall art stacked haphazardly are trending right now. Big time.
Don't worry – I was sure to watermark that photo so no one tries to steal it.
This room has kind of been our dumping grounds and the new chandelier is the first step toward cleaning it up and getting it usable. A new rug is on order and once that arrives I'll work on narrowing down paint colors and fabric for the chair seats and window treatments.
But first, how about a few close-ups?!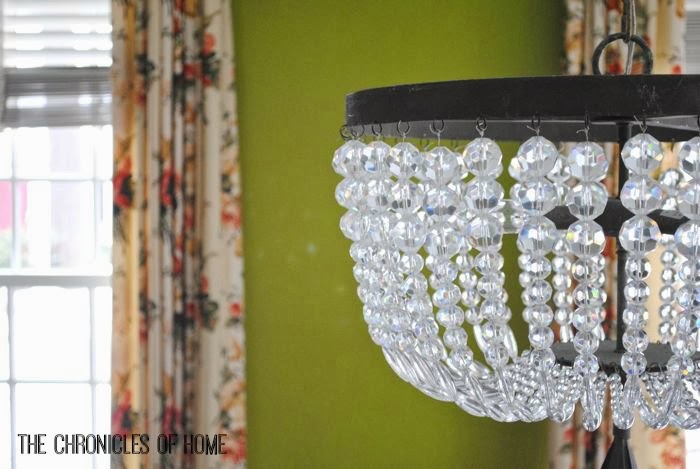 As much as I loved all the options I showed you, this one was the best mix for Scott and for me. He tends to like more rustic and I, lately, love anything that glitters in the light. The mix of crystal and aged metal was the perfect blend for us.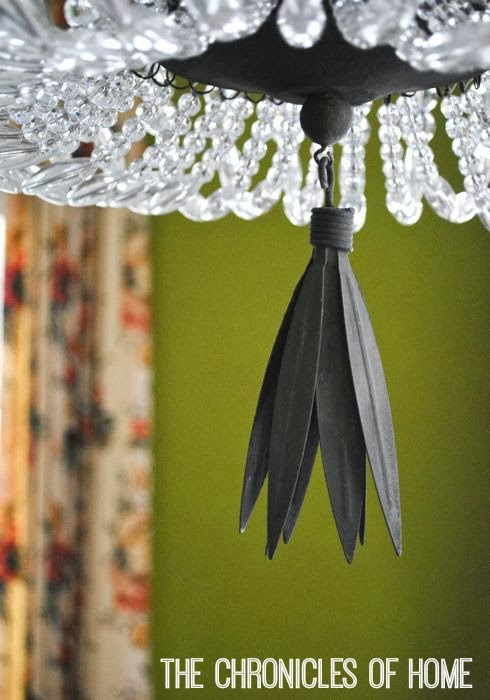 I love the casual tweak the metal accents give to the piece. They keep it from feeling too formal or fussy, which wouldn't fit in our house at all.
Sometimes I like to just lie on the dining room table and stare up at it all moony-eyed.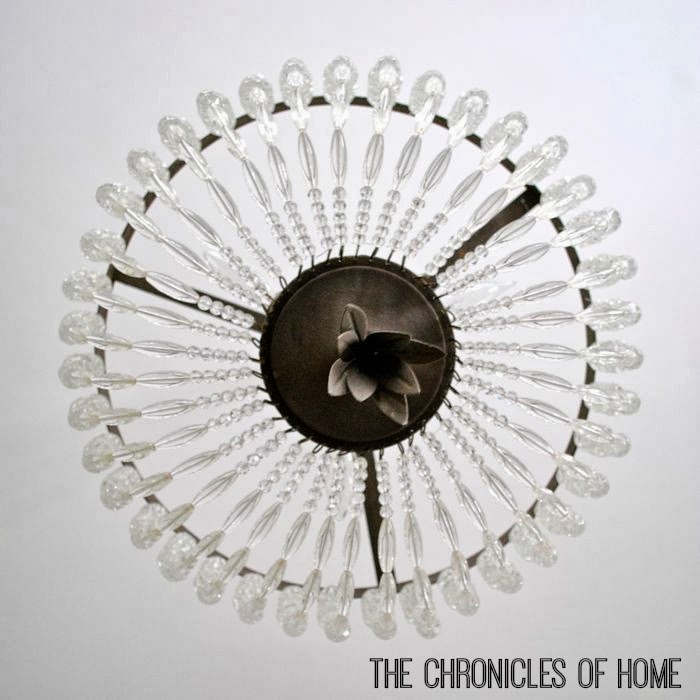 Not really. But I did lie on the table to take that photo!
Buy Fluoxetine online
buy Super Cialis