If you follow me on Instagram, you saw that I dove into the staining of our butcher block kitchen counters a couple weeks ago…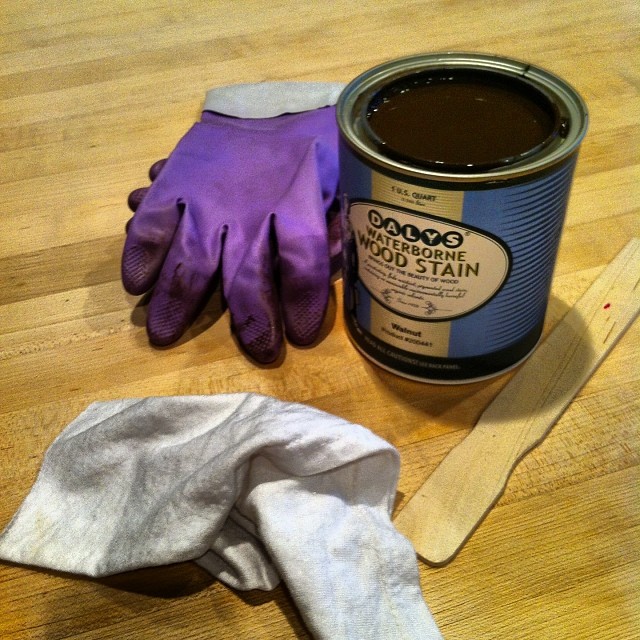 …and then, unfortunately, also dove into sanding them down to bare wood for a second time when the stain came out horribly blotchy.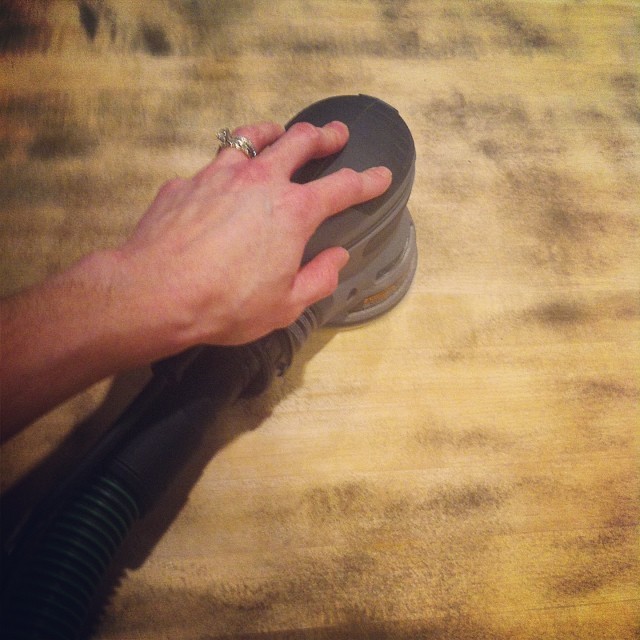 Last week, I left you
here
, back at bare wood.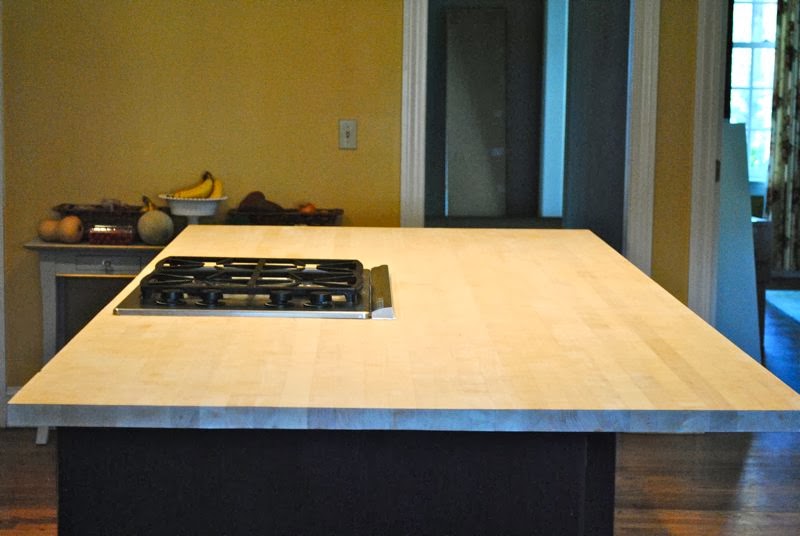 Now that I'm past
the flu
, I got back to the staining yesterday and, good news – no countertops had to be harmed for being uncooperative.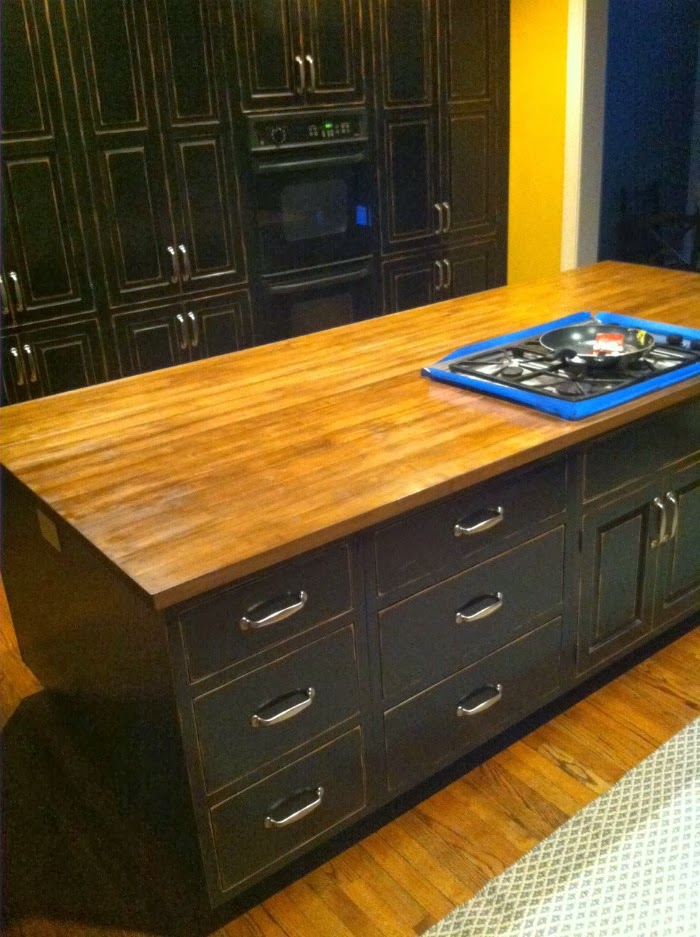 Two more sealer coats to come, but they need 24 hours between coats, so the full details will have to wait until next week. That is, if I don't actually die of the fumes. Maybe not my best decision to apply a product that could melt a plastic cup (seriously, it did this) when temps topped out in the teens and all windows had to be shut tight.
I've been compiling what I've learned to do (and not do!) and will share it all with you next week!
Buy Plavix online
Buy citalopram Online