Happy Friday! Time for a little F-themed love – if you missed last week's explanation, I'll be rounding up a few favorites on Fridays, and they all start with the letter F. For Friday. And food. And fashion. And…well, read on :)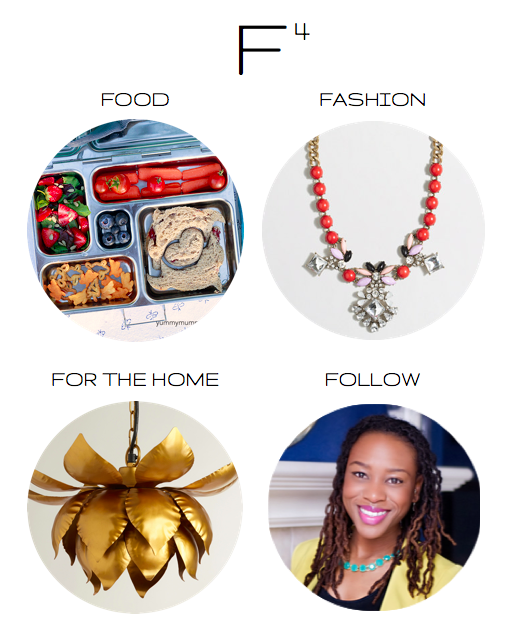 Back-to-school is on my mind and with my oldest starting Kindergarten this year, I'm definitely going to have to up my lunchbox game. Marina at Yummy Mummy Kitchen shared some ideas I loved for packed kids' lunches.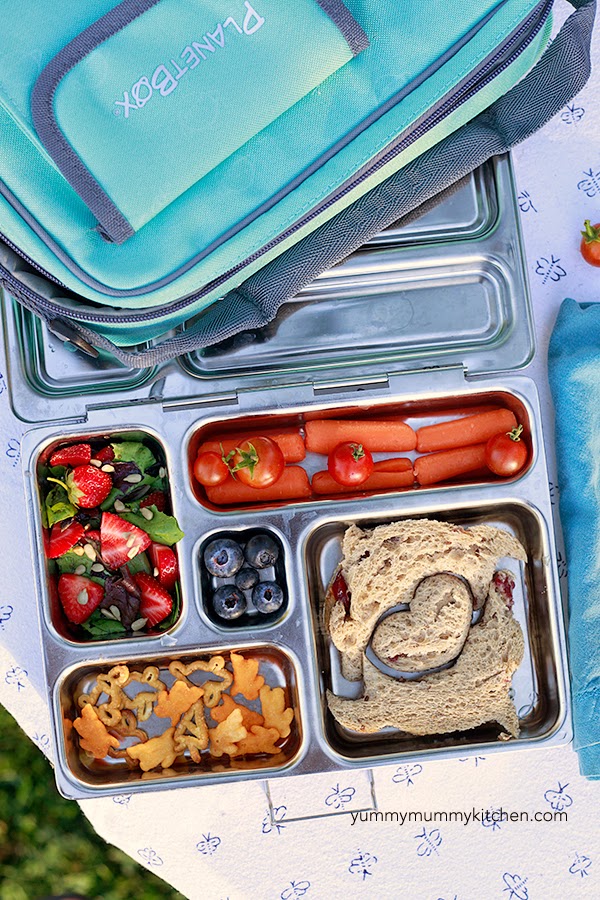 I am loving J.Crew Factory for jewelry lately. This necklace, currently on clearance for $19.99, made its way to my door this week.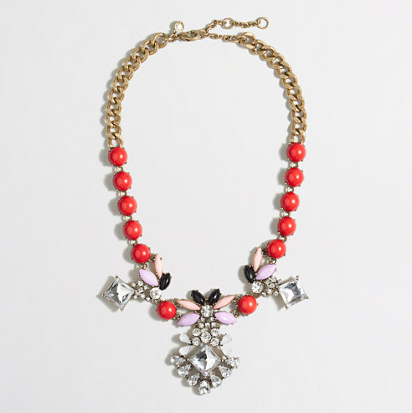 This faaaaaabulous pendant light has been making the rounds lately and it sure has me hooked. It reminds me of this light, which I have loved for years but costs $488. The pendant here comes in at $99. Yes. And yes.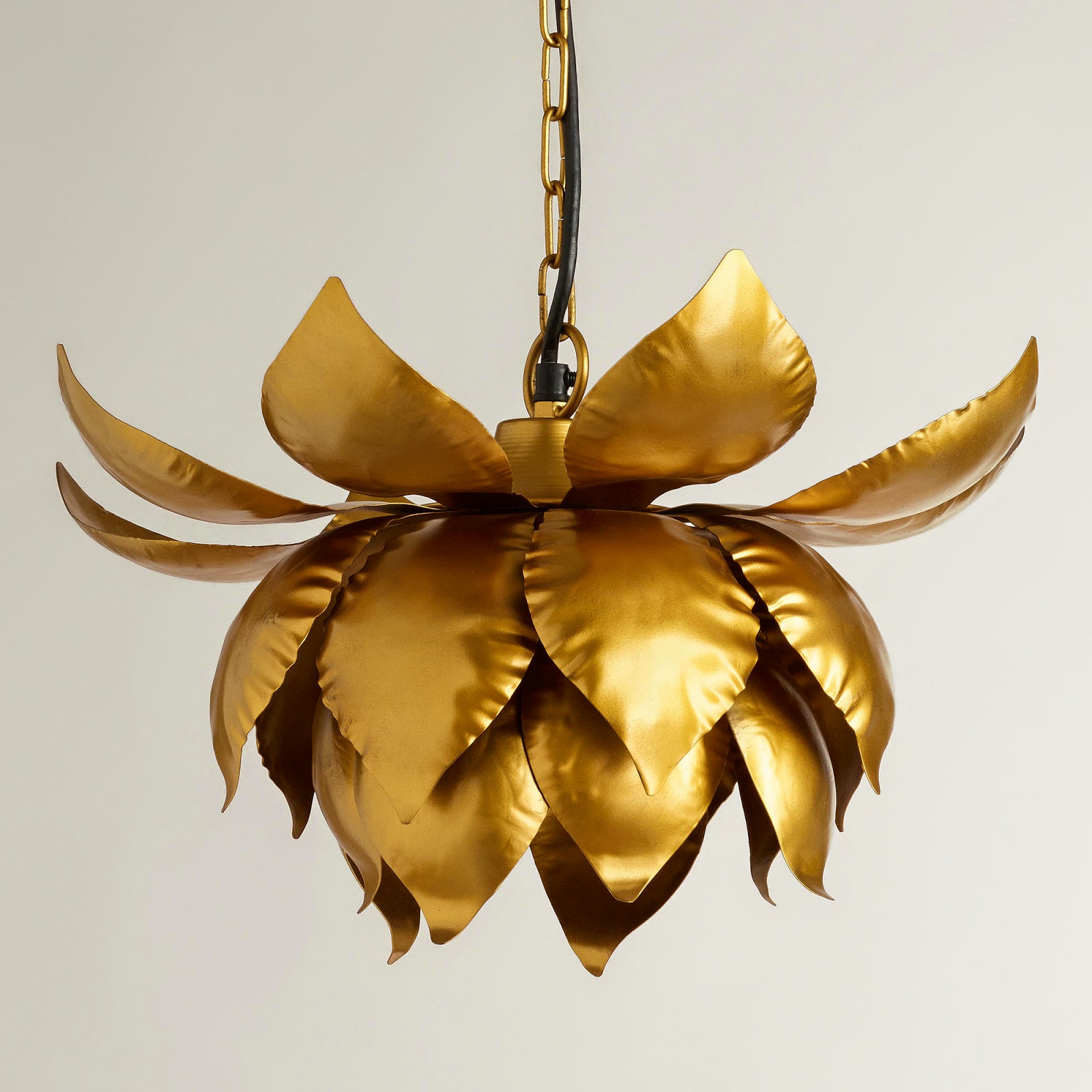 My Follow for you this week is Shavonda, who writes the blog A Home Full of Color. She's the perfect mix of sweet and sass and her DIY home improvement skills are downright amazing. She got the keys to her new house Tuesday this week and was ripping out tile and cabinets by Thursday. Amazing. This picture is Shavonda's kitchen in her last house, which she made over on tight budget. It was also featured in Better Homes & Gardens magazine this year :)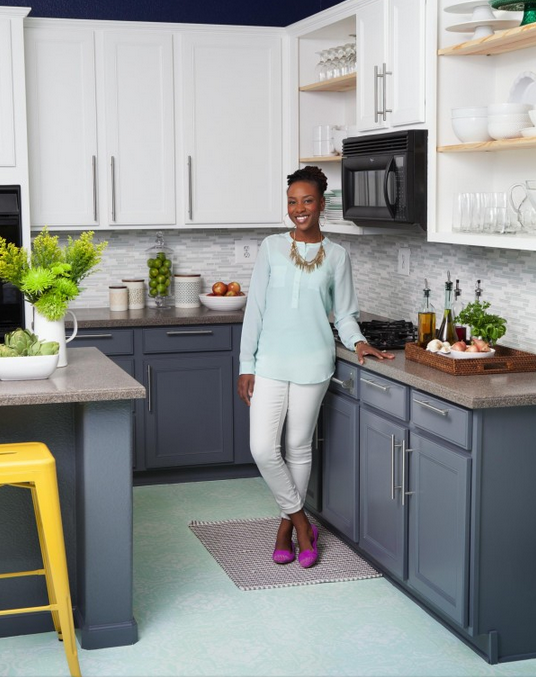 Hope you have a great weekend!

* * * * * * *