If you are on the lookout for a dessert that is simple, made from all purchased ingredients, and a definite crowd-pleaser, look no further.  I made a super easy root beer slush and just layered with vanilla ice cream to make these summer-perfect frozen root beer floats.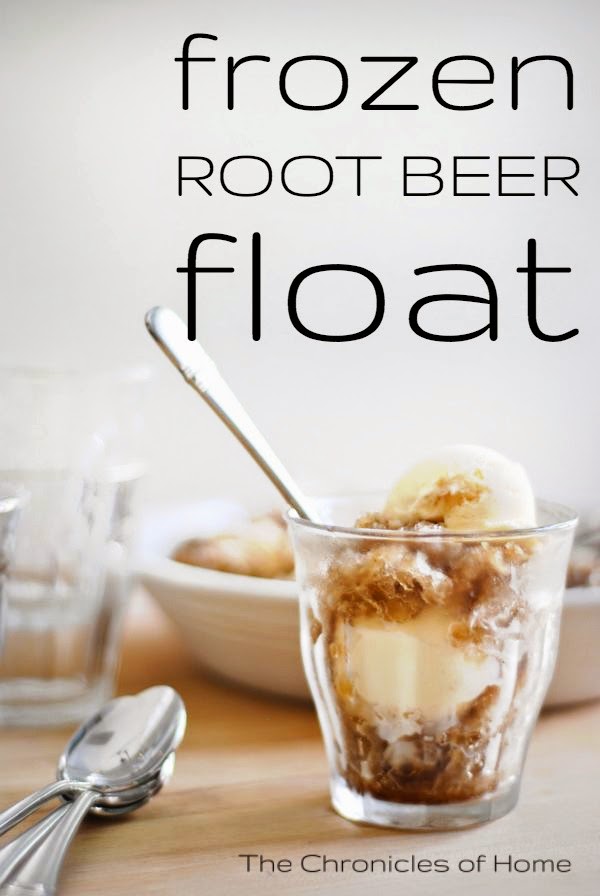 2-3 cans root beer
vanilla ice cream
Seriously, that's it.
To make the root beer slush I poured three cans of root beet into a rectangular glass baking dish and placed it in the freezer.  After an hour or two I pulled it out and smashed up the frozen bits with a fork.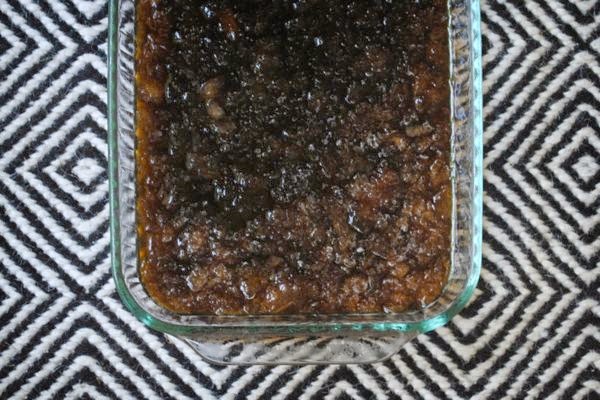 Return it to the freezer and repeat every hour or so until it's completely frozen.  It will be granular, so if you prefer a smoother texture, run through a food processor in batches until smooth and then refreeze.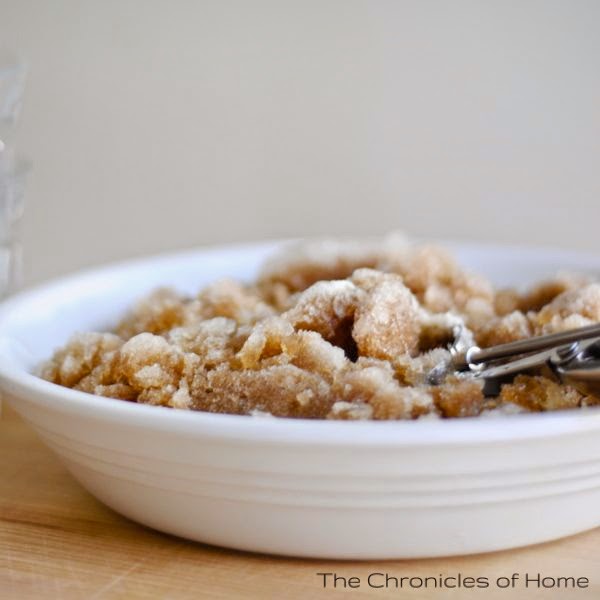 To assemble, I layered slush, ice cream, slush, ice cream.  I found it tasted better a little heavier on the slush than the ice cream.  To much ice cream and the root beer flavor kind of gets lost.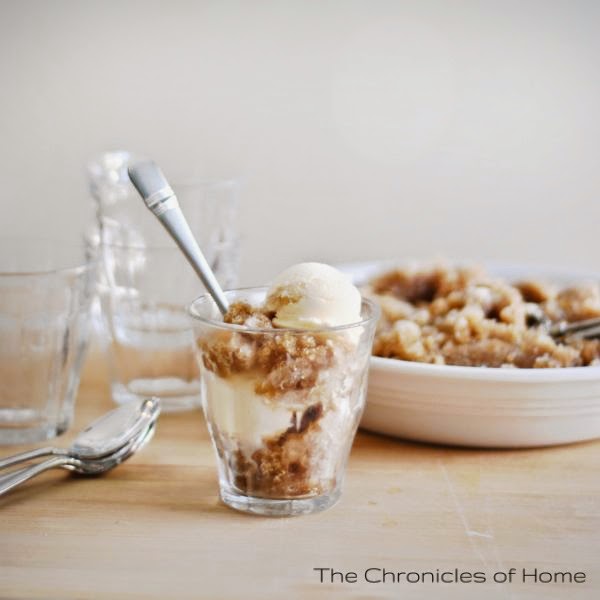 So easy to make and it felt like an extra-special treat with the frozen root beet instead of just liquid. Equally perfect for your next summer party or just a night at home.  Enjoy!