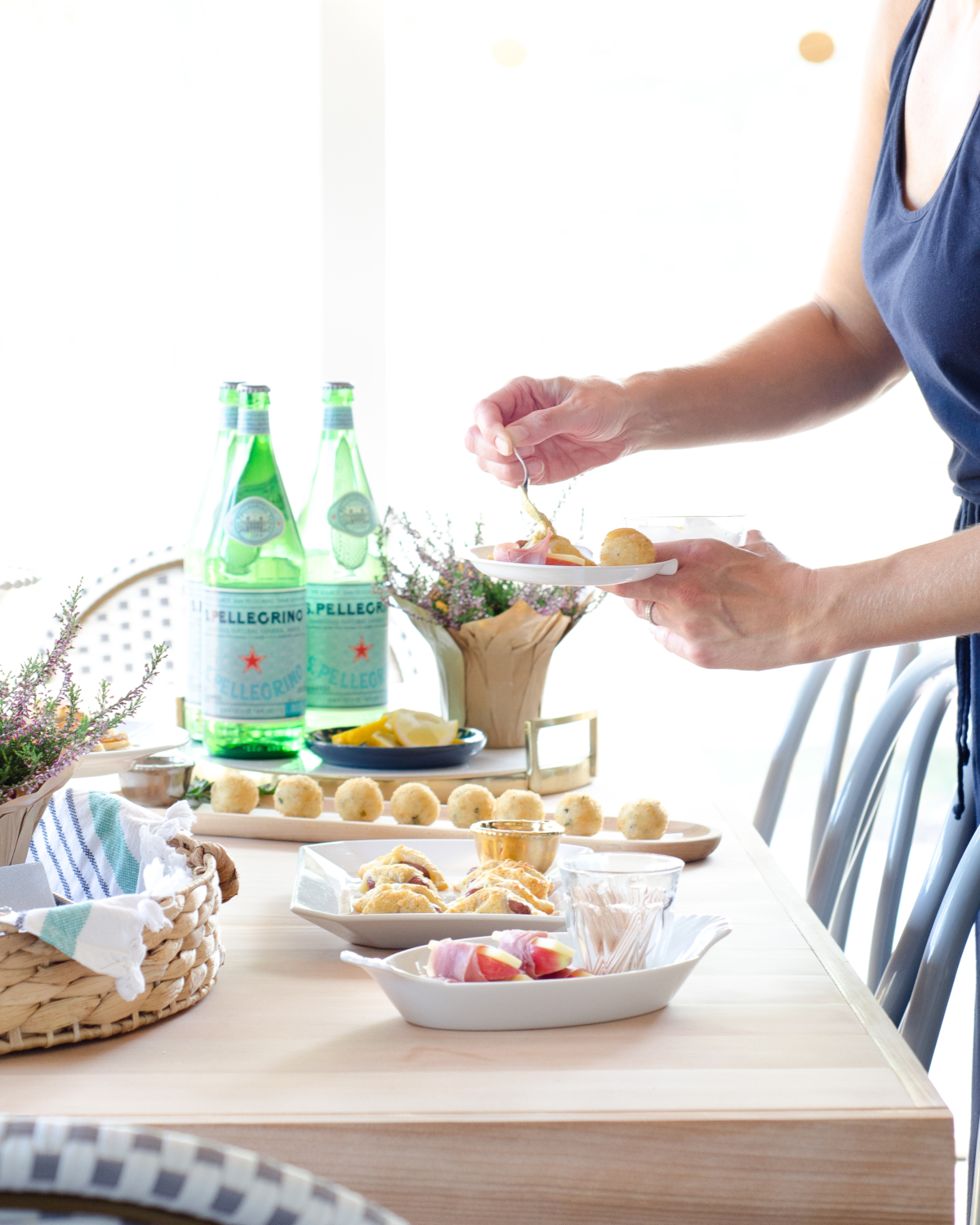 How many times have you been at a cocktail party, a wedding, or a friend's house and have met the universal dilemma of having a plate of food in one hand and a drink in the other, leaving you with exactly zero hands to actually eat the food on the plate? So you juggle things awkwardly to try to sneak in a nibble and look around for somewhere to put either your plate or drink down so you can eat something already because you are starving and those pigs-in-a-blanket look amazing!!! This has happened to me so many times but what is one to do? There's no great alternative so onward we march, clumsily trying to eat and drink while standing and talking. Except…there is an alternative. I very nearly died when I came across these cocktail plates from Tableluxe that have a special curved side just perfectly grooved to fit your index finger on the inside and nestle against a drink cup on the outside, allowing you to both easily and effectively hold both your plate and drink in one hand, leaving you with a free hand for actually eating! Best appetizer plates ever. Totally brilliant.
And having tested the Luxe Cocktail Set for myself now, I can tell you that it is all it's cracked up to be. The plates are made of recyclable plastic that is sturdy enough to hold firm under the weight of food. The glasses are crystal clear and curved perfectly to sit against the sides of the plates, and they come with swizzle sticks which just make every drink a little more fun. The napkins kind of blew my mind too, actually. Their weight and feel came closer to fabric than any other paper napkin I have ever used. But those plates…they are certainly the pièce de résistance of the set. It's a trivial problem but a problem solved nonetheless and I would buy this set for my next cocktail party in a hot second.
Now let's take a closer look at how they work.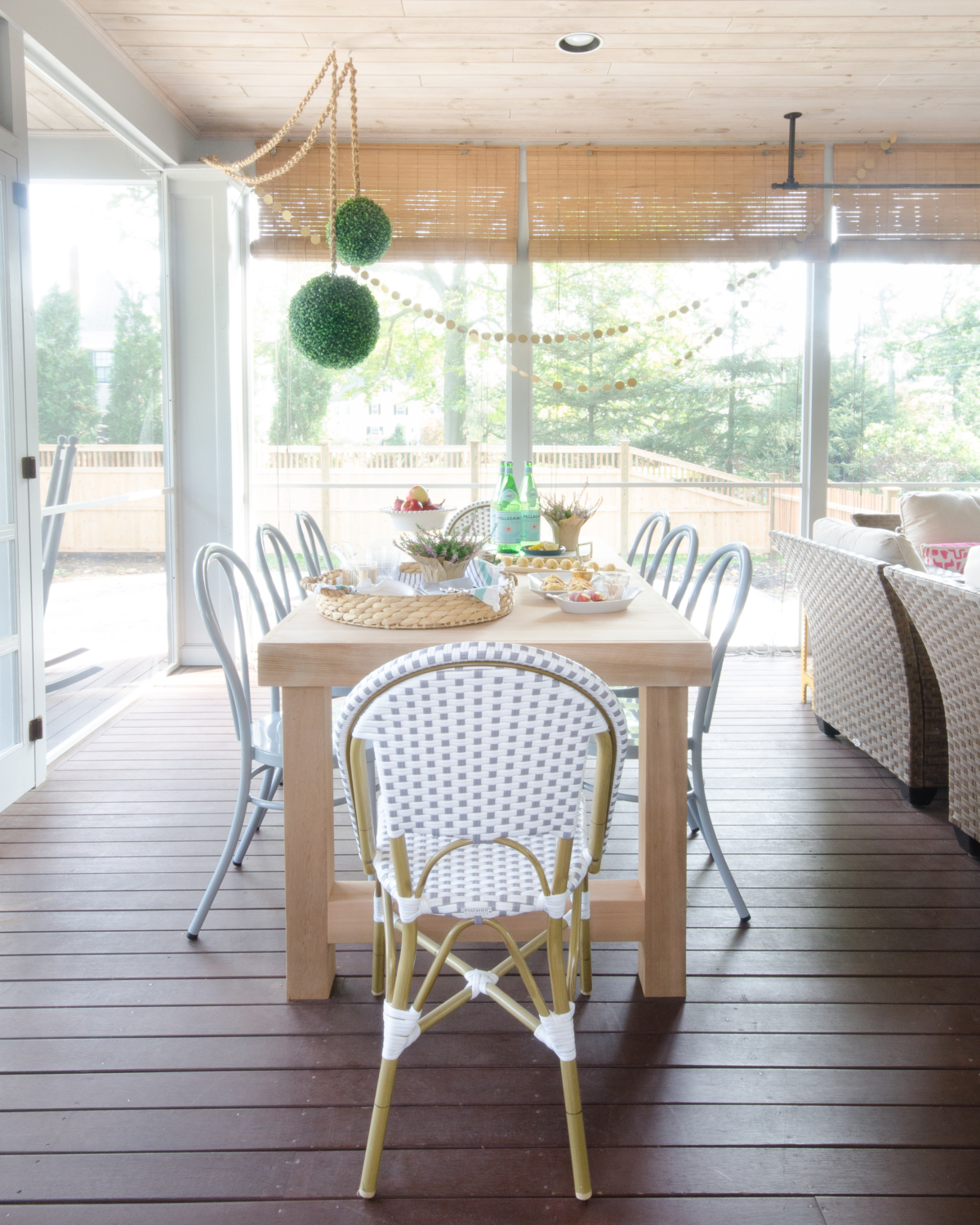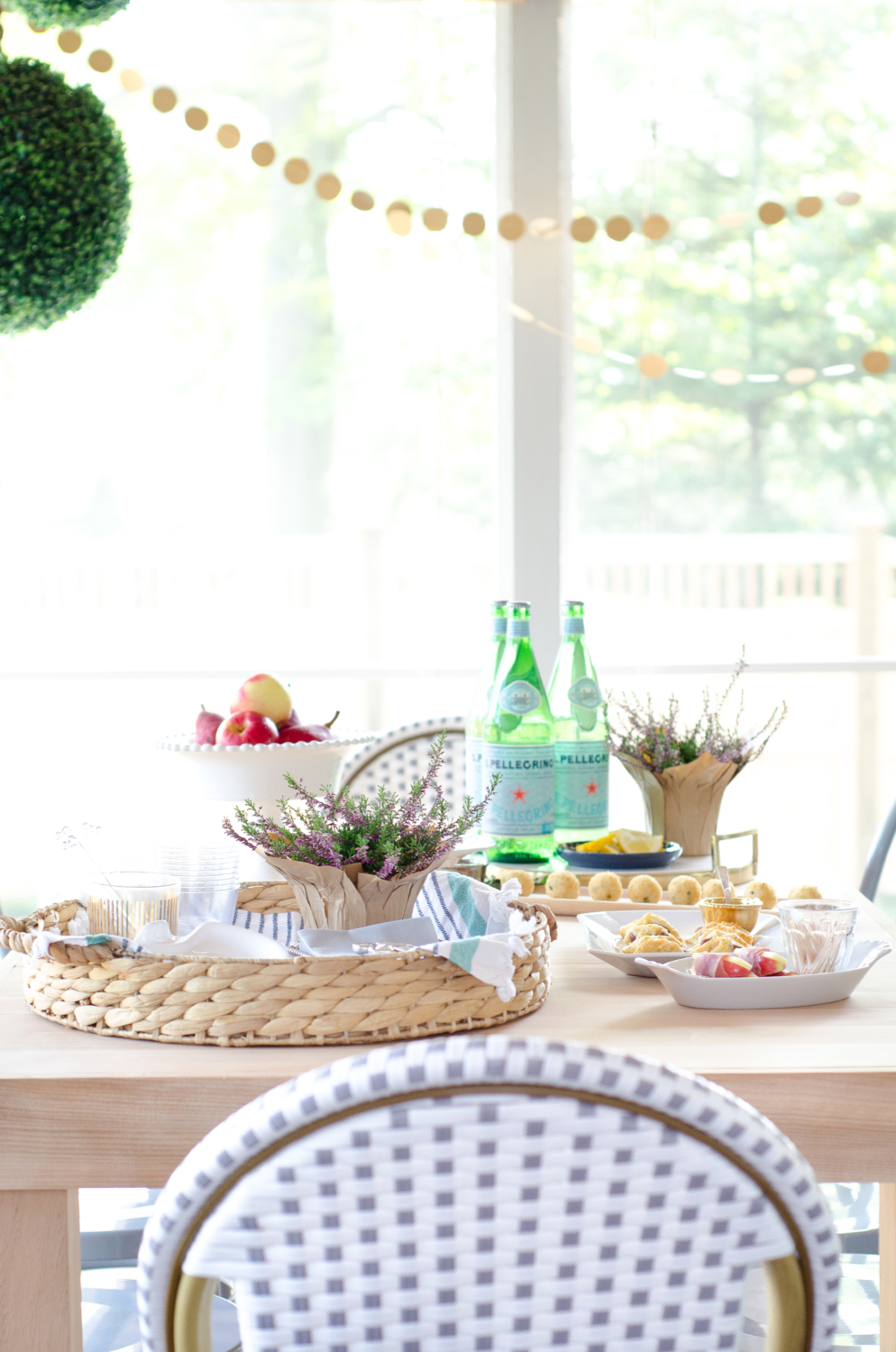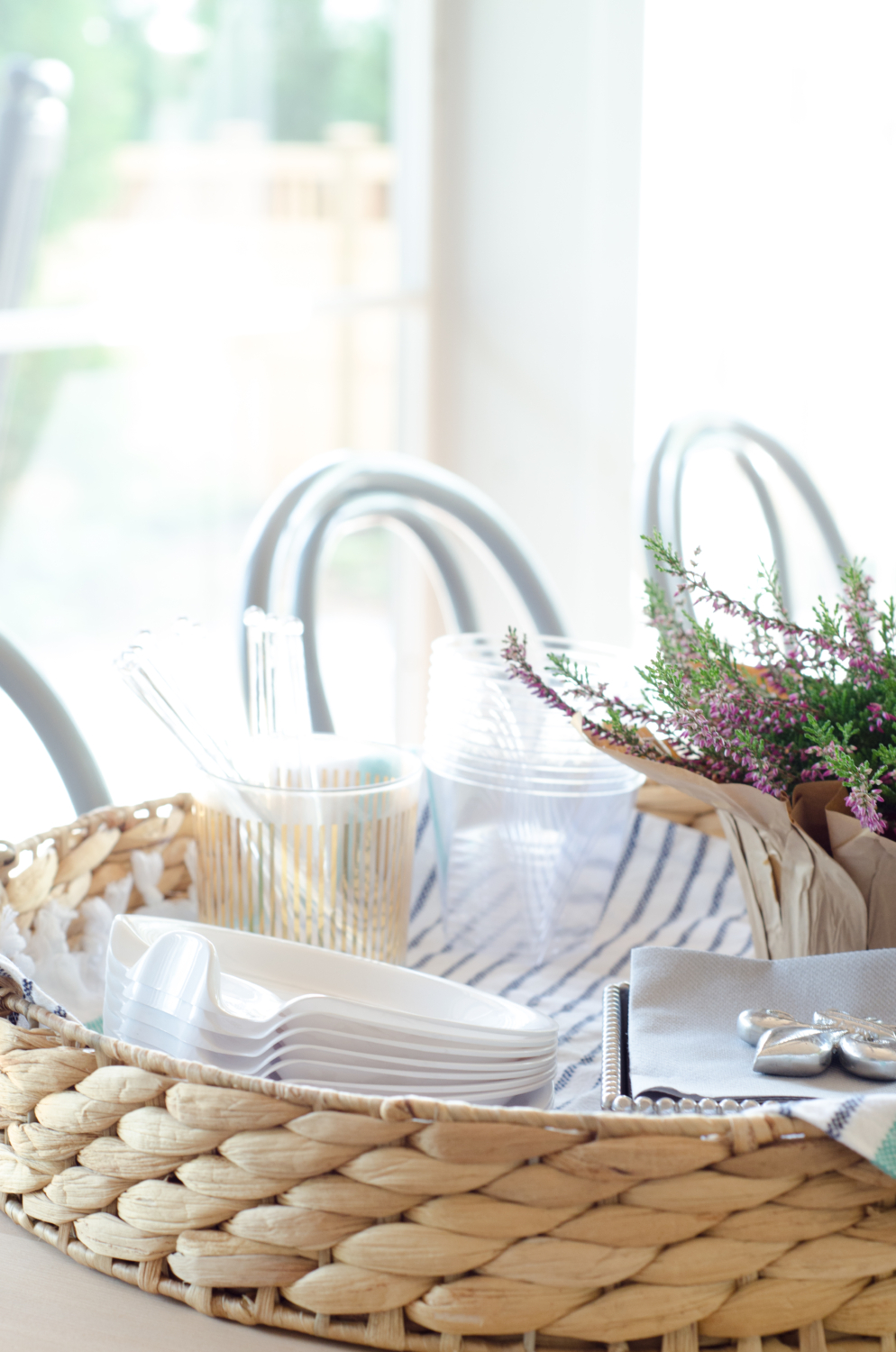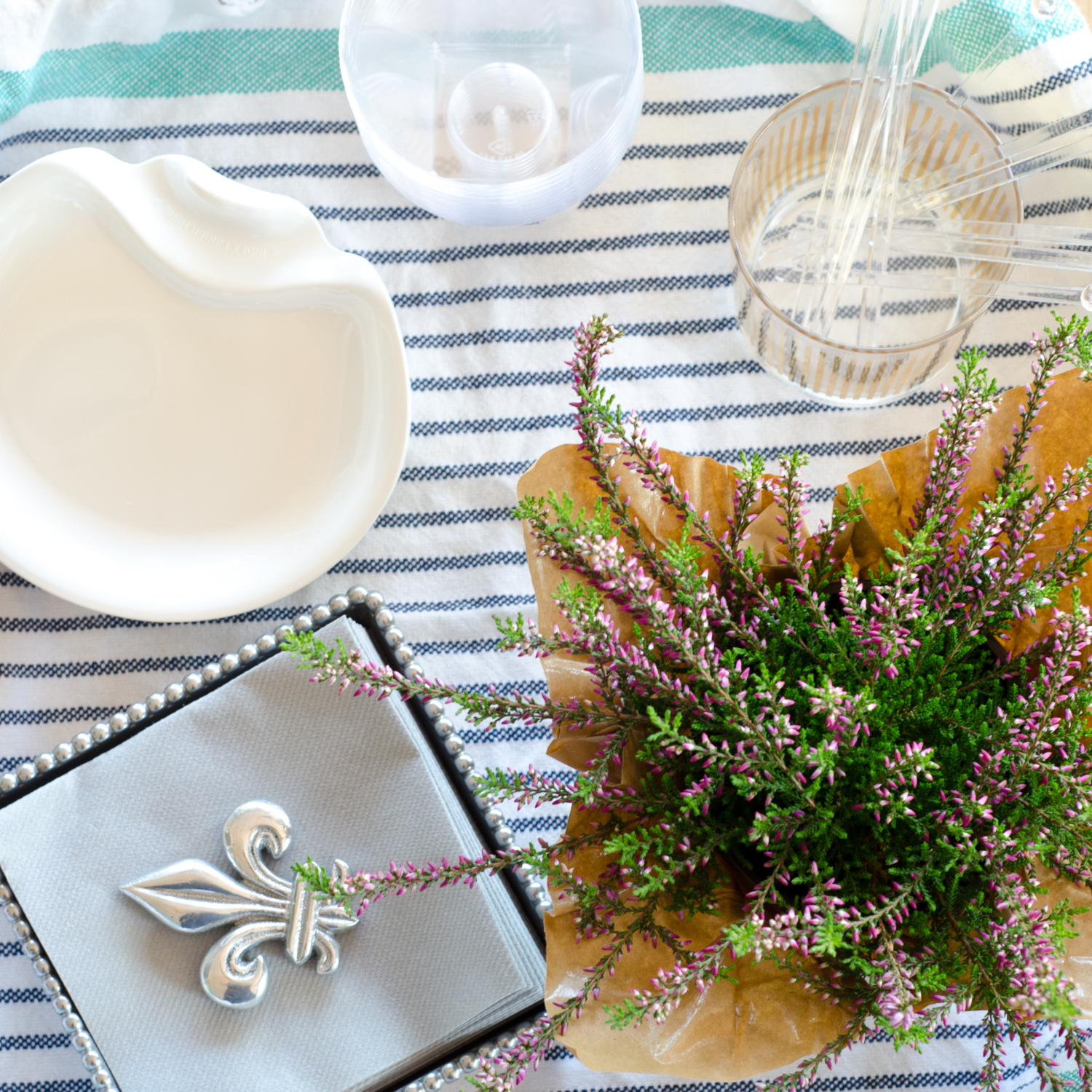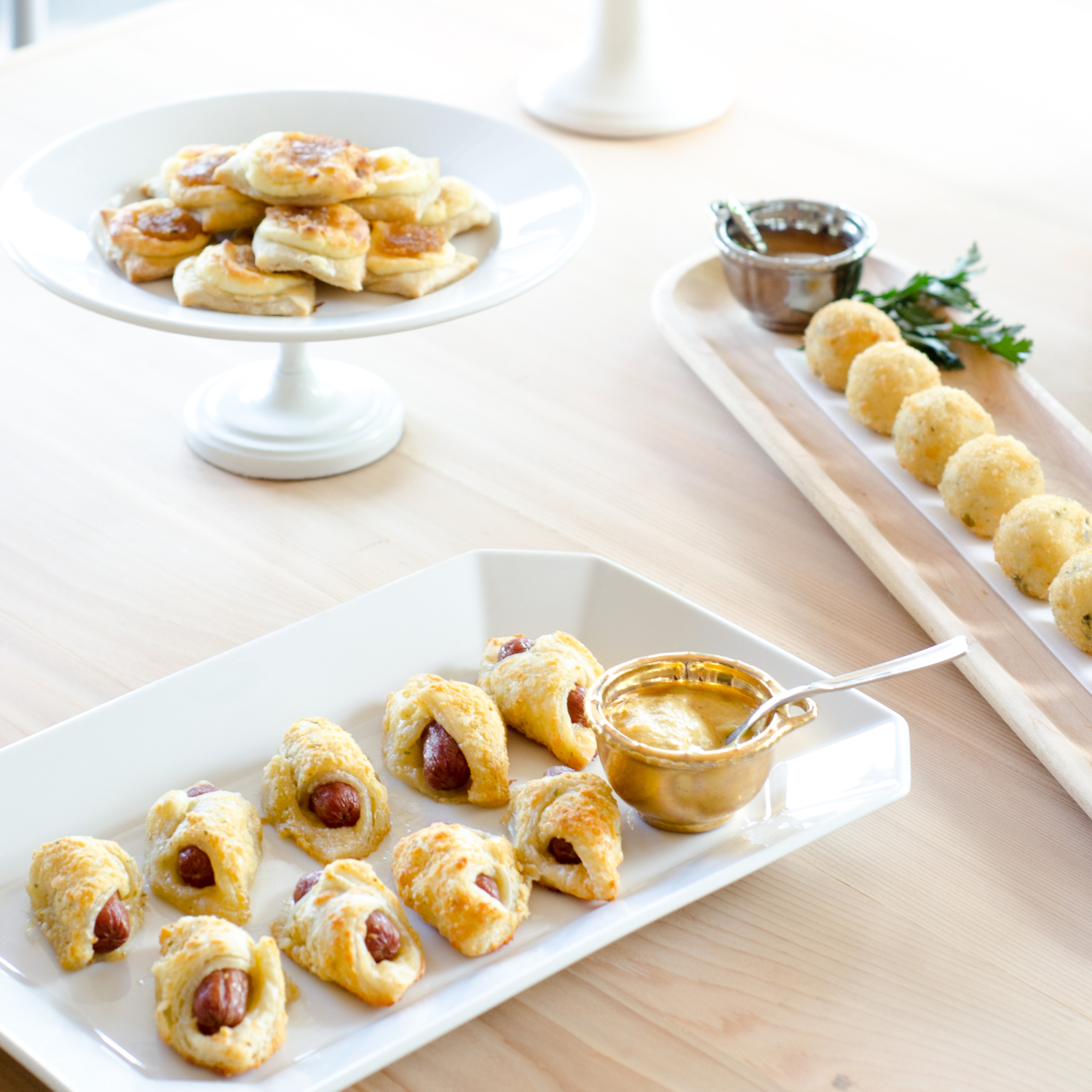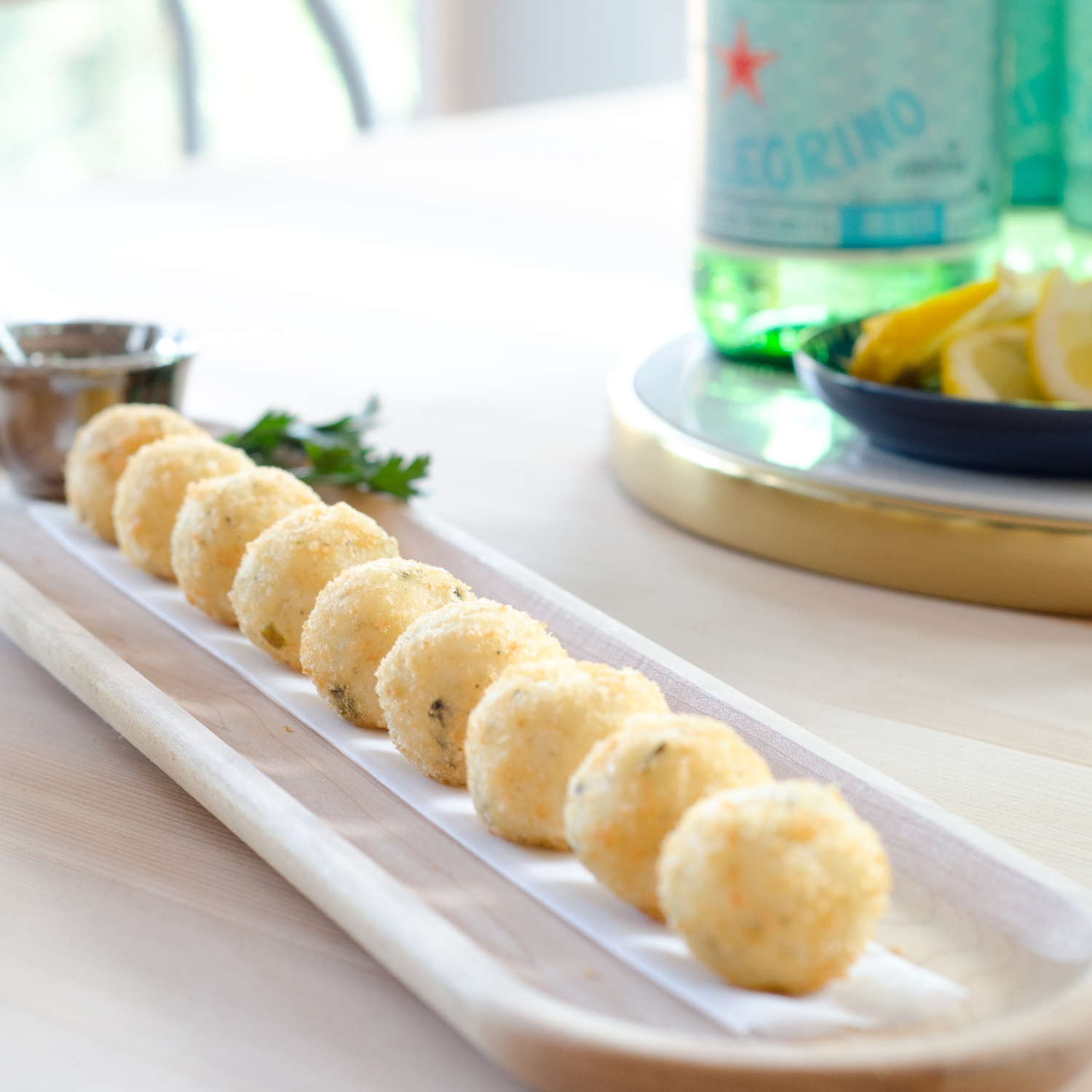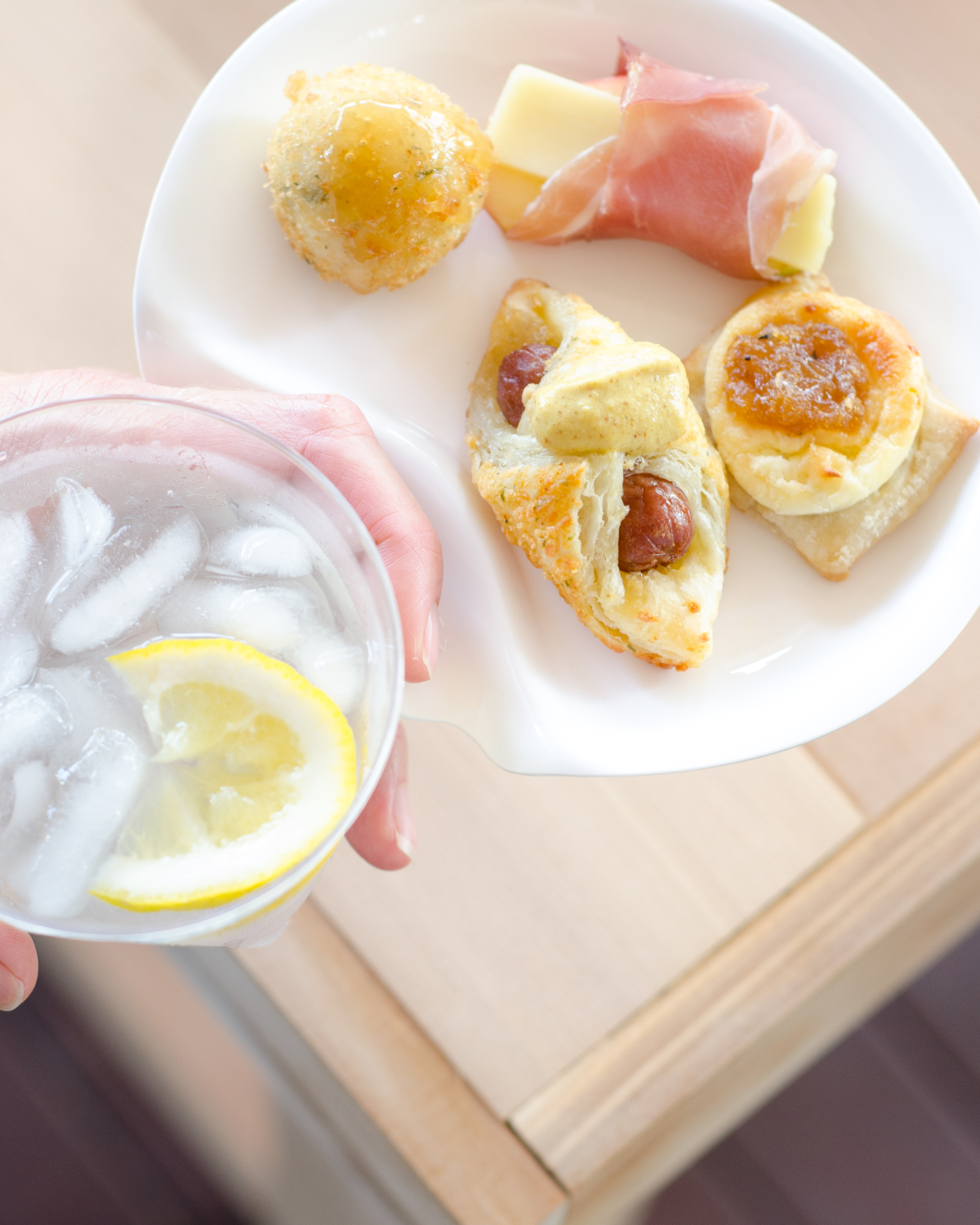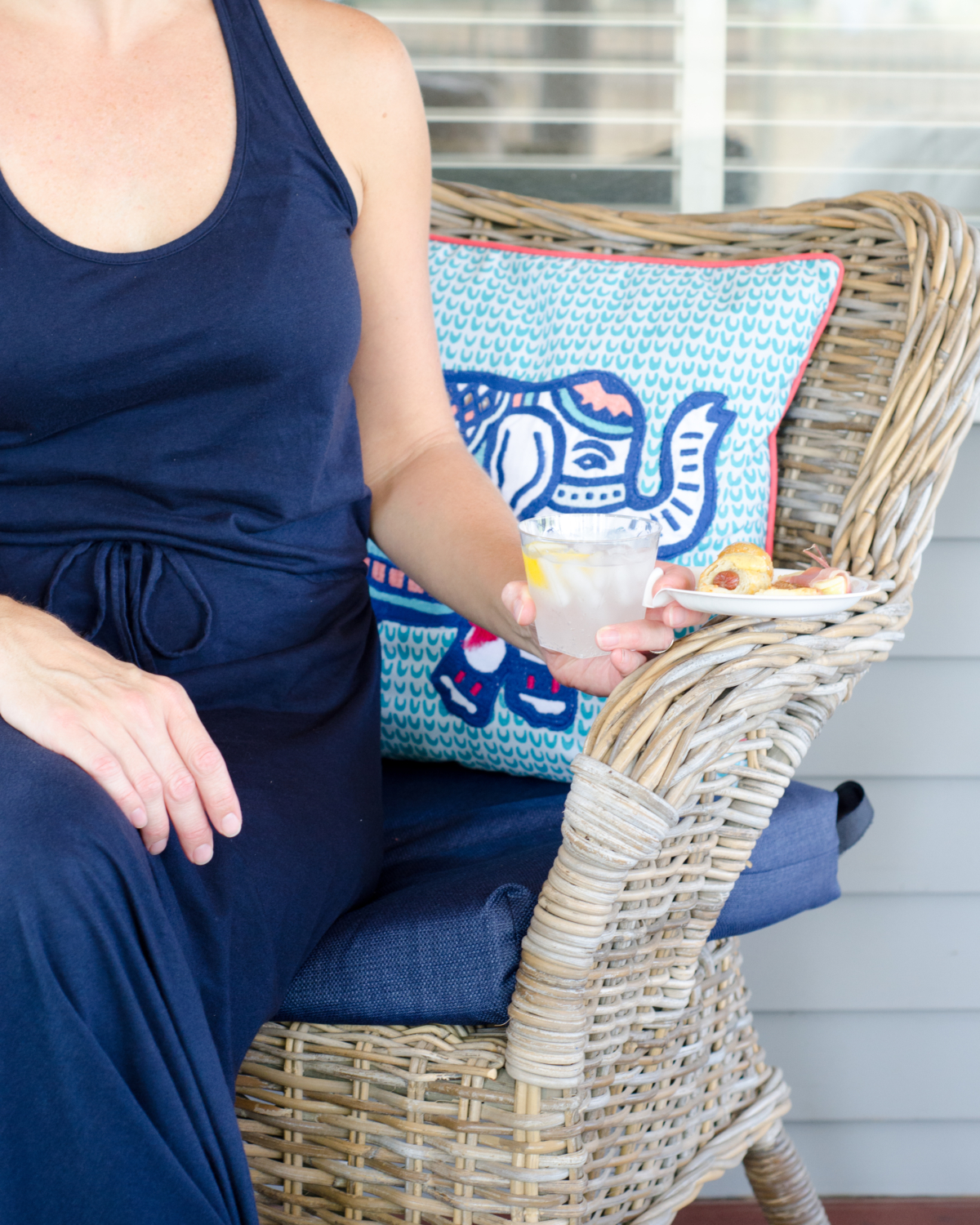 You can currently purchase Tableluxe items online at Amazon, Target, and Jet. I am truly so impressed with the quality compared to other disposable serving pieces on the market and I am obviously obsessed with the cocktail plates. Don't you love new products that actually solve a problem??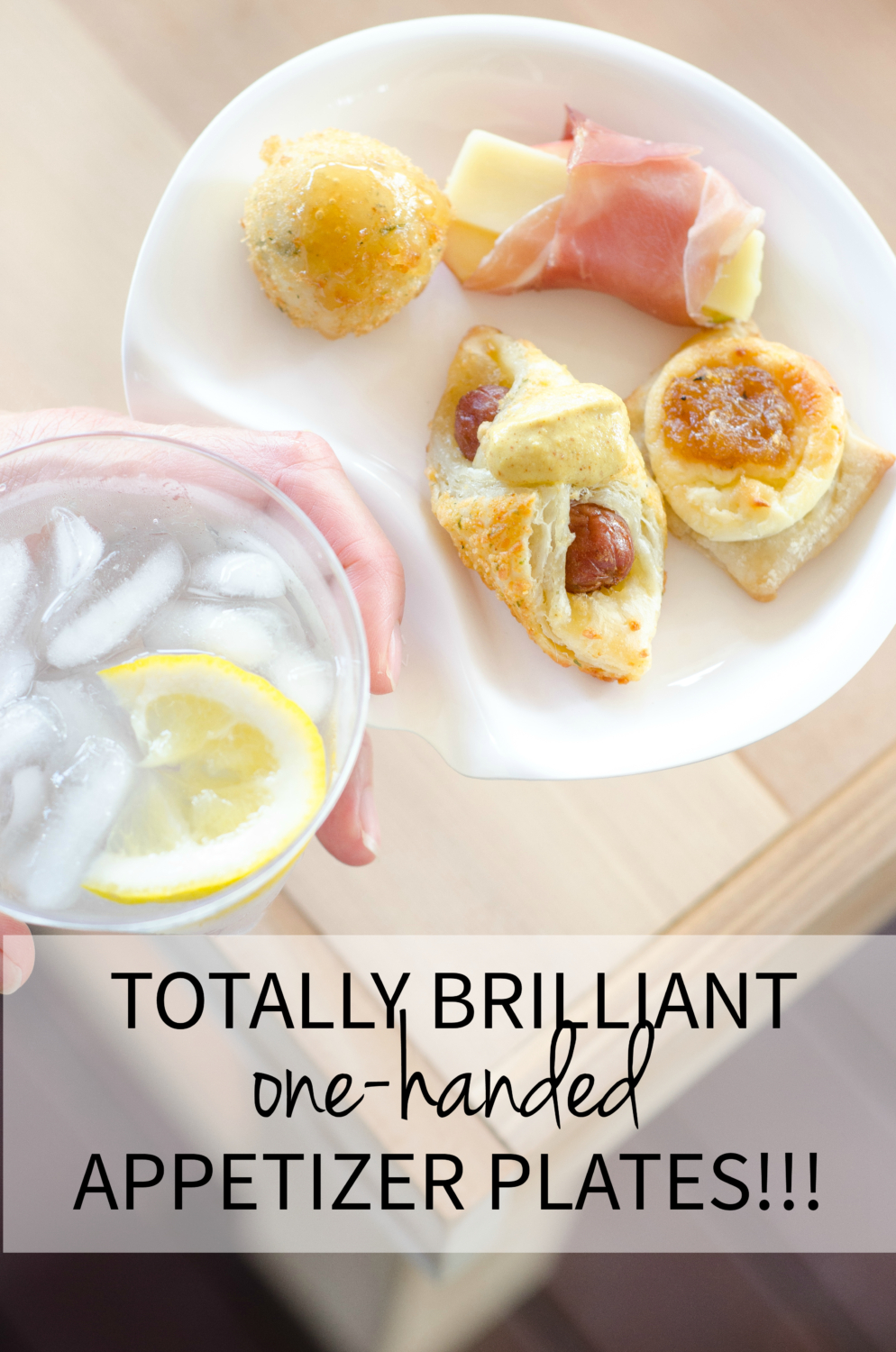 This post was sponsored by Tableluxe but all ideas, opinions, and shameless gushing are my own and are sincere. I hope you find these products as high-quality and brilliantly-designed as I do!