This post is sponsored by Spot Shot ® Instant Carpet Stain Remover. All ideas and opinions expressed are my own and these are all tips for how to keep entry rugs clean that I really use and follow in my own home!
When we moved from our last house (no mudroom) to our current house (mudroom) I was so excited to have that space as a drop zone and corralling spot for all of our coats, bags, shoes, and muddy boots. The great irony is that I still don't actually want anyone to come in with truly messy, muddy shoes or boots on their feet. Go figure. But the reality is that I have two little kids who don't always check their shoes before walking inside. Especially in summer when they're home most days, it's a constant challenge to keep the entry rugs safe from their dirty little feet! And I add my fair share of messes to the house so am not throwing stones here, but my husband is also not great at checking his shoes before coming inside. For all of us, there is sometimes only so much you can do to get the outside off your shoes before coming in. All of which can very, very quickly destroy entry rugs. I have a few routines in place that help extend the life of my entry rugs (keep reading to find them!), but I also have a secret weapon in my pocket now that is a huge help. Huuuuuuuuge. Seriously, if you have ever wondered how to keep entry rugs clean, I have the answer.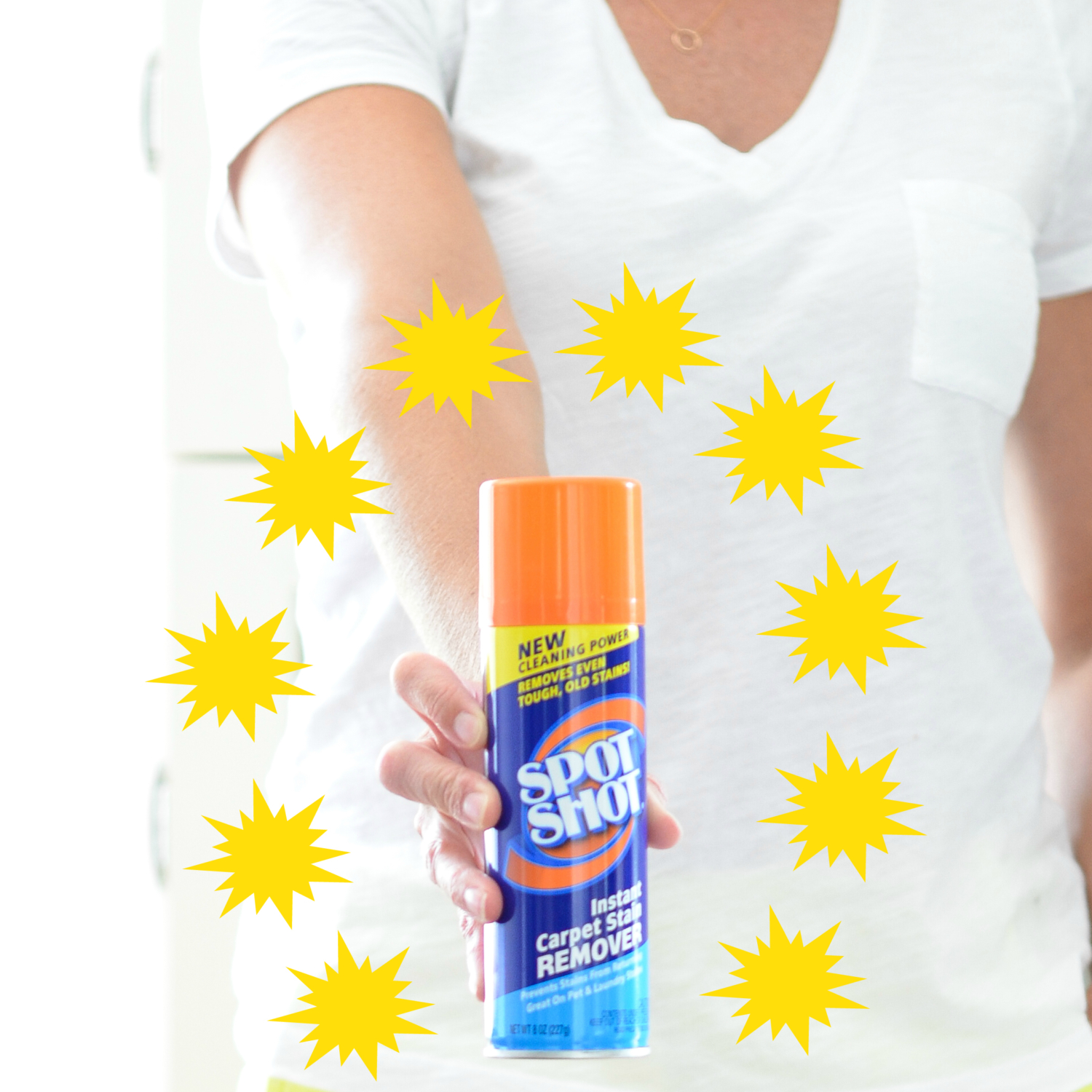 I'm not exactly sure what's inside each can of Spot Shot Instant Carpet Stain Remover but I think it might be magical stain removing fairy dust. I had the chance to use it for the first time recently when I spilled coffee all over my brand-new mudroom rug. Arggggh… I was rushing out the door to the bus stop and, well, it happens. I had just received a couple cans of Spot Shot so I grabbed one and gave the coffee stains a quick shot before we headed out the door. I thought maybe by the time I got back from the bus the stains would have faded and I could start scrubbing. Nope. It was instant. The coffee stains were gone before we even left the house. Although you usually have to blot a couple times, I didn't have to scrub at all.
Amazing, right?!
I had a few drops of coffee left over the other morning and poured some on the rug to show you, and I promise you, the "after" picture is truly an after and not one I took before. I mean…I purposely poured coffee on my rug, I obviously had confidence that Spot Shot works!
See the coffee spots…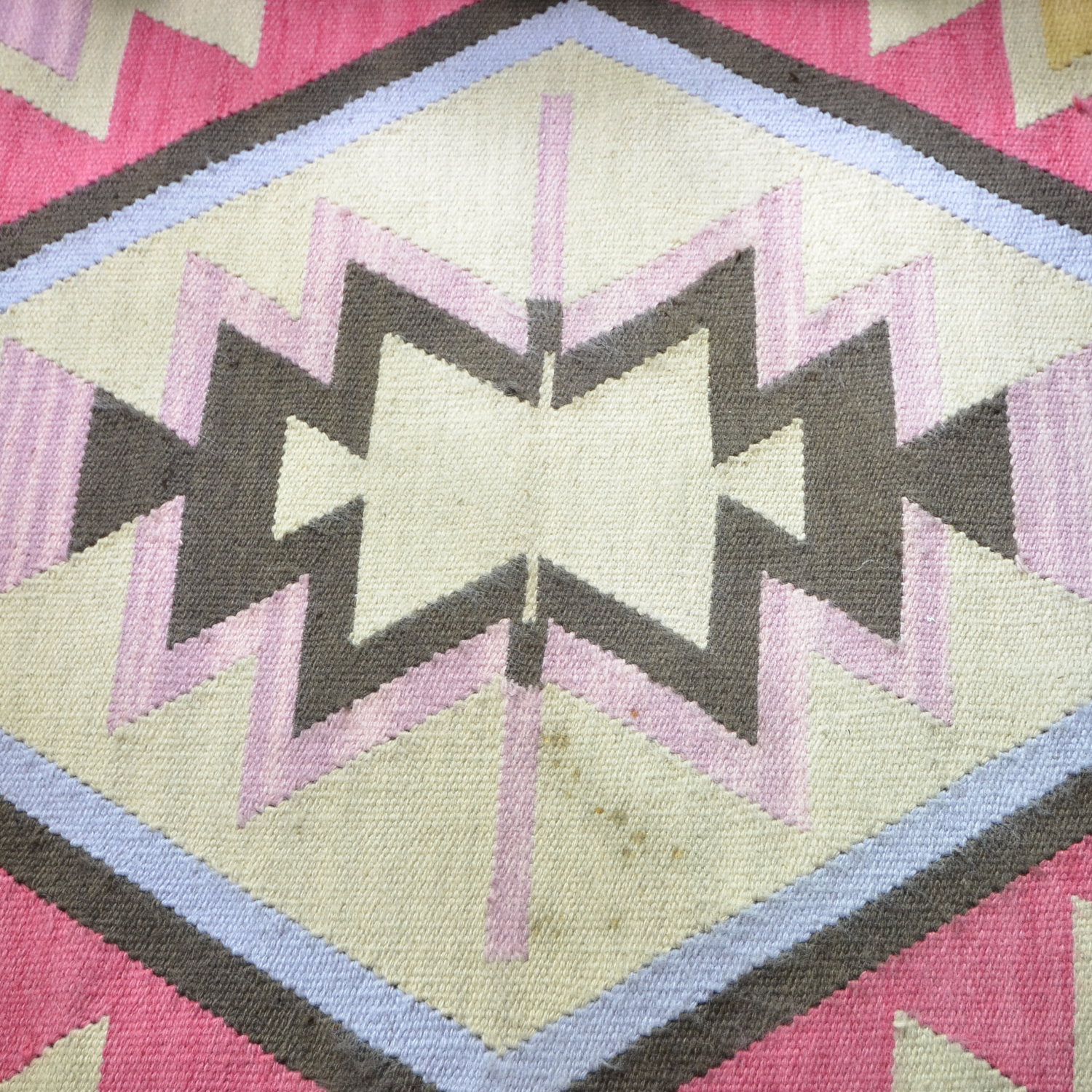 A quick spray of Spot Shot…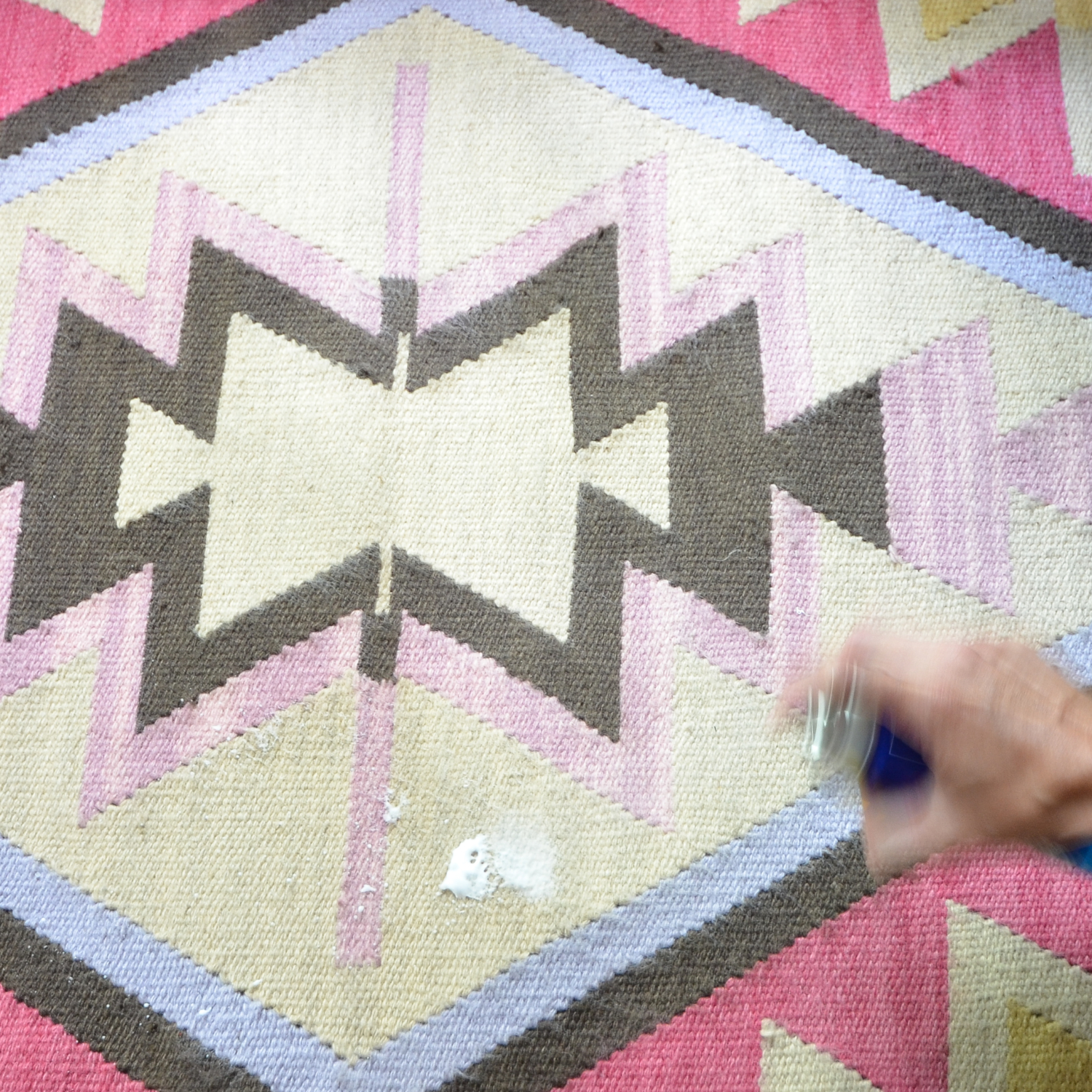 And gone!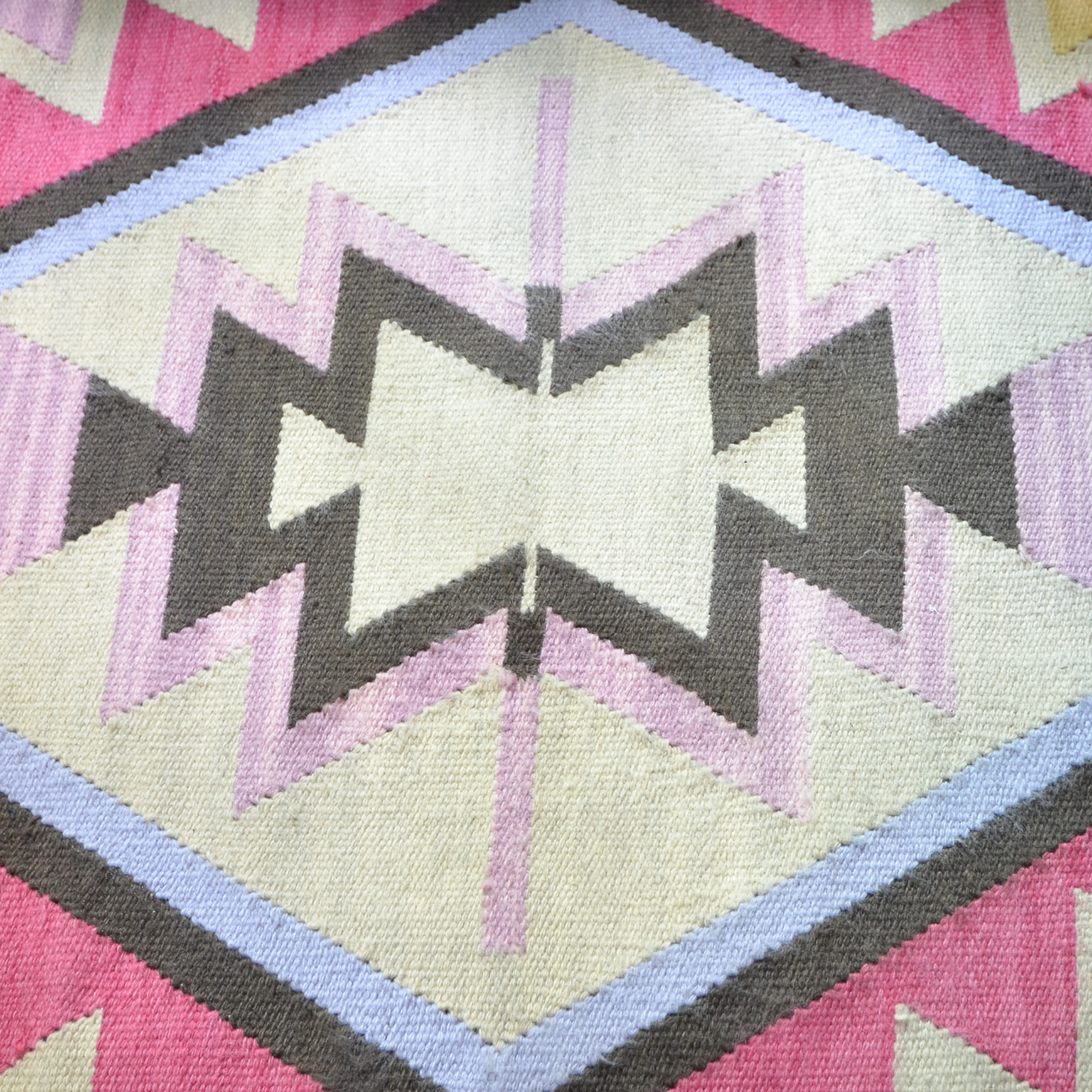 I am seriously thrilled to have this stuff in my cleaning arsenal because accidents happen – coffee, dirt, wine, juice, etc. As with any stain remover, Spot Shot works best the sooner you can get to the stain. It's so convenient to just give the can a shake and spray stains that you can do it even if you're on your way out the door, as evidenced by my first use of the product.
Here are my tried and true tips for how to keep entry rugs clean.
Double up. Have a rug both outside and inside your doors. I keep a heavy-duty doormat like this or this outside all of my doors. That way we can wipe the heavy stuff off before we hit the second, more decorative (but still functional) doormat inside the doors. Super muddy shoes can also be taken off right on the exterior mats so the dirt isn't tracked indoors.
Buy a spot remover. Keep a can of Spot Shot Instant Carpet Stain Remover on hand with your other cleaning supplies. You never know when a spill or stain is going to happen and you'll always get the best results when you act fast. I'll keep this on hand from now on to remove all the carpet stains in my house, but I expect I'll use it most often on my entry rugs. Click HERE to get a $1 off coupon on your Spot Shot purchase and HERE to find a nearby retailer. You can also purchase it online through amazon.com.
Wear shoes/remove shoes. I feel a little bit ridiculous (and uptight?) admitting this to you but I've been known to squawk at my kids about wearing shoes outside. I have said this exact phrase at least a dozen times since they reached playing outside age: "Where are your shoes?! You can take your shoes off at the door but you can't take off your feet." If they walk in with grubby feet and wipe their feet on the rug it's going to get dirtier than if they walk on the rug and remove dirty shoes. So, judge me for being a stickler if you must, but if you're looking for how to keep entry rugs clean, keeping the outside dirt on shoes as opposed to feet does help over time!
Choose wisely. Be honest with yourself about how you and your family will use the entryways. If you know you tend to track dirt inside or things get spilled a lot around your mudroom or entry, don't choose a light-colored doormat. I've always gone with entry rugs that have significant color variation to help mask stains and spills. The mudroom rug I have now has a tan-ish background, which is the same color as most of the stains we seem to encounter, so it should help to mask them. It's been sold out recently, but here are a few others that have a similar vibe.

Do you have any tips for how to keep entry rugs clean? I would love to hear them if you do! For more cleaning and organizing tips, follow Spot Shot's Facebook page Stain Fighting Community.