Today, I thought I'd share a little roundup of some things I'm hoping to find under the Christmas tree this year. After the hype surrounding Black Friday and Cyber Monday it feels as though we should all be done with our holiday shopping by now, just five days after Thanksgiving. Yikes! I'm not there yet, but am on my way.
In the meantime, here are some of the things I'm hoping make their way into boxes with my name on them!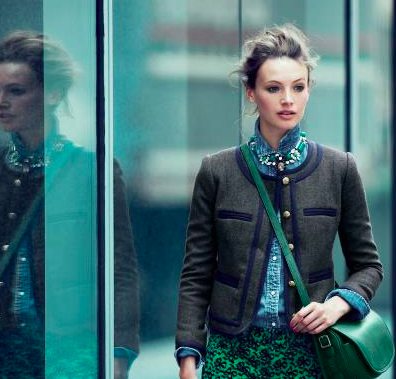 I think this would be a great fall/winter blazer. It has the potential to look ultra conservative but I love the way it's styled here with a denim shirt and funky pants.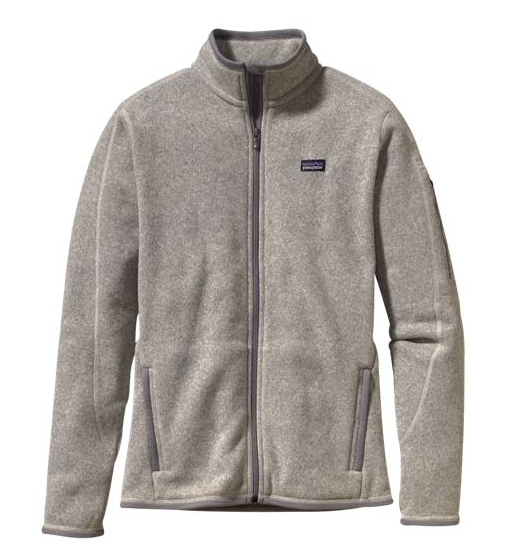 On a more practical jacket note, I have a feeling this jacket would see a lot of action. It's both lightweight and really warm and would be the perfect casual throw-on piece. And with the weather being what it is here in Boston, I'd probably be able to wear it September – April.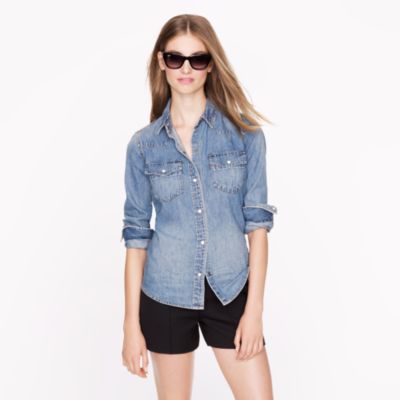 I'm not a big fan of the blue denim on blue denim look but I can see this shirt going with just about every other casual piece in my wardrobe.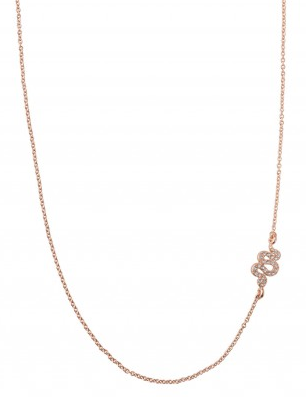 Sidewinder Necklace
I've been eyeing this necklace for awhile. It's very delicate and would be great on its own or layered with other necklaces.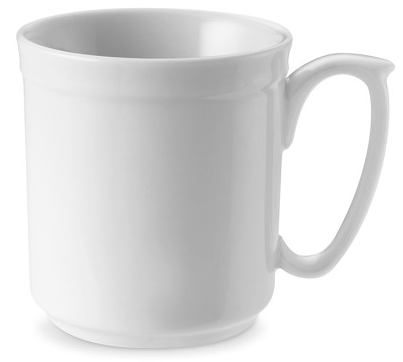 I love white dishware and a set of these mugs (or any of the everyday white mugs from Williams-Sonoma) would be a very welcome addition to my kitchen.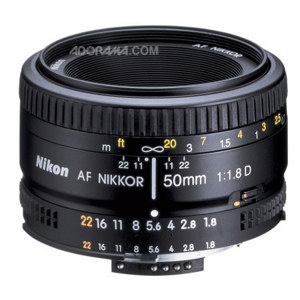 50 mm camera lens
I've become convinced that I need this lens for my camera. It's especially great for getting that blurred background look (which I think is called "bokeh" in photography-speak). And while most lenses will set you back at least several hundred dollars, this only runs about $100.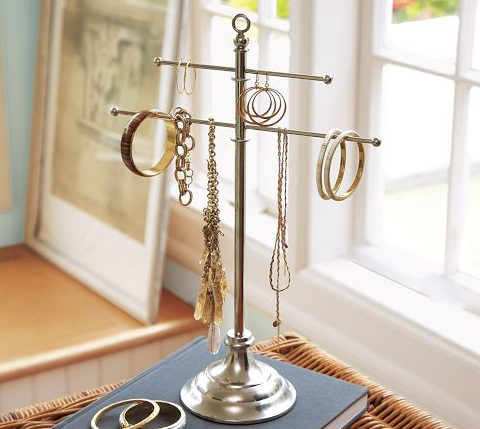 Vintage jewelry stand
Great for bangles and long necklaces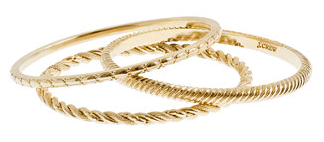 Gold bangles
Speaking of bangles, I love this set of three.
Rotating Pad Sander
And in stark contrast to pretty much everything else on this page, I really hope a new pad sander finds its way to me this Christmas. I've felt a little bit crippled since mine died a couple months ago.
What are you crossing your fingers for this year? Pad sander, anyone?