Here's the thing about writing this blog for (almost) the past year. It's a huge time commitment. One I really like doing, but it's become a major part of my everyday life, more than I totally realized it would be when I jumped in. I won't go through the litany of what it takes every day, but there are days when I am so tired and feel so small among the blogger giants and feel like I'm putting content out there that is eclipsed by all of the other great talent in the blog world.
But, in the end, I love doing what I do, I love sharing it with others, and I like writing about it and documenting it in pictures. And it feels really, really good when I go to a blog I've been reading for months and months and much admire and they mention something I've done and have kind things to say about it. I feel like I shouldn't need the validation…but, I'm not going to lie, it still feels good :)
Thanks for the mentions this week, bloggy friends!
Kirsten at 6th Street Design School featured my house tour in her weekly Feature Fridays series.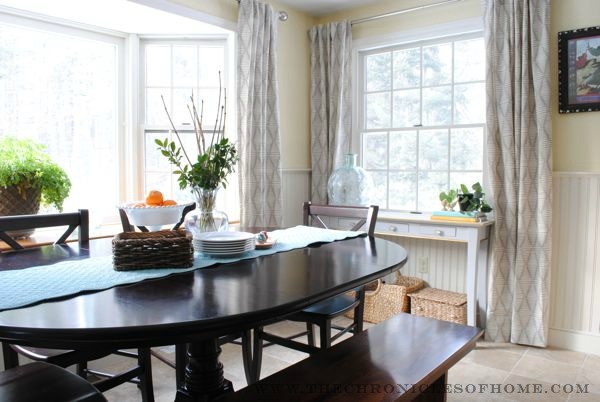 Megan at Honey We're Home shared the custom upholstered children's chairs I'm now selling in my Etsy shop.
Carmel at Our Fifth House mentioned my sofa reupholstery job in her round-up of what she's thinking about this week.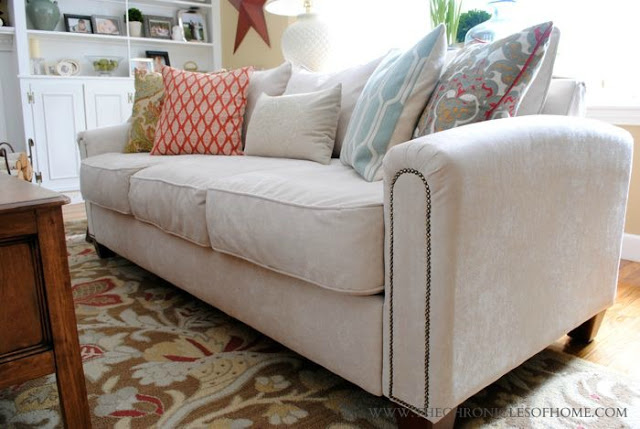 Jen at I Heart Organizing included my kitchen drawers in her post on kitchen organization.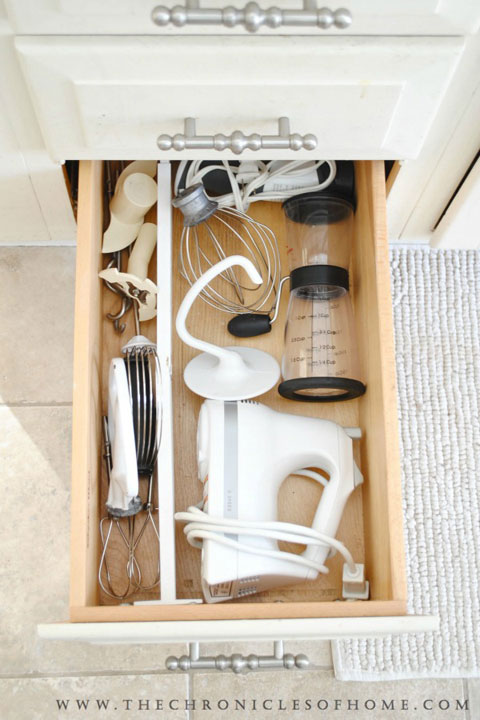 Thank you to these ladies for the mentions. It means a lot and I'm starting this weekend with a big smile!