It's been a quiet week for me around here…well, on the blog, not in my real life! Just wanted to pop in today to say hello and give you a peek at our Halloween costumes this year.
I was a pitiful documenter of our costumes but have a few snapshots to share.
Ada and Ellie both had been set on being Angelina Ballerina for months now. Up until a few days ago, that is, when Ada decided she wanted to be Izzy from Jake and the Neverland Pirates (on Disney Junior) and Ellie wanted to be a bunny rabbit.
So I quickly shifted focus, and on such short notice, I think did pretty well pulling it all together! Here's Ada at her preschool class' Halloween party Wednesday: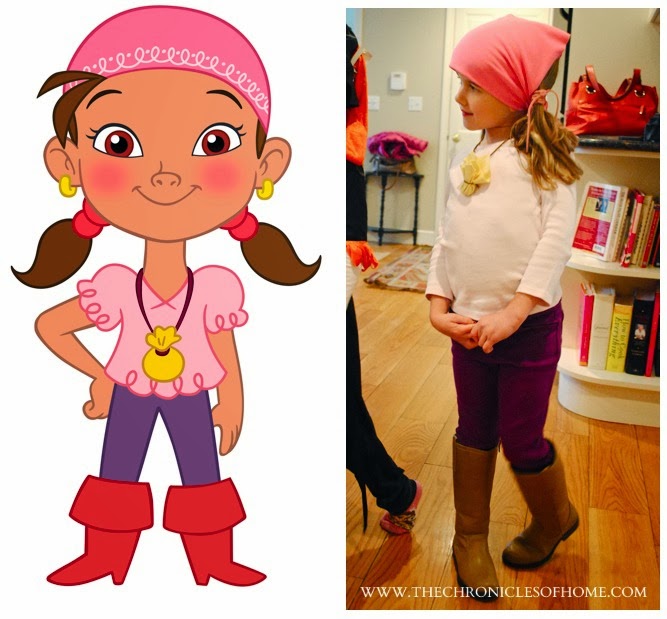 buy Clomid online
Buy Nexium online
She can be so funny about having her picture taken lately – will cover her face and say,"Noooooo!" – so imagine my surprise when she said, "Sure, you can take my picture!" and popped into this little diva pose.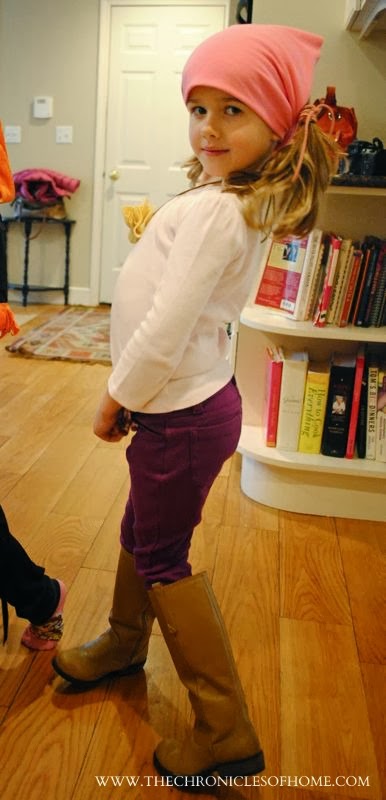 Hilarious.
And here's my sweet little bunny rabbit.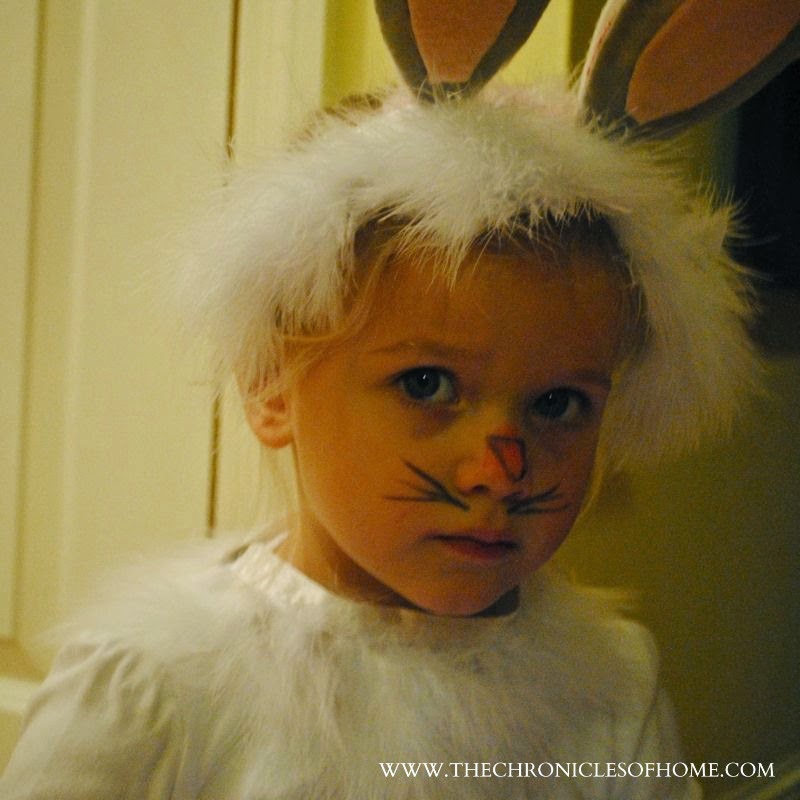 I know the years are numbered of fluffy, little-girl costumes so I really loved dressing Ellie in an unabashedly girly bunny costume.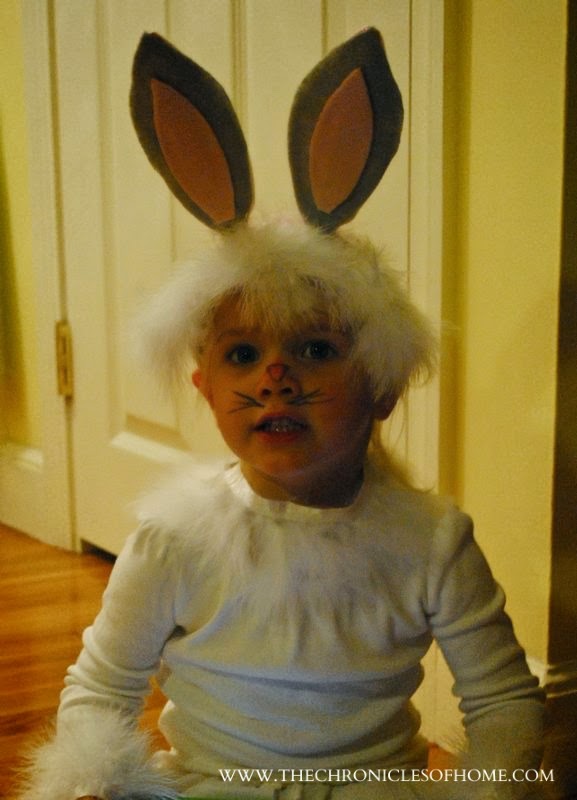 And as for Scott and I, I have almost no photos – the night went by so quickly! I pulled together a Black Swan costume with a feathered neck-piece and headband and a black tutu. You may have seen this photo on Instagram yesterday.
Scott cobbled together something yesterday afternoon – he was calling it "Norwegian lifeguard" but there were a lot of people last night who thought he was some kind of superhero.
Such a wallflower, this guy…
Gotta love it, he sure keeps me laughing. I couldn't look at him yesterday without bursting into laughter.
Happy weekend to you all!
Finasteride No Prescription
kamagra no prescription