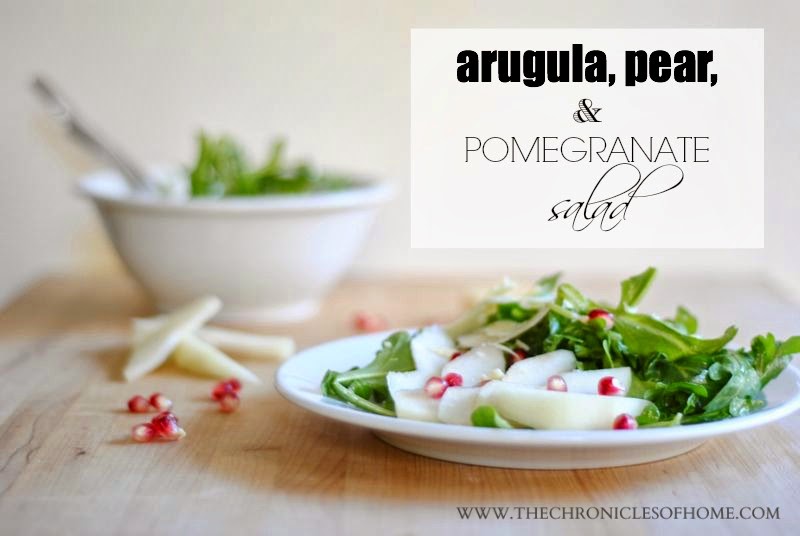 I'm such a fan of fall salads and this combination hits all the right notes with fresh, seasonal pears, juicy pomegranate seeds, and sharp cheese layered over arugula. Paired with a simple vinaigrette, it's the perfect side salad with dinner or a healthy and satisfying lunch.
Buspar no prescription
Buy Levaquin online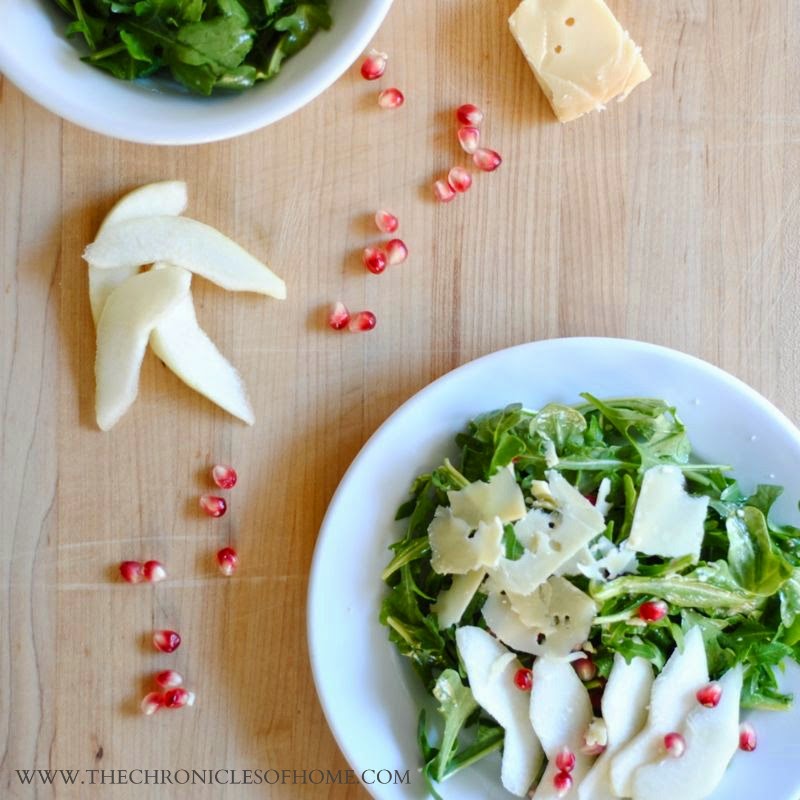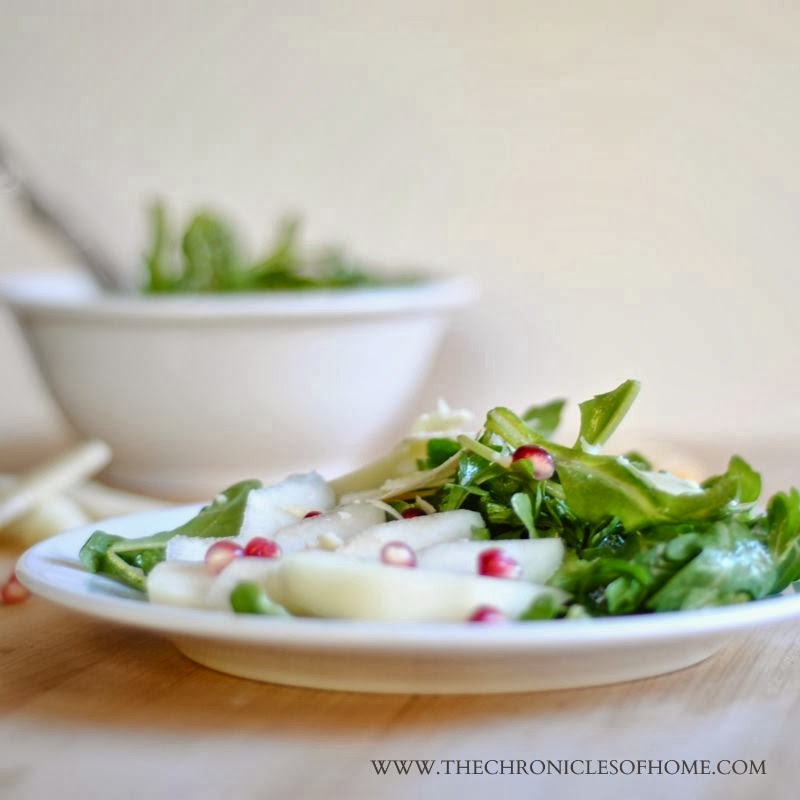 Arugula, Pear, & Pomegranate Salad
Ingredients
1/4 c. extra virgin olive oil
2 tbsp. golden balsamic vinegar
1 tsp. dijon mustard
1 tsp. honey
6 c. arugula
2 pears, peeled, cored, cut into slices (I like Bosc pears best)
1 pomegranate, seeds removed
sharp cheese (I used Robusto but Parmesan or aged Gouda would also be great)
For the dressing, whisk olive oil, vinegar, dijon, and honey in a small bowl until emulsified. Season with salt and pepper.
Place arugula in a large bowl and toss with dressing to coat. Divide among 4 plates and top with pears, pomegranate seeds, and shavings of cheese to taste.
Click here for a printable recipe.
* * * * * * *
Buy Flomax online
Buy Zocor Online