This past weekend on Instagram (you can follow me here if you don't already), I shared a little Christmas teaser photo.
I also mentioned that it went against all my instincts to be shopping for Christmas decorations on November 2nd.
Fluoxetine no prescription
buy Bactroban cream online
I feel like a little bit of a black sheep in the blog world when it comes to Christmas because I just don't want to think about it, decorate for it, or shop for it before Thanksgiving. I LOVE Christmas – like LOVE love – but I also want to appreciate Thanksgiving and the message of appreciating blessings and being thankful for all the good in my life before I jump on the intoxicating Christmas train.
But this year, things are different.
We're moving out of our house
on December 18th so (don't hate me) I have already finished Christmas shopping for my daughters.
I won't be decorating my house for Christmas this year, because I won't
have
a house on Christmas this year (we don't move into
our new house
until January 10th)…but…I was asked to be a decorator for one of the houses on an annual Holiday House Tour in my town.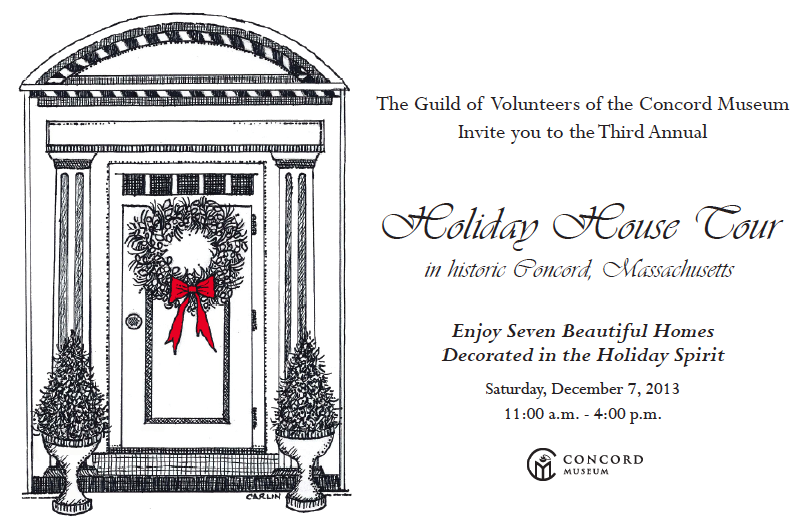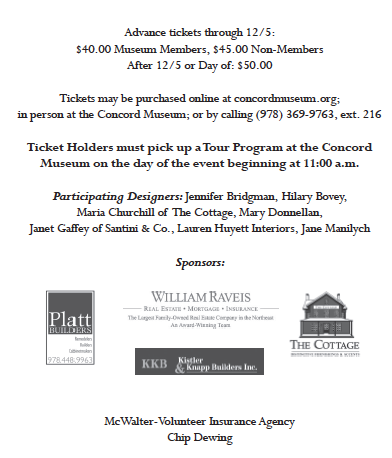 I started decorating the house yesterday and the homeowner has been so sweet and gracious while I make a mess of her house and ask her to move furniture and in general just tear things apart :)
The tour is giving me crazy anxiety and I have been thinking of almost nothing but Christmas decorating all day long (and some nights) for the past few weeks. Poor Thanksgiving has barely crossed my mind.
But out of necessity and for my own sanity, Christmas in Oct/Nov it is for me this year!
Wait, sanity? What sanity?? I feel pretty confident that sanity, with this house tour, both my daughters' birthdays, and moving all in a 10-day span, sanity has only a very slim chance of hanging onto me this year!
Joking aside, I am really excited about participating in this tour and will be sharing some of the projects and vignettes I put together for the house as I complete them and will share the full tour here on the blog after the actual tour happens on December 7th.
While there's more stress attached to this for me, it is fun to be taking part in a
real
house tour. Putting together an online tour (like my
Fall tour
) is a lot of thoughtful photography and staging and I'm finding it's very, very different putting together a tour where people will actually be walking through the space! No more pushing my daughters' toys out of the camera frame…
Buy Neurontin online
Buy Zovirax online