Another snowstorm is bearing down on the Boston area today and perhaps with the inevitable realization that winter isn't going anywhere anytime soon and my poor ankles won't be seeing the light of day for awhile, I've been eying some footwear to keep those ankles covered for the rest of winter. Which basically lasts until April here. sniff…
I don't talk much about fashion around here, and I know that's not why most of you show up to read. Most days you can find me in these boots (which I adore – they're so comfortable, waterproof, and actually sort of cute in a lumberjack kind of way), jeans, and a t-shirt.
buywithoutprescriptionrxonline.com/propecia.html
rxbuywithoutprescriptiononline.com/amoxil.html
Those of you who have been around for a little while, though, might remember the scope of my closet (here's how I organized it at our old house), and I just shared how I made an organized station in my new closet for my jewelry, so I'm obviously into pretty clothes and accessories when I'm not shlepping kids around or building something! I actually went on a clothes/shoes/accessories buying freeze from this past August until the new year and it felt really, really good to not buy anything new and dress with what I had.
With so many winter clothes and shoes on deep discount right now, I've been sifting through some of the sales and have found a few boots I'm thinking of adding to my wardrobe. A few pairs I've had for years and years now are looking a bit tired.
TALL BOOTS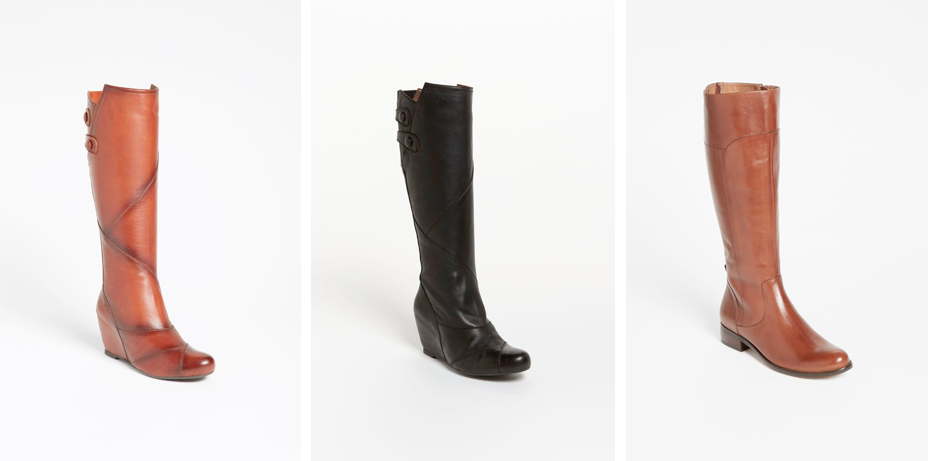 Miz Mooz Brown Tall Boots
||
Miz Mooz Black Tall Boots
||
Corso Como Tall Boot
BOOTIES

Boden Wedge Ankle Bootie || Banana Brown Ankle Bootie || Dolce Vita Bootie
And I LOVE all of these suede pumps…even if they won't keep my ankles warm in the cold :) The gold tipping on the black and peacock – I'm dying.
PUMPS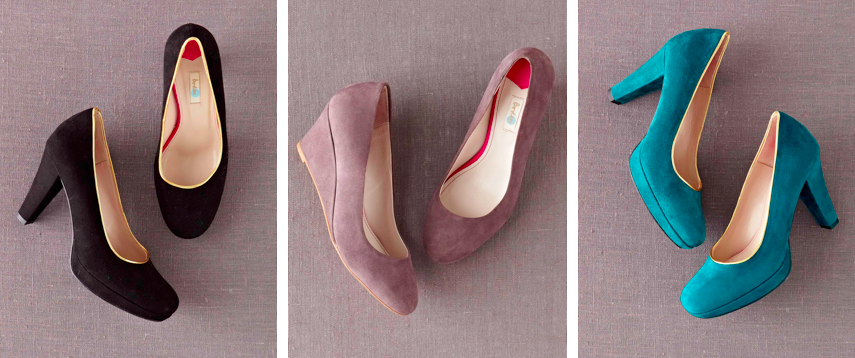 Black Suede Pumps || Grey Suede Wedges || Peacock Suede Pumps
How about you? Are you still in boots-mode? Any great deals you've spotted out there?
buywithoutprescriptiononlinerx.com/clomid.html
rxnoprescriptionrxbuyonline.com/nexium.html