Some of you may have noticed the curvy beauties hanging out at the counter in my post this week about converting recessed lights to pendant lights.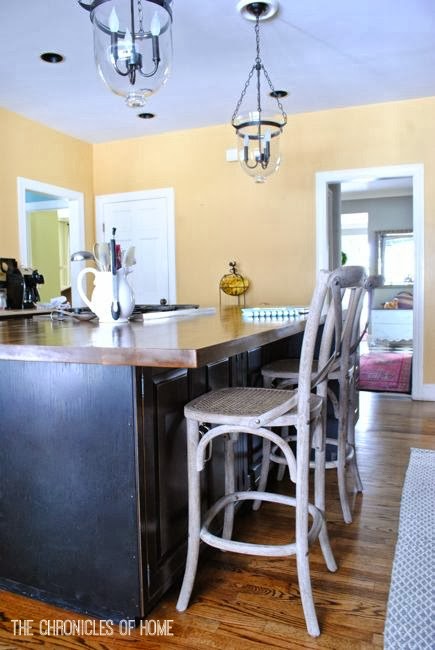 Back in December I bought three of the
Madeline counter stools
from Restoration Hardware when they were on sale. Unfortunately, I received two counter stools and one rogue kitchen chair and am still waiting on the replacement stool. I also think we can fit four stools around the counter so I'll probably be ordering a fourth when they go on sale again.
buywithoutprescriptiononlinerx.com/finasteride.html
onlinebuynoprescriptionrx.com/kamagra.html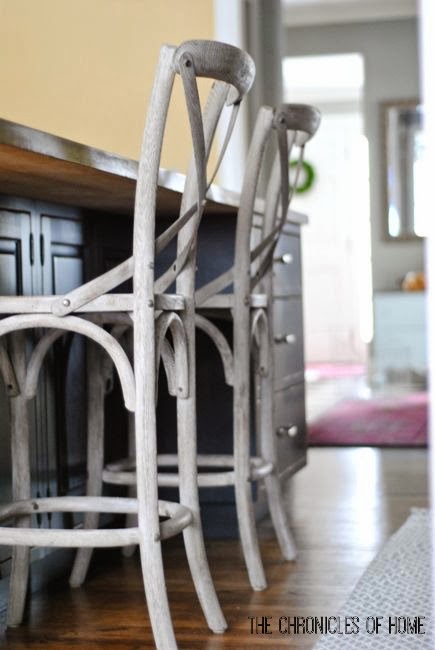 I love the lines of them, though, and the finish is a really lovely distressed grey tone. For details on the gorgeous rug you see in the background, I share the source HERE.
I'm not crazy about the finish of the stools against the black cabinets but I think they'll look so great once the cabinets are painted white.
Which brings me to remaining kitchen plans. So far, I've stained and sealed the butcher block island countertop…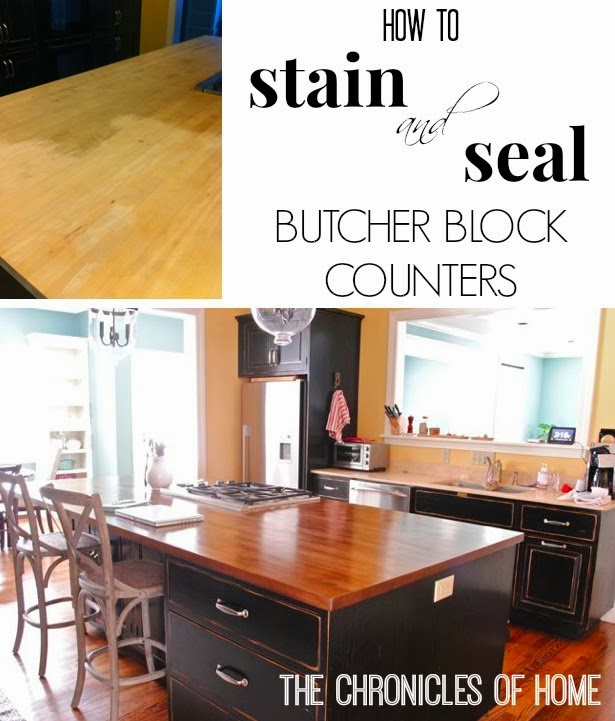 …converted the two recessed lights above the counter to hanging pendant lights…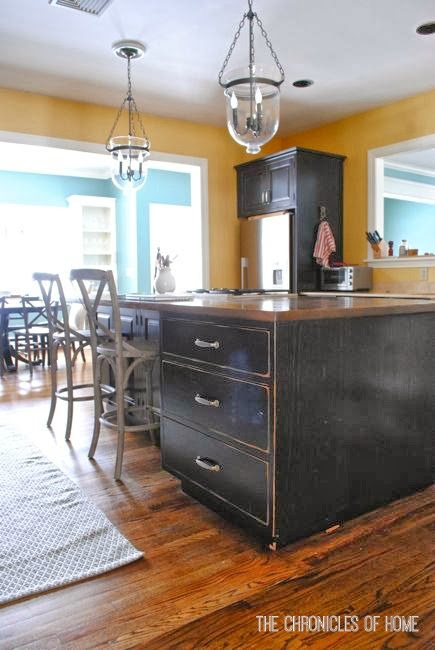 …and added counter stools to the island.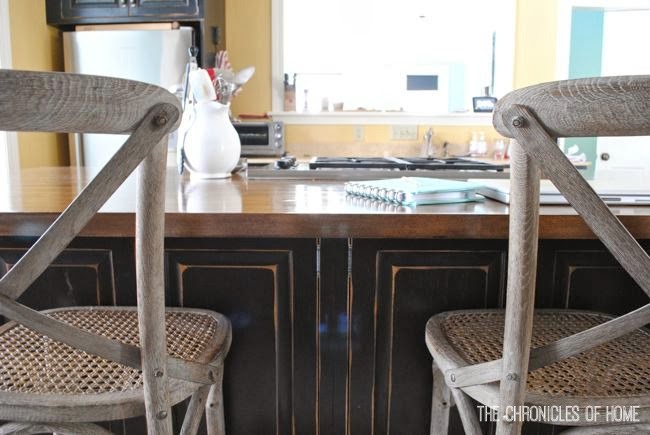 Next up, the wall you see in the background here is getting opened up, the counter on that side is going to be a marble-esque quartzite, the sink is getting replaced with an apron-front white fireclay sink, and I have a new faucet. I'm also planning to add some floating white shelves against the side of the cabinetry framing the refrigerator.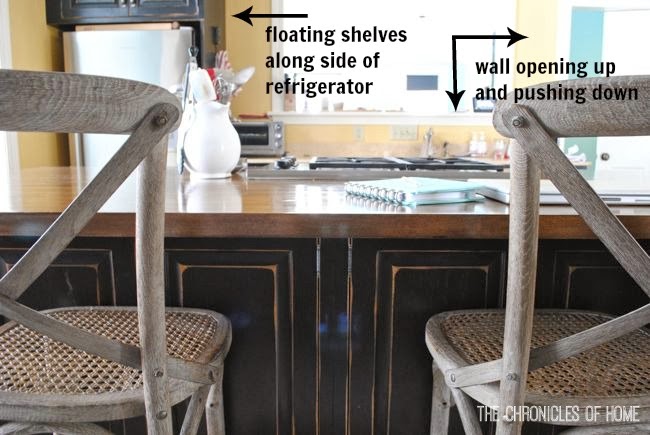 The wall is coming down in about a week and a half and I am so excited!
I'll also be making an oversized black windowpane mirror for the wall against the back of the kitchen. Hopefully soon after the construction phase is over, I'll be painting all of the kitchen cabinets white.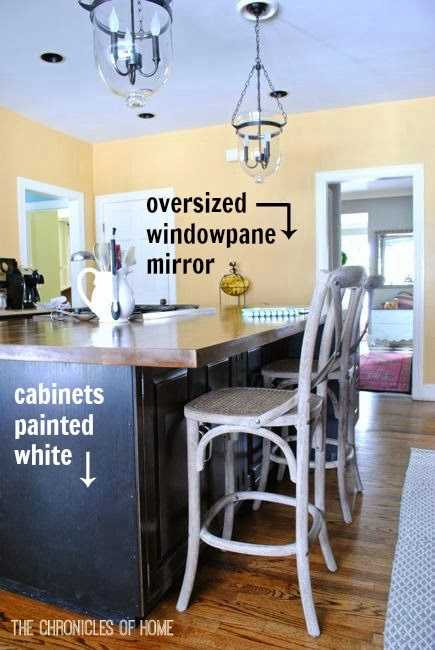 So that's where the plans for the kitchen stand right now. I can't wait to really get things moving in the next few weeks!
onlinebuynoprescriptionrx.com
buywithoutprescriptiononlinerx.net/levaquin.html