If you follow me on Instagram, you may have noticed I had an exciting delivery a few weeks ago. The kind of delivery that makes me all jittery and giggly and borderline unsafe to be operating the scissors needed to open the boxes containing said delivery items.
There were two of them. They were grey, and tufted, and oversized, and had brass nailheads. And today I am finally revealing what these mystery items are.
The mystery was unintentional – it just has been taking me ages to get photos taken amid all of the new-house-unpacking I'm still buried in. And, let's be honest…not a lot of my house is photo-worthy yet :)
yourcialisrx.com/cialis_jelly.html
cialisnextdaydeliveryusa.com
But without further delay, allow me to introduce you to our new family room chairs.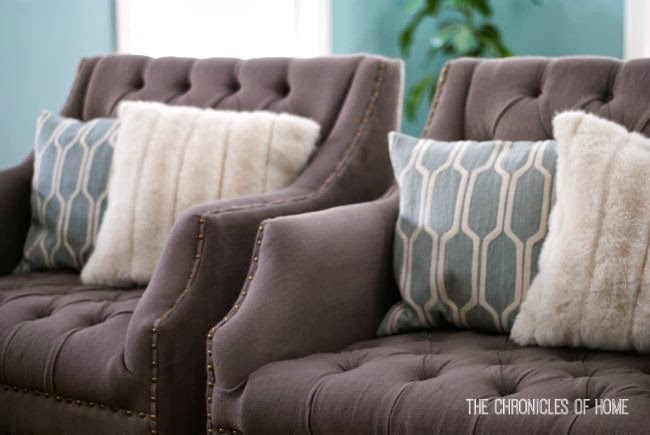 It's hard to gauge the scale in photos, but these are big chairs.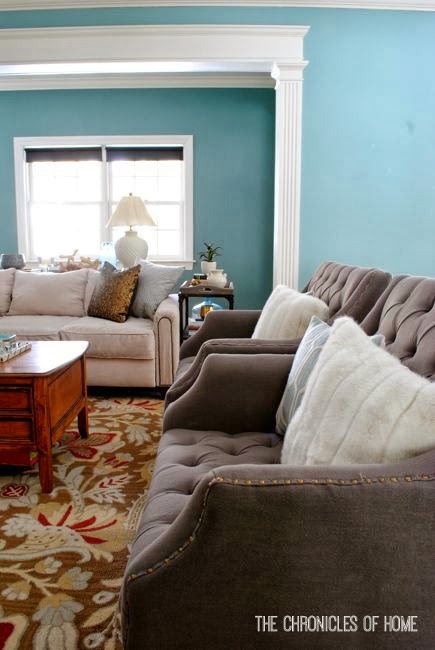 Tufted furniture tends to have a more formal look, and a tufted wingback chair even more so, but the scale of these pieces, the casual grey canvas fabric, and the contemporary interpretation of a traditional wingback chair give these a much more casual look, which is definitely better for a family room where this family really lives.
This is not a show room – it's used every day by my little family for TV watching, games, playing with toys, dance parties, laundry folding, etc.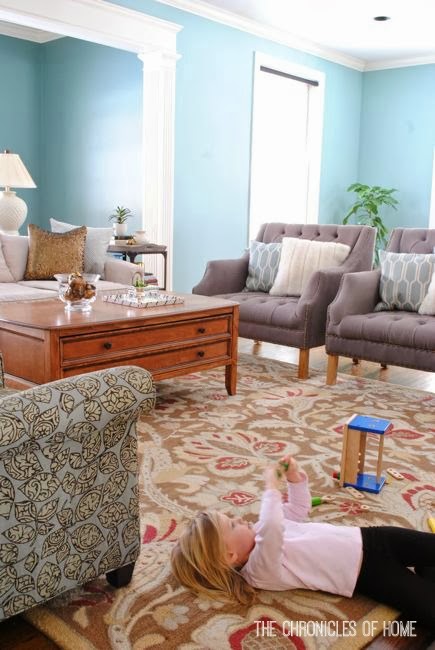 If the blue walls seem a little odd and distracting, that's because they are. We haven't painted them yet but I'm planning to choose paint colors for this room and the kitchen in the next few weeks. I'm imagining a pale, warm grey on the walls, but greys can play with light in tricky ways so I'll be painting lots of swatches on the walls before making a decision.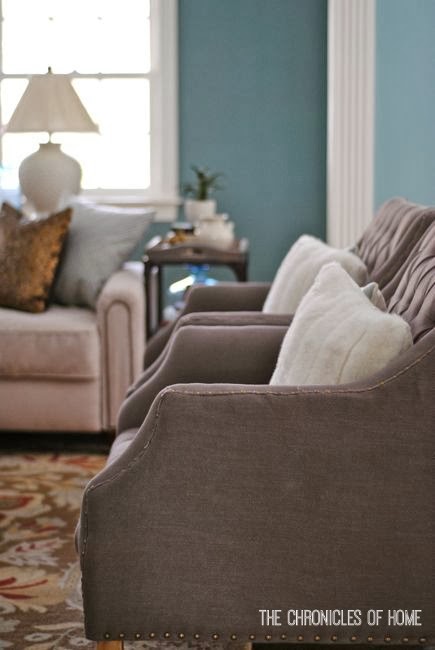 I really adore these chairs and my only knock on them is they're really firm, as tufted pieces tend to be. The seats are so deep, though, that I'm planning to add a wide, soft pillow across the back of each chair (the ones there are just placeholders), which I think will be a nice pop of pattern and color and also add a soft layer to the chairs.
I bought these from Joss and Main, and can't find them elsewhere online. If you know another source, let me know, I'd love to share it!
And on a completely unrelated note, I'm apparently on the list for Apartment Therapy's Homies award this year and would so appreciate you taking a moment to jump over and cast a vote! I love writing this blog and knowing I have your support means so much to me. Thanks for being the greatest group of readers a gal could ask for! Click HERE to vote.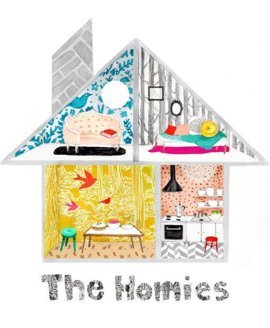 And one last thing – the WINNER of the Lulu and Georgia giveaway is ANNA KERNS! Congratulations! I'll be sending you an e-mail.
* * * * * * *

yourcialisrx.com/cialis_professional.html
buywithoutprescriptiononlinerx.net/isotretinoin.html