Nothing like kicking off Christmas right after Halloween, huh?!
Ready or not, here it comes!
I found out late last week that my post for the Home Depot Holiday Style Challenge is kicking the whole series off this morning.
I really loved taking part in the Style Challenge and have been so excited to share it all with you guys.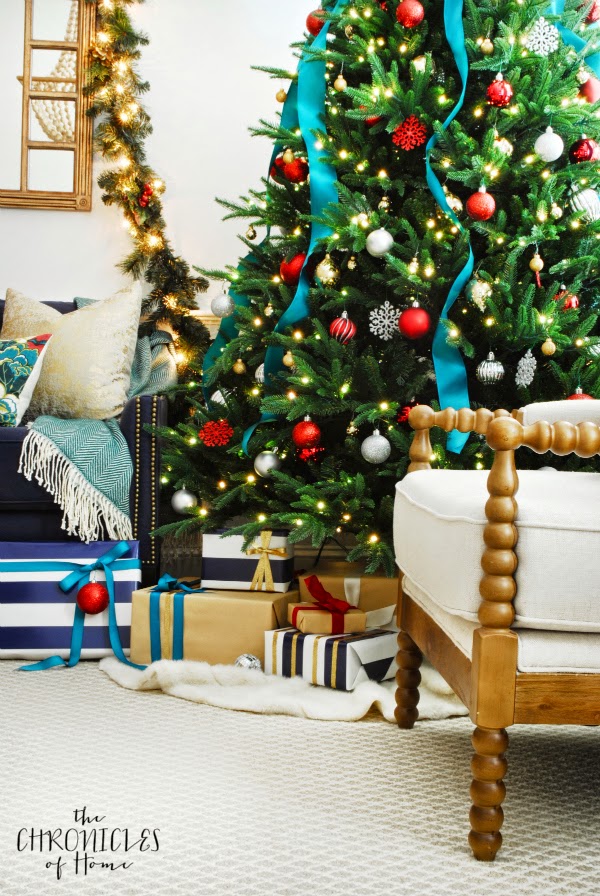 The great news about my post going live so early in the series is that I'll get to share the tutorials for some of the DIY projects I made for the Style Challenge SOON, like the lacquered grasscloth coffee table and the beaded pendant light.
Stay tuned for those tutorials very soon, but in the meantime you can find the whole post on Home Depot's The Apron Blog by clicking HERE.