Hello! Welcome to this week's Inspiration Gallery! I've been continuing to work on organizing my new blog design this week and I just love the new look! It's also finally warmed a bit here in Boston so I've been able to get started on my screened porch makeover for the Home Depot Patio Style Challenge. I'm so excited to make some headway and cannot wait to share the new room with you!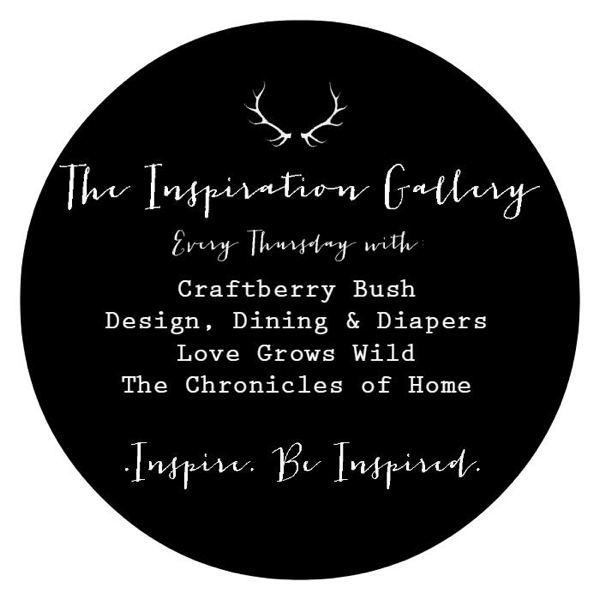 Scroll down to link up your favorite projects and recipes from this past week – please no duplicates from previous weeks so we can keep the content fresh for everyone. Take some time to check out what everyone else has been up to while you're here. We hope you find as much inspiration as we do!
Here's a look at what Lucy, Taryn, Liz and I have been up to this week on our blogs.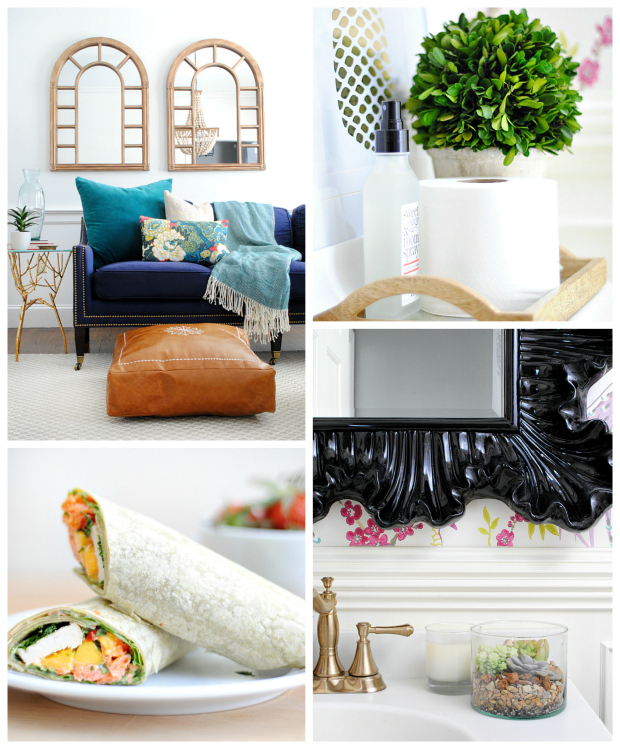 DIY Moroccan Leather Pouf
Chicken Mango Wrap with Chili Mayo
Powder Room Updates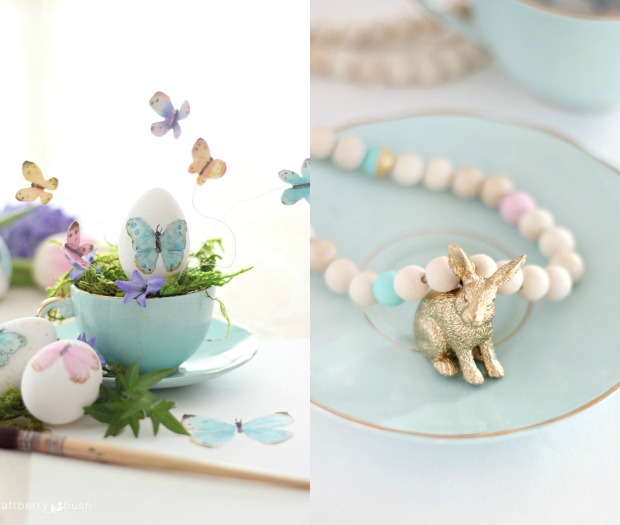 Watercolor Easter eggs
Easter bunny beaded necklace

DIY Paint Dipped Pot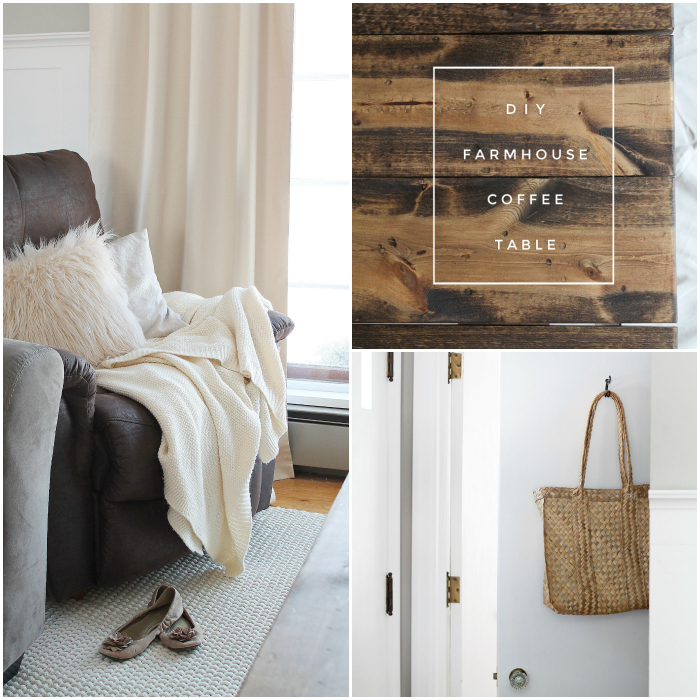 The Beginning of our Farmhouse Living Room Makeover
DIY Farmhouse Coffee Table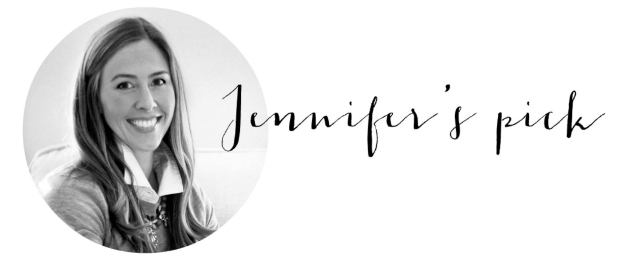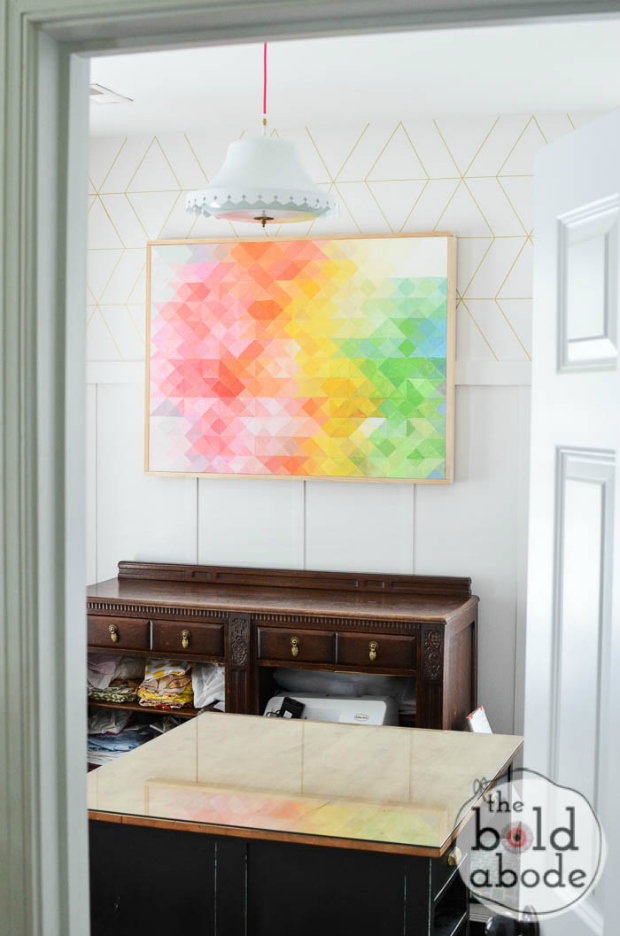 DIY Pixel Wall Art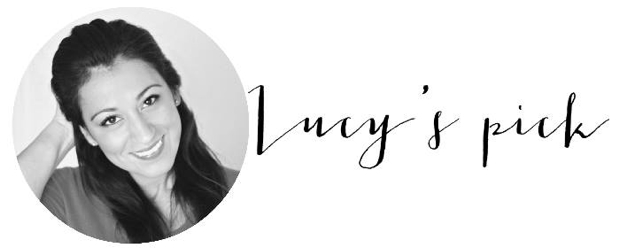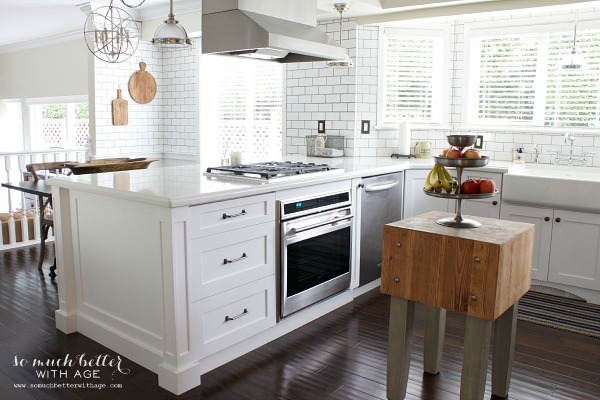 Renovated Kitchen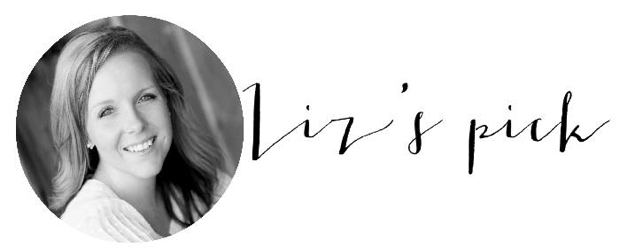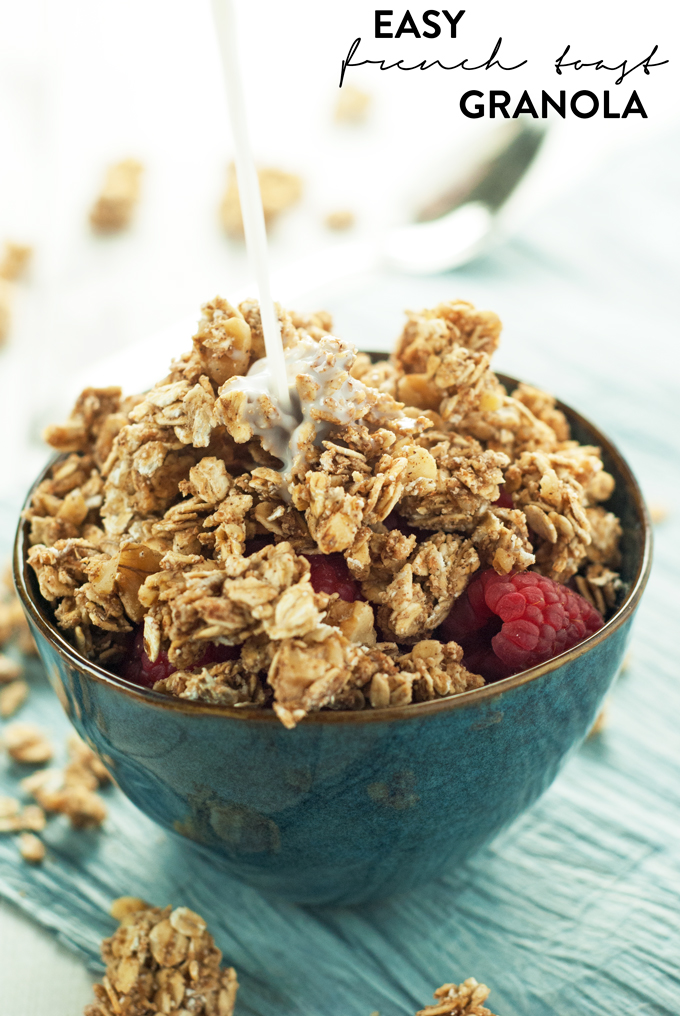 Easy French Toast Granola from A Simple Pantry