I've been unintentionally keeping a little secret from you. At first I didn't want to say anything in case it didn't work out and then when it did work out I got caught up in other projects and forgot to mention it here. No more secrecy!
I'm now a contributor/freelance writer for eHow! I'm really enjoying working with them so far and will be contributing original content there a couple times a month. I expect it will be mostly the kinds of tutorials you find here on The Chronicles of Home, and I'll fill you in on my latest content there as it publishes.
My first post for them is up now – how to build simple floating shelves.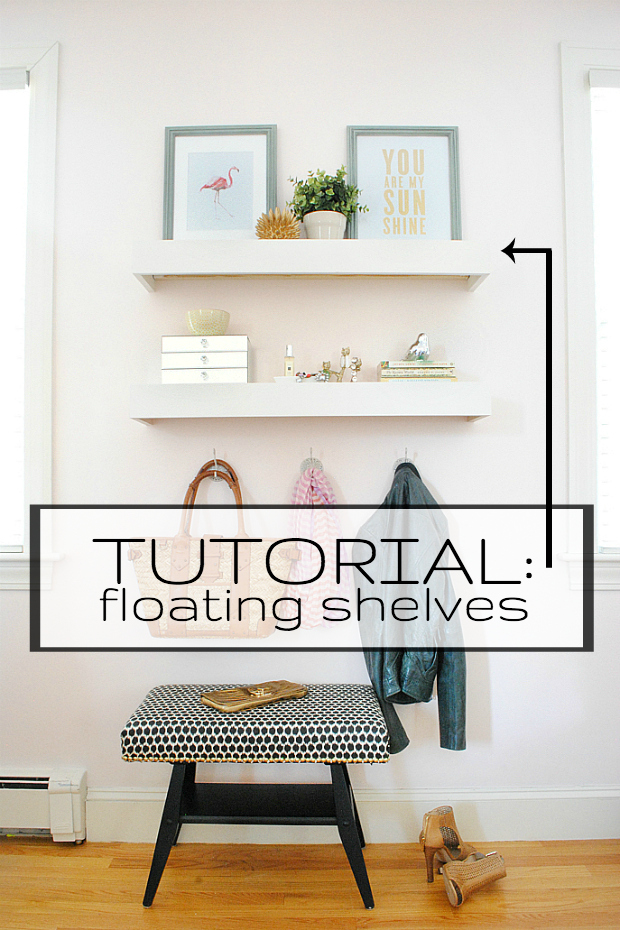 Head on over to eHow for more photos and a full tutorial!