One of the furniture pieces I get asked about the most, via the blog and from friends, are the woven chairs I have on my screened porch. There's just something about them that hits all the right notes. They're casual but still refined, the two-tone woven fibers have loads of visual interest, and they're just as pretty from the back as they are from the front. They're suitable for outdoor use but nice enough to be used inside too at a kitchen table.
The style is a classic French bistro look, but I feel like Serena and Lily really made this kind of chair popular in recent years with their Riviera collection. I love Serena and Lily but we all know their beautiful pieces usually come with hefty price tag – the Riviera chairs run from $225-$245 each. A few other furniture companies have started making similar woven indoor/outdoor chairs, and their prices are all about half the cost of the Serena and Lily ones and the quality and look is still spot on. Here are my favorites (and many come in multiple different colors!).
This one is, hands down, my favorite. If I needed any new dining chairs in my house right now, I'd be buying these.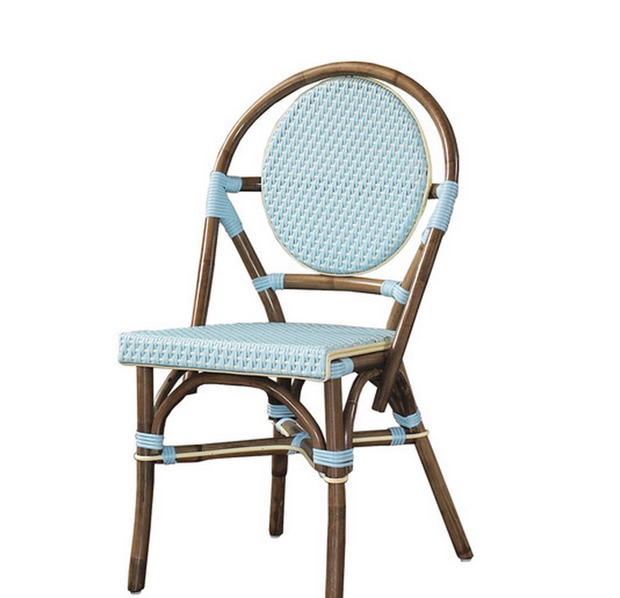 Bistro Side Chair
$130 each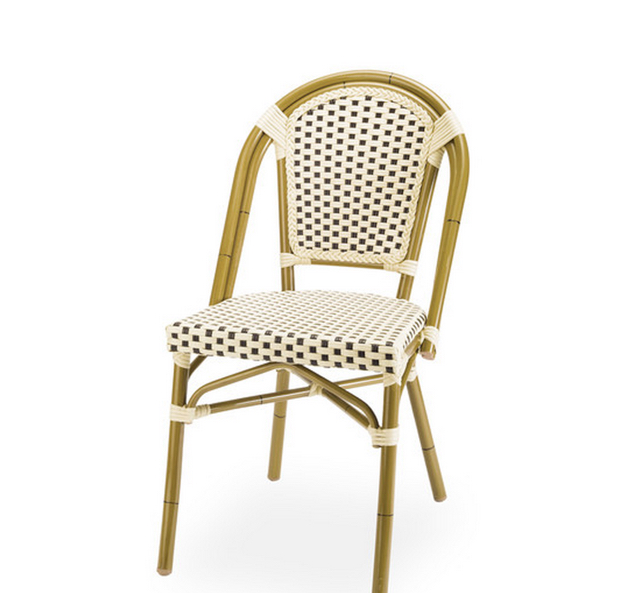 Bistro Side Chair
$126 each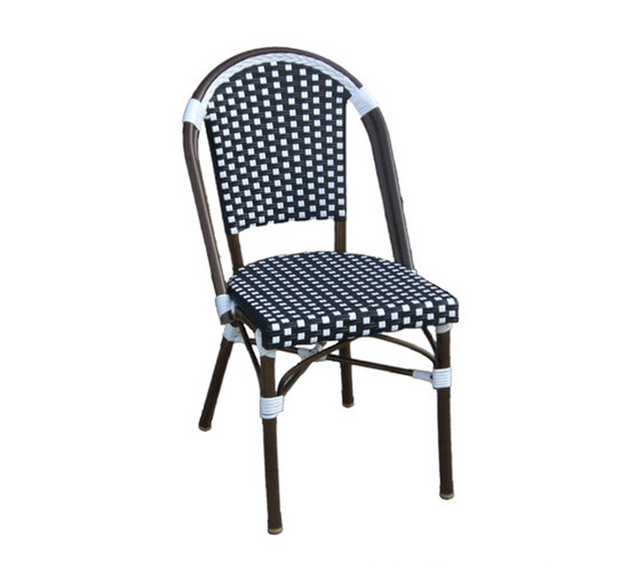 Bistro Side Chair
$80 each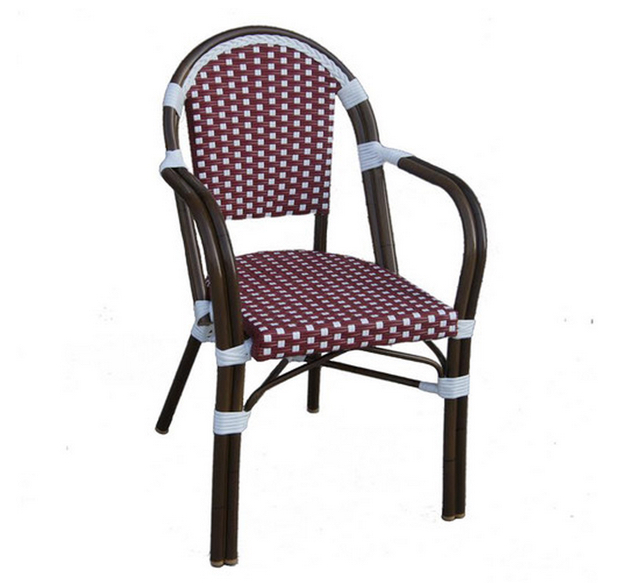 Bistro Arm Chair
$67 each
These are the ones I have on my screened porch. Target and Wayfair used to sell them but they've sold out. Safavieh sells them directly from their site though!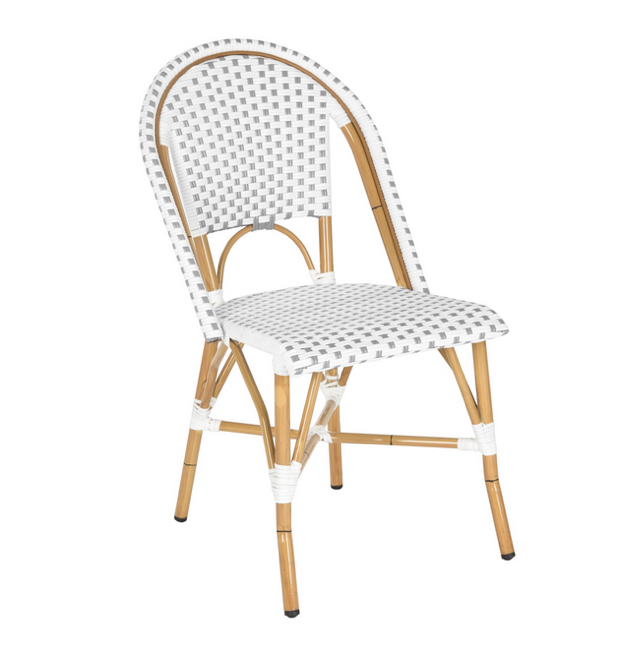 Bistro Side Chair
$147 each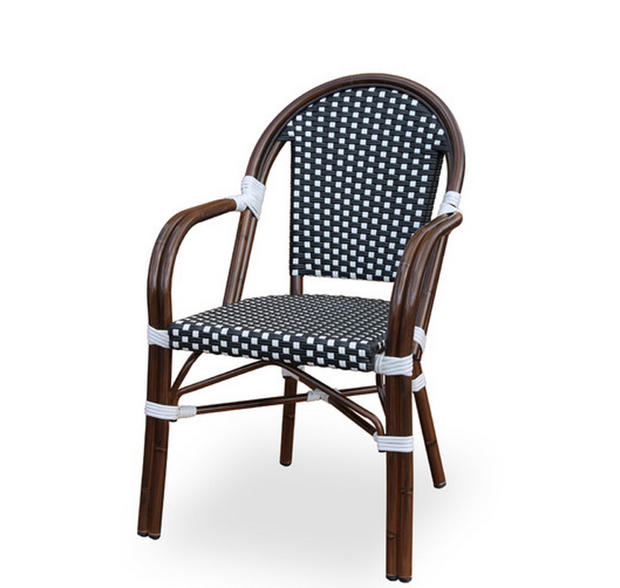 Bistro Arm Chair
$130 each
What about you? Are you a fan of this look?