One of the things I have been asked about the most since I moved into this house and started photographing it is the drum shade chandelier that hangs over our kitchen table. And every time I have had to say, "Sorry, it was here when we moved, I don't know where it's from."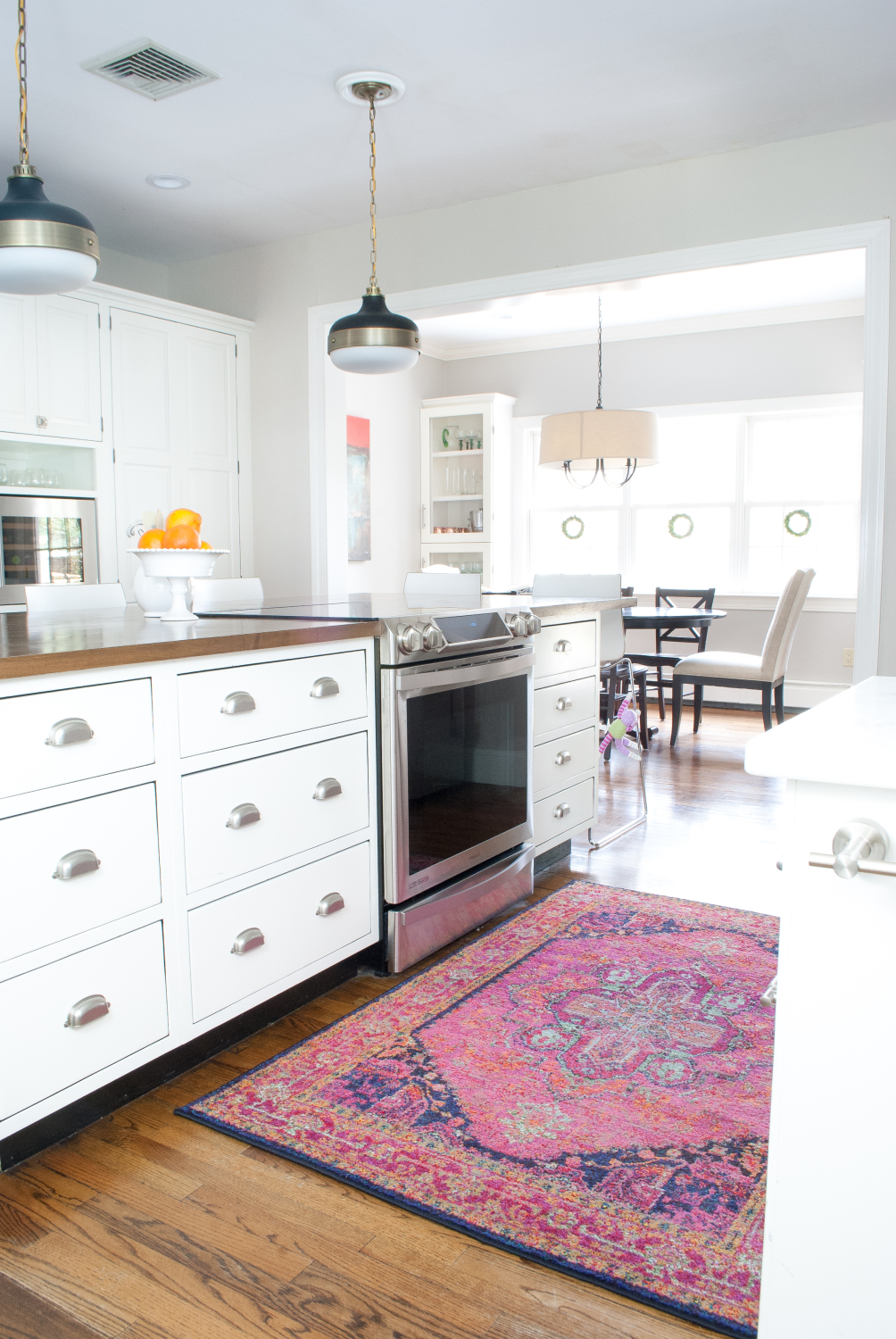 Here's a closer look at the pendant from around Christmas time this past year.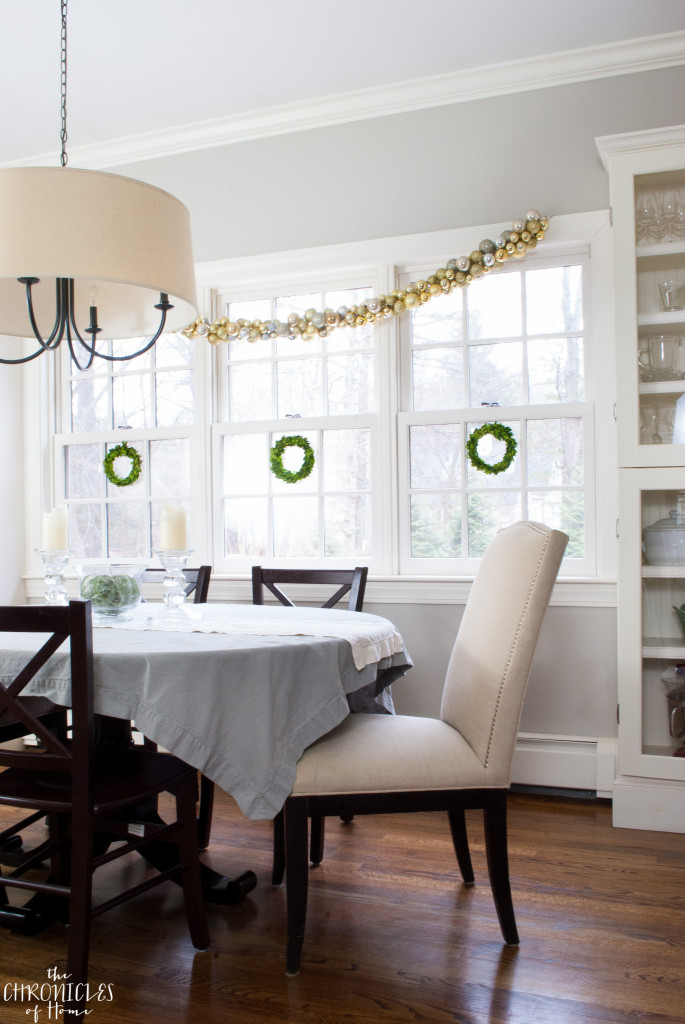 It has very simple lines but there's something really beautiful, classic, and striking about the drum shade paired with the curved arms of the chandelier underneath. I finally asked the woman from whom we bought the house and she remembered purchasing it at Restoration Hardware, but they don't have any similar pendants in their current lighting selection. I did a little poking around though, and found four drum shade chandeliers that are very similar, and all really affordable too!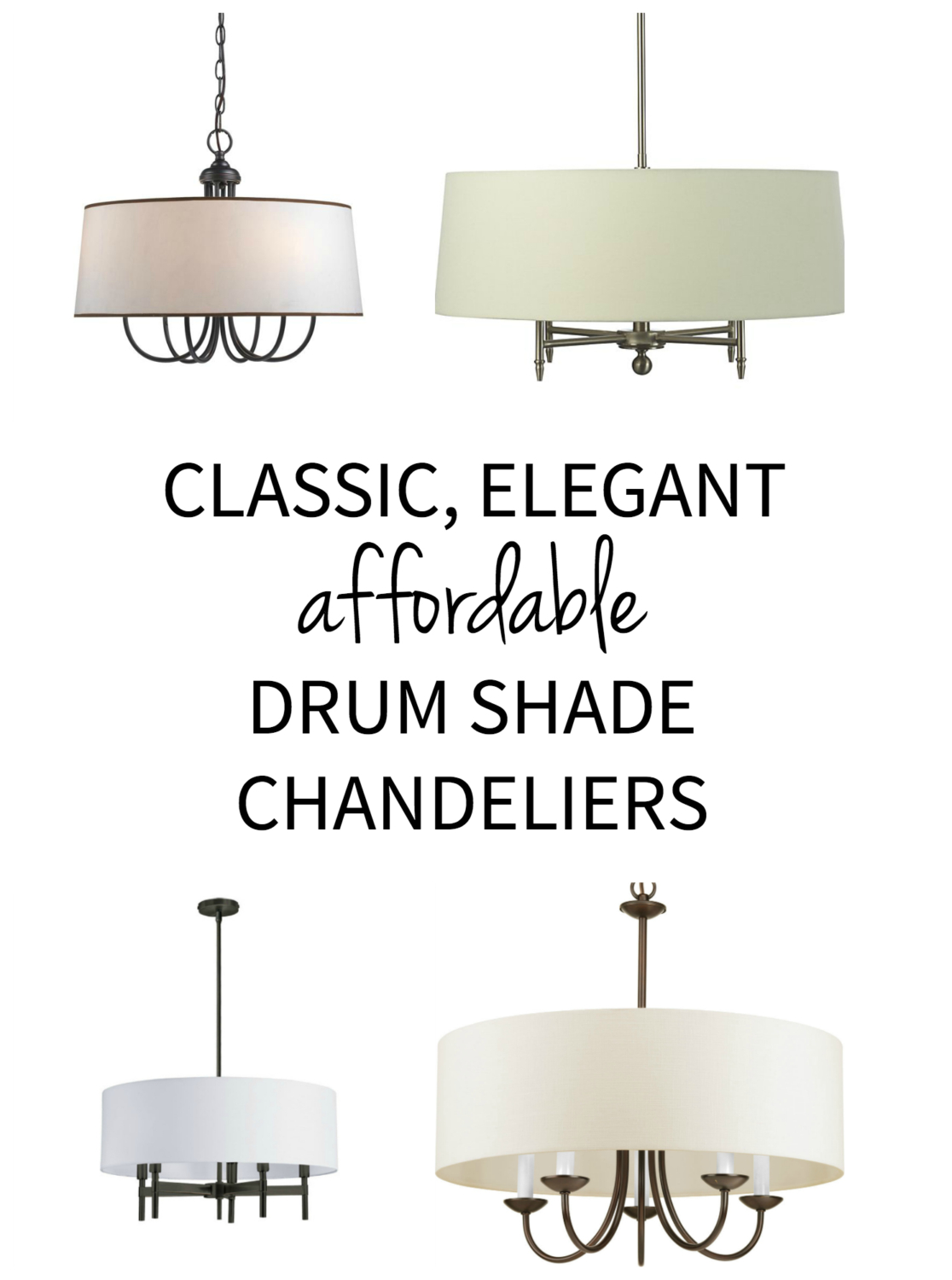 Here's a closer look at each one.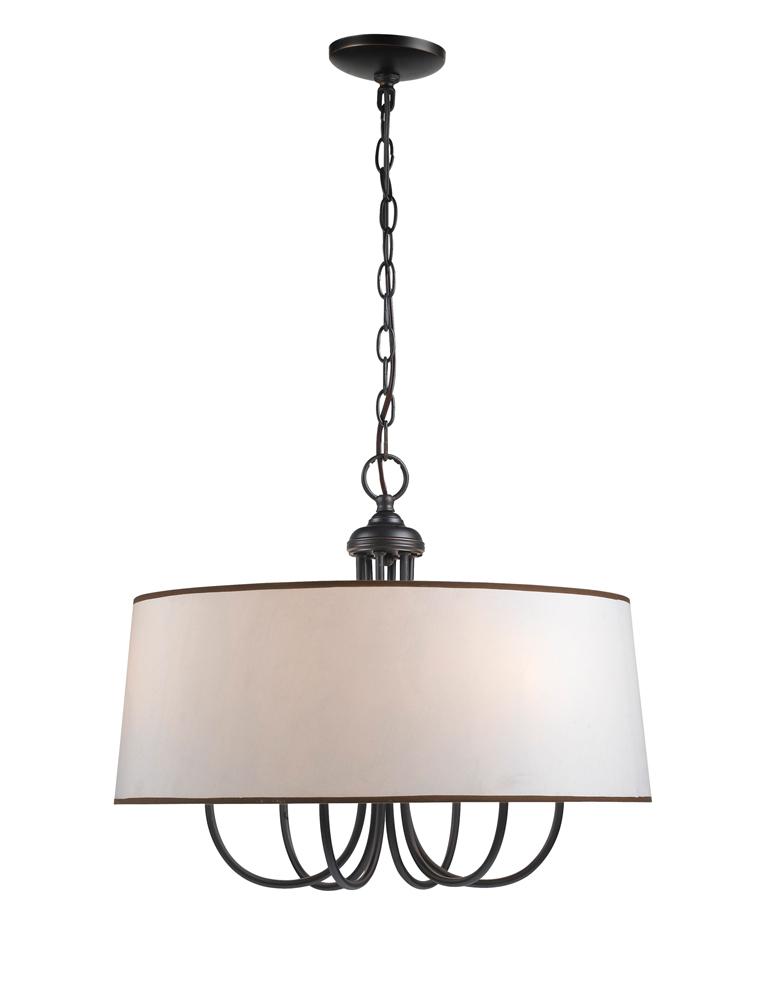 drum shade chandelier – $226.71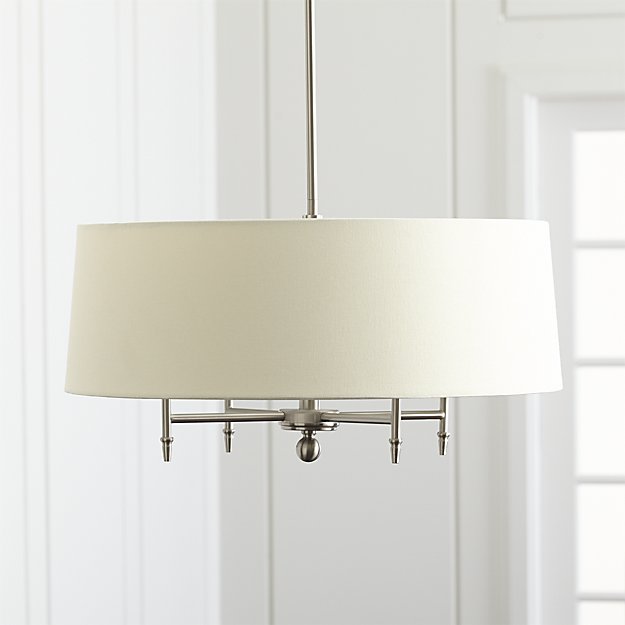 drum shade chandelier – $349.00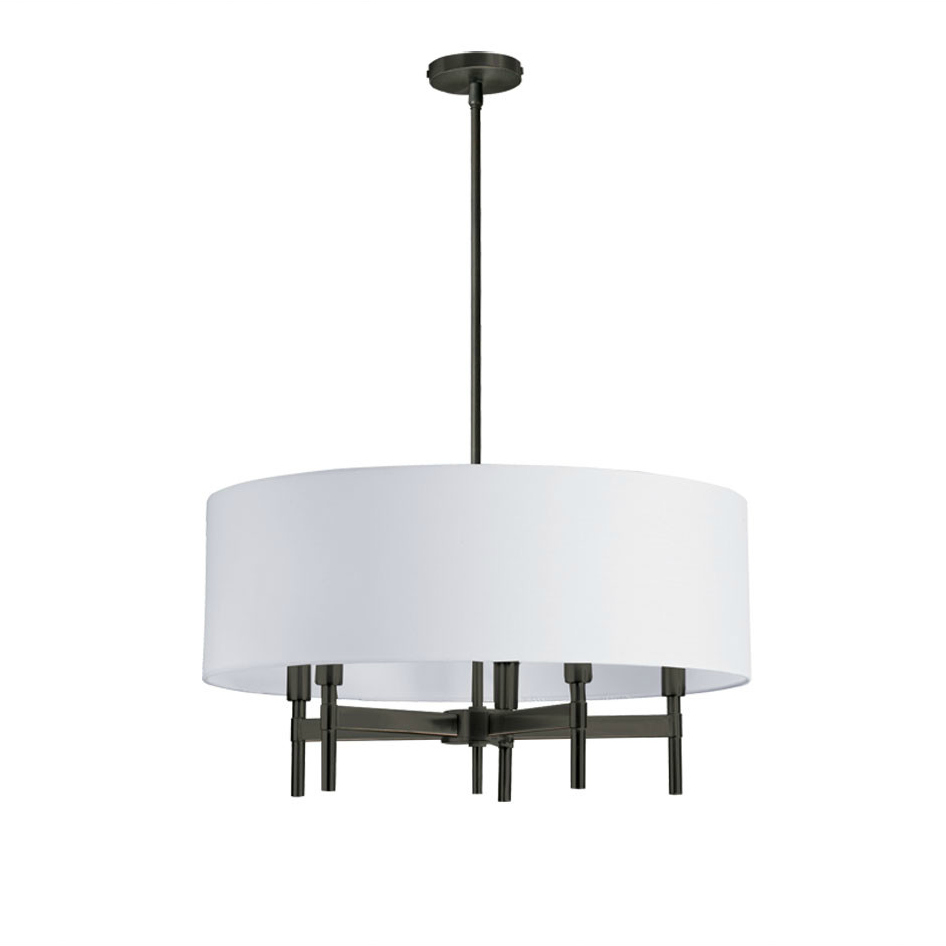 drum shade chandelier $268.23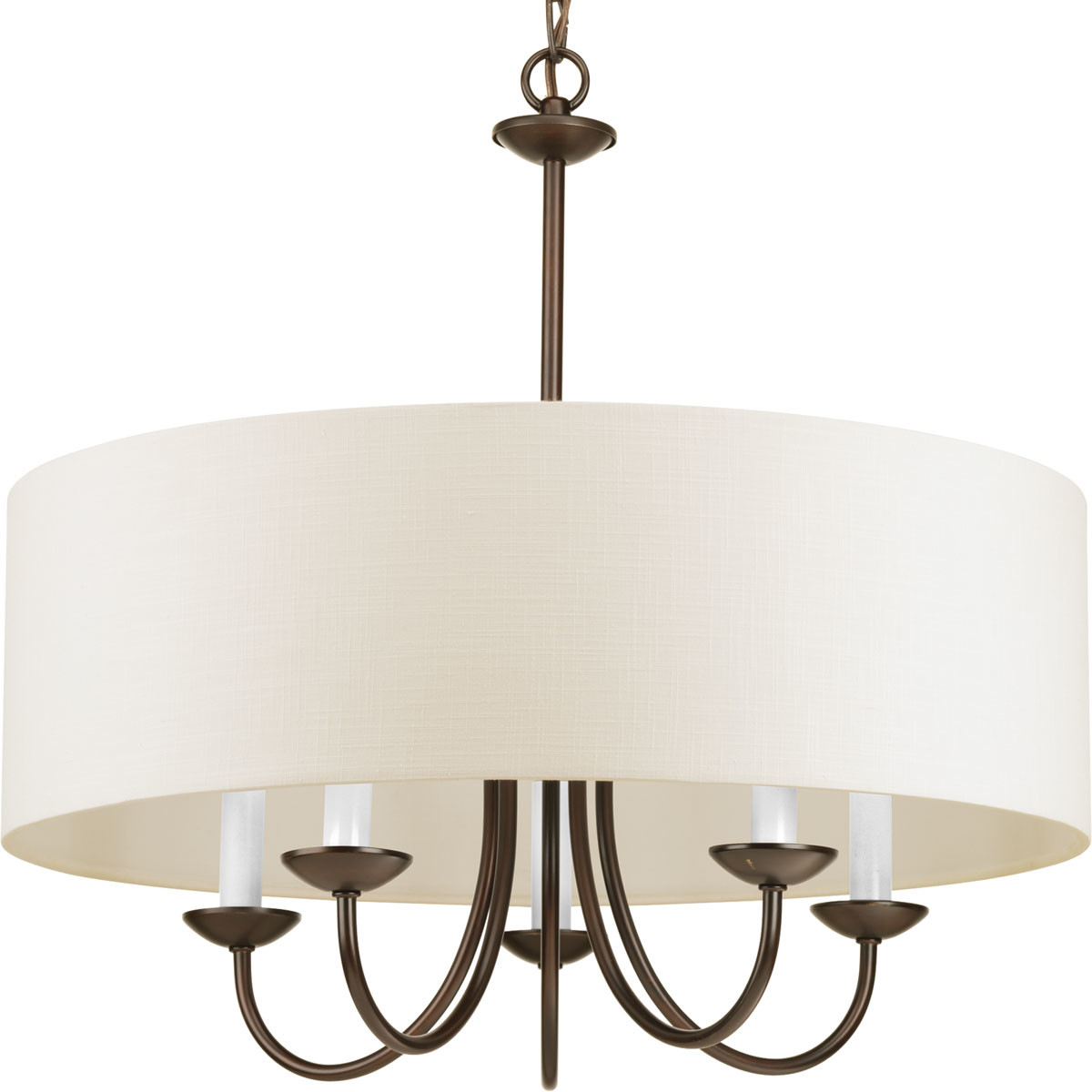 drum shade chandelier – $194.22
All great options and what an awesome price point. I can't believe that last one is under $200 for a 21″ diameter fixture! I think that's the one closest to what's in my kitchen too. I really love the second pendant though as well – such pretty lines on the chandelier part. I hope this helps if you're one of the people who has asked me about my kitchen drum pendant in the past. It was definitely one of those things that caught my eye when I first saw this house and I'm so happy to finally share some sources for a similar look.