Unless you live in new construction or a house that was built in the past decade, chances are you have unsightly beige wall plates and you may wonder how to update light switches and outlets to something more contemporary. Those beige plates always look kind of dirty to me and they definitely date a house. Here are a few shots from the downstairs of my house of some of the beige wall plates we inherited.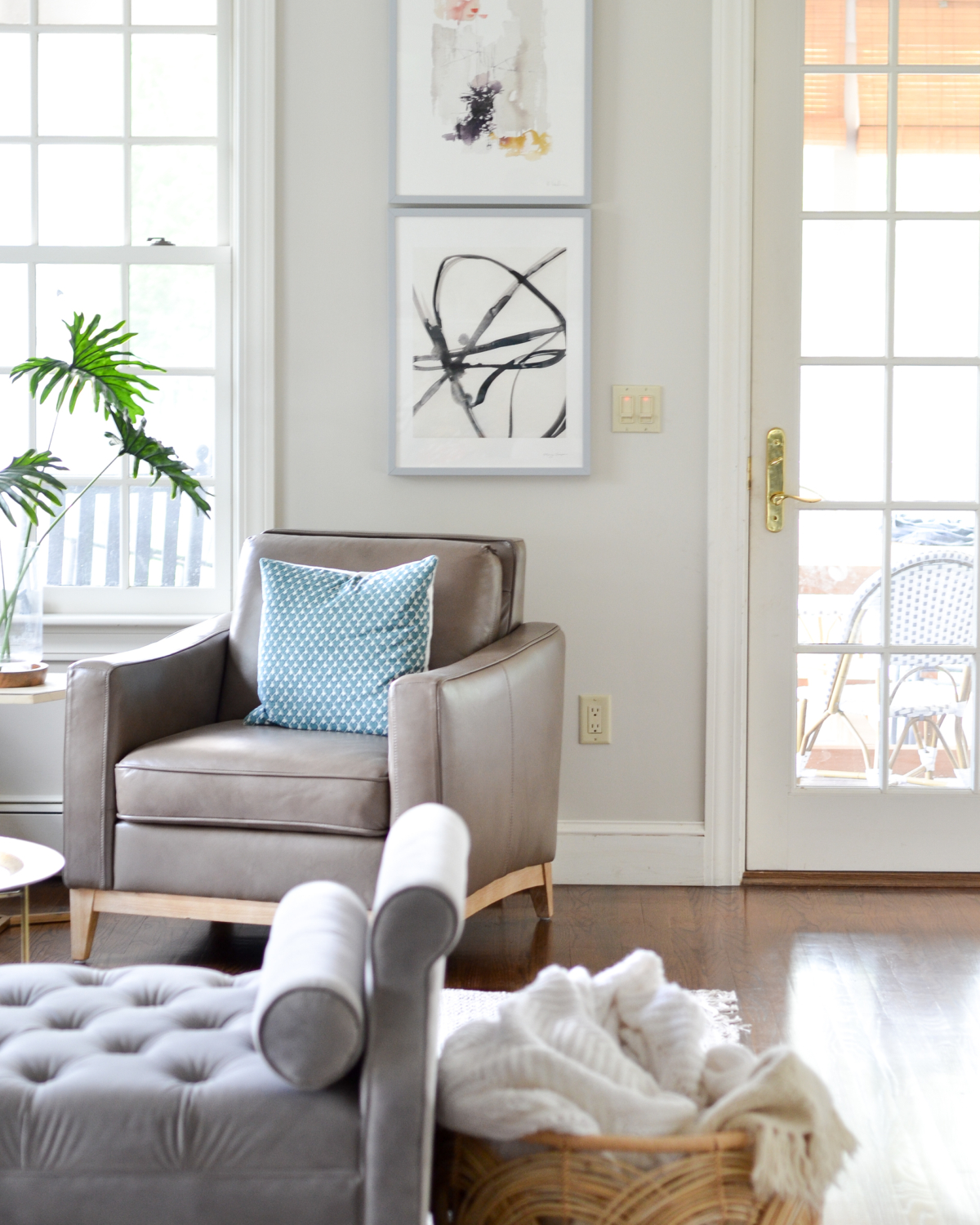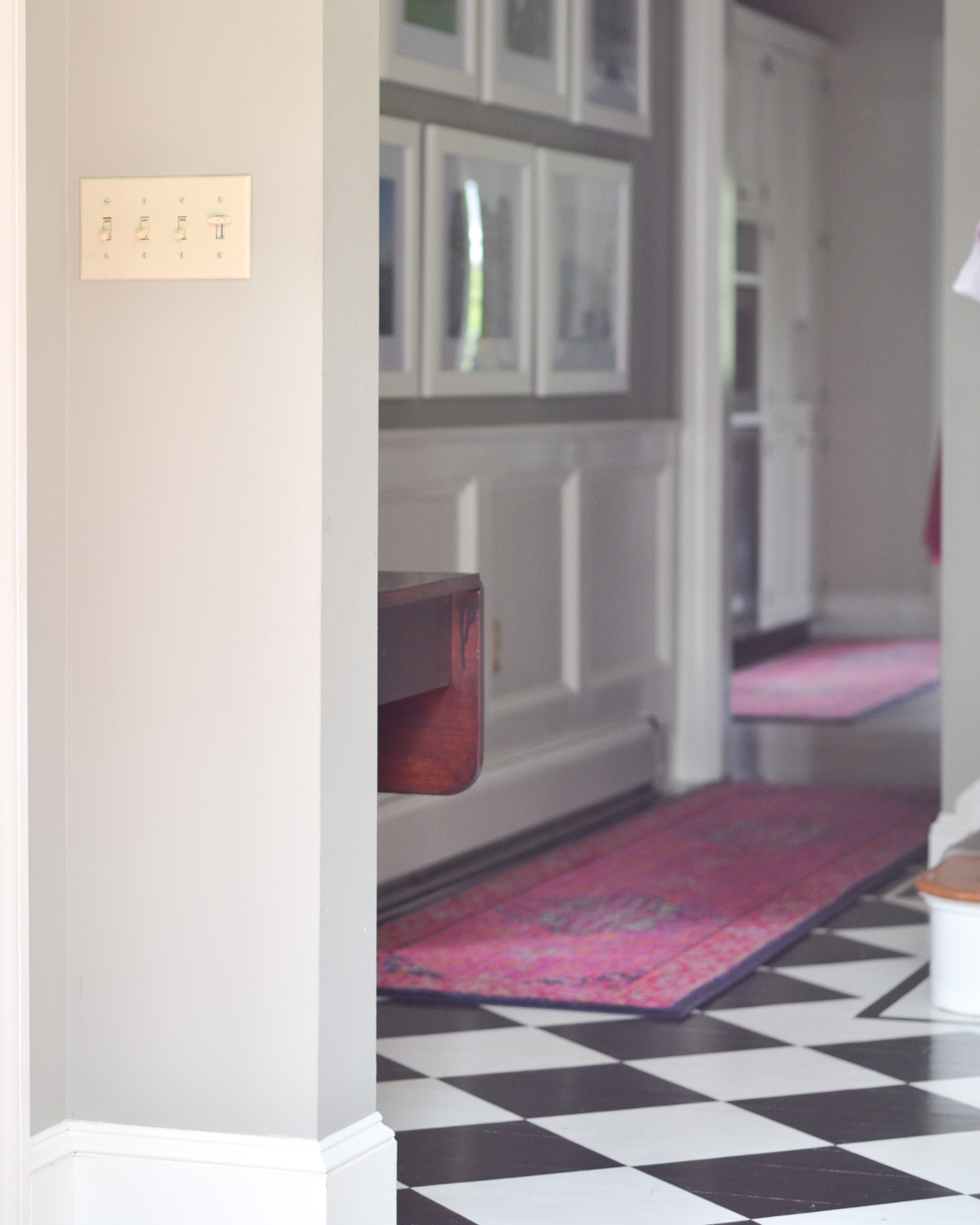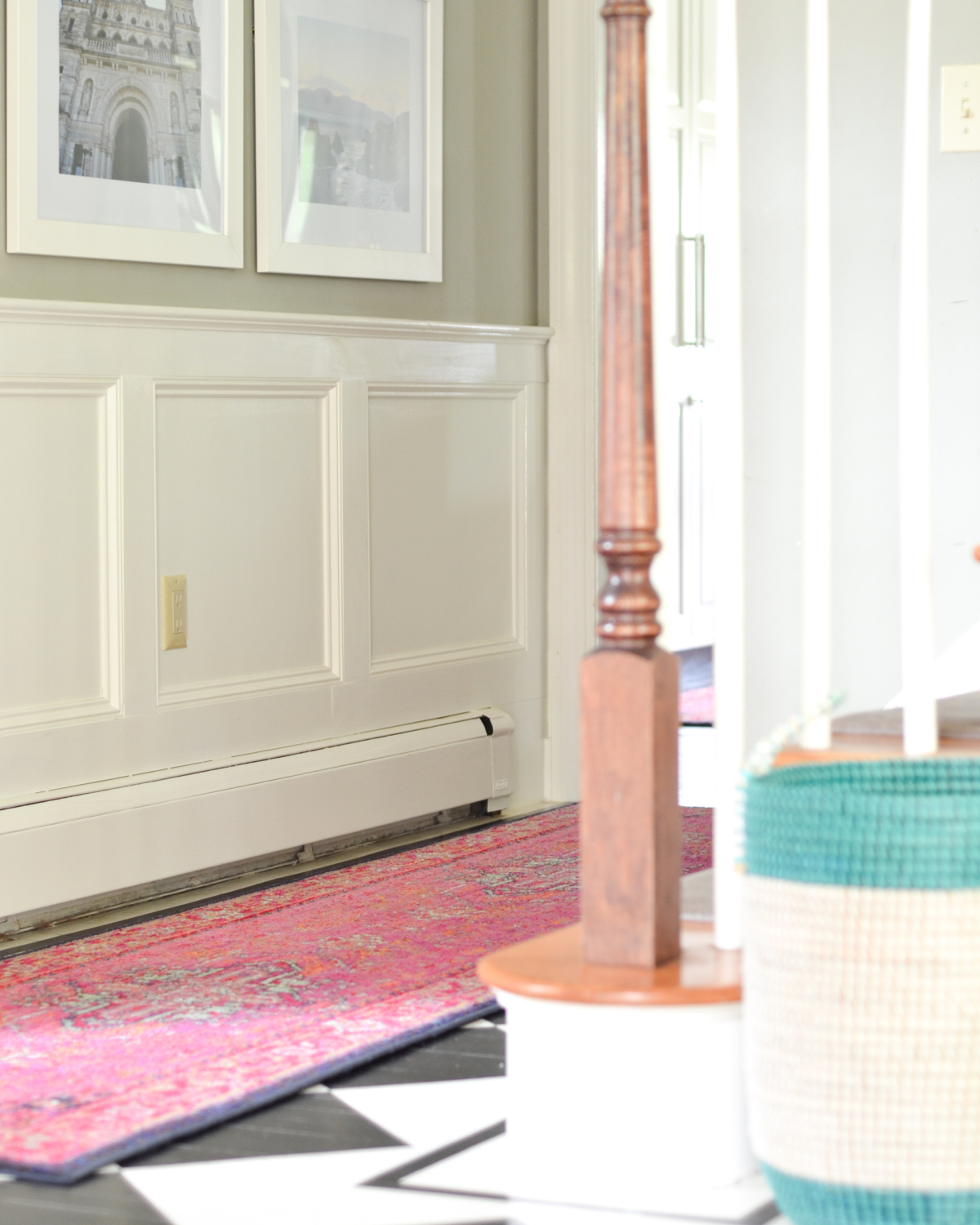 Definitely kind of an eyesore, and definitely dated. I recently upgraded all of the light switches and outlets in the downstairs of my house to the sleek and pretty switches and outlets that are part of Legrand's Adorne collection. These are not your average light switches and outlets. Not only do they have a decidedly different look that provides an instant update to your house, but they also have tons of smart features and options perfect for the modern home. And if the idea of doing electrical work scares you, fear not. I filmed a short video breaking down exactly how to update light switches. Once you know what you're doing, Legrand's products make it super easy to change out your switches and outlets.
I wrote a post several months ago breaking down my favorite of Legrand's products and the ones I'd chosen to use in my house. If you'd like to lean more about the components I decided to use, click here to go to that post. The biggest hurdle I faced in replacing my light switches with Legrand's was that I didn't really know what I was doing. Once I opened up the wall and saw the tangle of wires hidden behind and realized switches were quite different than outlets (which are super simple and easy) I panicked just a little. I wound up calling an electrician to come help me fix some issues and while he was here he explained the different kinds of light switches to me. And from there I was able to finish installation on my own. Here's a short video that explains how to update light switches and the different types of switches you're likely to encounter.
Legrand has a collection of videos as well that are really helpful if you haven't done this kind of thing before and aren't totally confident that you know how to update light switches and outlets yourself. You can find them all
HERE
.
Now here's a look at a few of the spots in my house where new Legrand switches and dimmers have taken twenty years off my house! I went with powder white wall plates for most of the downstairs, like you can see here in this corner of my family room.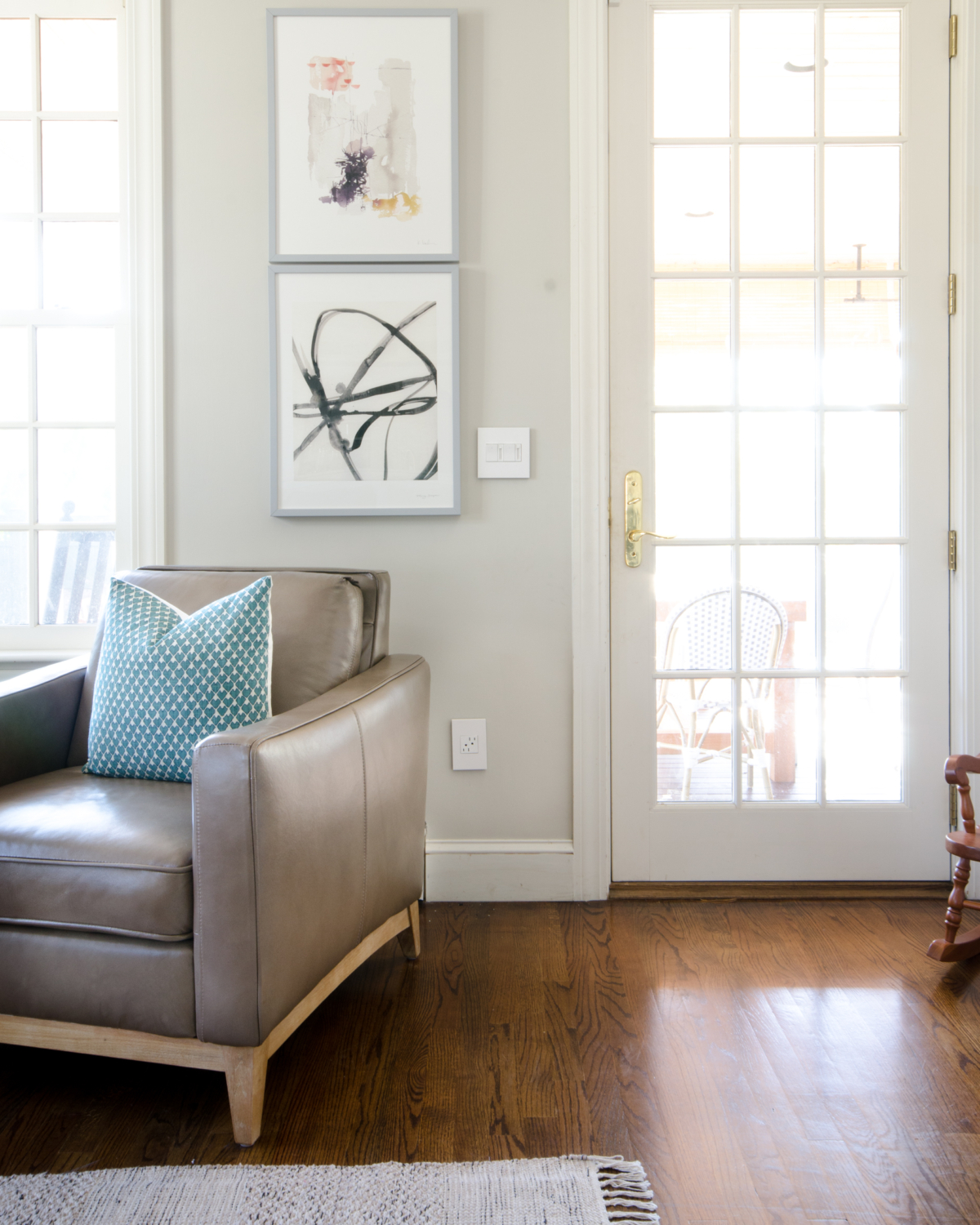 Top artwork
Bottom artwork
Leather chair
Rug
Pillow
In the entryway I decided to use brass plates for a more formal, elevated look.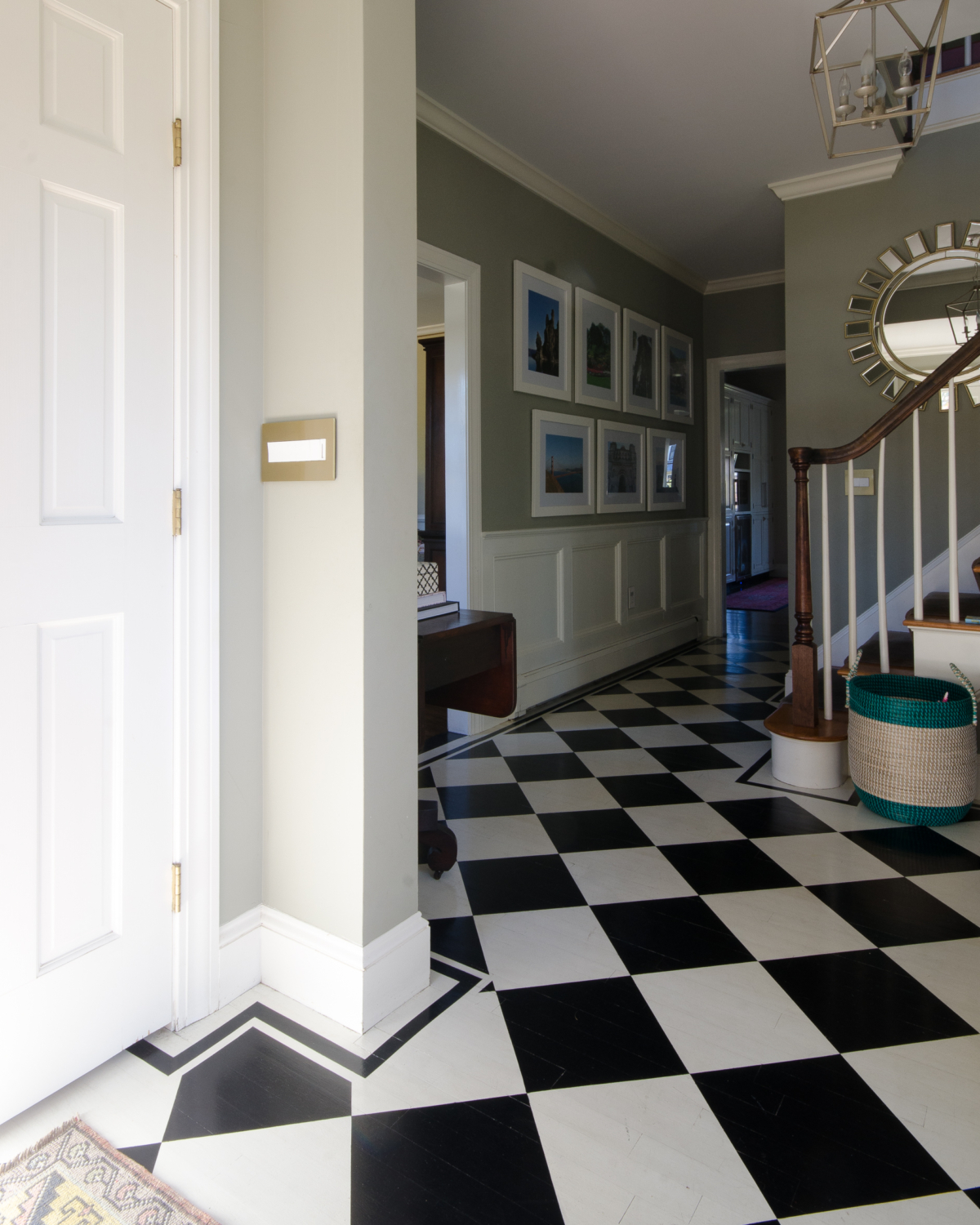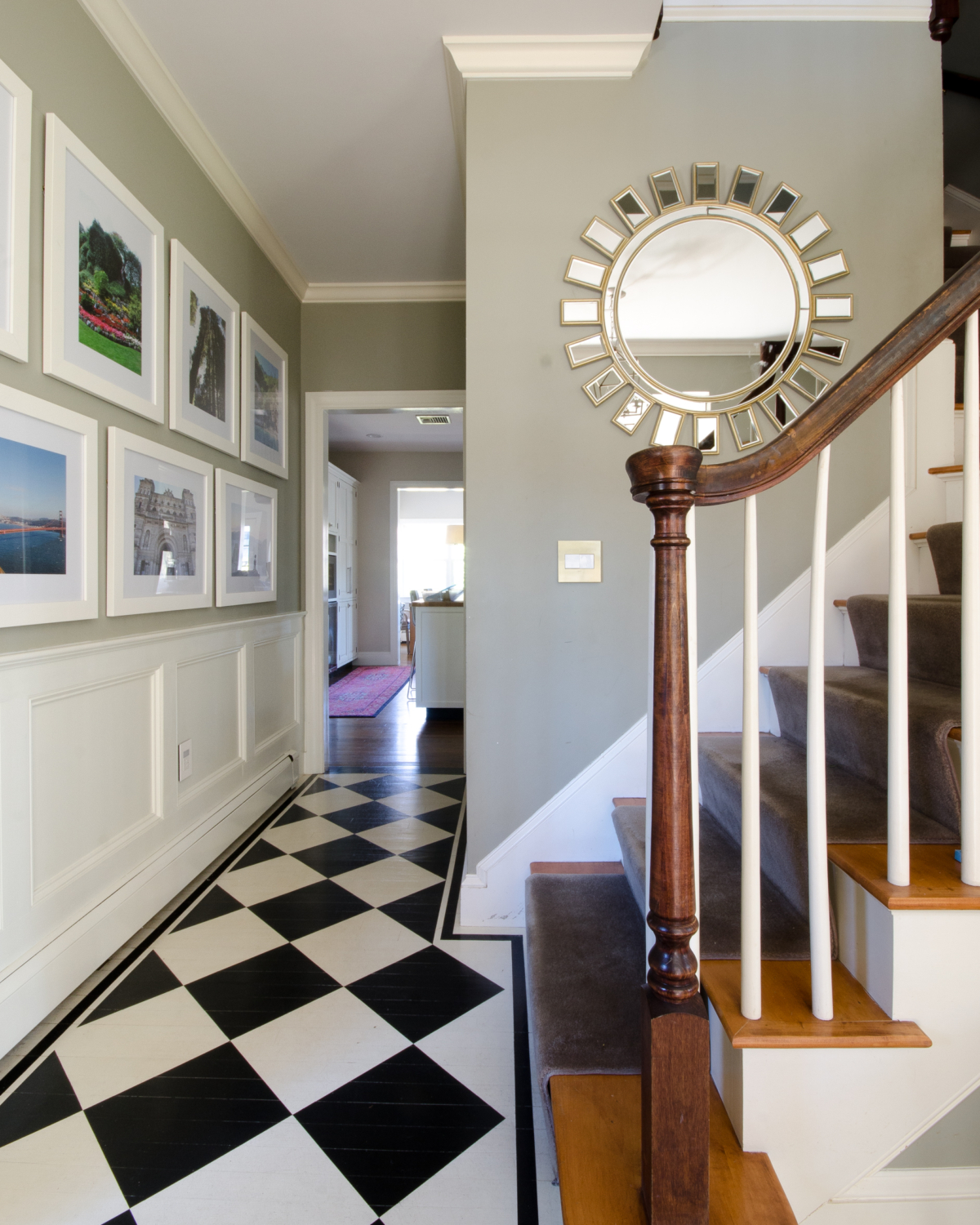 One of the little "extra" features I incorporated in the entryway were half nightlights. They're such a great addition when someone comes downstairs in the night because they softly light the way to the kitchen.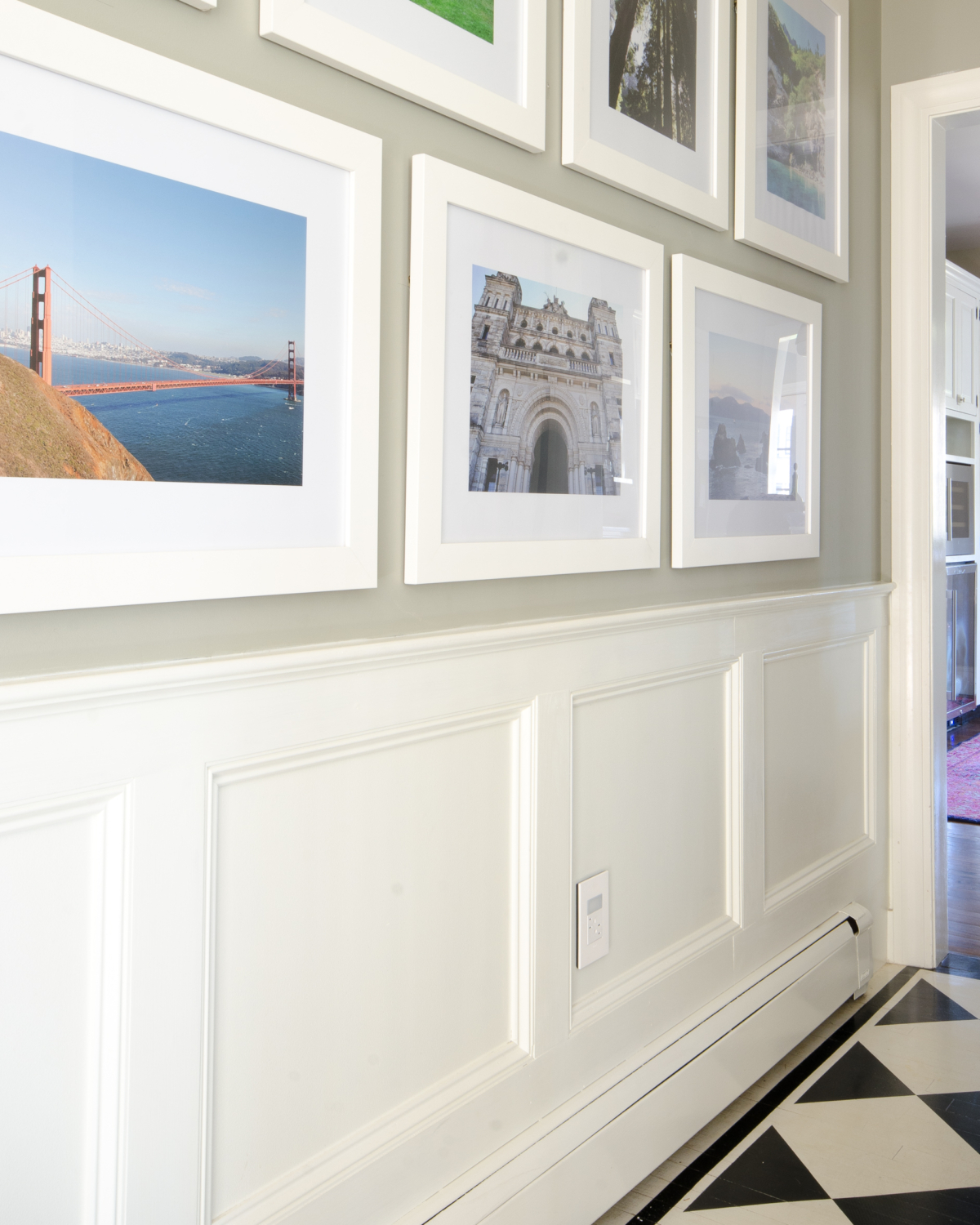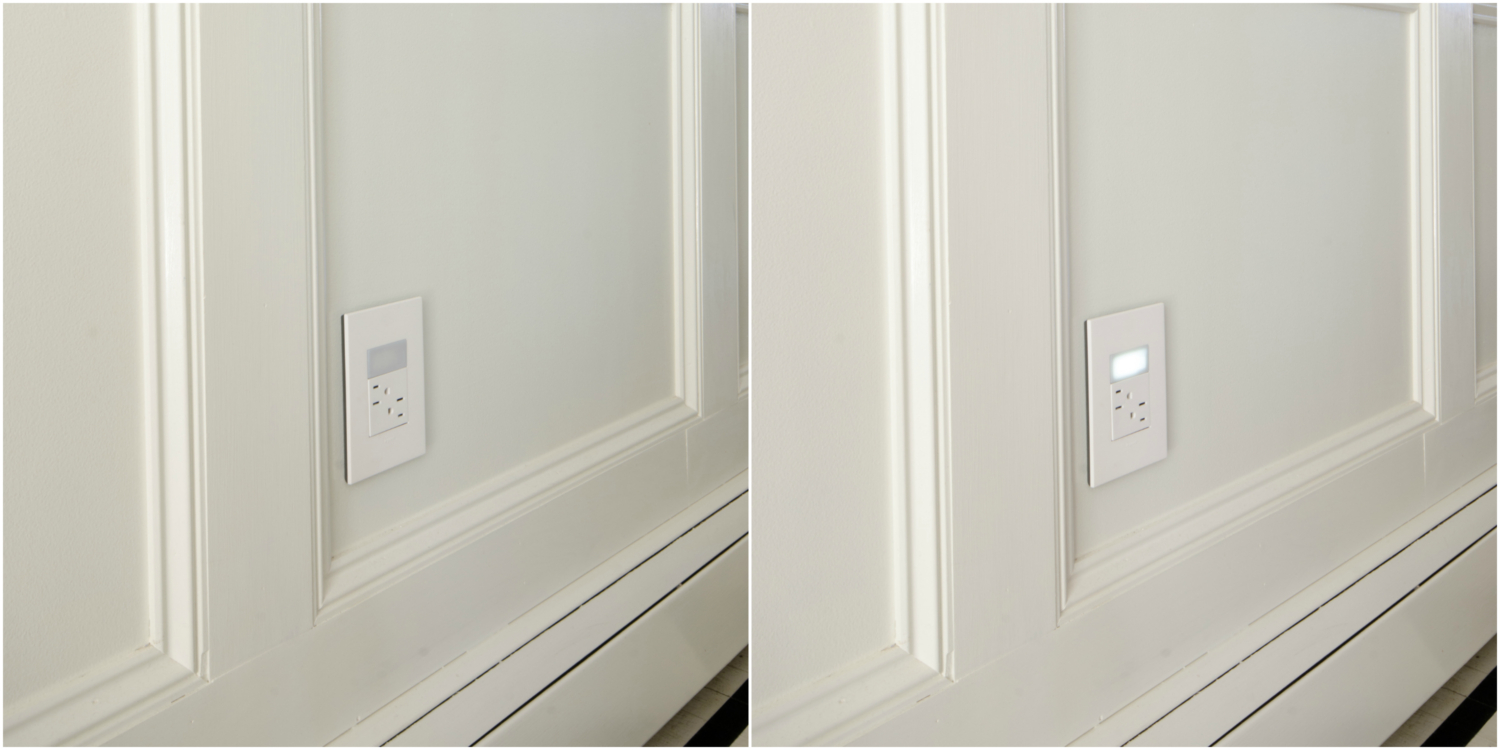 I also added some USB ports in the kitchen for convenient charging. You can install the USBs and half nightlights with any of the standard Adorne switches or outlets.
For outlets that don't get much use I opted for pop-out outlets. When they're not in use they have a sleek, smooth profile and then when you want to use them just give a gentle push to reveal three hidden plugs.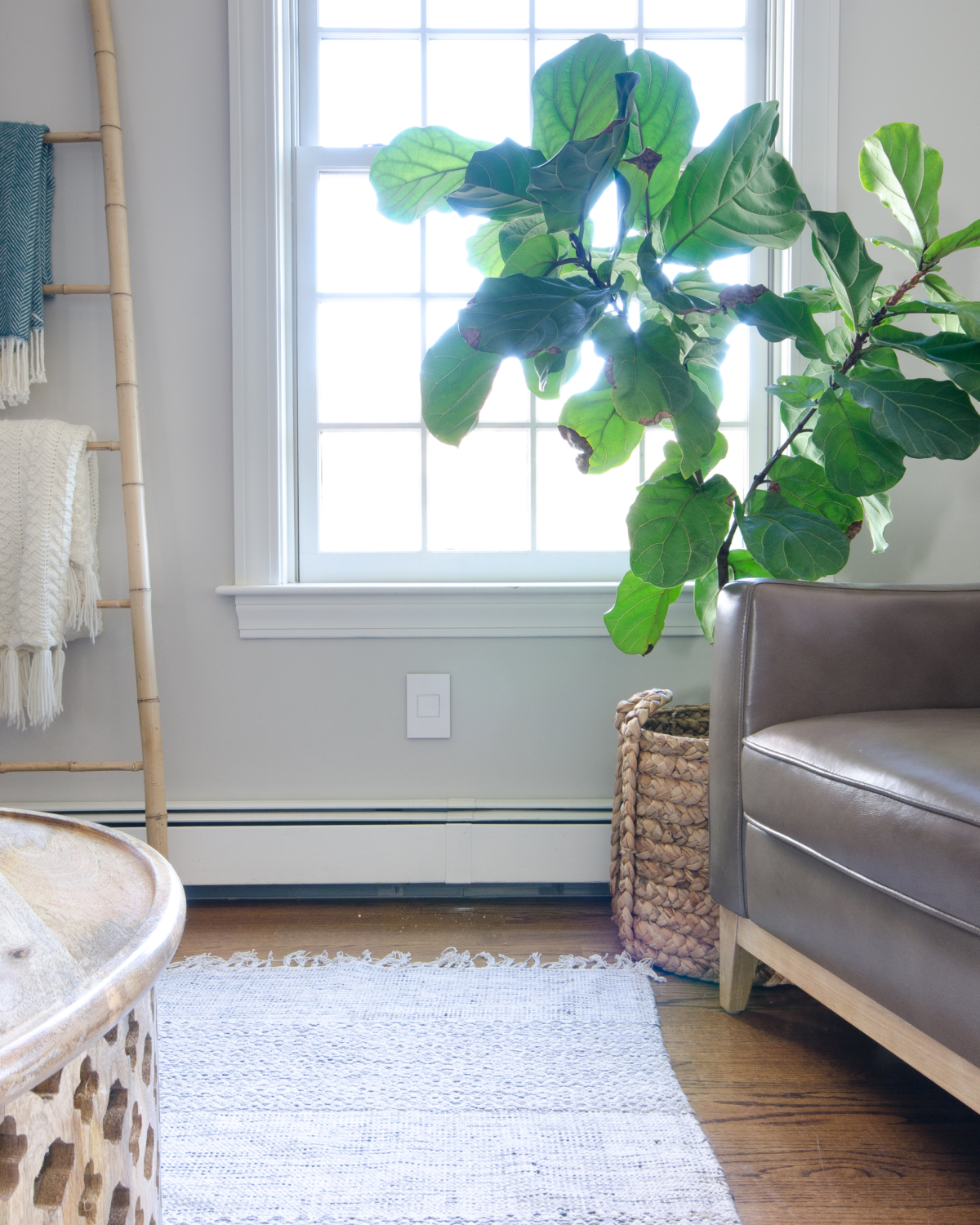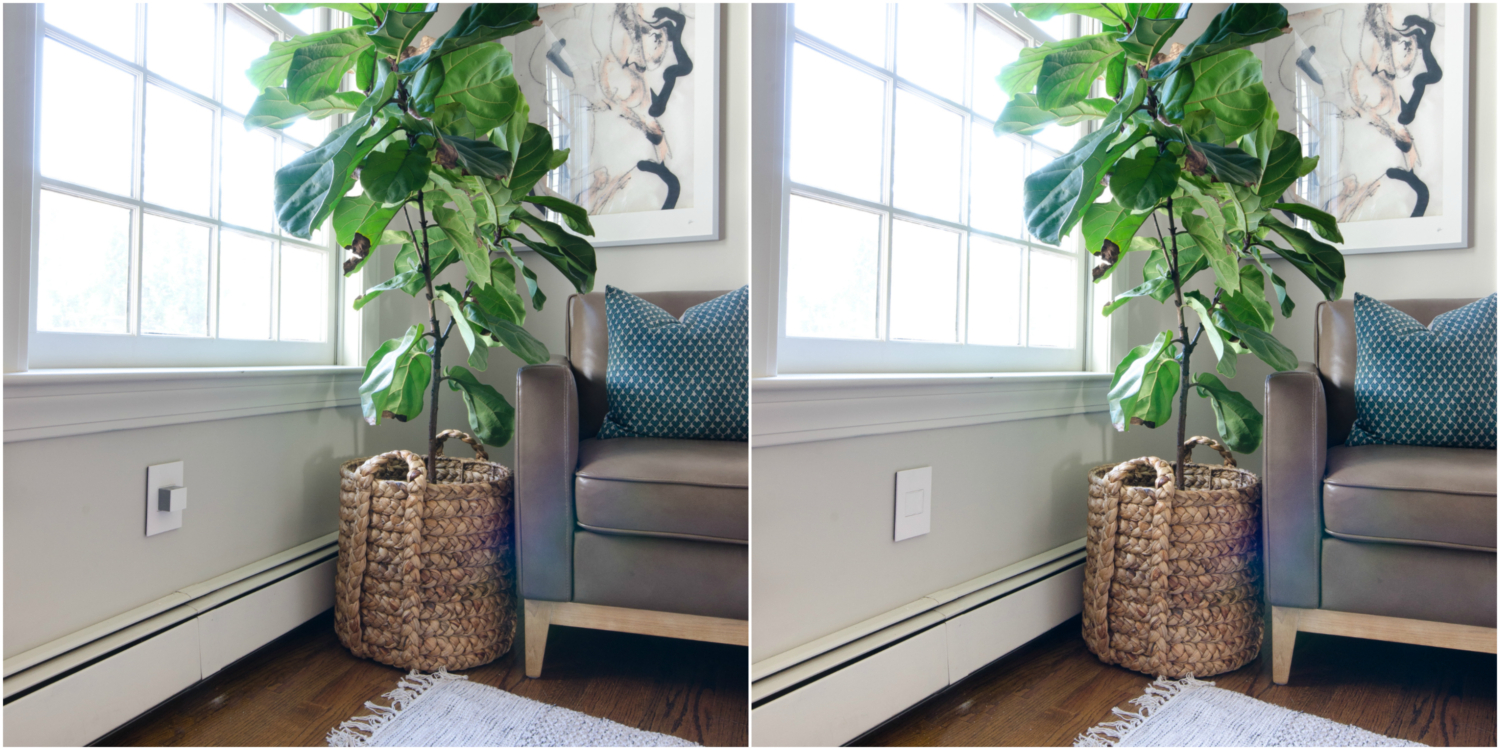 I couldn't be more thrilled with what a difference this has made through the downstairs of my house. Replacing the old, builder-grade switches and outlets with these different Legrand pieces has made my house look so much fresher. It's one of those details that people might not expressly notice, but there's just a general feel of newness now that the switches and outlets are updated.
Legrand sent me switches, outlets, and wall plates to use for this update and review. All ideas and opinions expressed are sincere and my own.