I've debated writing this post for a long time and have struggled to pull the trigger mostly because it feels a little self-important to share my skincare routine. Like it suggests that my routine is the best and my skin looks amazing. It doesn't. But it's not bad for 40 and I'm definitely okay with where my face is right now after 40 years of laughing and frowning and crying and smiling and squinting and all the rest of it. There are lines on my face and around my eyes but fair enough. No one escapes that entirely, right?! Right. But I guess there are ways of slowing down the ageing process when it comes to physical appearance. This can be done by having a simple skincare routine, which I am going to show you today. But there is one thing that I have missed off there, only for the fact that I have only recently incorporated it into my routine. This is the use of an anti ageing facial serum, which does exactly what it says on the packaging. It's inevitable that we will all get older and it shouldn't be a scary thing. So after getting asked so very many times what I do to take care of my face (which is always tremendously flattering), I'm sharing my middle aged skincare routine with you today.
Here's an up close and personal look at my face.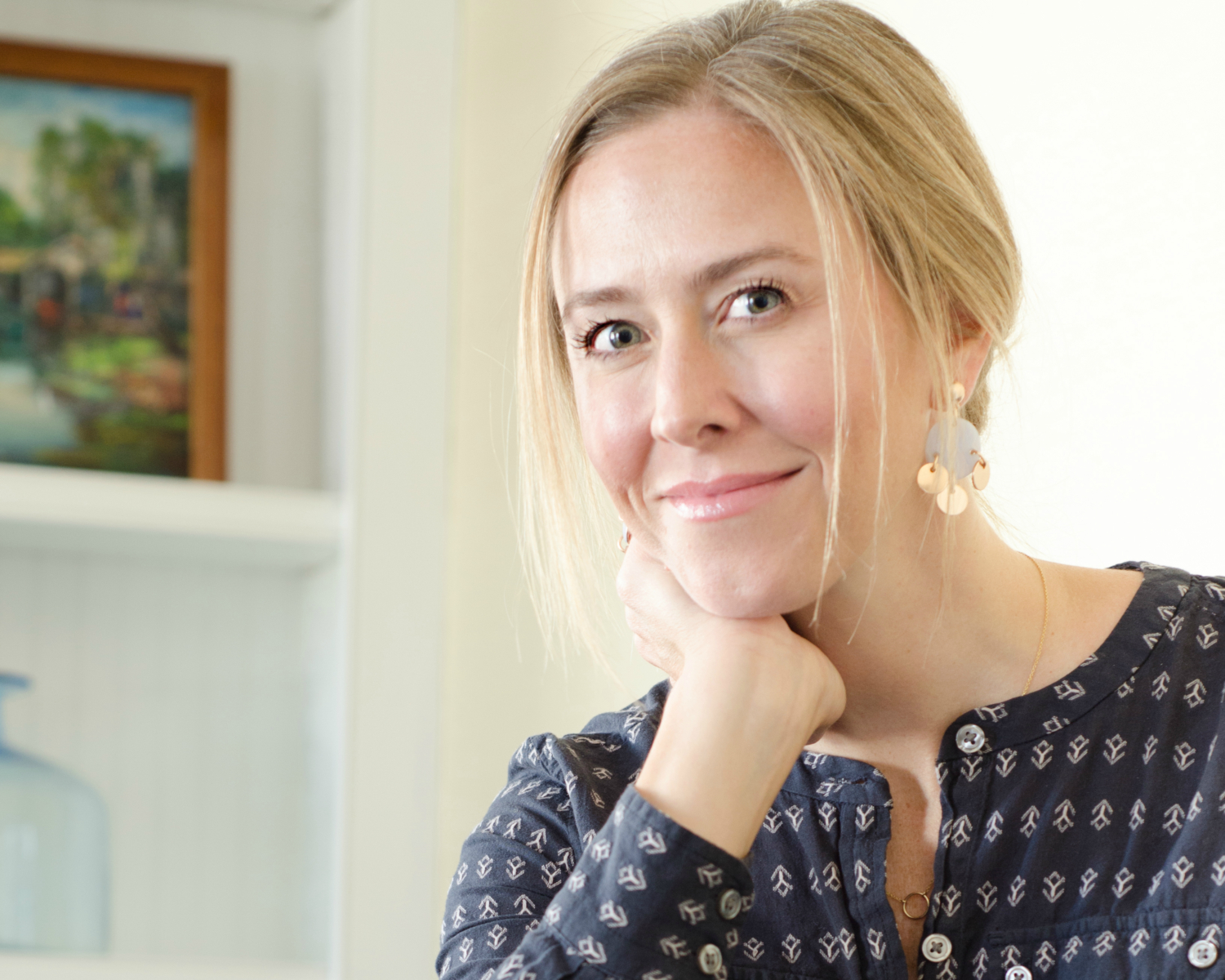 Want to get even closer so can realllllly see where the lines are? Okay…for you, I'll zoom in.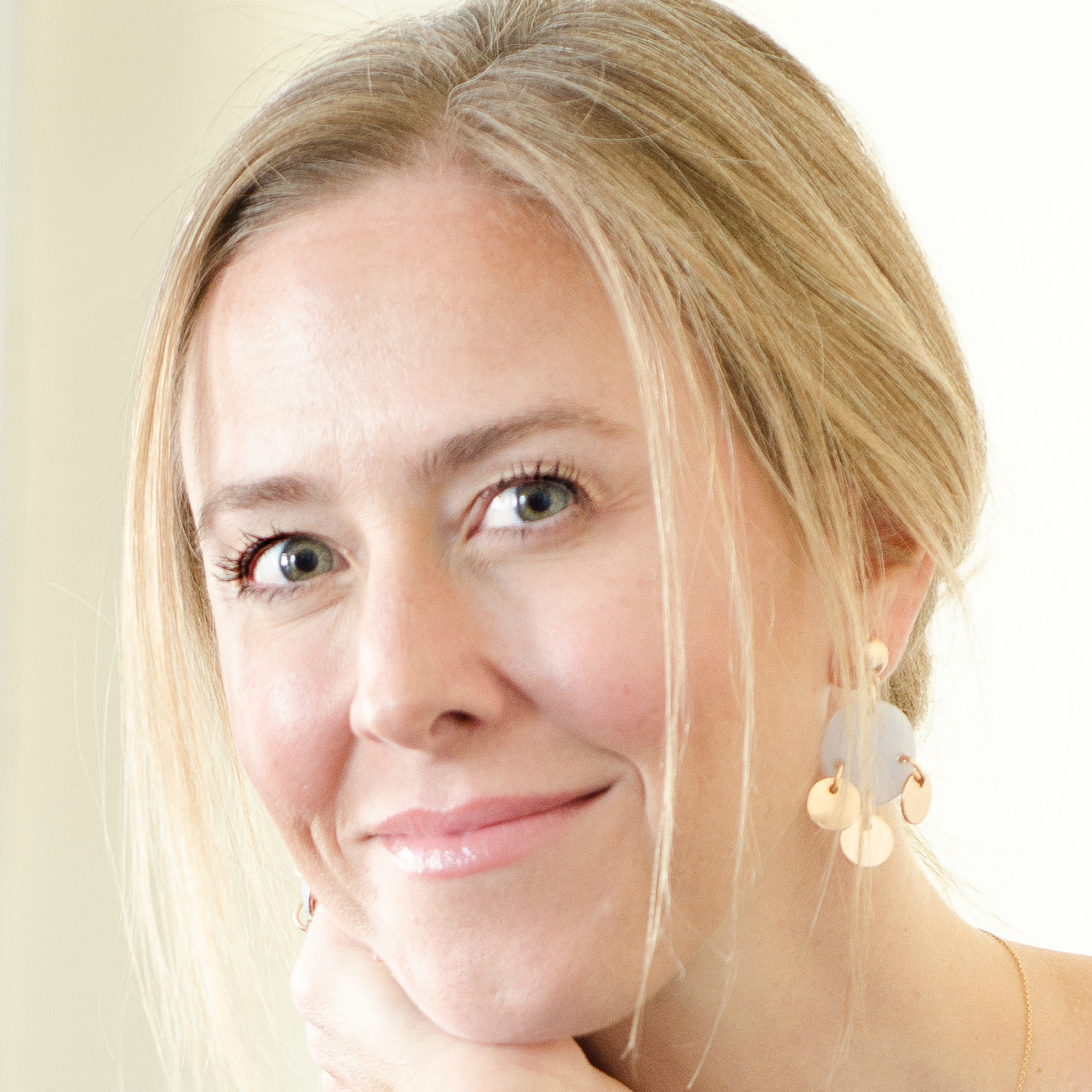 Before I dive into the specifics of my middle aged skincare routine, there are a few points I want to share first that I think are relevant.
I've been super careful and regimented about my skincare since my teen years. I never, literally NEVER, go to bed without washing my face.
I had oily skin as a teen and young adult. I hear that helps you to develop wrinkles more slowly. I hated it as a teenager but am pretty psyched about it now.
My mom has really great skin for being 67 years old. She'll tell you otherwise but she's wrong. I don't doubt that heredity plays a role in how your face ages whether you have great middle aged skincare habits or not.
I have never had any dermatological procedures done. No Botox, no lasers, no peels, no microdermabrasion, nothing. I wouldn't be against Botox and/or lasers in the future, I just haven't tried them yet.
I don't wear sunscreen on my face every day. I know, I know… I am NOT advocating that you do the same. Just being honest. When I'm at the pool or beach or my face is going to be in the sun for hours, I always put SPF 60 on my face (THIS is the one I use). But just going around through everyday life I don't. But keep in mind I live in New England, it's cold here for a long time, and I don't spend tons of time outside in the winter.
I don't use eye cream. I've tried a whole bunch of different ones at a wide range of price points and I don't think a single one of them ever did a thing!
I wear makeup, unless I'm working out. I'm a big believer that the right makeup softens the appearance of aging skin. I don't use full-coverage foundation – in the photos above I'm wearing tinted moisturizer, under-eye concealer, and blush on my face. I've made some changes to my makeup application in the past year as some of my old products were starting to settle into lines on my face, but that is a post for another day. I'll gather up all my makeup tips and share those with you soon!
Okay, background and disclaimers done. Here's my simple middle aged skincare routine.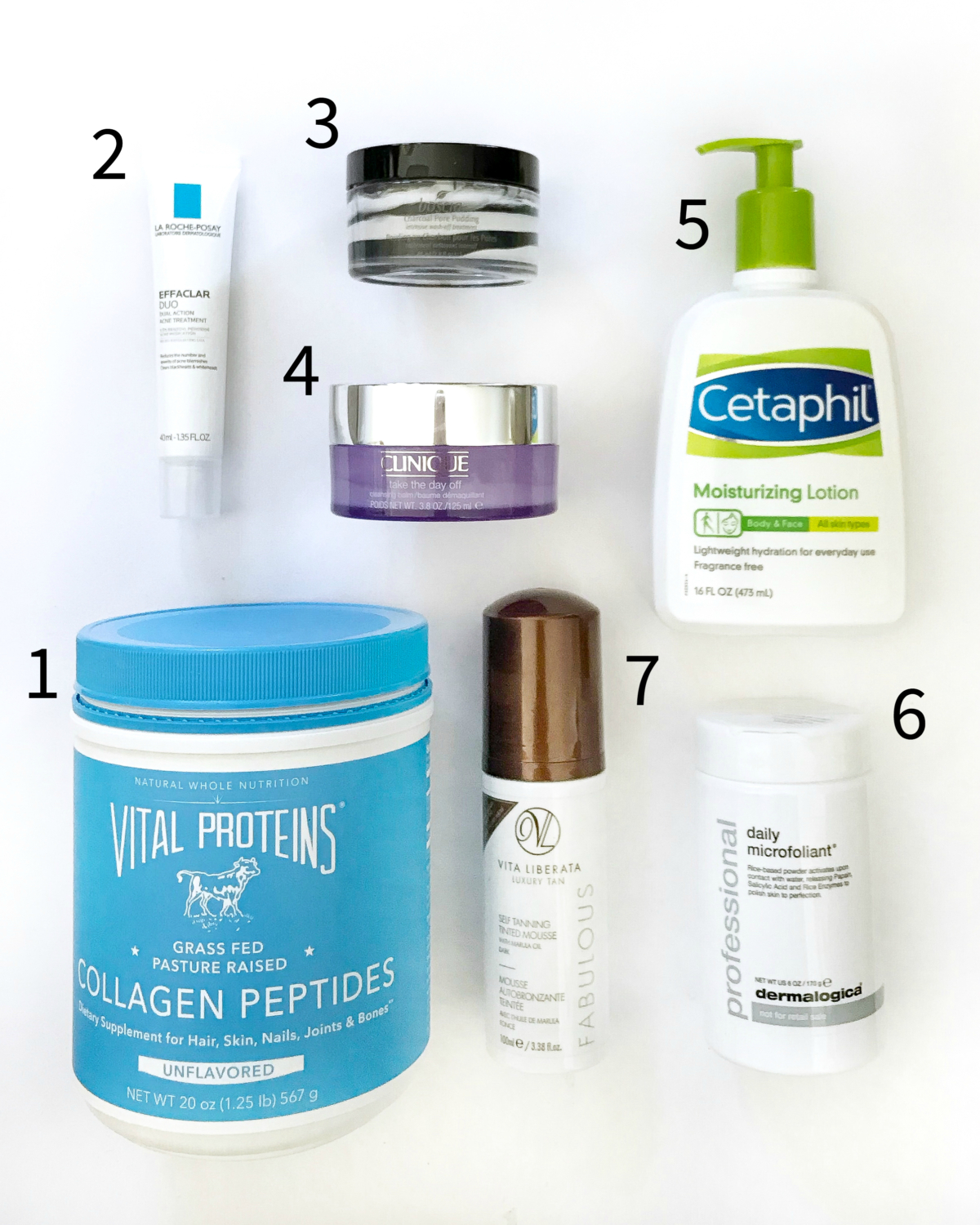 Vital Proteins Collagen Peptides – I know, eeeeeeeveryone is taking this these days. But I've been using it about a year and I swear my skin looks healthier. And it supports hair, skin, nail, joint, and bone strength so I'm in. I mix two scoops in my coffee every morning. It's unflavored but does have a slight taste that I didn't love so I also mix in a scoop of this MCT powder, which is good for energy and mental clarity (bonus) and it makes the taste of the collagen completely disappear for me, without actually adding any flavor other than a slight milkiness. I'm good with it, and I was a black coffee drinker before, so it doesn't change the taste of your coffee drastically.
La Roche Posay Effaclar Duo – This product is meant for acne, which I don't have, but I can still break out sometimes and this helps to keep your pores clear of blackheads and whiteheads. Pores tend to get larger as you age and then they're more likely to hold gunk and get blackheads and I think this helps. I put a thin layer on my face at night after my moisturizer.
Boscia Charcoal Pore Pudding – I only use this charcoal mask occasionally but when my skin is feeling a little congested or looks like it could use a boost I slather this on, let it dry and then wash it off. I think using this every now and then goes a long way as far as keeping my skin clear. And clear skin looks more glowy and glowy skin looks younger which is pretty much the ultimate goal of a middle aged skincare routine, isn't it?
Clinique Take the Day Off Cleansing Balm – I ADORE this stuff. I found it a little over a year ago and I'm never even temped to try another cleanser. I use it every single night. You rub it onto dry skin, right over your makeup or sunscreen or whatever, and it takes everything off. I was able to cut my nightly repertoire basically in half because of this stuff. I don't use eye makeup remover anymore because this takes everything off, even waterproof mascara. I stopped using a toner to remove excess dirt and oil because I was noticing that the cotton pad would come away clean after I used this cleansing balm. It feels like Vaseline on your hands but washes away totally clean without any residue and leaves your face feeling super fresh but not at all dry or tight. It's one of the all-stars of my middle aged skincare routine for sure.
Cetaphil Moisturizing Lotion – It's super unglamourous and super unfancy but I started using this moisturizer twenty years ago in college and every time I've tried something different I wind up coming back to old faithful here. It's perfectly mousturizing without being greasy. I actually use it on both my face and body. But pertaining to the face, I put it on in the morning after I wash my face and again at night after I wash my face. At night I'll often dab on a thick extra coat around the eyes and let it soak in while I'm going to sleep.
Dermalogica Daily Microfoliant – This is the most expensive product in my middle aged skincare routine (though it's not ridiculous) but it is also my absolute favorite. If I run out of this stuff I almost panic. I swear it instantly makes my face feel brighter, clearer, and healthier. It's a super fine powder exfoliant that you apply to a wet face. It's never irritated my skin or left it feeling harshly exfoliated. I've been using this for probably about ten years and it is definitely the MVP of my entire middle aged skincare routine.
Vita Liberata Tinted Self-Tanning Mousse – This isn't really skincare per se but during the winter and spring when my skin is looking really pale, I put some of this on my face, neck, and upper chest a few times a week. The rest of me is pretty much always covered by pants and sweaters so it's really easy to apply to just those few places and it gives my face such a quick boost. It's not crazy dark (though I do use the dark color), it just gives my skin a slight glow and kind of seems to even everything out. I love it more than other self-tanners because the mousse consistency absorbs really quickly and it doesn't have that self tanner smell. I maybe catch a tiny whiff of it the first moment I put it on but then there is nothing. I've always hated the smell of self tanner so this was an amazing find for me.
Not pictured, but I drink lots and lots of water. On days when I don't, I absolutely notice a difference. If you have trouble doing this, the easiest way to hold yourself accountable is to get a big water bottle or cup and literally set benchmarks for yourself. Like, you'll have two glasses by 10 a.m. And if 10 a.m. is approaching and you haven't had it, literally chug it down all at once. If you find you can't remember, set alarms on your phone. I chug – like actually stand at the sink and drink all at once – a big glass of water as soon as I wake up every day. It just seems to start my daily water consumption off on a good foot.
So, in a nutshell, my middle aged skincare routine consists of two steps in the morning (microfoliant and Cetaphil lotion) and three steps at night (cleansing balm, Cetaphil lotion, and Effaclar duo). Which is pretty low-key I think. Like I said earlier, I'll consider Botox or laser treatments down the line I'm sure, but right now this is what works for me and I love that it doesn't take a ton of time or effort or money.
Do you take meticulous care of your face? Most of my friends think I'm batty for always washing it morning and night but the habits are too deeply ingrained at this point for me to change! And I'm hoping it helps me to age well in the long run. Fingers crossed…