I wanted to try a little something new here on the blog. I know not all of you are on Instagram and while there is some overlap on the the things I share there and here, there are also some things I post on Instagram that never make it to the blog. I also know keeping up with posts in both places can be overwhelming so every couple of weeks I'll post an Instagram Roundup here on the blog that can act as sort of a highlights reel from the past few weeks. You click the small photos underneath each image for sources.
There's a new gorgeous pendant light in my entryway, and it's a steal. Read more about it HERE.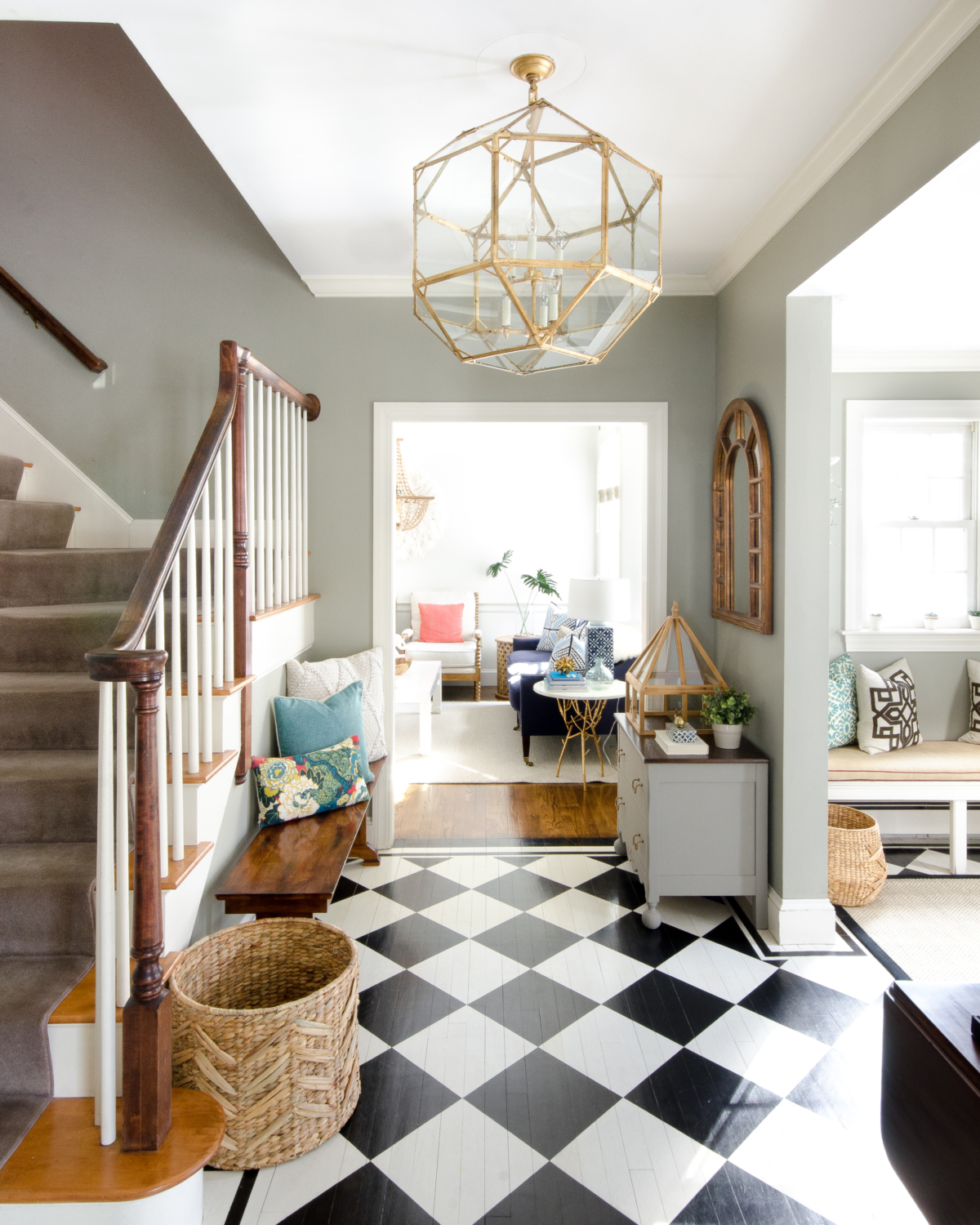 I shared in this post how I turned the ugly support poles in my basement into columns.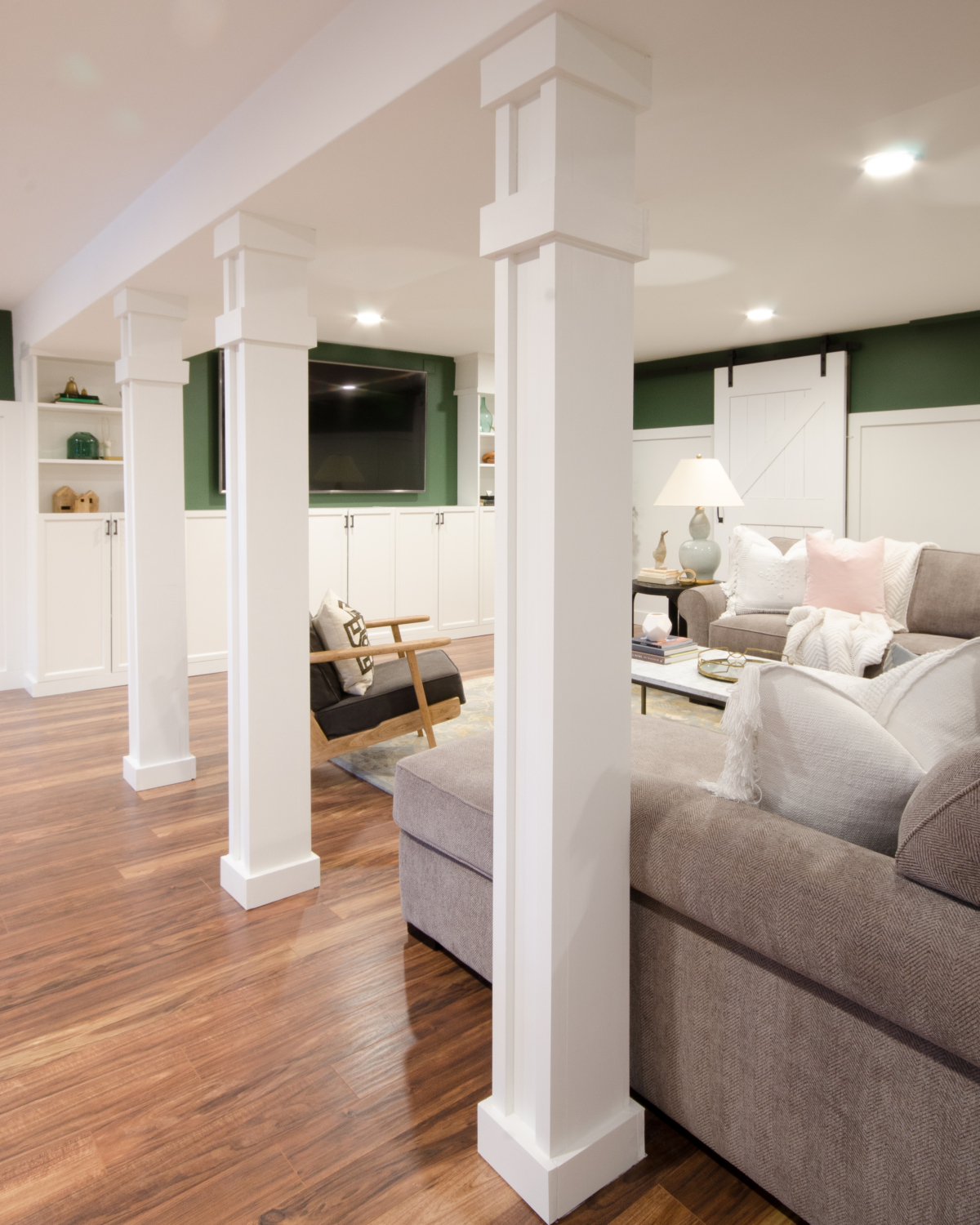 I've been going to work out at Orangetheory for the past year and shared a pros and cons list, and why it works for me HERE.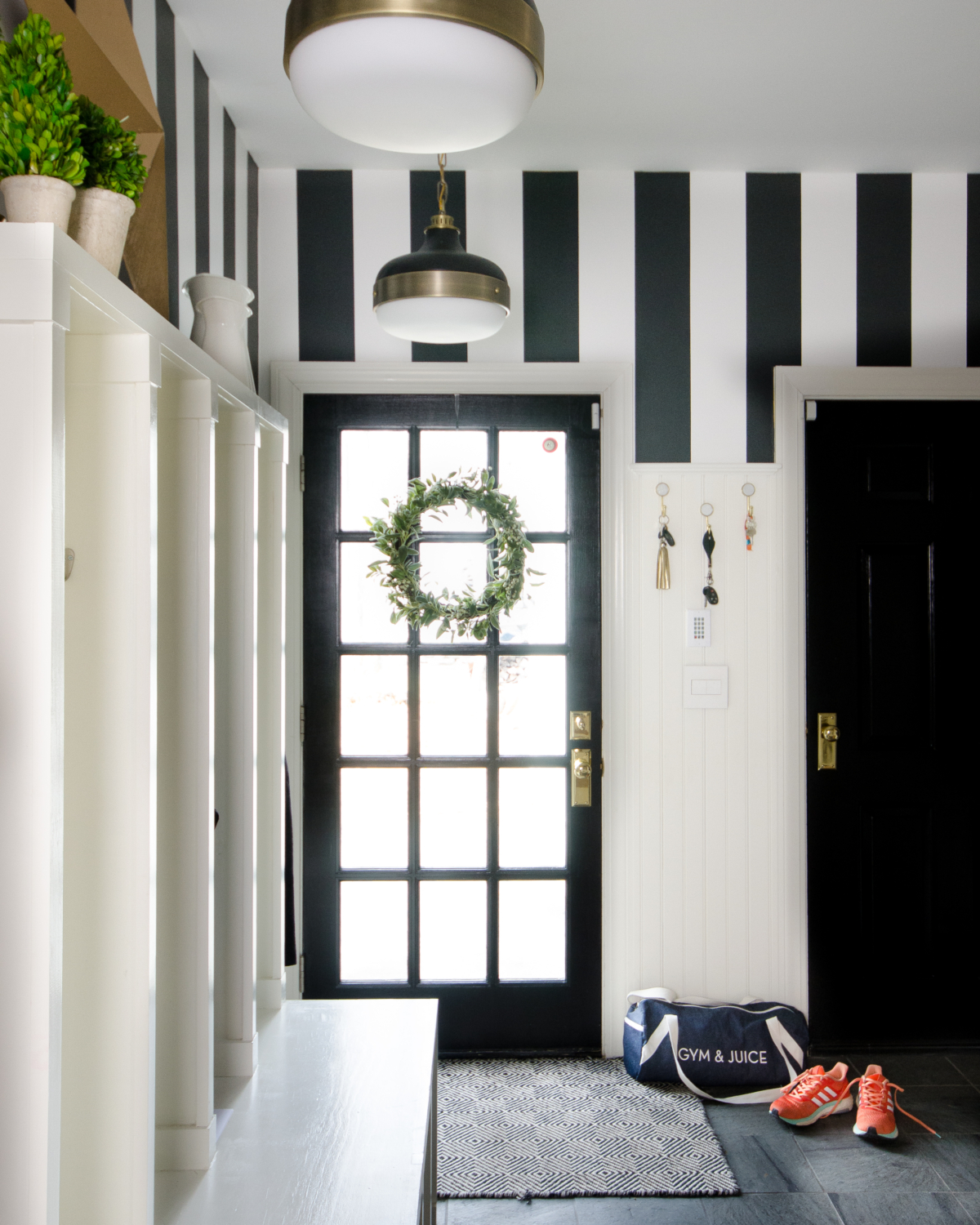 The shoes I'll be wearing all spring (and next fall too, for that matter). I bought the tan bow ones too!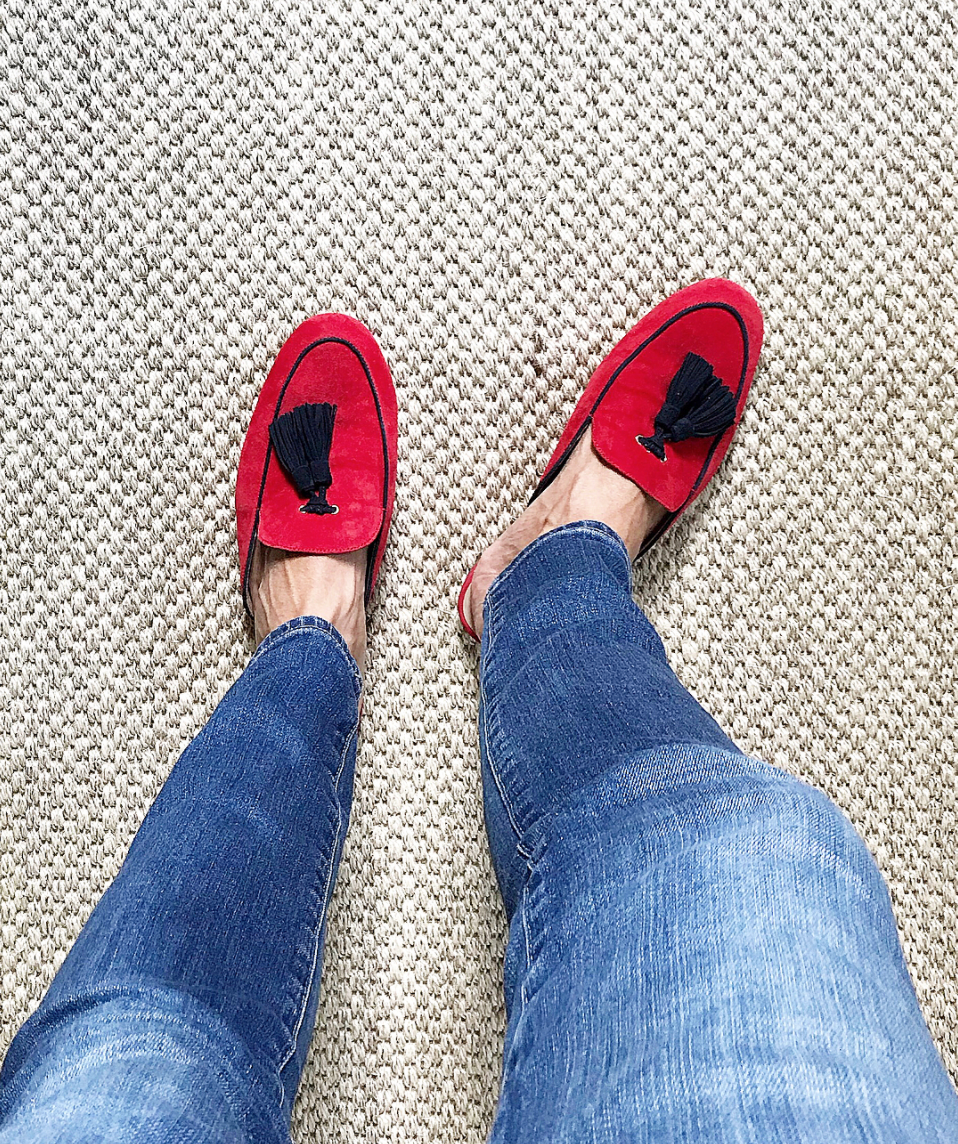 Even though it feels like winter outside, it's spring in my family room! See the small updates I made to this room for spring HERE.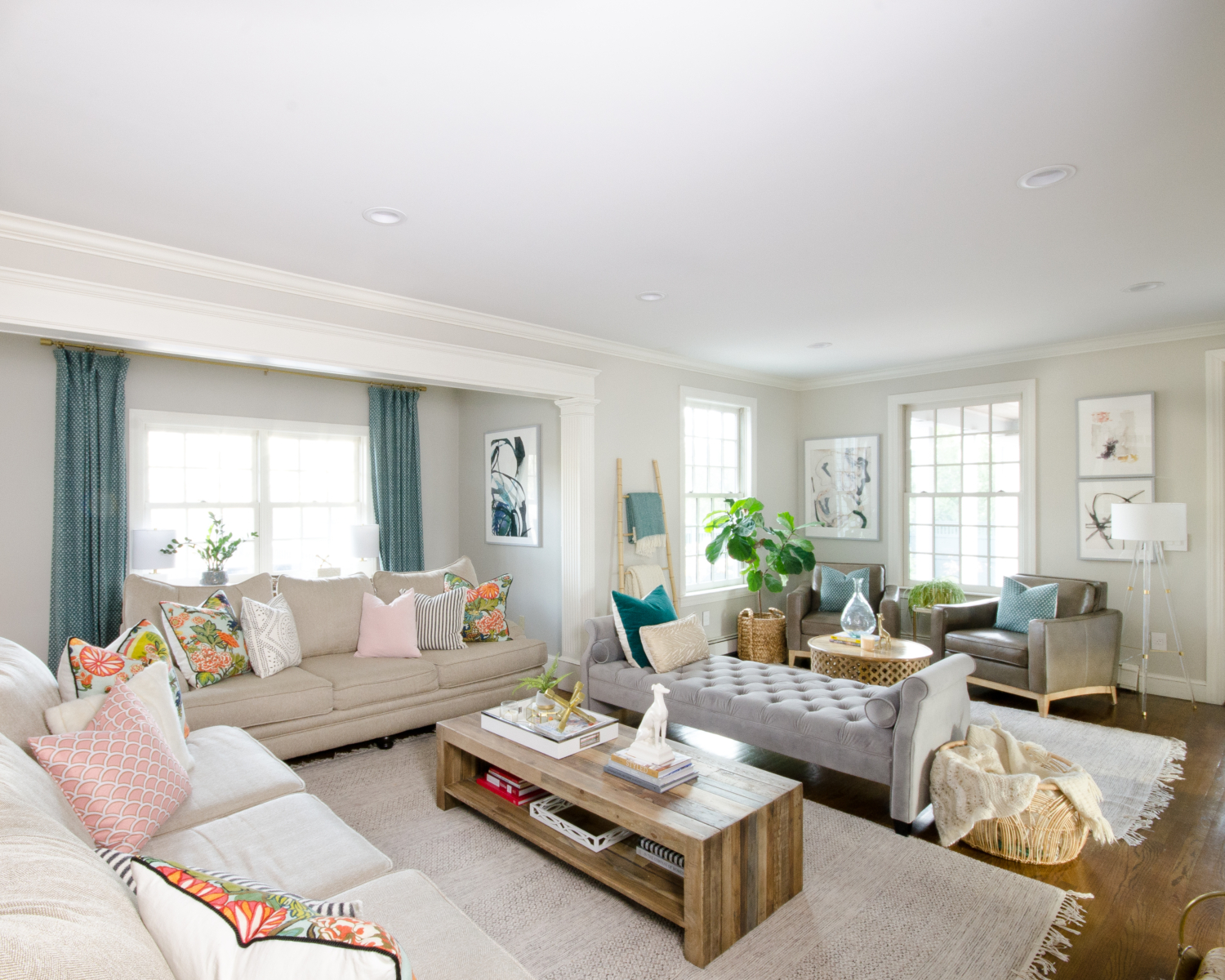 I'm still just as obsessed with this console table as I was when I first saw it!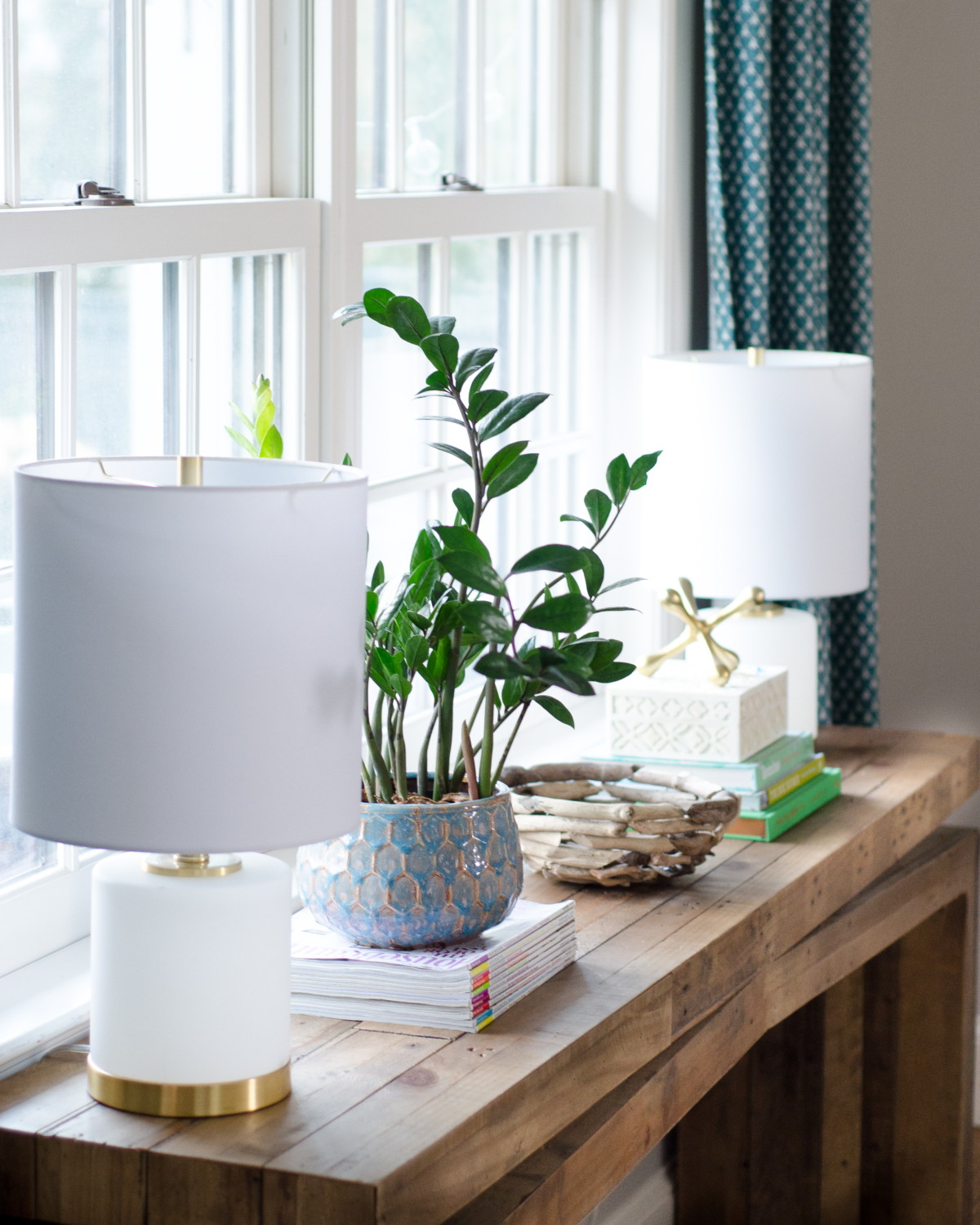 The dress I'll be wearing to everything this spring. And it's under $100!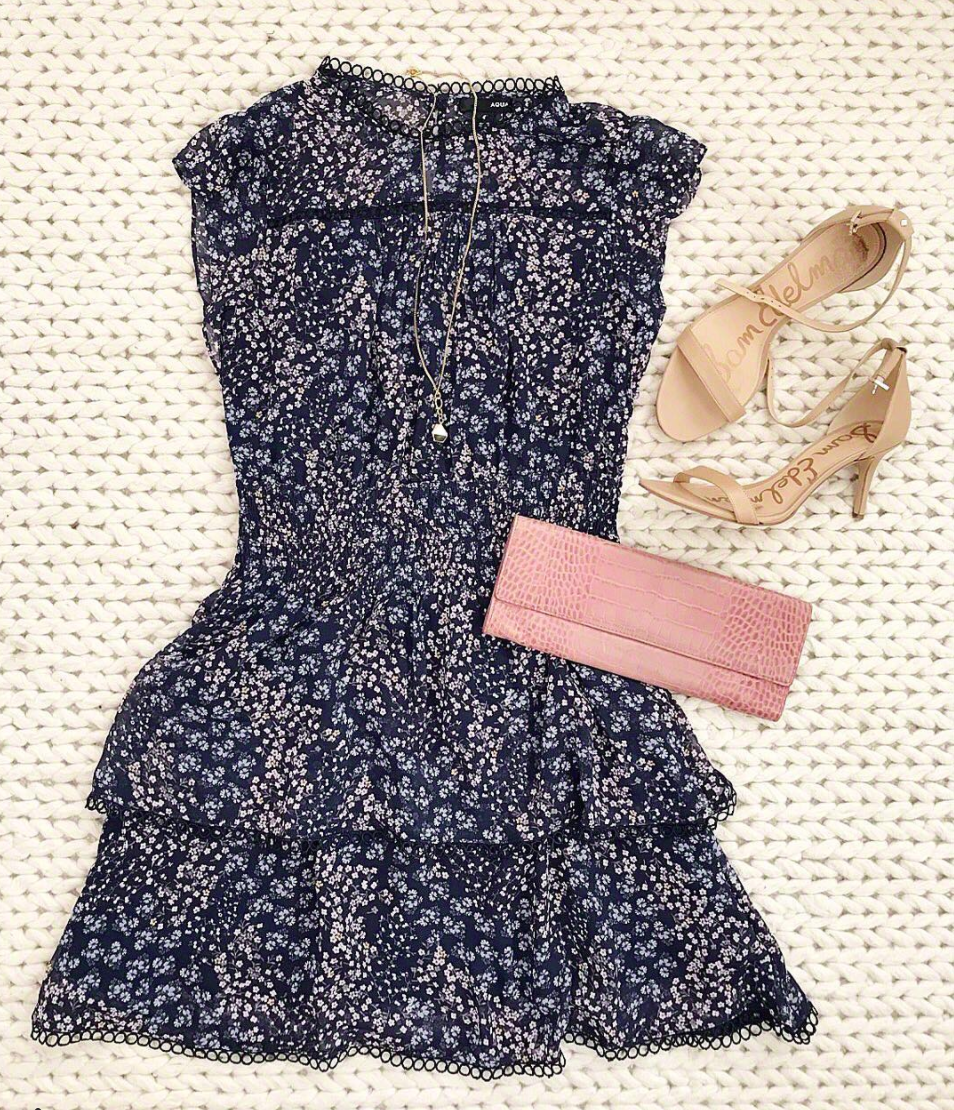 I moved the lantern pendants from my entryway to the kitchen and I'm loving them here! See more photos of my kitchen HERE.