Hey there, friends! Just popping in today with another roundup of my Instagram posts from the past few weeks, in case you're not on Instagram or missed anything over there. Click the thumbnails below each photo to be taken to items you see!
Just another shot of the new beaded pendant light in my living room, which, clearly, I am obsessed with. But really, can you blame me?? I lusted after the Pottery Barn one for at least a year before I found this one that is almost exactly the same but several hundred dollars less. Score.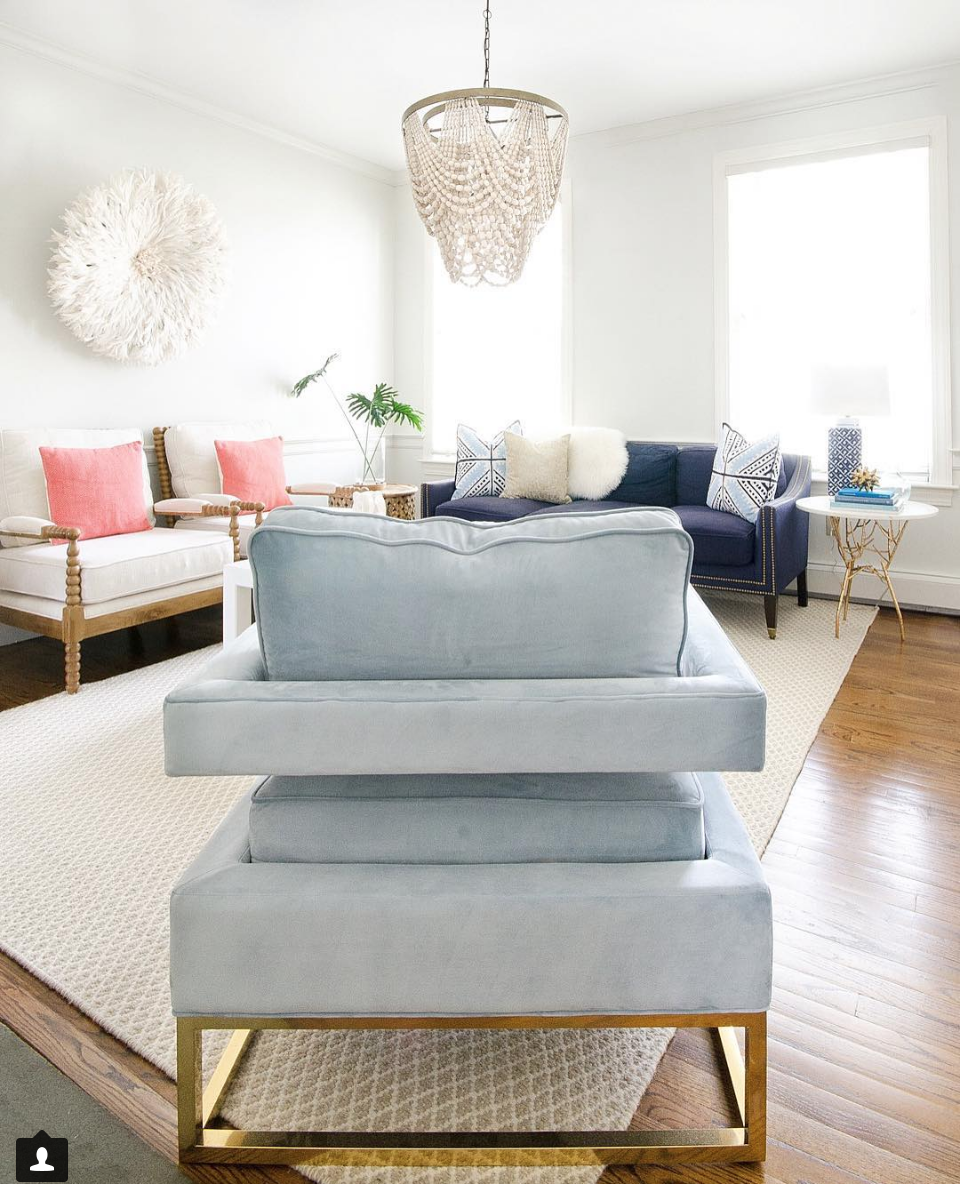 I feel like I've been talking about these white jeans all spring and summer but they truly are the best, most flattering, most comfortable white jeans I have ever had on my body. And how crisp and perfect are they with the striped cami? I'm always a sucker for a stripe and when it's in red and navy? Forget about it. Done. I also really love the cut of this top. A little on the longer side and modest without being granny. The sandals are my most worn piece of footwear this spring so far, I'm so glad I pulled the trigger on them!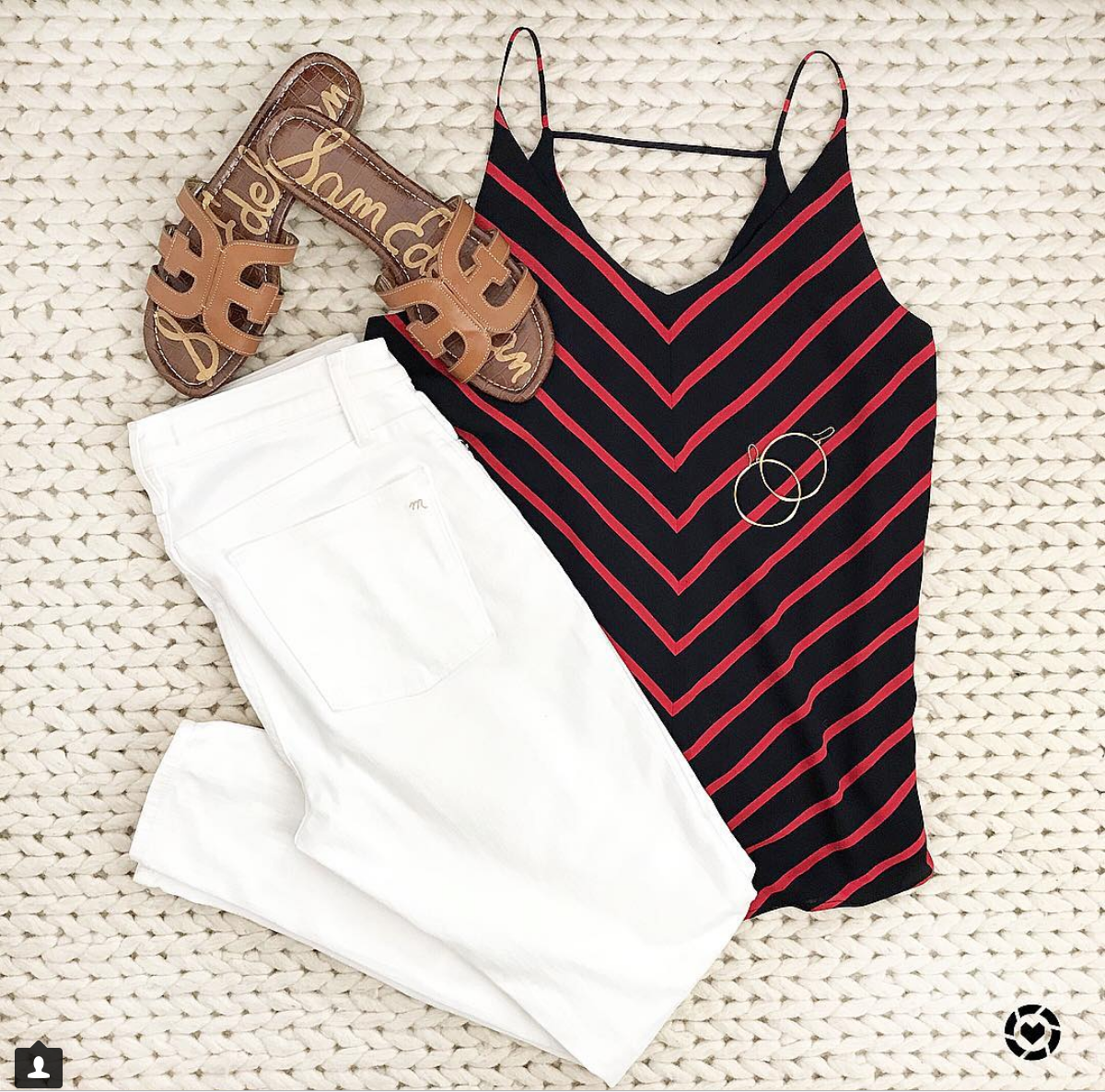 I realize I am probably the last person to jump on the boyfriend jean trend but now that I jumped, I'm ALL in. They are so comfortable and easy to wear and I love that they are perfectly suited to both casual lounging and can be dressed up with heels and a cute top. SUCH a great addition to my wardrobe, and these particular ones are on the slimmer side, which makes them pretty darn flattering, I think. And I fell in love with the yellow suede block heel mules the second I saw them. If you don't have a pair of mustard yellow shoes in your closet, trust me, you need one. They go with just about everything.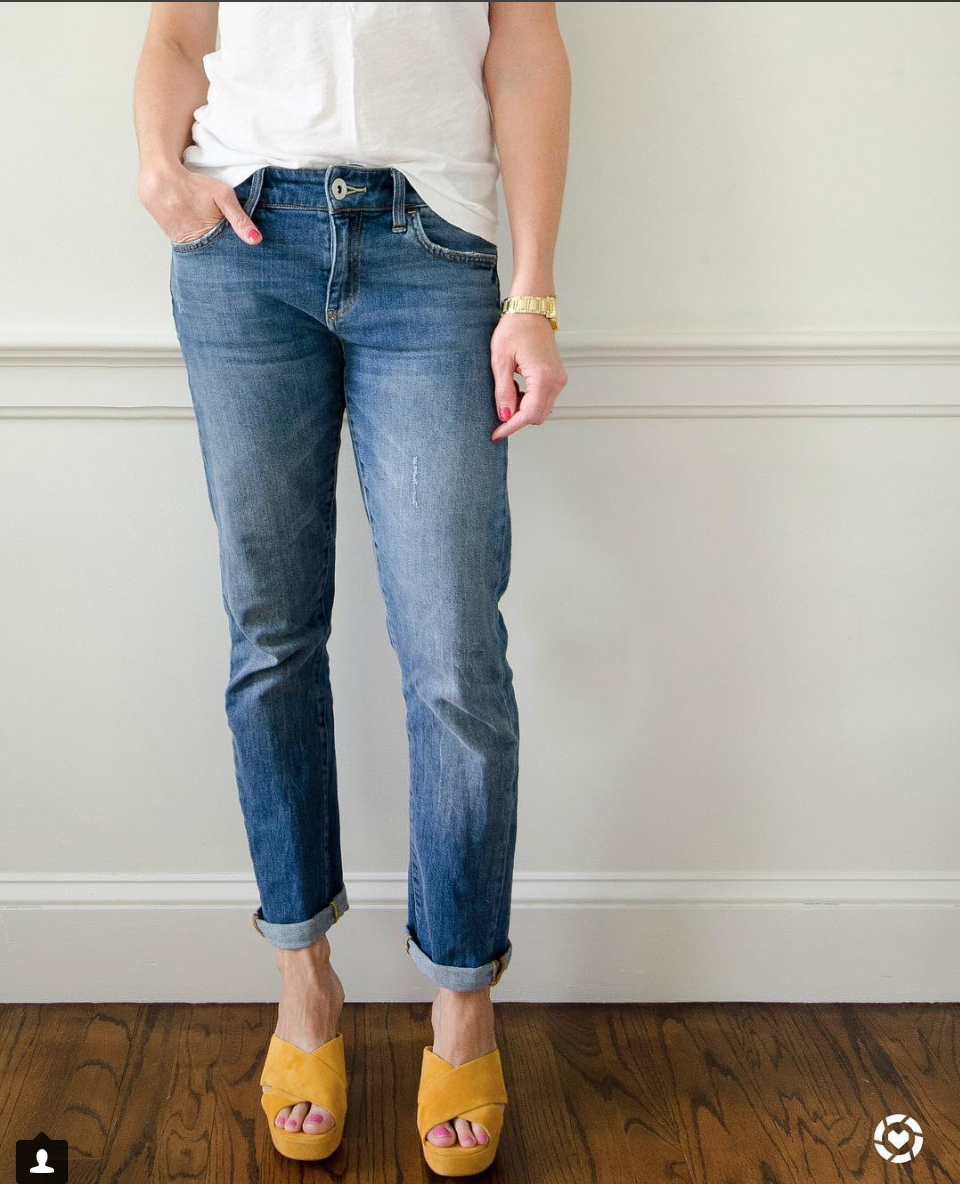 I recently updated my older daughter's bedding and really love the crisp navy and white duvet and shams. They're the most lovely smooth, soft cotton percale too.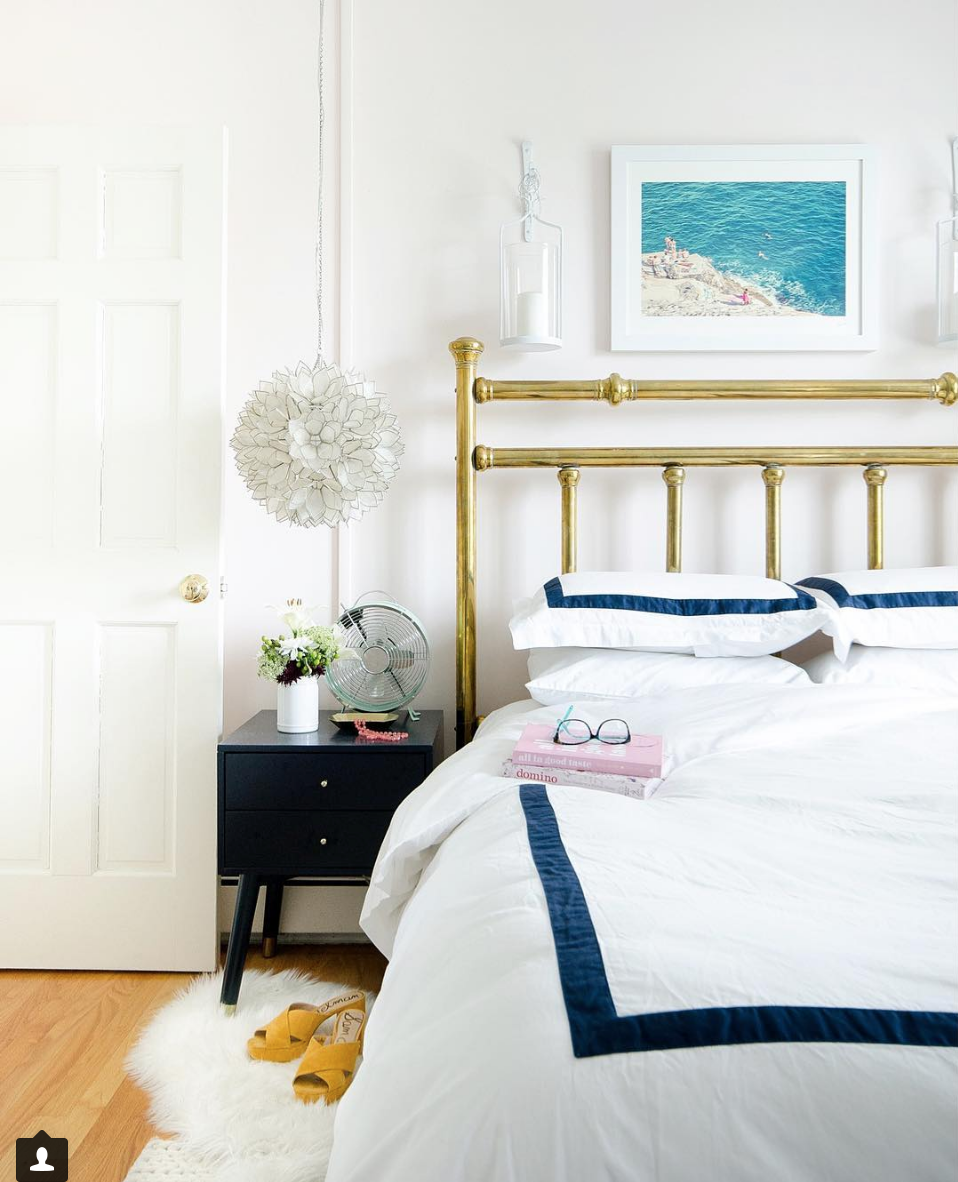 Alright. These sandals were a big departure for me. But they work for every single casual event I have been to this entire spring and I am so glad I took a chance on them. I wore them riding bikes to school, to sports sidelines, running errands, literally every single thing and they work with everything from dresses to jeans to rompers to shorts. And they're comfortable enough to walk in for hours and hours. Worth every penny.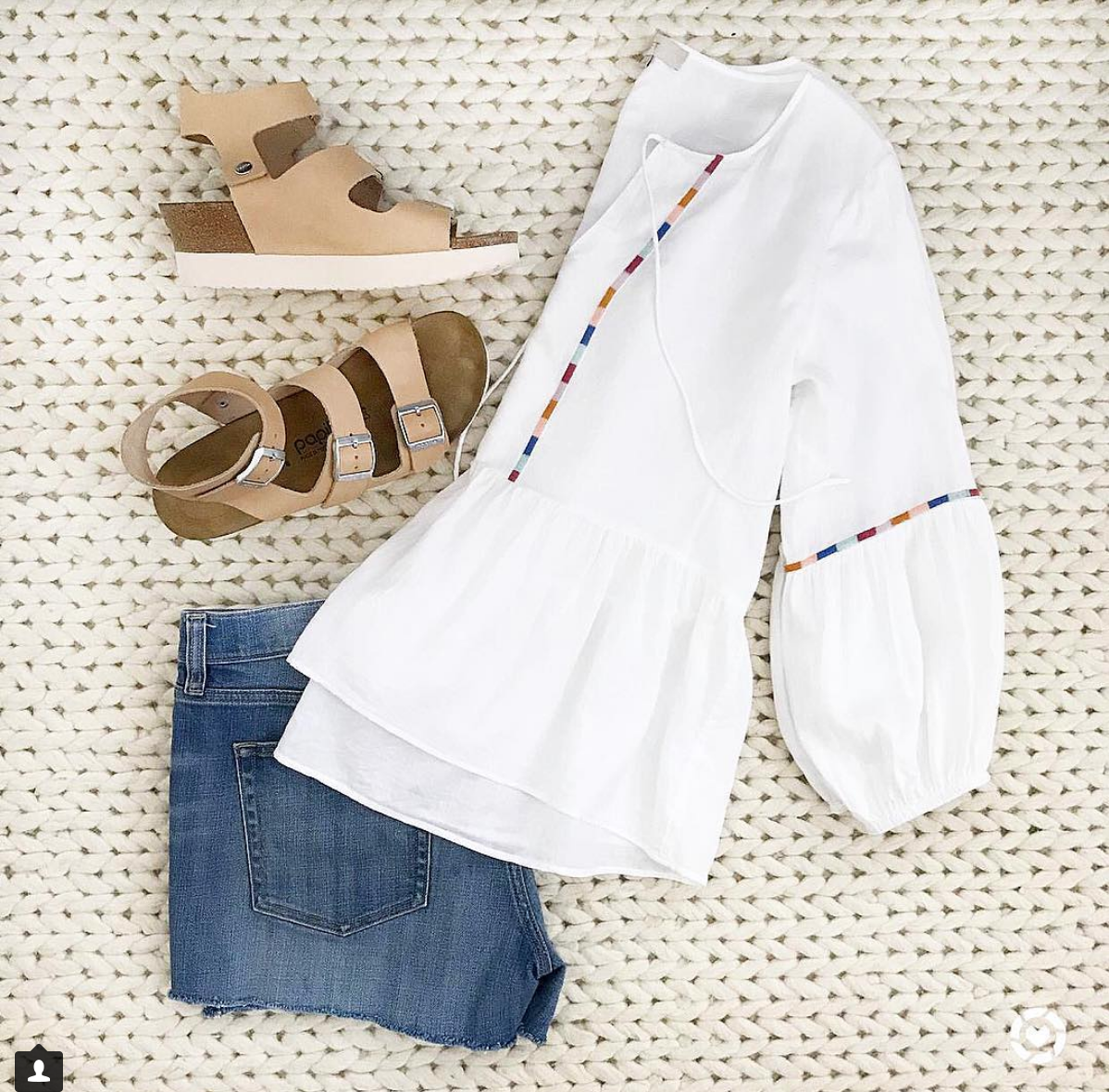 This shift dress has been one of the most worn pieces in my closet for two summers in a row now, and I don't expect it to see any less action this year. They just released a new version of it for this summer, so if you don't already have this, get it. You will wear it everywhere!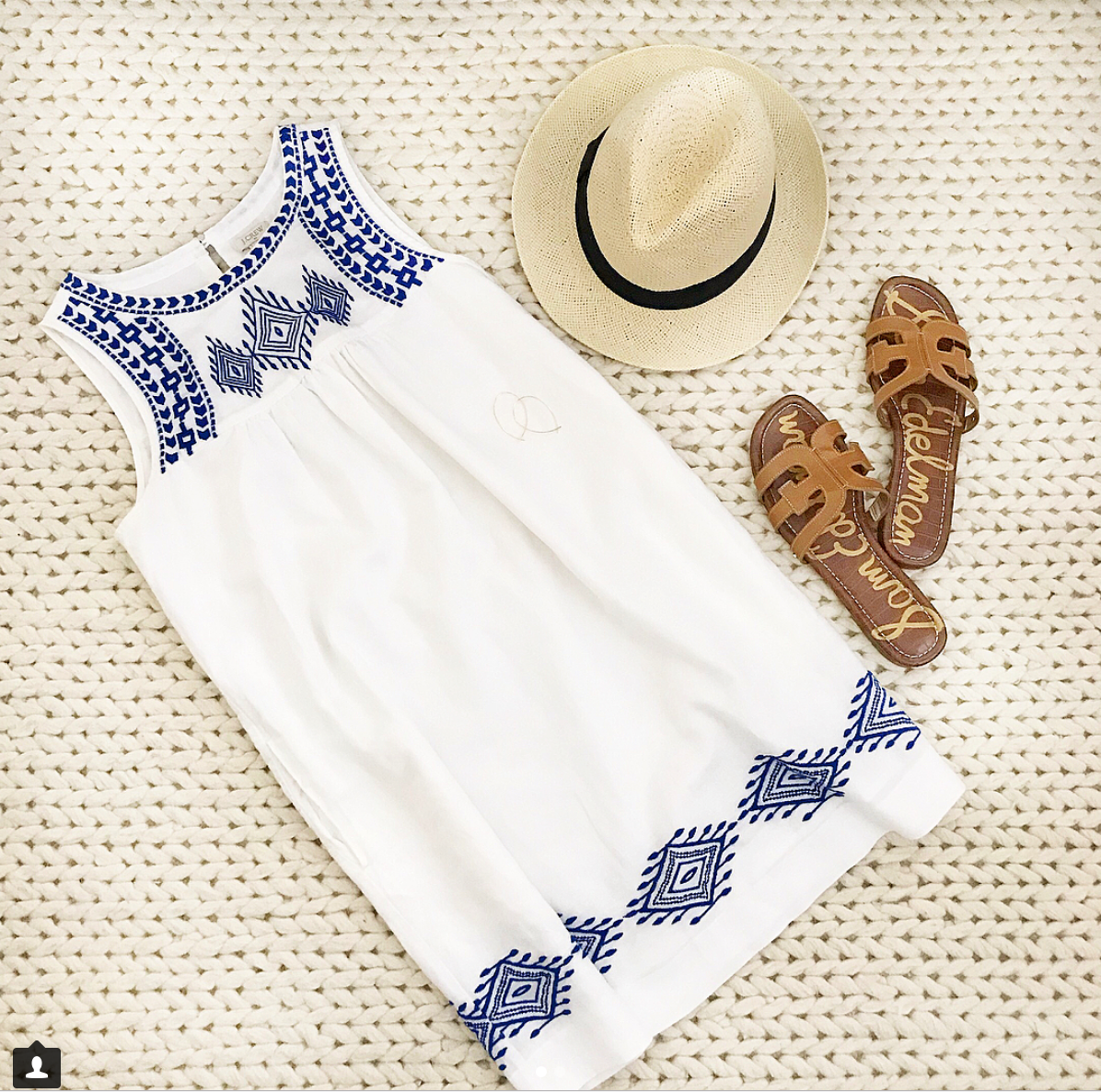 I finished redecorating my family room over a year ago and it still makes me very, very happy.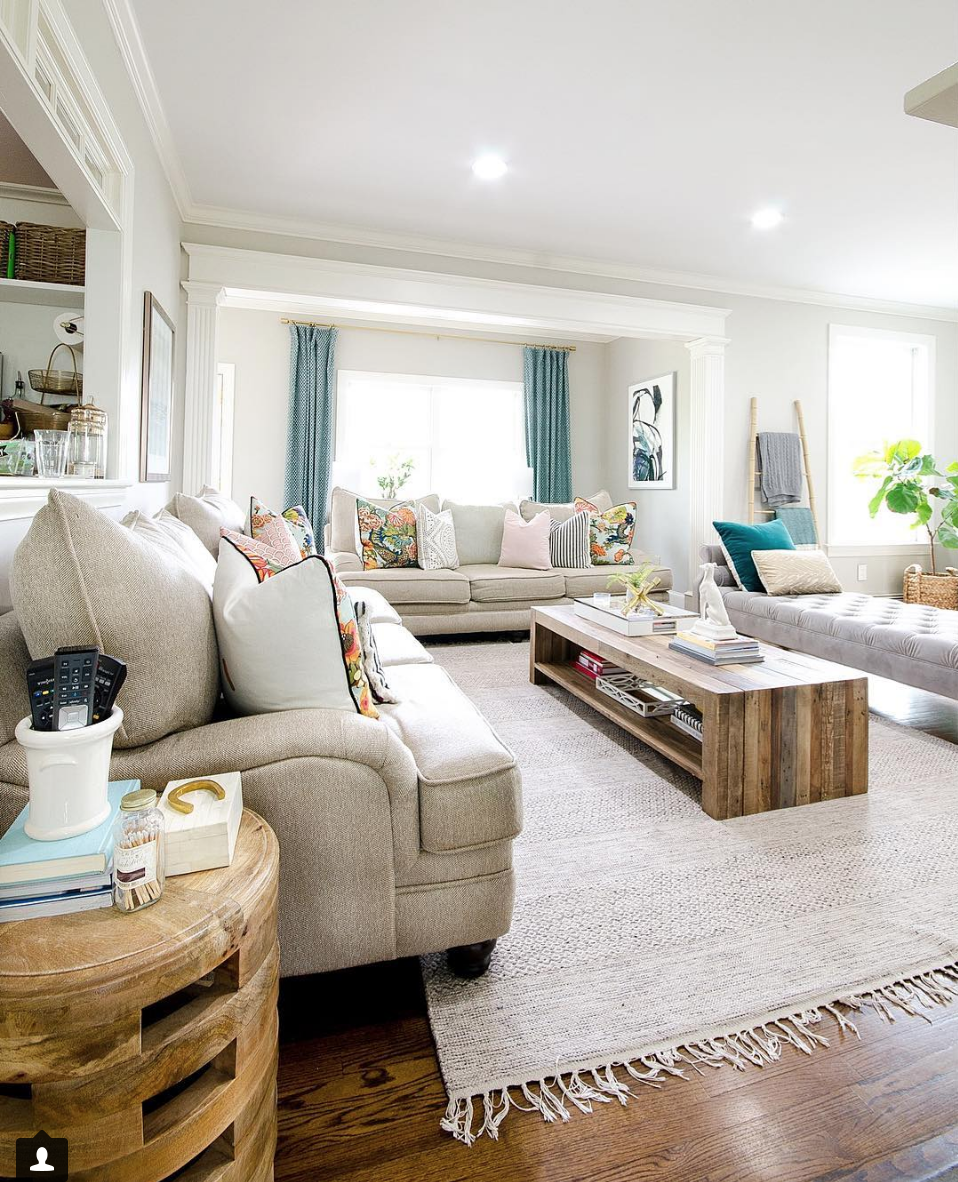 I only just had this skirt delivered this week and I can tell you without a doubt I am going to wear it to death this summer. I absolutely love everything about it. It's a rugby knit so it's super comfy, like a t-shirt almost, and the wrap style is so flattering. I paired it with a fitted tank here and my favorite new statement earrings. I've talked about the wedges before but they are the comfiest go-with-everything shoe ever!