I have shared very, very few photos of my master bedroom here on the blog or anywhere on social media. Because my master bedroom was kind of a dud. It got no love at all. I've had so many other projects going on in this house that I just haven't had time to give this room a minute. I always envisioned it as a mostly blue and white bedroom so I've slowly been collecting things for the room as I came across a good deal or something I loved – curtains for the windows, throw pillows, fresh bedding from Crane and Canopy, etc. I wanted to take some photos to go along with this post about my thoughts on our new Solay bed in a box mattress after sleeping on it for a month and I thought, what a perfect opportunity to take a couple days and actually put my blue and white bedroom plan into action a little. The room is far from done – the wall-to-wall carpet is stained and darker than I'd like, eventually I'd like all new furniture (I'm just not feeling all the heavy, dark pieces anymore), and I may change the wall paint color eventually. But for now, this little spruce up is enough to make the room feel fresh and comfortable, and a lot less sad than it was before.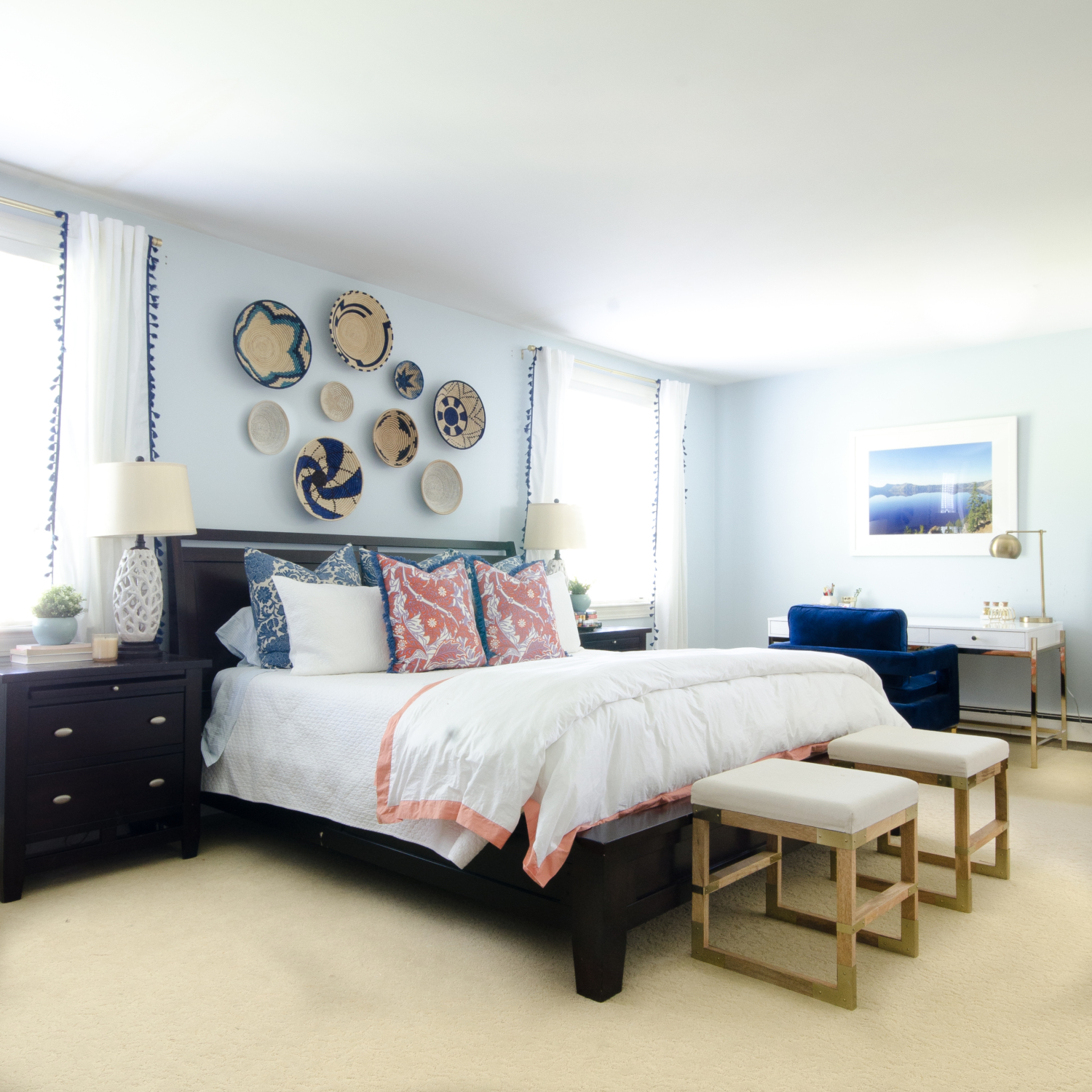 Tassel curtains
African baskets
White quilt
Coral banded duvet cover
Desk chair (back in stock early July)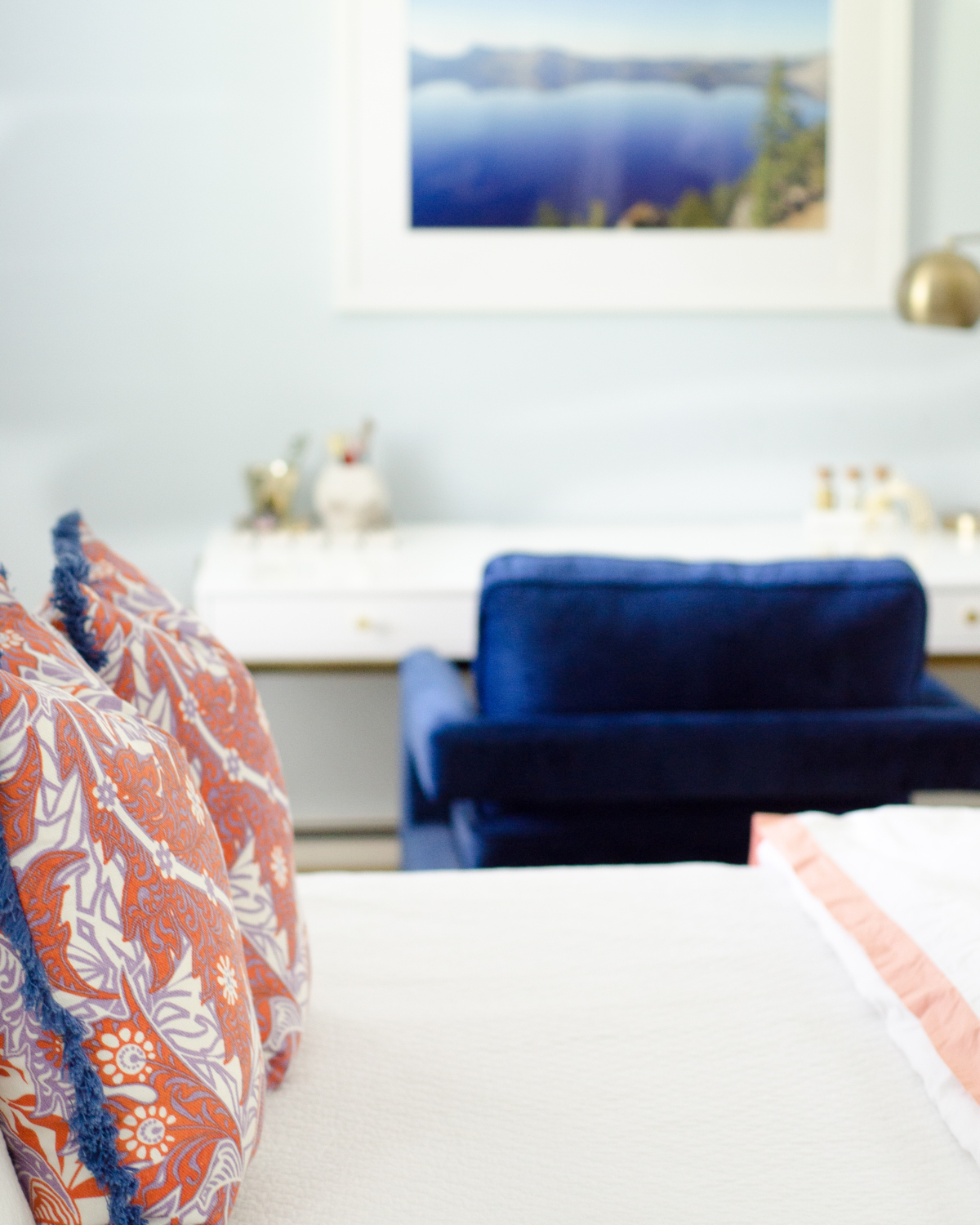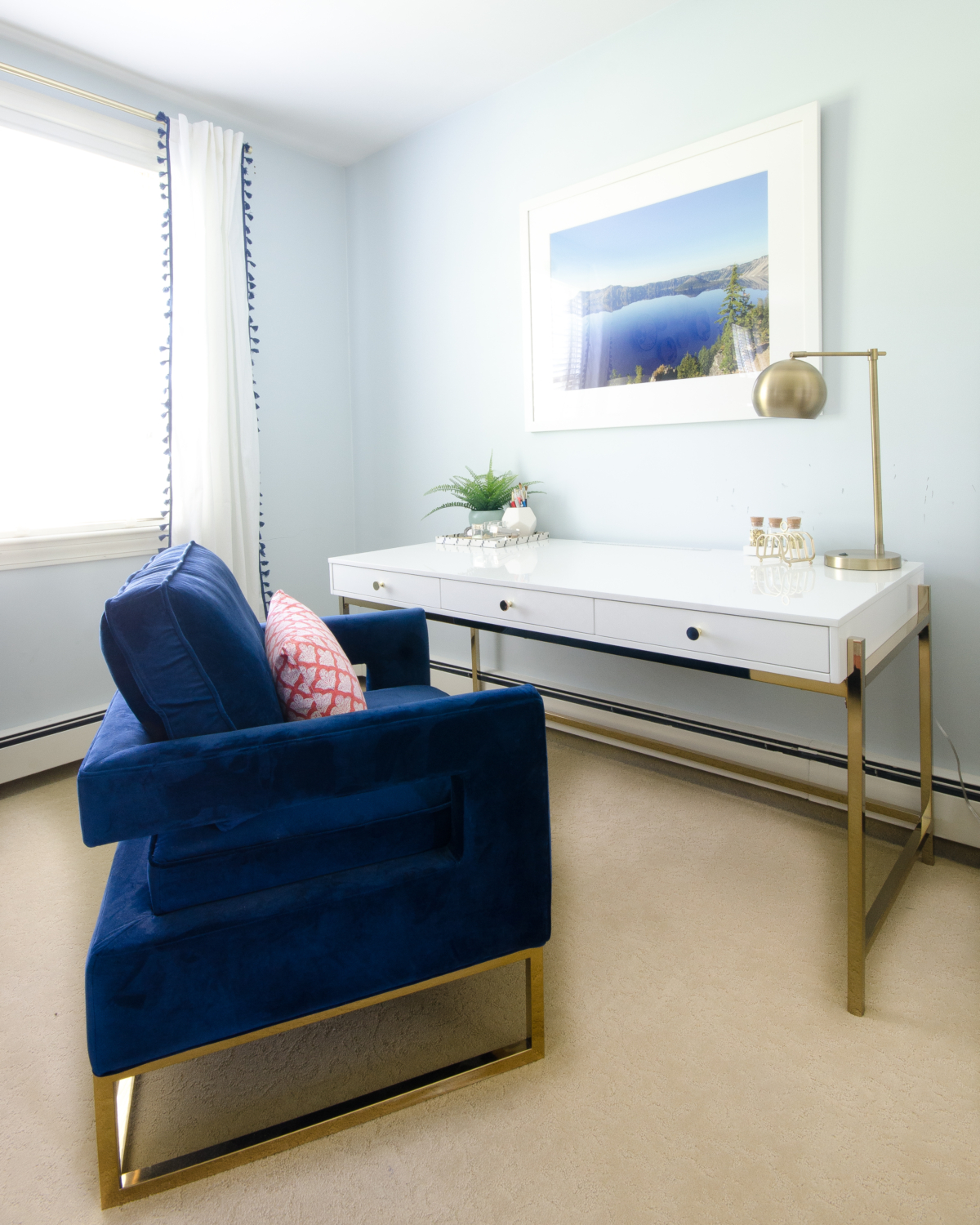 Tassel curtains
Desk chair
Desk lamp
Now about that Solay mattress that lives in my blue and white bedroom…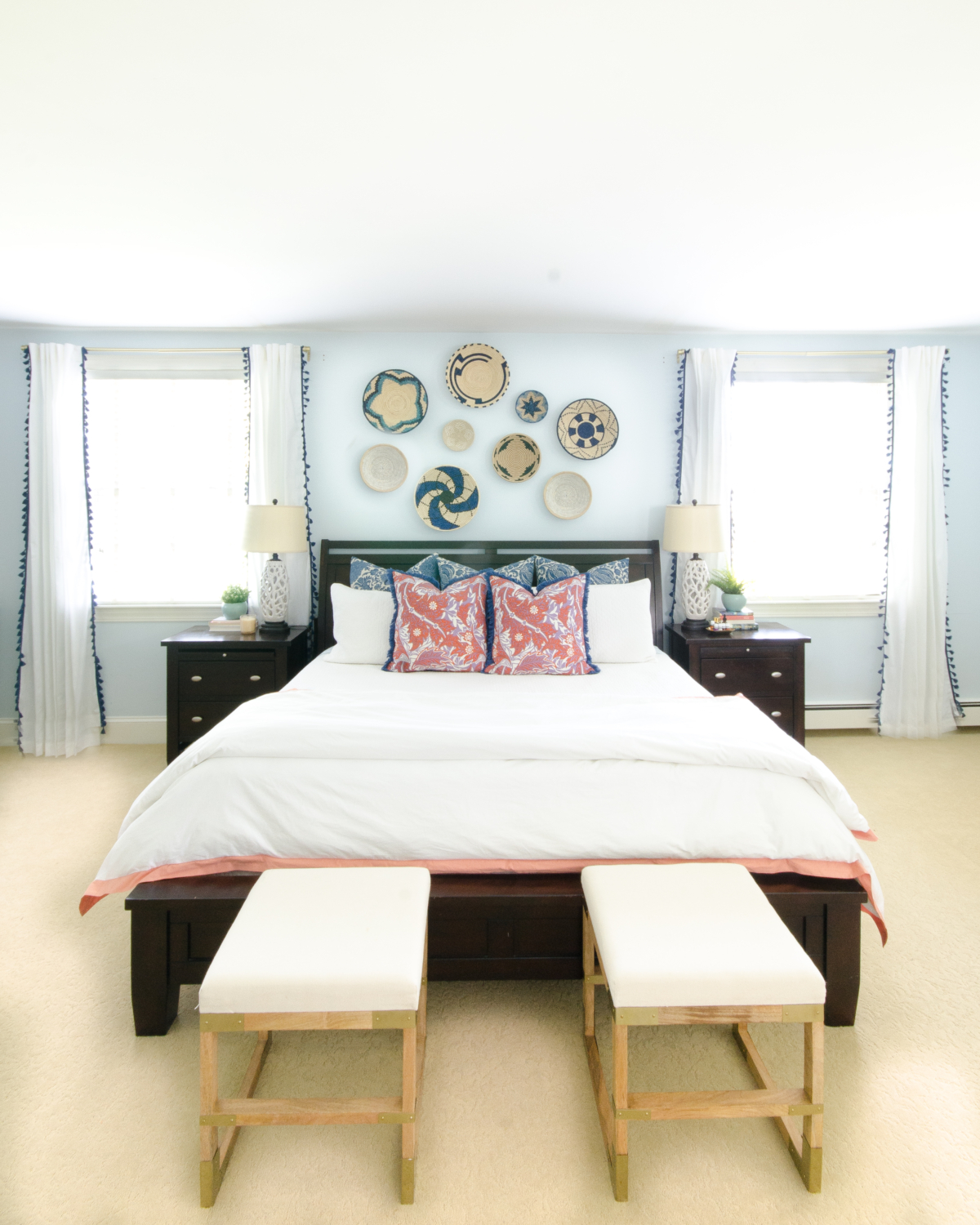 In case you missed my first post about our new Solay bed in a box mattress (you can find it HERE), about a month ago, we pushed our 10+ year old spring mattress aside and replaced it with a Solay mattress that is made of both springs and foam. Solay employs new technology to compress the springs in a way that keeps them intact and ready to bounce into their proper position when unboxed. Most bed in a box mattresses are just memory foam, but Solay mattresses are a hybrid of coils and breathable foam, giving you get the best of all mattress worlds – support, low bounceability, and cooling properties.
I was sold on night one. My husband is a super active sleeper, which meant on our old mattress I would get bounced all around and wake up every time he shifted (violently, ahem) at night. I noticed immediately that I feel almost nothing when he moves now. It is amazing and has been kind of life-changing to not be tossed about like a ship in a hurricane every night. Beyond this though, I have absolutely loved the other classic features of a foam bed – I'm so much more comfortable temperature-wise at night and the support of the foam and coil hybrid mattress has been fantastic. I feel like I sink into the mattress just a little, but it isn't soft. There's significant support underneath that softness and my back aches and pains have slowly improved over the course of this past month sleeping on it.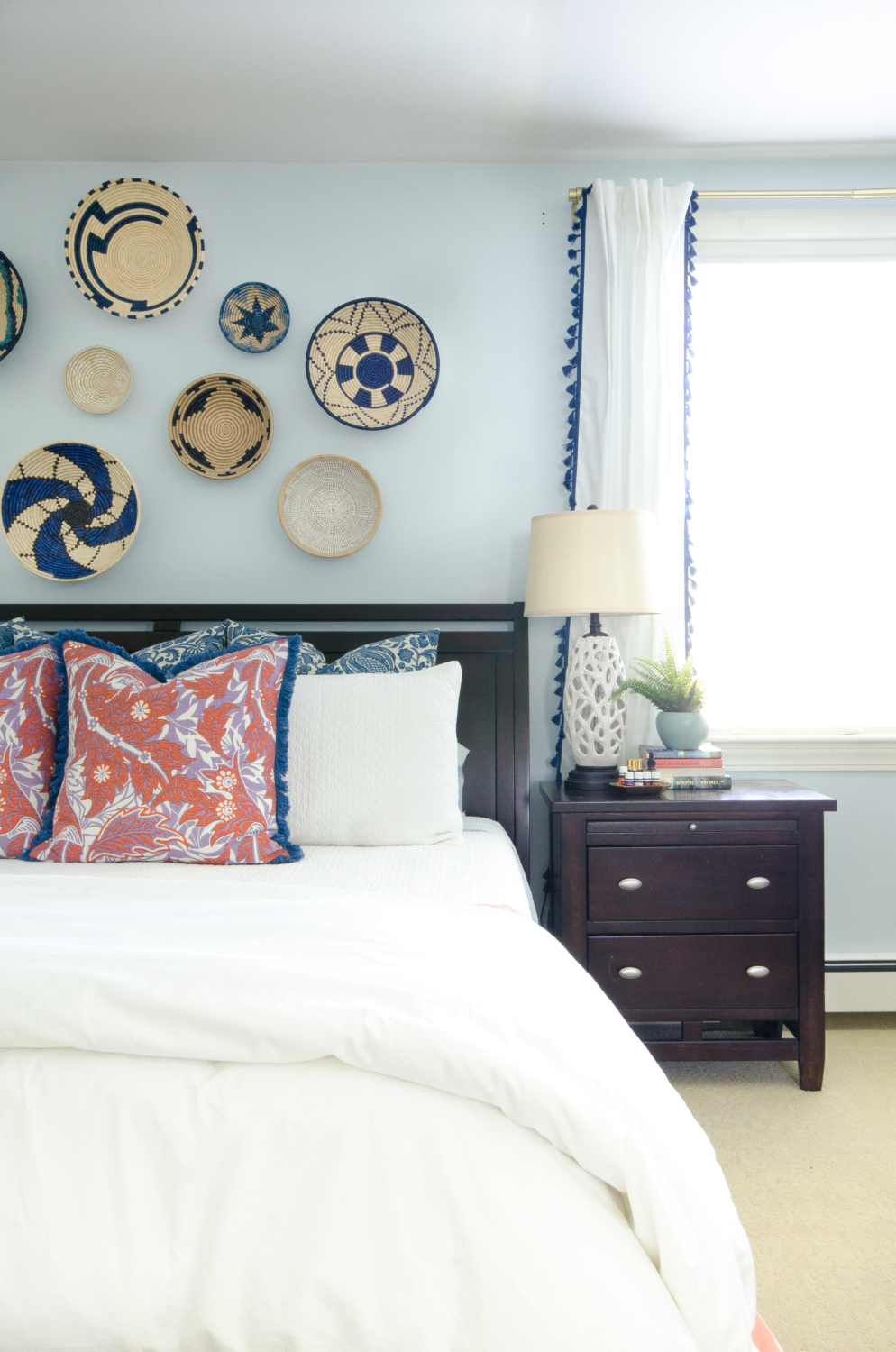 As for my husband…he was very skeptical. When we put the mattress in place he pushed down on an edge with his hands and kind of groaned and said, "This feels really soft." He's always liked a super firm mattress (I have not). He made me promise to keep our old mattress leaning up against the wall while we tested the new one out for awhile. After the first night sleeping on the new mattress he said, "I don't think this is going to work." He said he had a horrible night's sleep and his back was killing him. But then…not another word after that first night. And he's seemed to be sleeping really well since then. Honestly…I was a little afraid to ask because I like the new mattress so much more than our old mattress I didn't think I could bear going back to the old one.
And then a few days ago I caught wind of a local family in need of some household goods, possibly a mattress, and I thought…okay…maybe it's time to ask. So I kind of held my breath and texted him and said, "We might have the opportunity to donate the old mattress. You're good with the new one, right?" Fingers crossed fingers crossed fingers crossed." And he wrote back something like, "Yeah, sounds good, donate it." And he said something later about sleeping really well recently. Maybe it's not the new Solay mattress…but maybe it is, since that's the only big change we've made to our sleeping arrangements lately.
So after 30 days, we are sold. Good riddance to the old, hard mattress, and hellooooooo to the wonderful new one. I'm feeling the love for all of the new little touches I added in my blue and white bedroom, but very especially for my new mattress.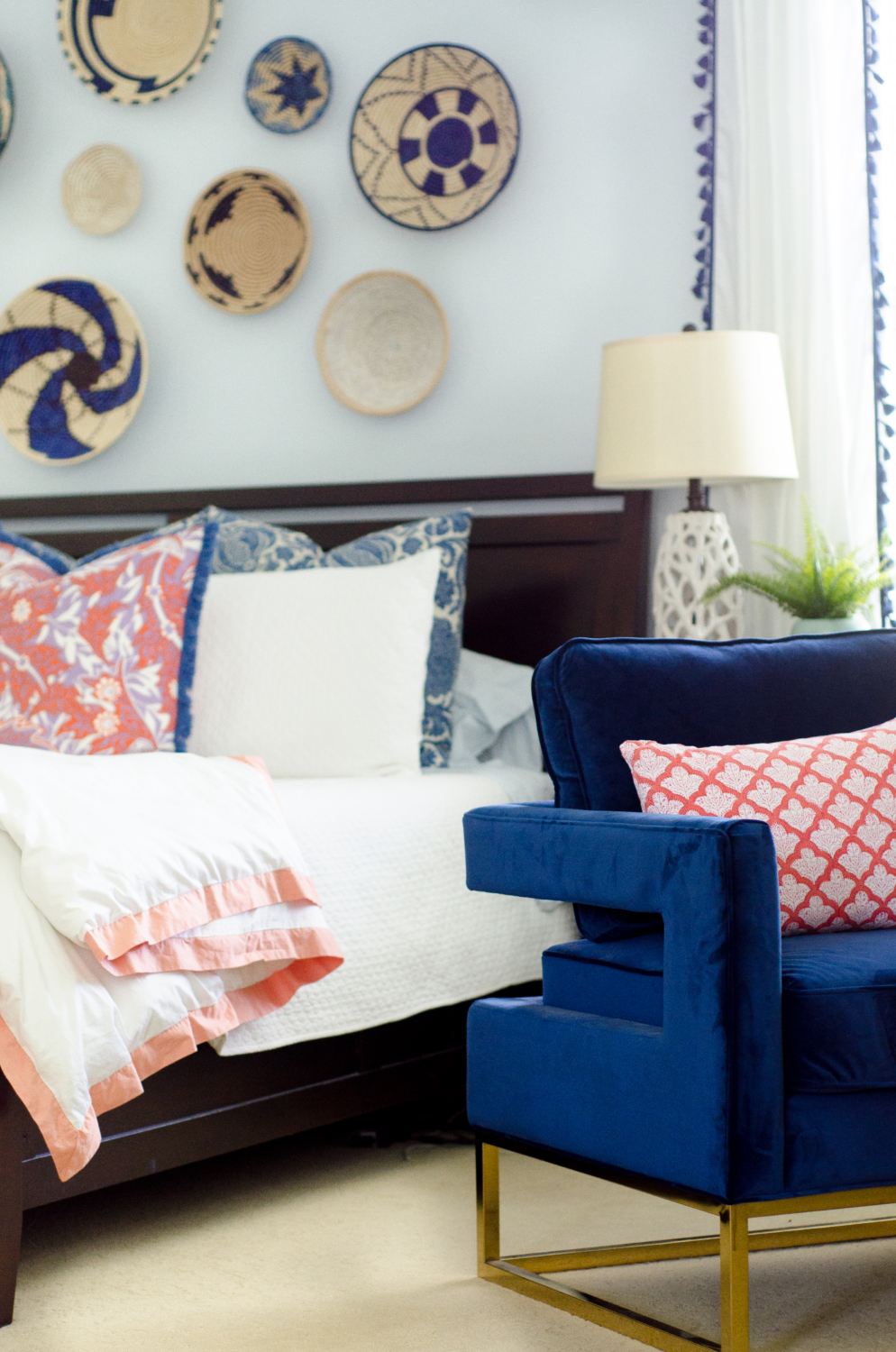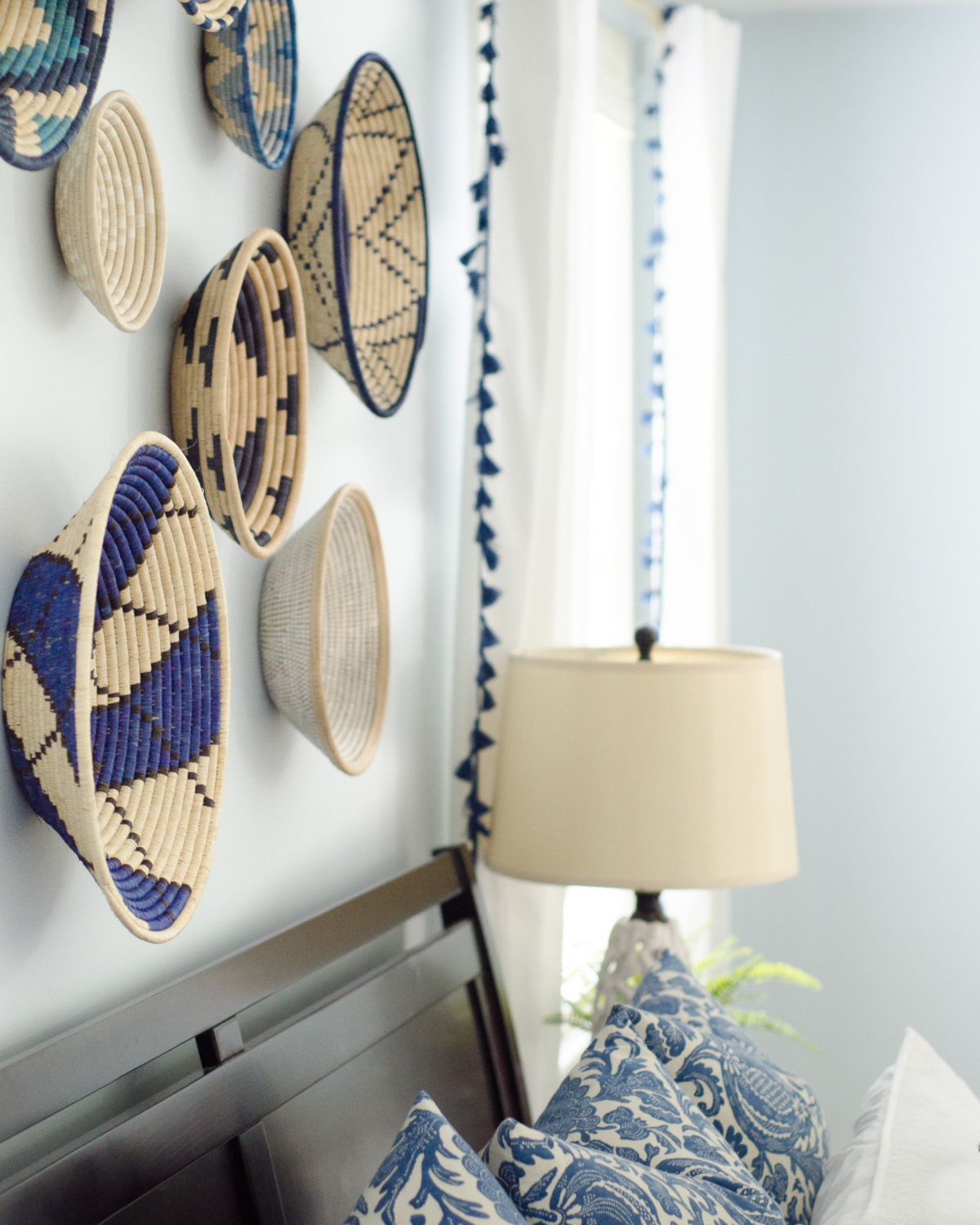 I mentioned all of this in my first blog post about Solay but it's all so good, I want to make sure you remember that you can try their mattress out with literally zero risk. Here's why.
Solay lets you sleep on your mattress for 101 nights (more than 3 months) and if you decide the mattress is not for you, can can return it FOR FREE. You read that right. Solay will come pick it up, donate it to a local charity, and issue you a full refund.
All Solay mattresses ship for FREE and are delivered 3-7 days after you place your order.
The mattress is designed to suit all sleepers – side, back, and stomach sleepers alike. The adaptive foam and supportive springs are meant to provide comfort and support for everyone.
AND if you enter the code JEN20, you'll get 20% off at checkout. My younger daughter is asking to swap her existing double bed for a queen frame we have in the attic and her current mattress is pretty old. If we go ahead with the switch, I'll order a Solay mattress for sure. I've been completely thrilled with everything about it. If you need a new mattress in your house, I really highly recommend you try Solay. You honestly have nothing to lose with free shipping, free returns, 20% off, and the time to try it out for three months!
Disclosure: Solay sent me this mattress for review and use in my blue and white bedroom but all ideas and opinions expressed are sincere and my own. I REALLY love this mattress!