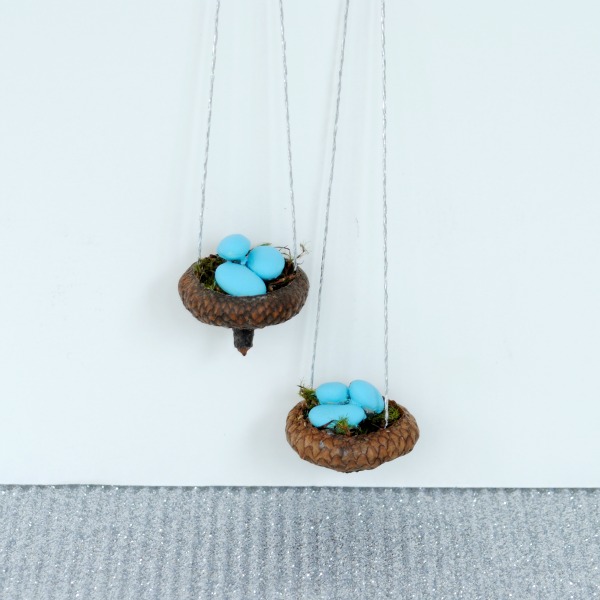 I mentioned yesterday that I'm not much of a crafter. I love building and creating but crafty endeavors aren't usually what I'm drawn to. But here I am posting two crafts two days in a row. Blame it on the Christmas cheer!
I was outside in our yard late this fall with Ada and Ellie and we started picking up acorns. Some were still totally intact, some had lost their little hats, but either way the girls loved the scavenger hunt. I thought Ada and I could do some kind of little activity with them so I took to Pinterest looking for inspiration.
Ada is now in the process of turning her group of acorns into little strawberries and I found this adorable Christmas ornament craft on Twig and Toadstool.
I followed Shanti's instructions almost exactly, just swapping dried cannellini beans for soy because I had cannellinis on hand and hot gluing the string for hanging under the moss instead of around the acorn. I also used fake moss.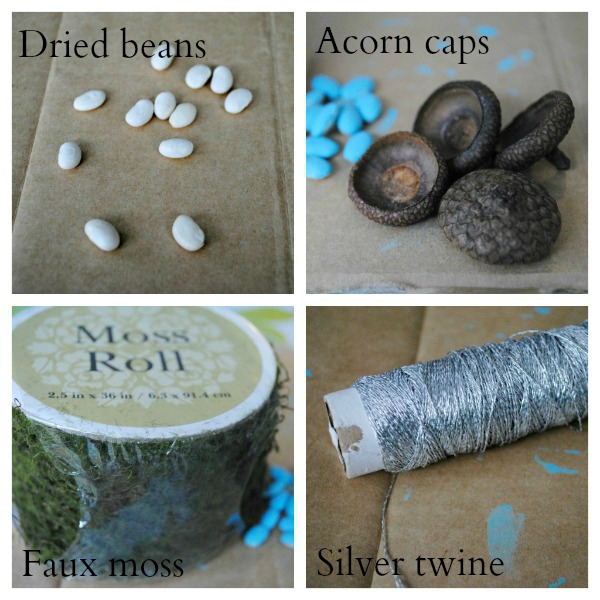 To fill the acorn caps I followed the steps below then hot glued the beans one at a time on top of the moss.

For Shanti's full tutorial click here.
I think they're totally adorable and love the natural element on our Christmas tree!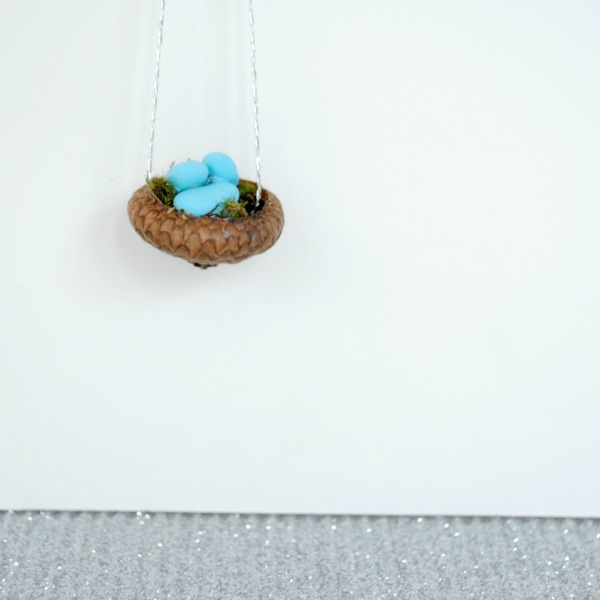 Linking this craft to the first day of the Christmas Cheer parties over at
Hi Sugarplum!