Wowza…today marks one year since I first hit the "Publish" button and started down this road as a blogger.
It doesn't quite feel that long to me, but also feels like forever. I can hardly remember evenings when I wasn't sitting at my computer editing photos and writing posts.
I am so grateful for all of the support and kindness from real-life friends and family as well as those of you who have become alternate-blogger-universe friends. It's hard to explain to those not orbiting around in the blogosphere, isn't it?
My husband and my mom have read almost every day from the beginning, so thanks to you two especially for being my most die-hard fans.
And now before this starts sounding like an awards acceptance speech, let's take a look at the Top 5 from this past year!
#1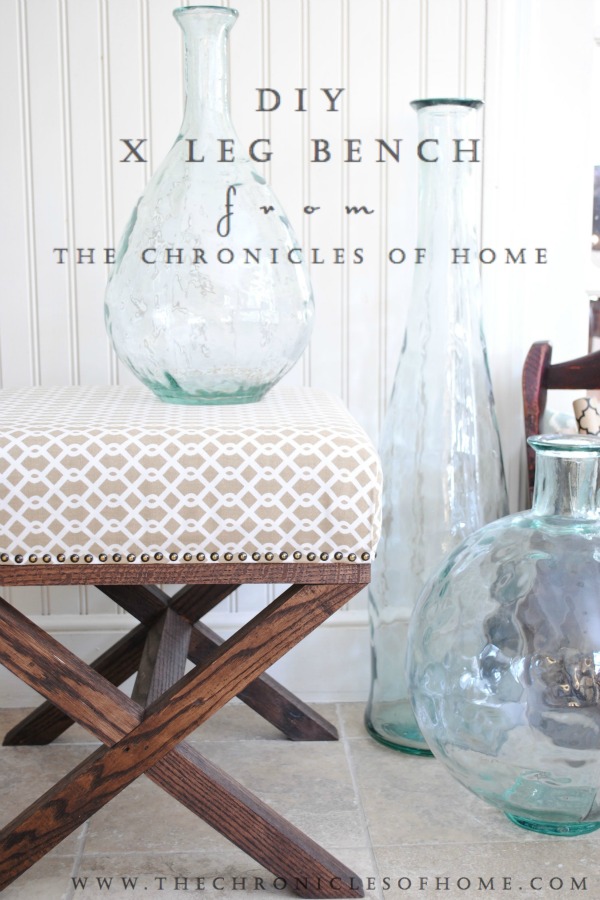 This has been the most popular post this past year, and by a pretty wide margin. The next most popular post had about a fourth as many views!
#2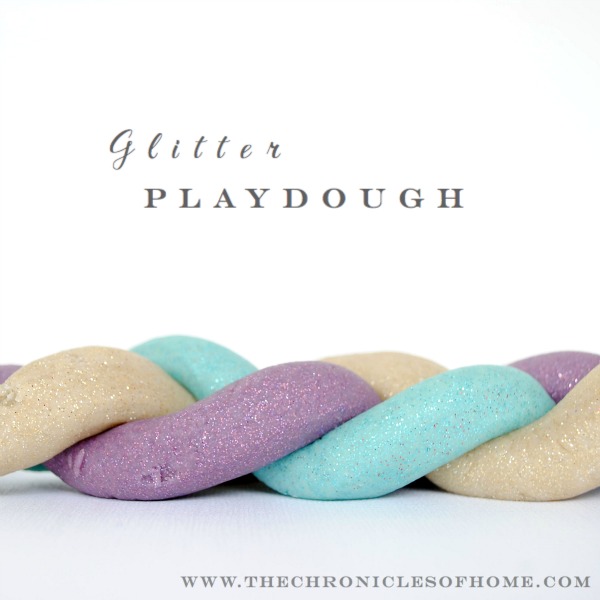 It kind of surprised me that this was the second most popular post from the past year. I definitely think of myself as more a DIY and food blogger than a crafty type, but this glitter playdough did get featured on a Disney affiliate site called Babble, which must explain its popularity in views.
#3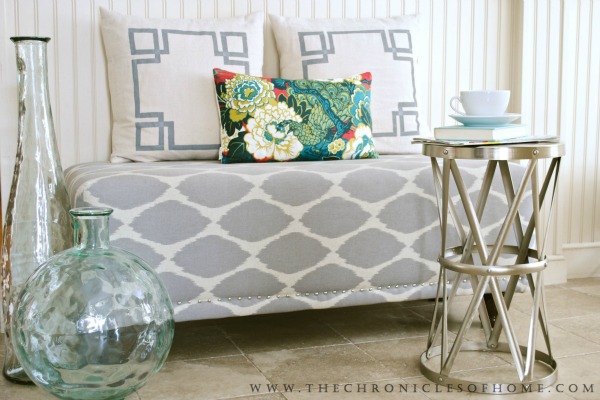 My first-ever furniture building and upholstery project. I'm happy this made the list :)
#4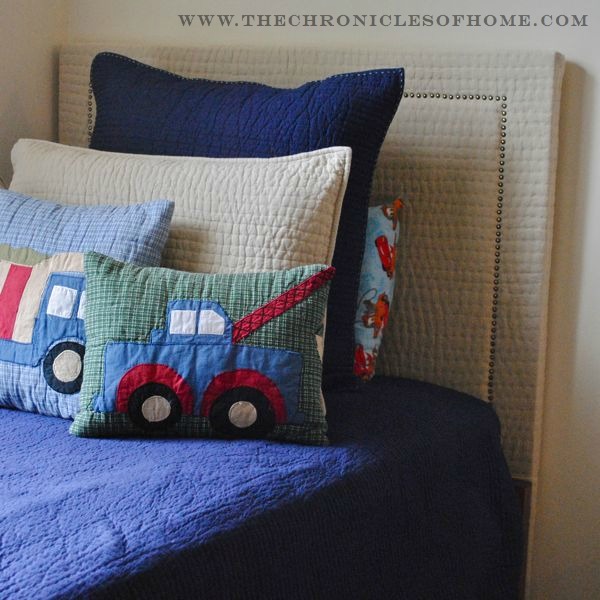 There are so many upholstered headboard tutorials out there, I was sort of surprised this was so popular. But like the glitter playdough, I think this project's feature on Apartment Therapy is the secret to its success.
#5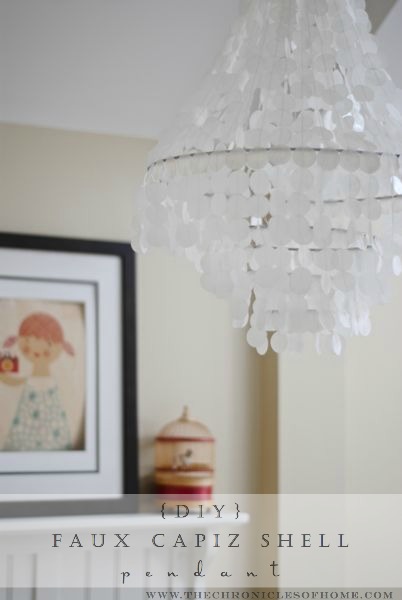 This was a tedious project at times in the process but I have no regrets. I love the pretty, whimsical, ethereal accent to my little girl's room.
So there you have the Top 5 posts from this past year. I can't wait to see what this next year in blogging brings!