I haven't done much work in the living room since I scored a fantastic Ballard Designs sofa on Craigslist a few weeks ago, which sent me into a flurry of planning activity.
I do, however, have a beautiful new rug to share with you, and an online rugs retailer I think you will love.
I'm likely heading in a colorful direction in the living room so I wanted to keep the rug very soft and neutral. This flat-weave wool rug with a subtle diamond pattern fit the bill perfectly.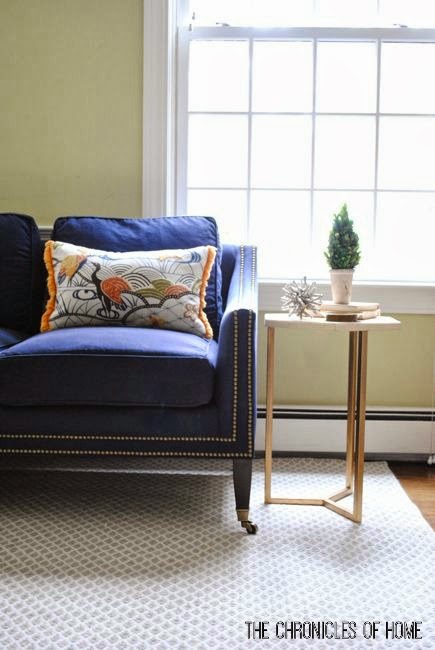 The rug is a really substantial flat-weave and has beautiful texture and body. It has just enough pattern to be interesting but not so much that it will take away from any of the other colorful aspects of the room – well, those colorful aspects still to come :)
Another brilliant feature of this rug is that it's fully reversible.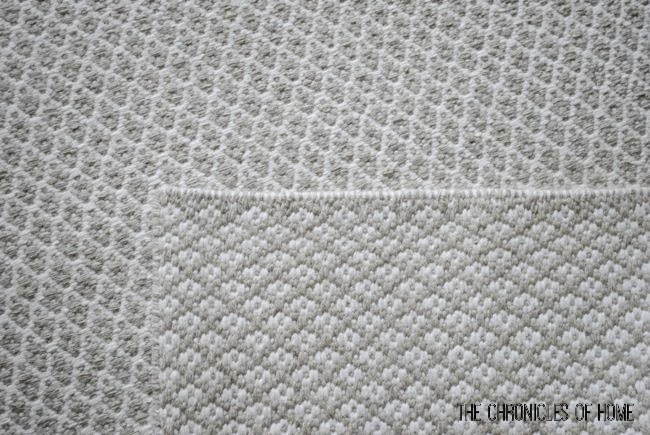 Two rugs for the price of one? Yes, please.
One side has a light background with dark foreground, and the other side is the opposite.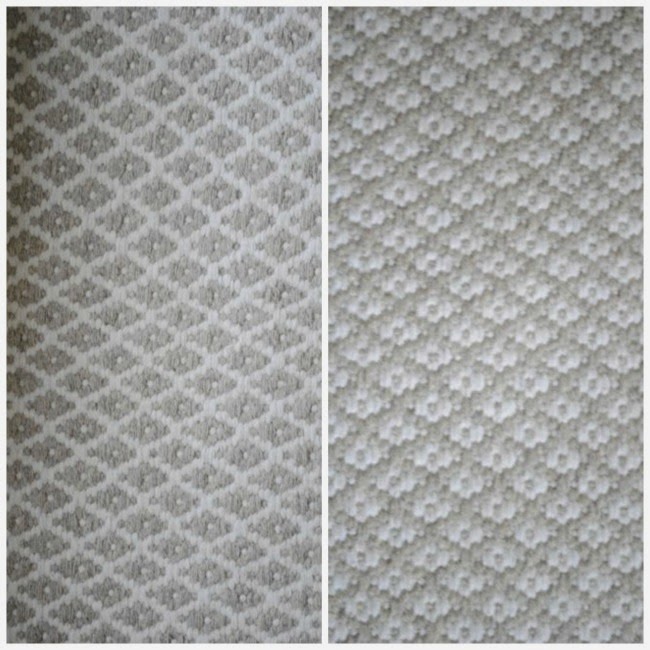 I love that I can flip the rug over for a slight change if I want to mix things up a little. And, let's be honest, in a house with two preschool children this is a brilliant feature. For now, I'm going with the light background, dark foreground side.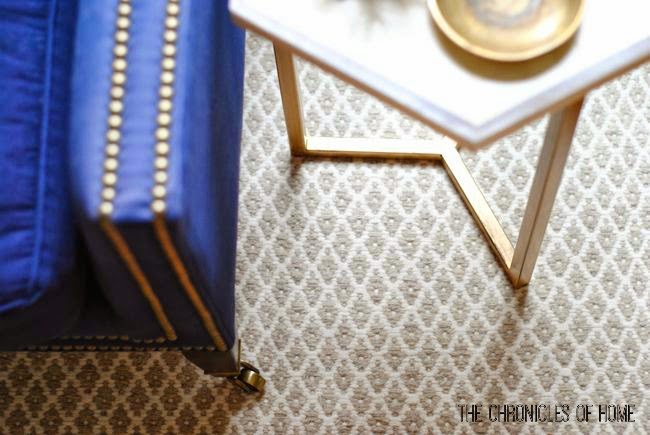 The rug manages to be both classic and contemporary, and I love knowing that I'll be able to use it for many years to come, and change room colors as many times as my whims move me, and still have a rug that looks fresh and lovely.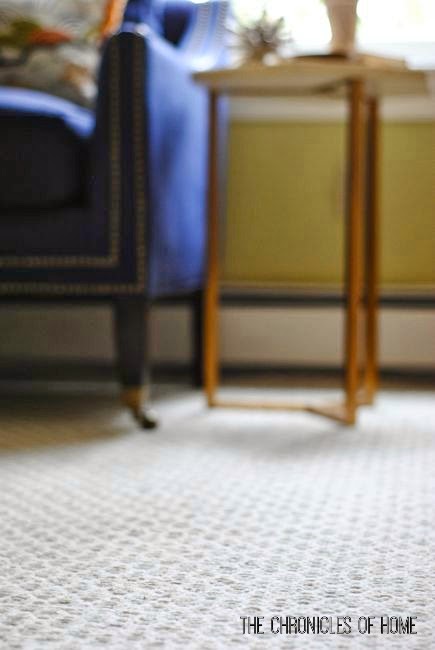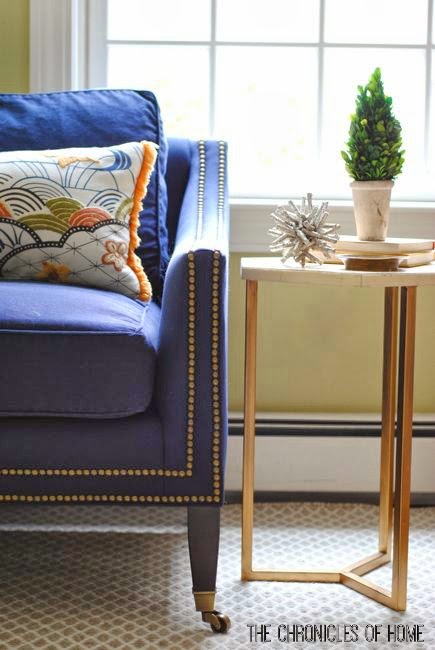 Now, let me talk to you for a minute about Payless Rugs, where this rug came from! They're a pretty fantastic online retailer:
free shipping over $50
lowest price guarantee
negotiate your price option
thousands of rug choices
easily navigable site
The variety of rug styles, materials, colors, and patterns Payless offers is rather staggering, actually. If you are looking for a new rug, start here! There are so many gorgeous choices, I think I could become a rug hoarder.
I can also tell you from experience that Payless' customer service is fantastic.
Here's a roundup of some other flat-weave neutral rugs that caught my eye and were in the running to be my new living room rug. I was looking for neutral, but all of these rugs come in other colorways too – navy blues, emerald greens, pinks, yellows, and so much more!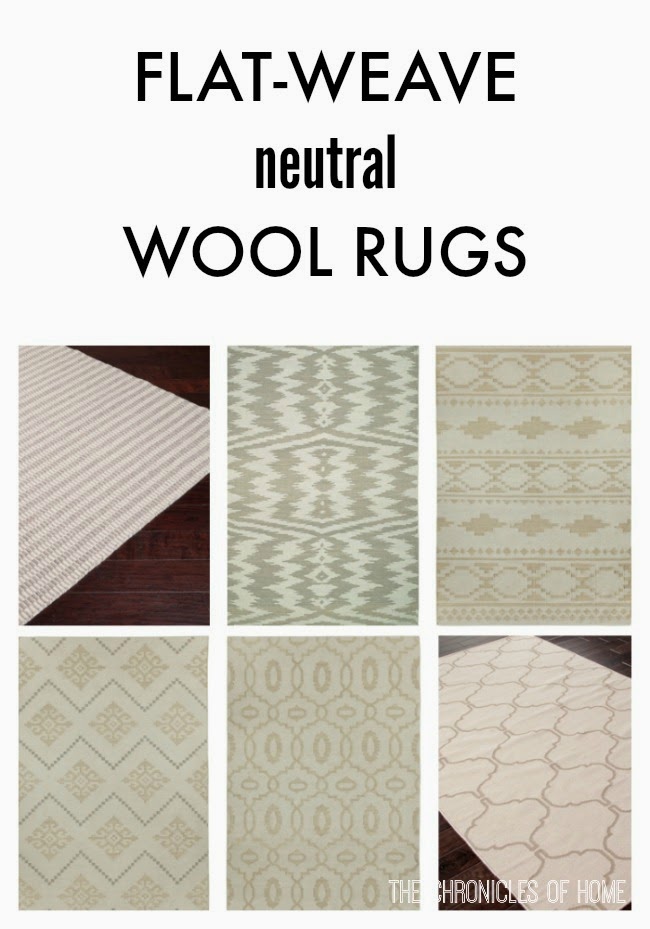 You can check out the entire collection of flat weave rugs on Payless' site, but I warn you – be prepared for inspiration overload!
______________________________________
I'm excited to be partnering with Payless Rugs as a brand advocate and will be showing you a number of their beautiful rugs over the next several months. They provided me with this rug to review, but all opinions expressed are, and always will be, sincere.