Hi there! Thanks for stopping by to check out this week's Inspiration Gallery. Annie is on a fun vacation with her family and won't be joining us this week.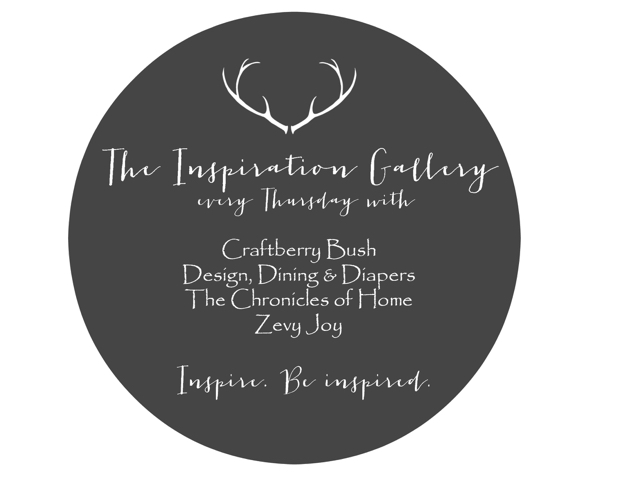 Scroll down to link up your favorite projects and recipes from this past week – please no duplicates from previous weeks so we can keep the content fresh for everyone. Take some time to check out what everyone else has been up to while you're here. We hope you find as much inspiration as we do!
Here's a look at what Lucy, Taryn, and I have been up to this past week.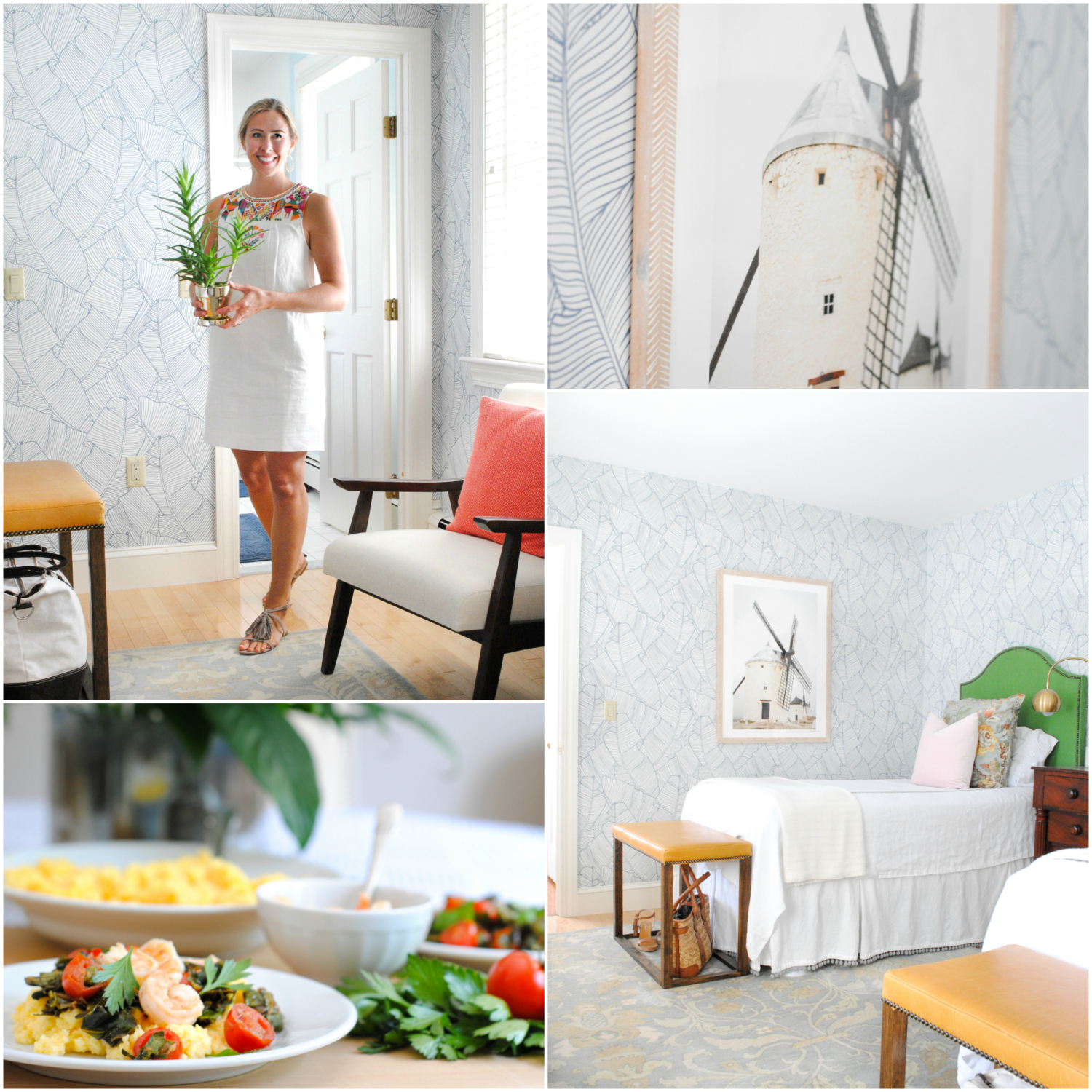 Embroidered dress | Tassel sandals (30% off!)
Guest Room Wall Art + Finishing Touches
Thirty-Minute Shrimp and Grits with Collard Greens

Basement makeover sneak peek
Fruit Notebooks DIY
Homemade watercolor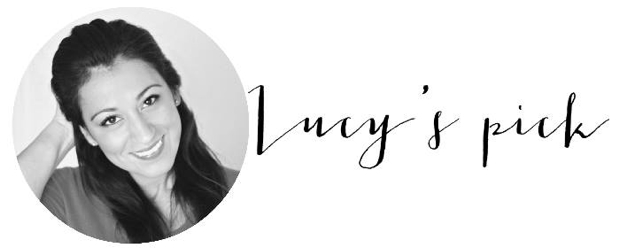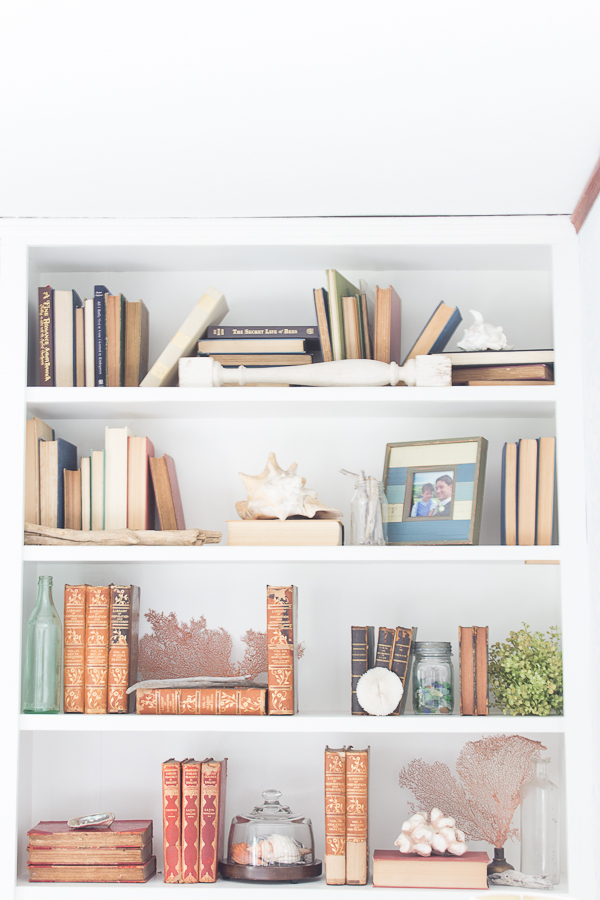 How to decorate bookshelves on a budget