First of all, congratulations to Heather Bailey on winning the SpeedOut giveaway I hosted last week! Those of you who want to purchase one, remember you can get $5 off by entering the code "DISC5" at checkout on their site, www.buyspeedout.com, through the end of the year.
Now, for some of my recent favorites. Might seem a little random this week but this is where my head is!
I searched high and low for the perfect black and white striped grosgrain ribbon to use in my holiday decorating this year (for the Holiday House Tour) but couldn't find a nice striped ribbon anywhere – just shiny, tacky, not-what-I-had-in-mind striped ribbon. Etsy to the rescue in the form of Lucky Lady Paper Crafts! Karen offers an abundance of gorgeous ribbon (and other items too!) at great prices. I ordered both the wide black and white striped grosgrain ribbon and the narrow black and white striped grosgrain ribbon. Both have a lovely weight and drape to them and are exactly what I'd been searching for.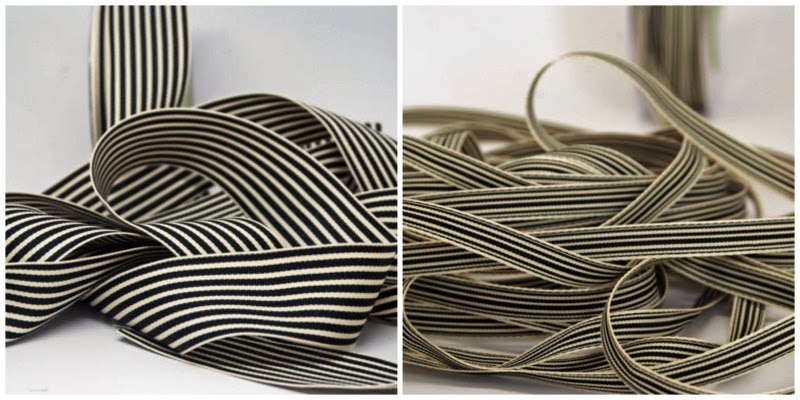 I also came across a fantastic online source for preserved boxwood, which can be PRICEY. I wanted to buy a few new wreaths and the smallest size – 8″ – is only $9.99! There's a "small order fee" but even with that, I saved a bundle over most sources.
I was at Target yesterday and couldn't stop staring at this
little gold and antique glass accent table
. It looked better in person than it does in this phone photo – nice antique gold metal legs and the top had almost a mercury glass look. Would it be ridiculous of me to buy a table before
moving
?? (Scott, don't answer that). There was only one…and it was really affordable…and the metal/glass would be great with all the wood accent pieces we have. Hmmm…
Vardenafil no prescription
buy soft Cialis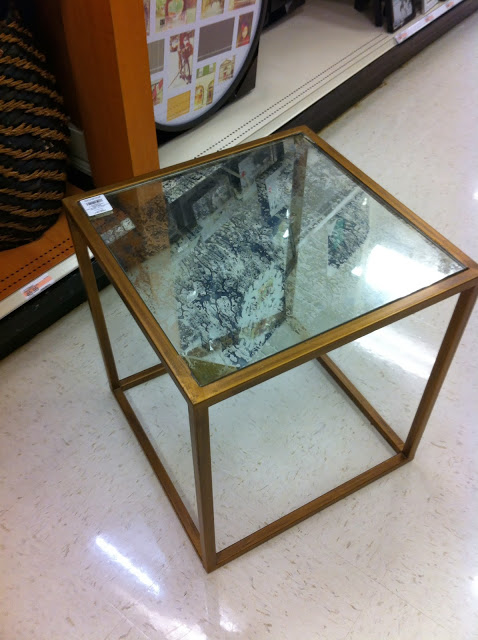 You might remember that I am currently on a
clothes-buying-freeze
, but a girl can look. J.Crew Factory has some
cuteness
lately. How much would I wear a sequin mini skirt?? Enough to add it to my Christmas wishlist?

I made this
minestrone soup
last weekend and really loved it. It took a little while but, for me, was totally worth it. I used very meaty ham shanks so there was lots of tender meat in the finished soup and also chose to omit the green beans. We dunked buttery garlic bread in it and it was a perfect meal on one of our first really cold days.
Hope you have a great weekend!
buy Valtrex online
buy Clomid No Prescription