As many of you are getting ready to celebrate Thanksgiving this coming Thursday, and all the intense food prep that often goes along with it, you may be wishing you had some super simple, super delicious, super quick meal up your sleeve for earlier in the week.
I have the answer for you.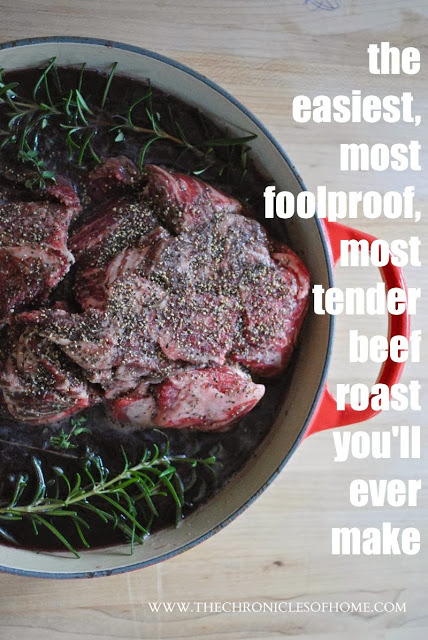 This is the absolute easiest beef roast and it is so tender and so delicious, it kind of has no business being as simple as it is.
bupropion no prescription
Buy Sildenafil Online
Here's what you'll need:
a chuck roast (I usually get one around 3 lbs. so I'll have some leftover meat)
a bottle of red wine
some fresh herbs (any will do, but thyme and rosemary are my favorites)
And here's what you do:
Preheat oven to 350º.
Place roast in a medium-sized Dutch oven and salt and pepper the top well.
Slowly pour the bottle of red wine into the bottom of the pan. Add water until the liquid reaches about 2/3 of the way up the sides of the meat.
Tuck the herbs around the sides of the roast.
Cover and roast in the oven for 4 hours.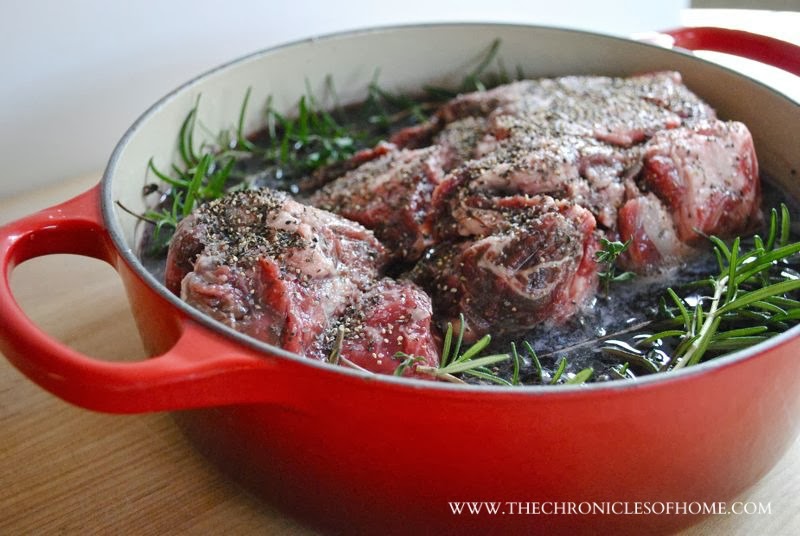 By the time you slide the pot into the oven, you will have put maybe five minutes into dinner prep.
To make this a complete meal in one pot, remove the pan from the oven after 3 hours and add some peeled carrots and peeled potatoes to the liquid, recover, and return to the oven for the last hour. I also recently served this with my roasted vegetables with pecan gremolata.
I usually shred the meat completely myself when it comes out of the oven and separate the fat from the meat, but if you are really looking for the most simple way to serve this, you can place hunks of the meat on plates and let people do their own dissection.
Either way, you are guaranteed the most succulent chunks of lightly seasoned beef.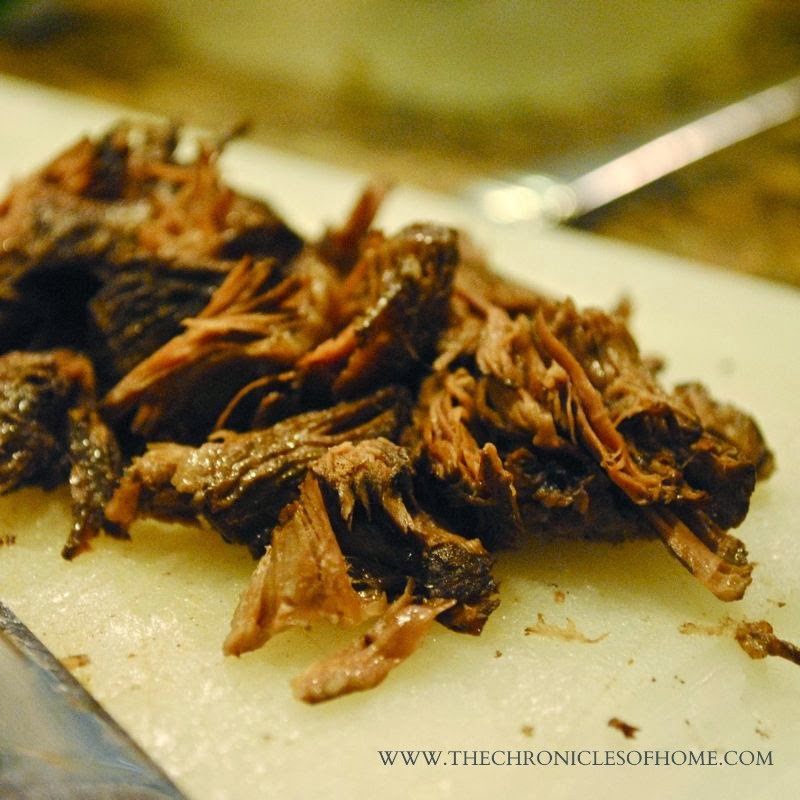 I often use the leftovers to make shepherd's pie, and most recently folded the leftovers into an amazing pulled beef chili with butternut squash that I'll share with you next week.
Hold onto that red wine broth too – it makes fantastic gravy if you like gravy with your roast, or is a lovely, rich addition to soups and stews.
Buy Cialis no prescription
buy Premarin online