Today I'm excited to be guest hosting "My Five Favorites," a series hosted on the first Tuesday of every month by Jennifer from Dimples & Tangles, Kris from Driven by Decor, Lisa from Shine Your Light, and Pam from Simple Details. Each month they invite a guest host to join them in sharing five favorites for a different theme, and this month's theme is artwork. I decided to share my five favorite kinds of artwork with you, and have a few current favorite artists at the end as part of my five picks.
1
Travel Photographs
In this season of life, with two young children, Scott and I do not take frequent vacations. In fact, the only big trip we've taken since our honeymoon was a road trip out west four years ago where we drove from Vancouver to San Francisco over the course of ten days. It was a really wonderful trip and we visited so many beautiful places. I took lots of photos and when we got back I sorted through them and decided to have my favorites blown up and framed. I hung a large photograph of Crater Lake next to my desk and put together a gallery wall of some other favorites in the front hallway. I look at these photos every day and love having that reminder of the trip. If you come home from vacation with some great photos, enlarging and framing them is a great way to decorate your home and also keep the memory of a special trip fresh in your mind.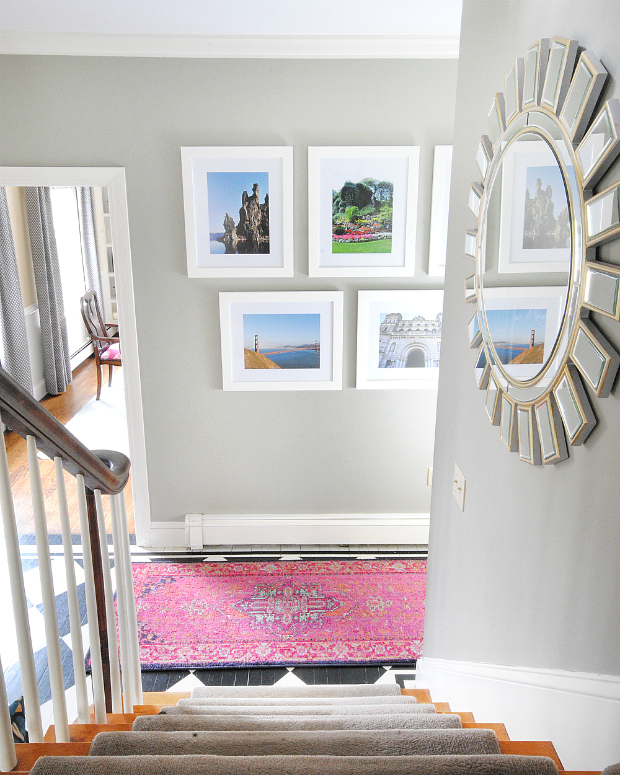 pink rug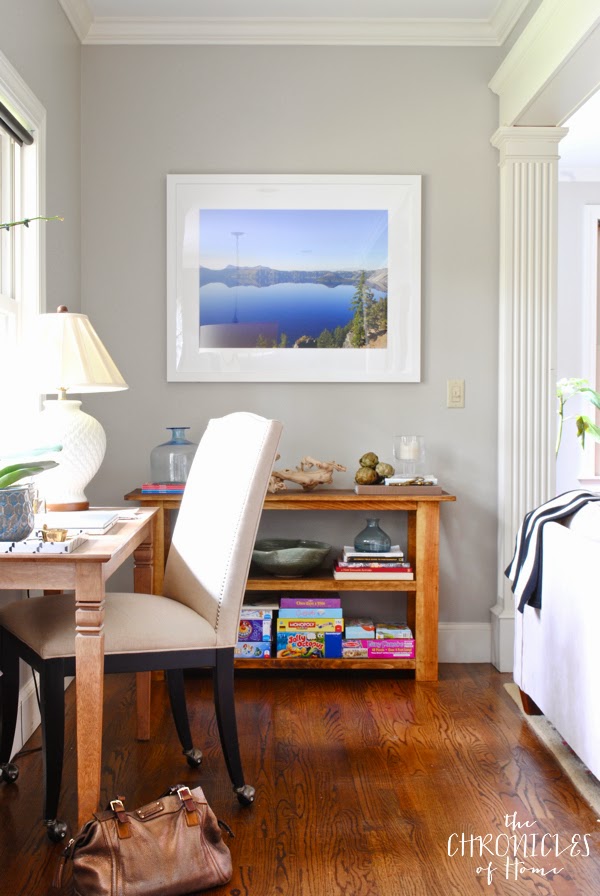 2
Artist Photography Prints
I've talked about my love for Minted as an online art source before – I could get lost for hours looking through all their fine art prints, and they are often my very first stop when I'm looking for artwork. I recently added two photography prints to my walls though and I just loved so many of their photography options. There is something very clean and fresh about framed photography and I just love the feel it lends to a space.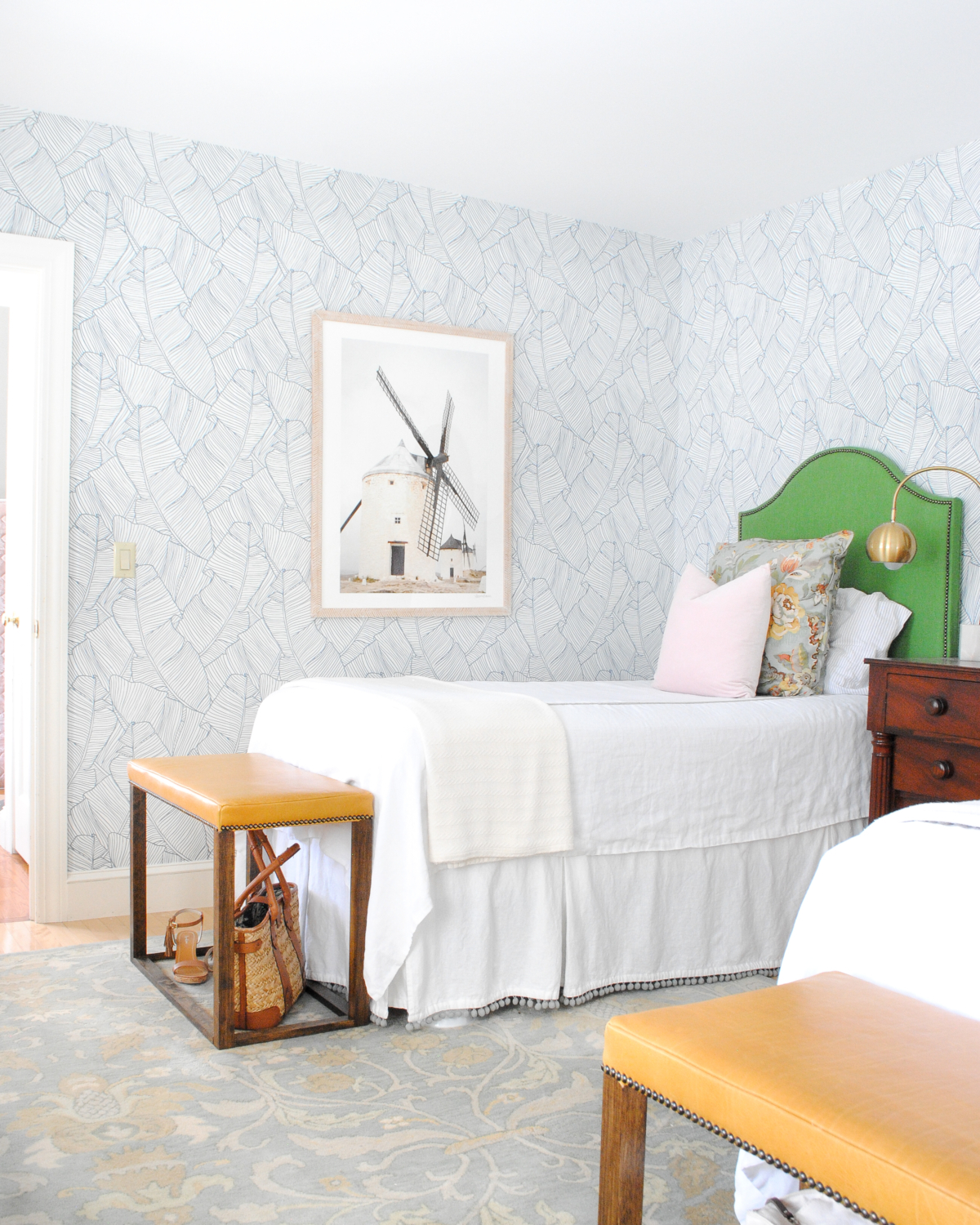 Guest room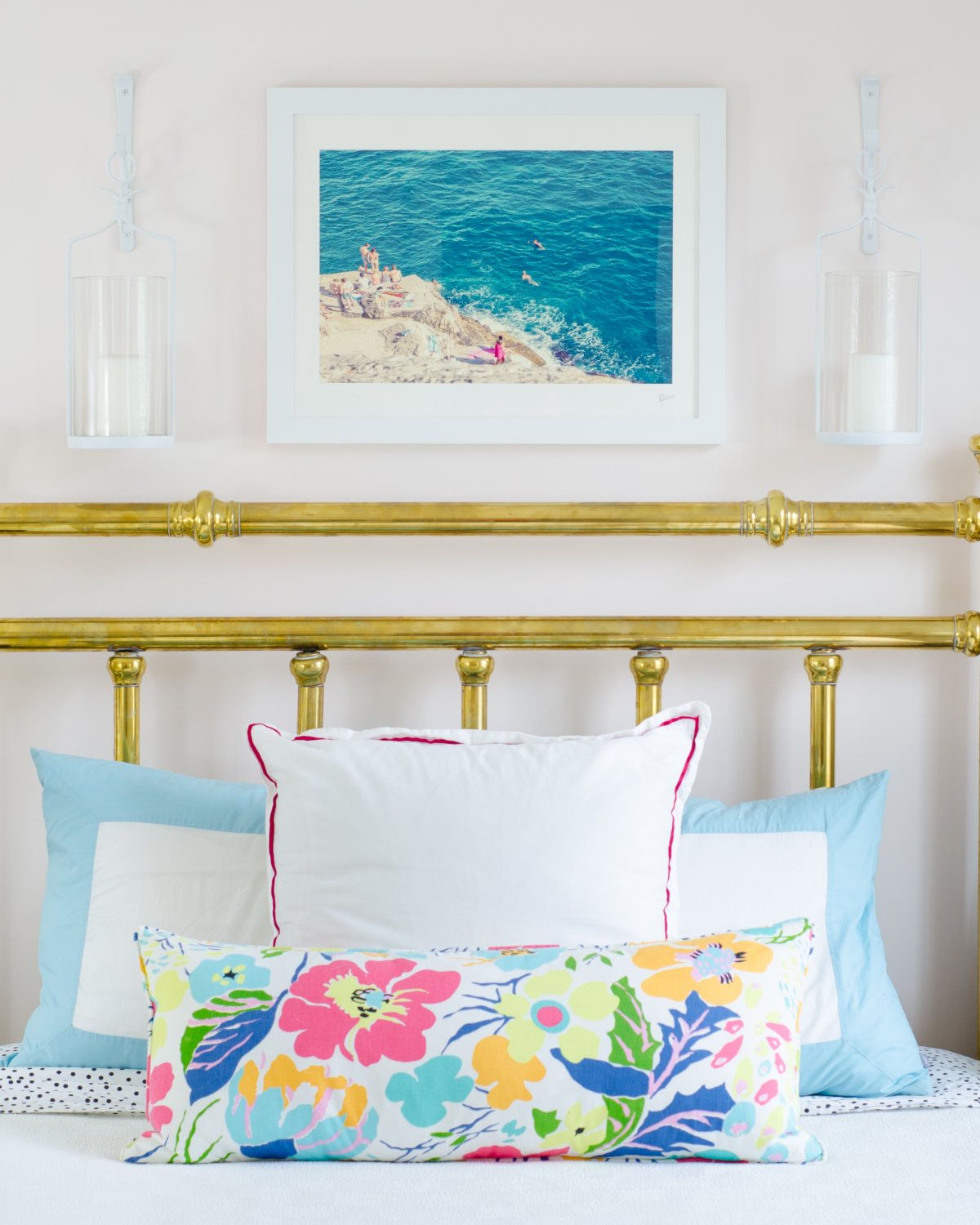 Big Girl Bedroom
3
Juju Hats
Juju hats are definitely having their moment in the sun. If you haven't noticed them before, start paying attention and you will see them all over design blogs and magazines. In their purest form they are African tribal headdresses, but they make gorgeous, textural wall hangings as well. I made a DIY juju hat for my dining room last year, but if you're not the DIY type you can see some authentic ones ready for purchase HERE and HERE.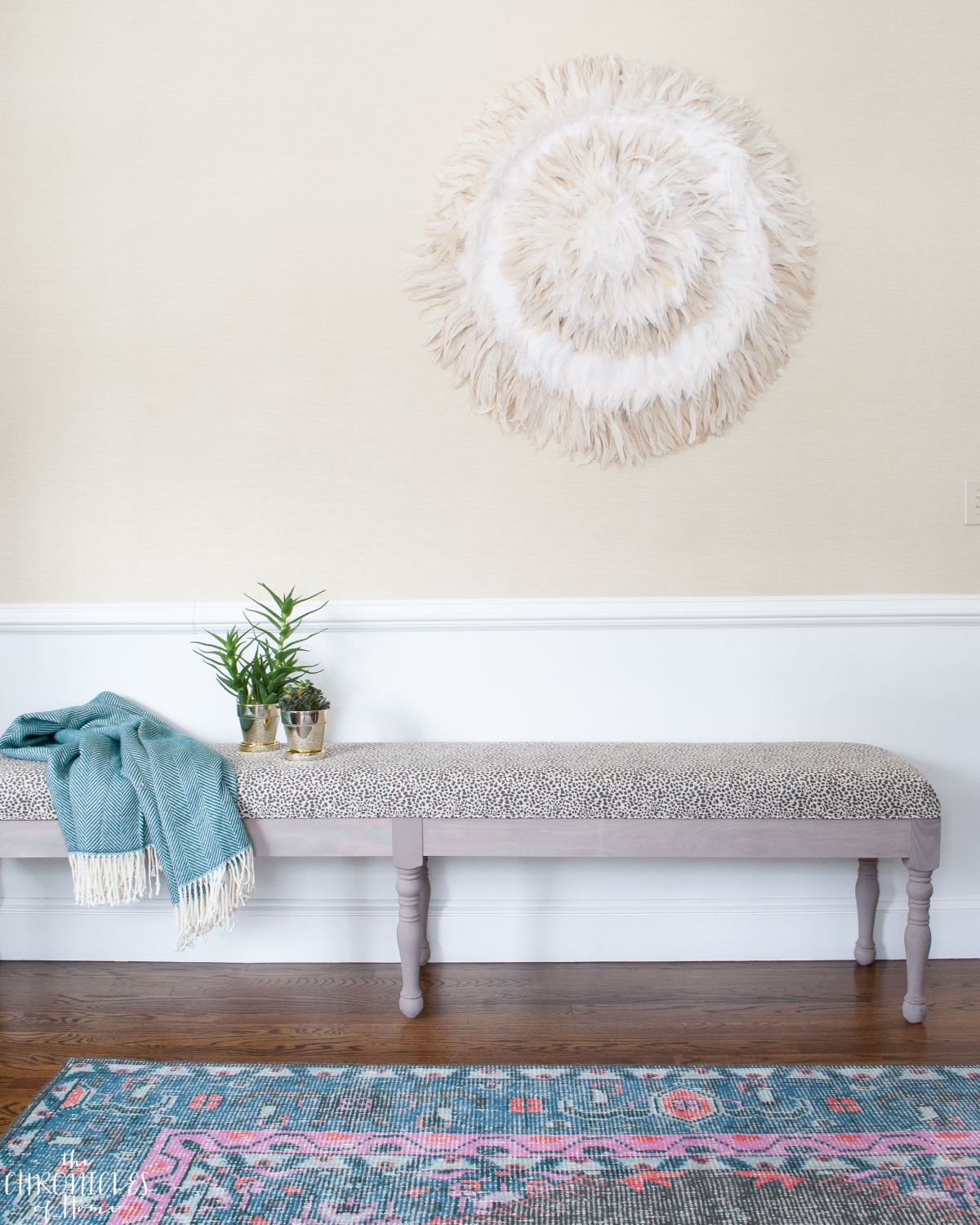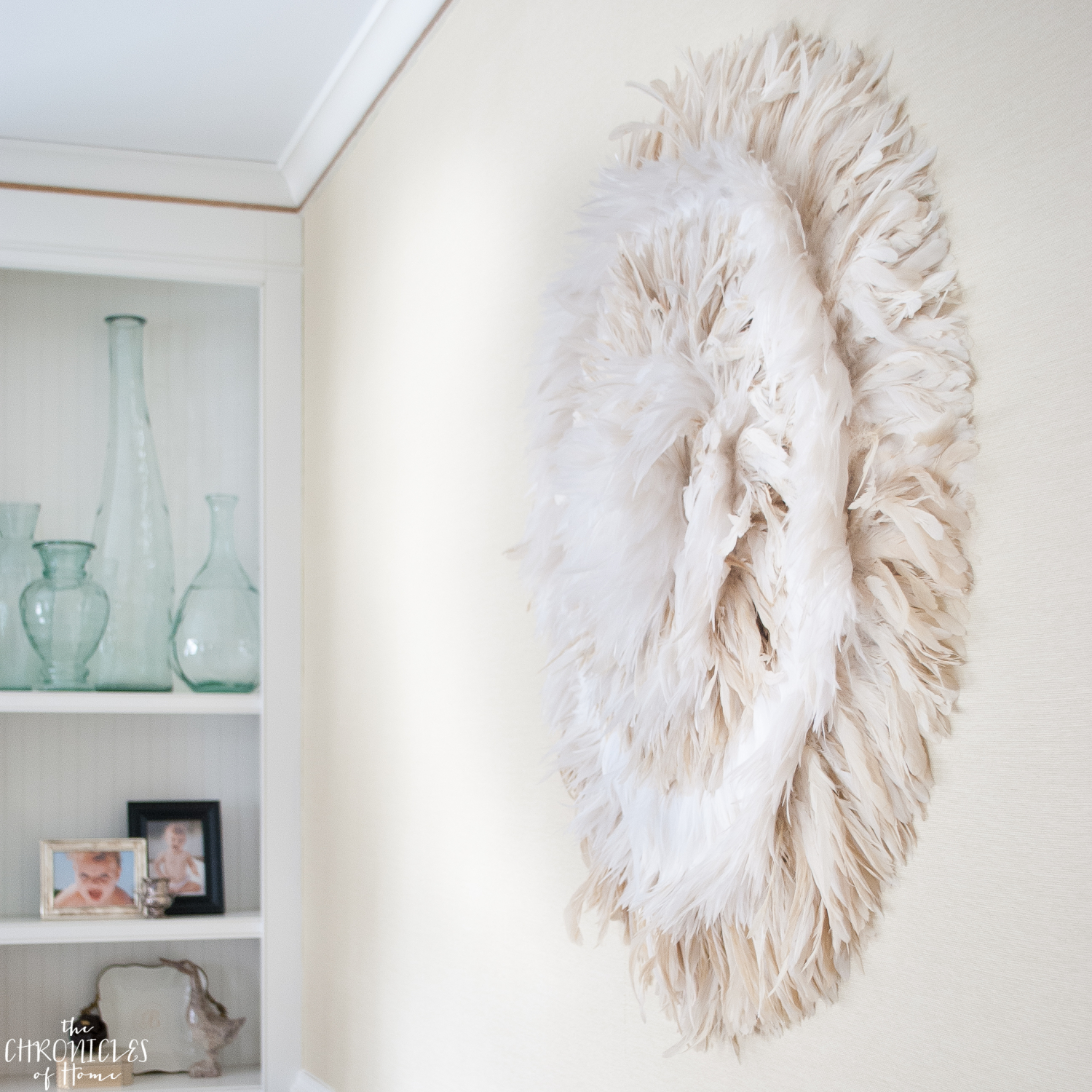 4
Art Books
I don't remember how I came across these little gallery wall art books but for $15-$25 you can't beat the amount of options you get. I have this book and this book. They come full of various sized ready-to-frame prints and while I haven't loved every single print in the books I bought, I've used multiple ones from each when I'm looking for a small piece of artwork. I've used them in my daughter's bedroom and on the screened porch so far.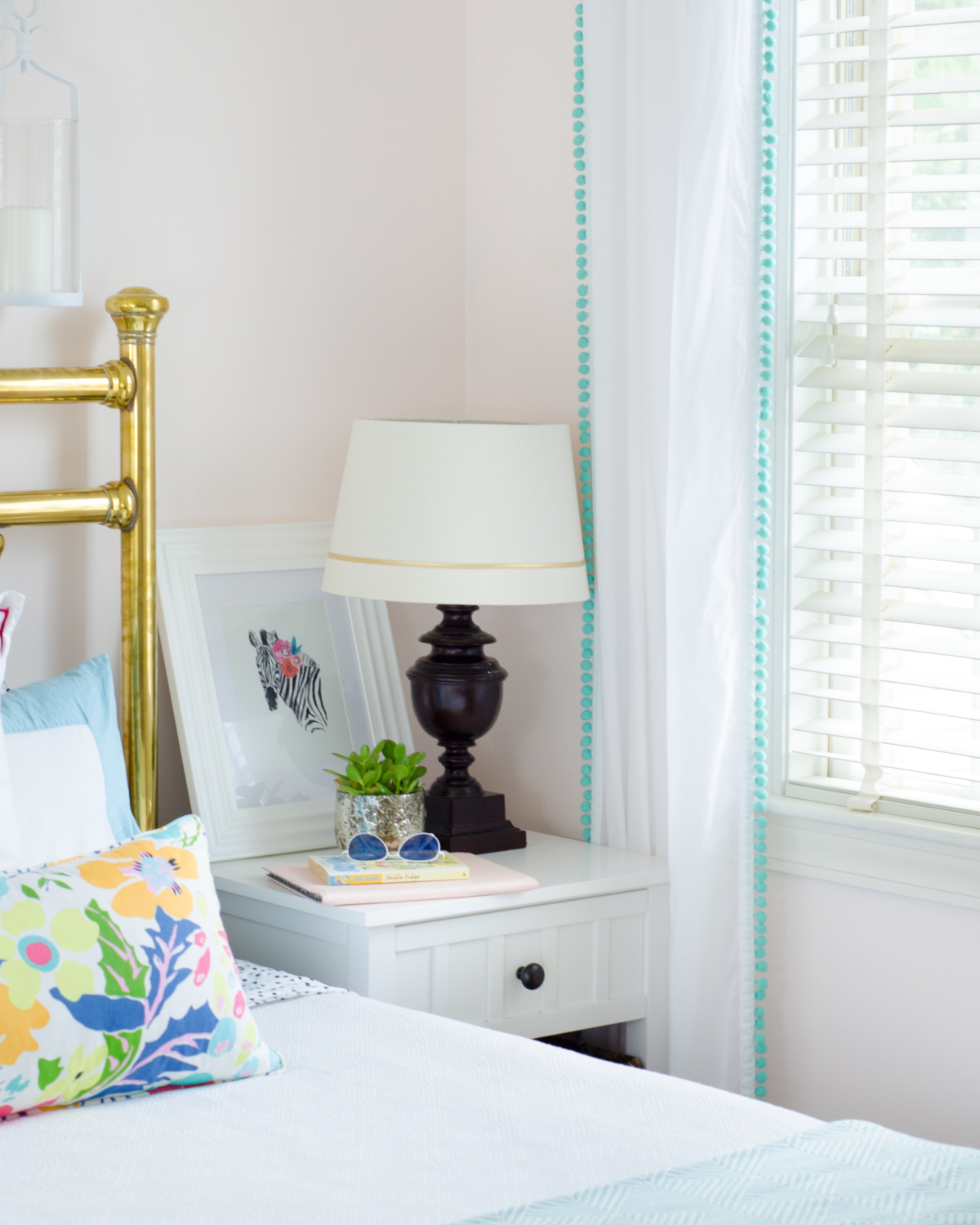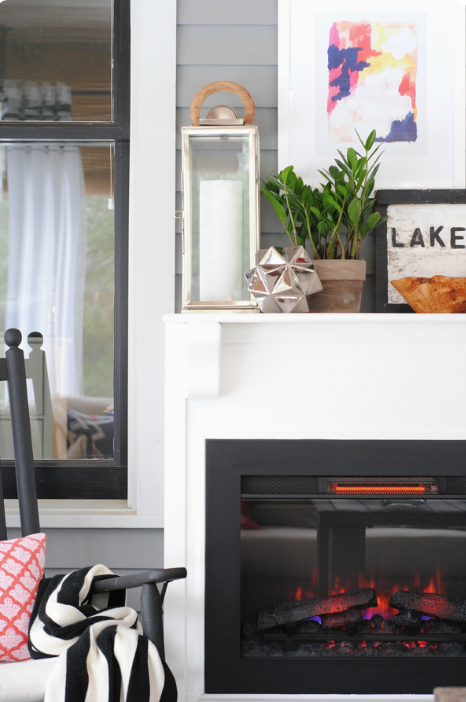 5
Original Art
There really is nothing quite as striking as original artwork. It is usually pricey, and I have yet to add any to my home, but these are a few artists I've been keeping tabs on lately whose work I really love.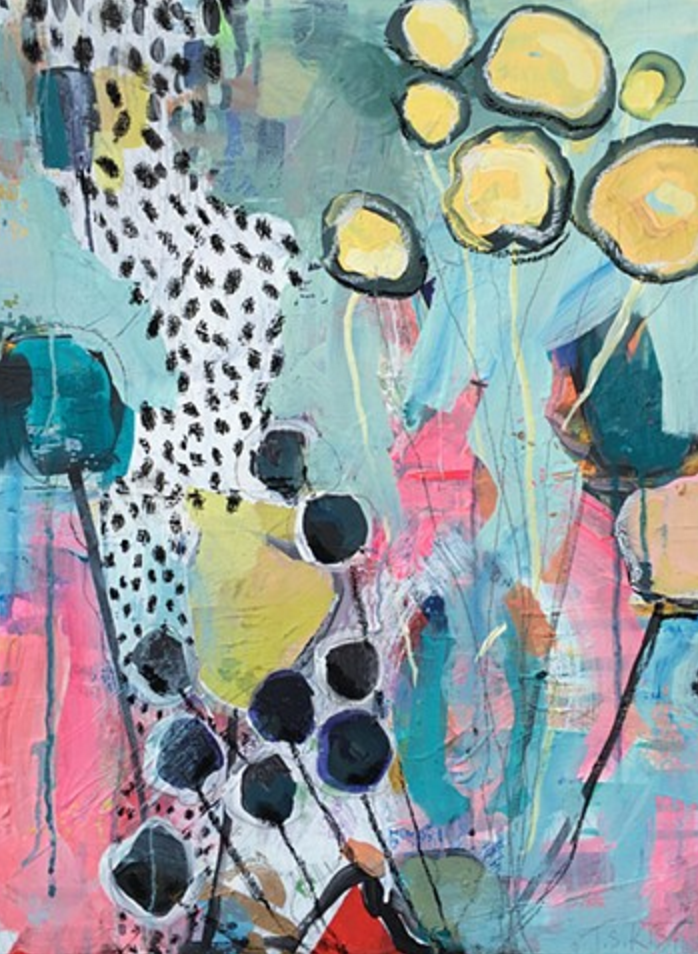 T.S. Kist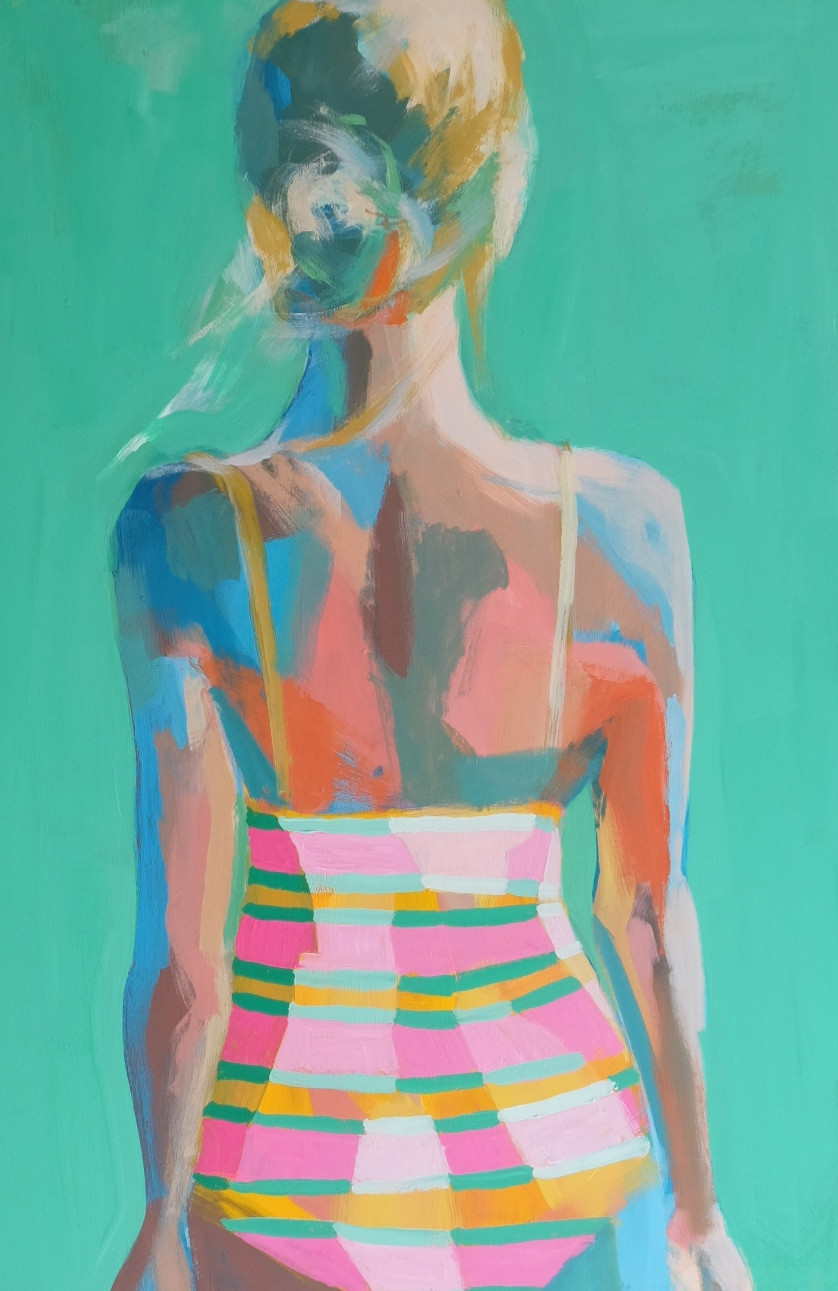 Teil Duncan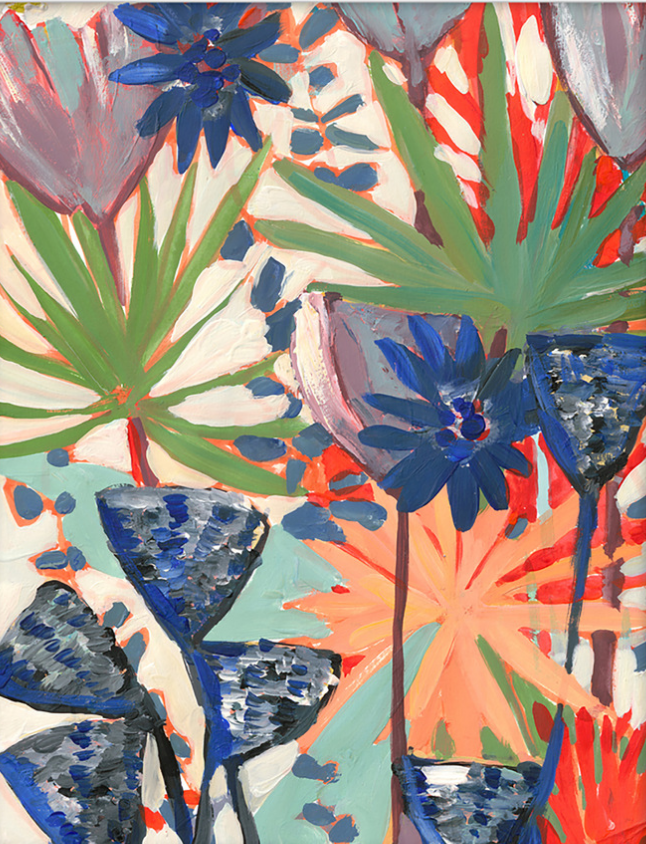 Lulu DK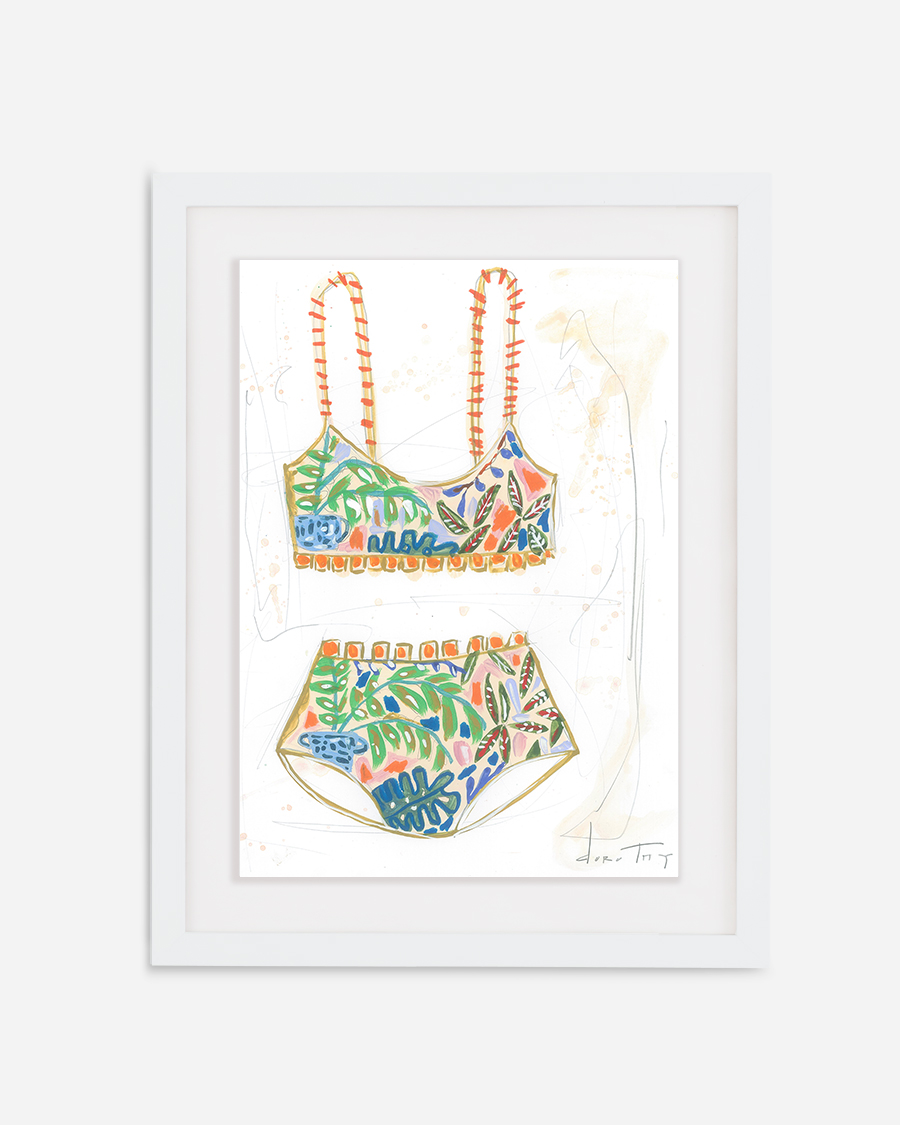 Dorothy Shain
Now make sure to stop by Dimples & Tangles, Driven by Decor, Shine Your Light, and Simple Details to see their take on Five Favorites Artwork. I can't wait to see what they chose, I am always on the lookout for great new art sources and ideas!