I actually didn't think I was going to write this post. But then I thought, "Huh. I wonder what my most popular posts this year were?" And then I was so surprised I decided I did want to share them with you.
I thought maybe my favorite furniture build of 2014 would make the list, this DIY lacquered grasscloth coffee table I love more and more every day it lives with me.
Not really even close. Though, I did post it late in the year so I suppose you have to give consideration to that.
My most popular posts this year were, much to my surprise, more to do with little household tips and tricks than furniture building or refinishing. Definitely interesting and definitely something I'll have to take into consideration as I'm planning posts for 2015.
Now without further chit chat from yours truly, here are my top 5 posts, as indicated by pageviews, from 2014.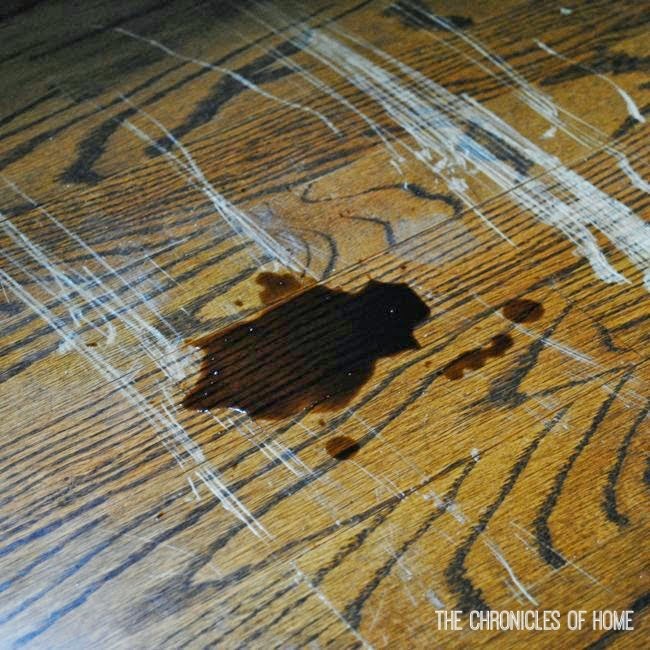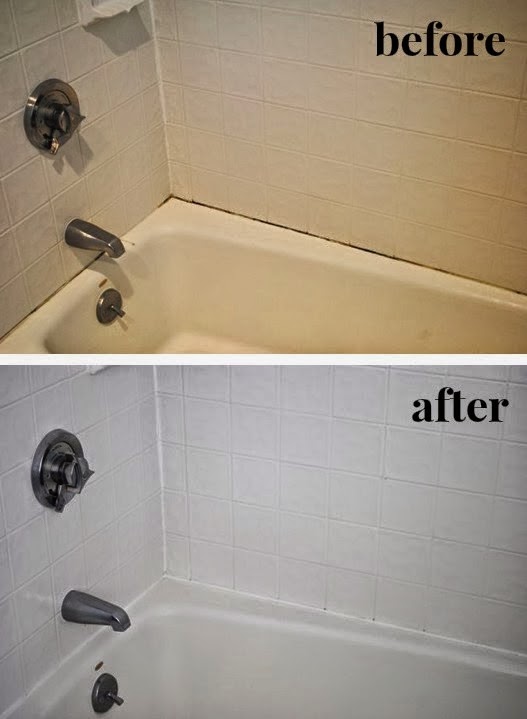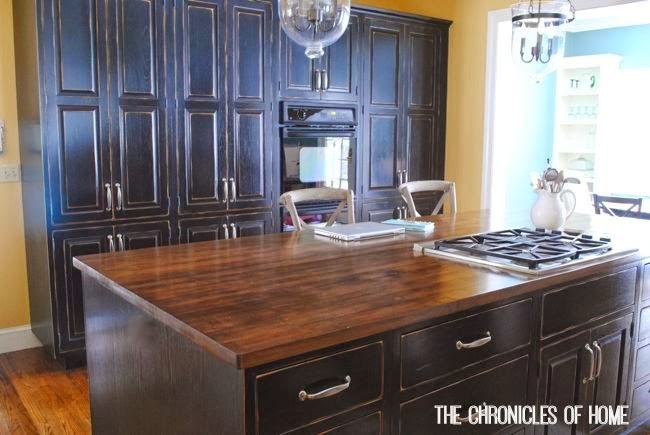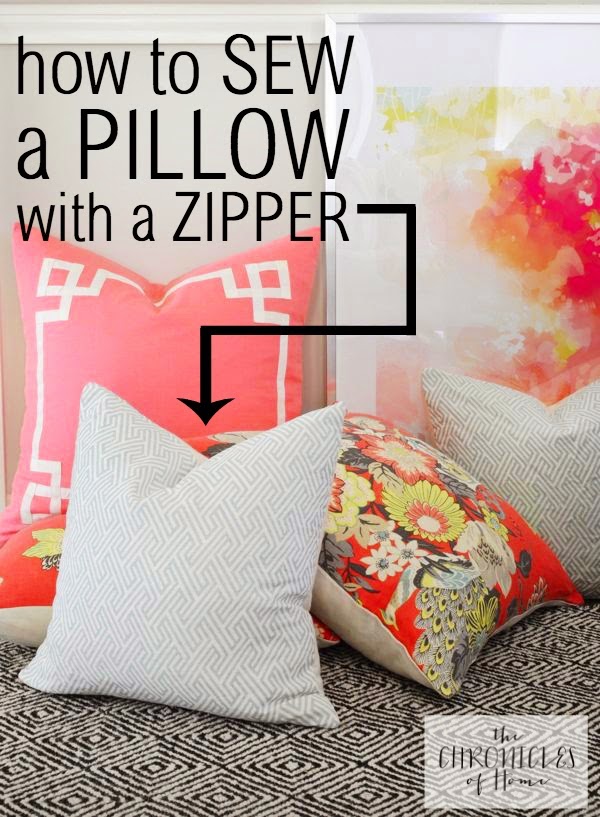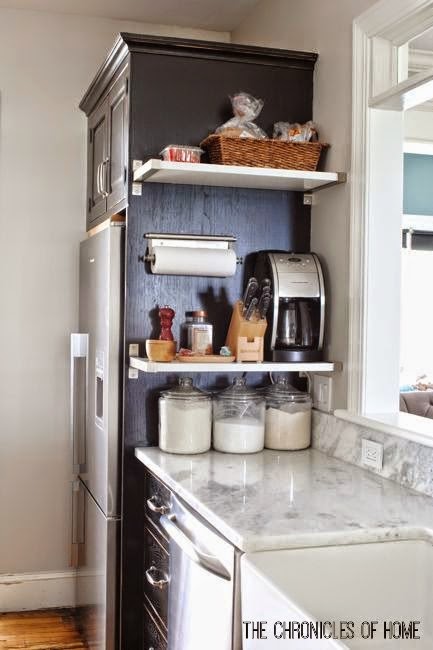 This is also probably an indicator of where my head and time has been this past year – trying to make simple, affordable updates to a middle-aged home.
What do you think? Are you surprised these are my top 5 posts of the year? Do you want to see more household tips and tricks in 2015?
Happy new year to you all!

* * * * * * *









There's still time to save 10% on
a 3-month subscription to PopSugar's Must Have Box by entering code
DEC14SELECT at http://musthave.popsugar.com/ December's box was full of so many fabulous things, including this perfect red lip gloss, gold-speckled scarf, and sparkly pendant necklace. Opening it is SO MUCH FUN.
POPSUGAR provided me with a complimentary POPSUGAR Must Have box. The opinions I have shared about the box are my own and POPSUGAR did not tell me what to say or how to say it.