Well hello! I sure did enjoy the holiday break with my family and as breaks often do, it's left me feeling refreshed and inspired to jump back into work. My head is swirling with plans for the coming year and I'll share all of that with you tomorrow, but before I plow full steam ahead, let's take a look at the top ten posts here on the blog this past year. As usual, some of them are what I would have thought and some totally surprised me! Here are the most viewed posts from 2016, going in order from the top.
Why I Removed Gas and Put an Induction Range in my Kitchen
I weighed this decision for two full years and could not be happier with choosing an induction range. In this post I share my reasons for ultimately choosing induction over gas, and how I chose the range I installed in my kitchen.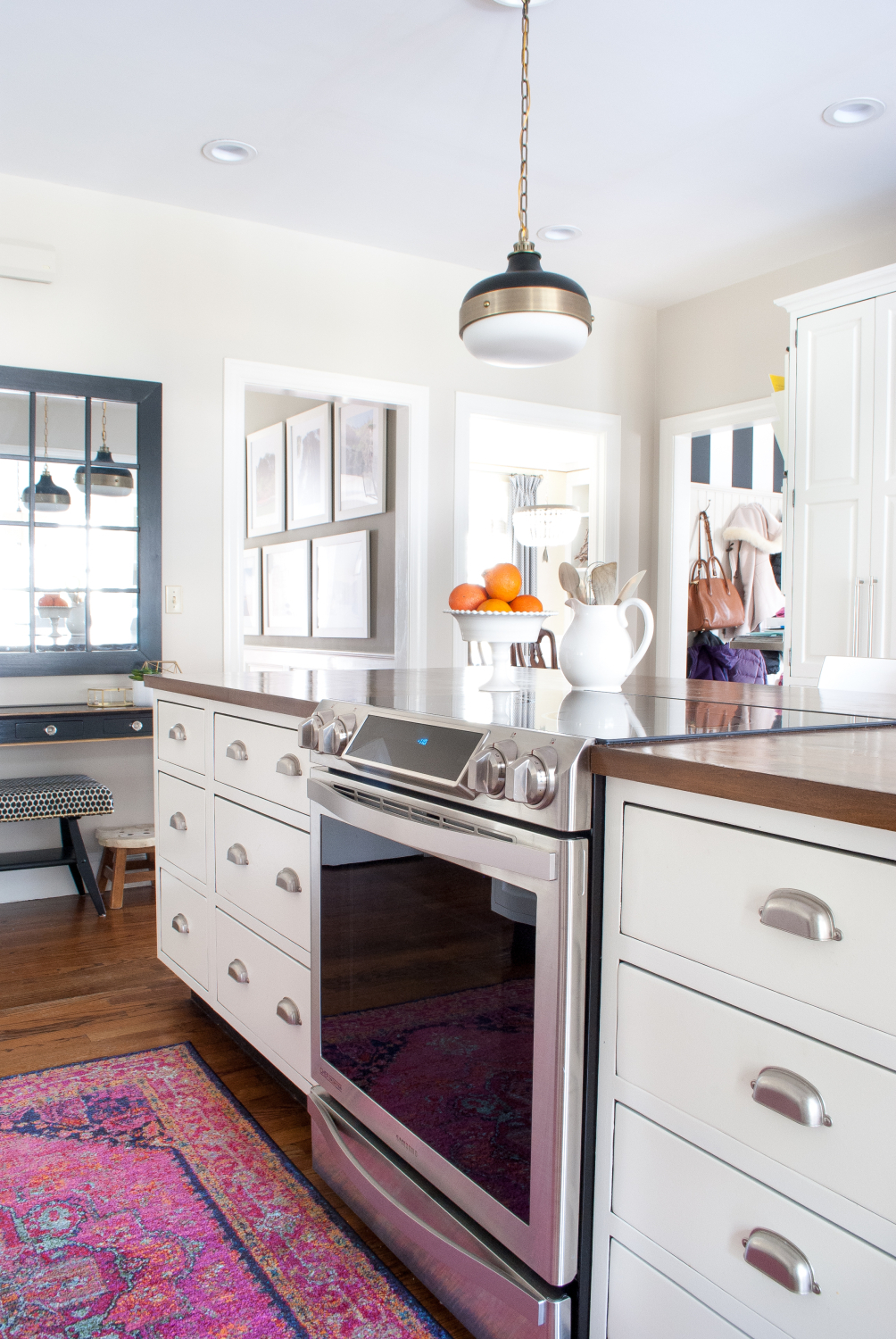 How to Add Nailhead Trim to Furniture (Video)
I finally broke down in video format how to add my faaaaavorite detail to furniture.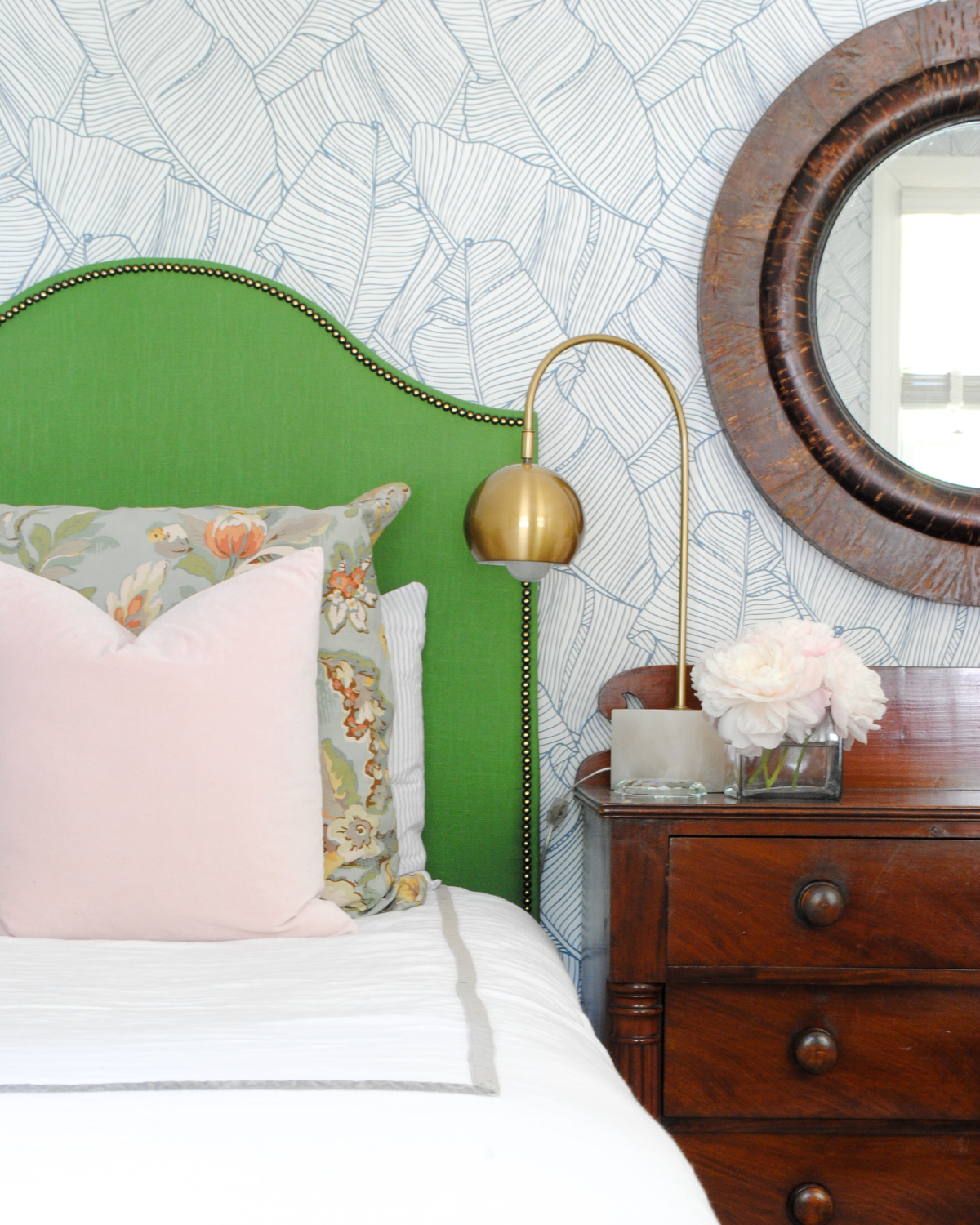 I actually kind of forgot about this tasty breakfast treat. Guess what's on the menu for this weekend now?! There's a dreamy cinnamon yogurt drizzle that brings it all together. Yummmmmm.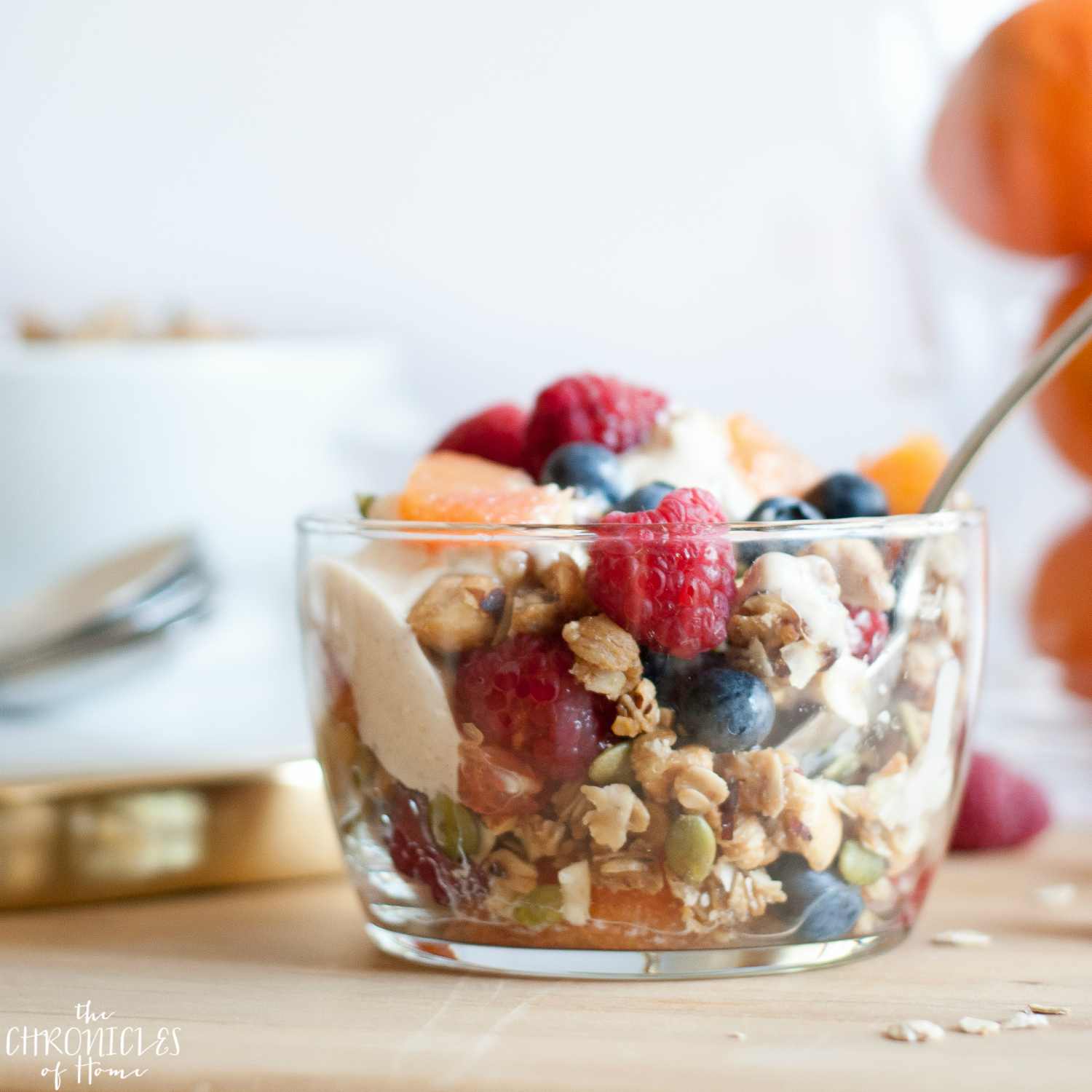 This gazebo was just the prettiest addition to my parents' pool area.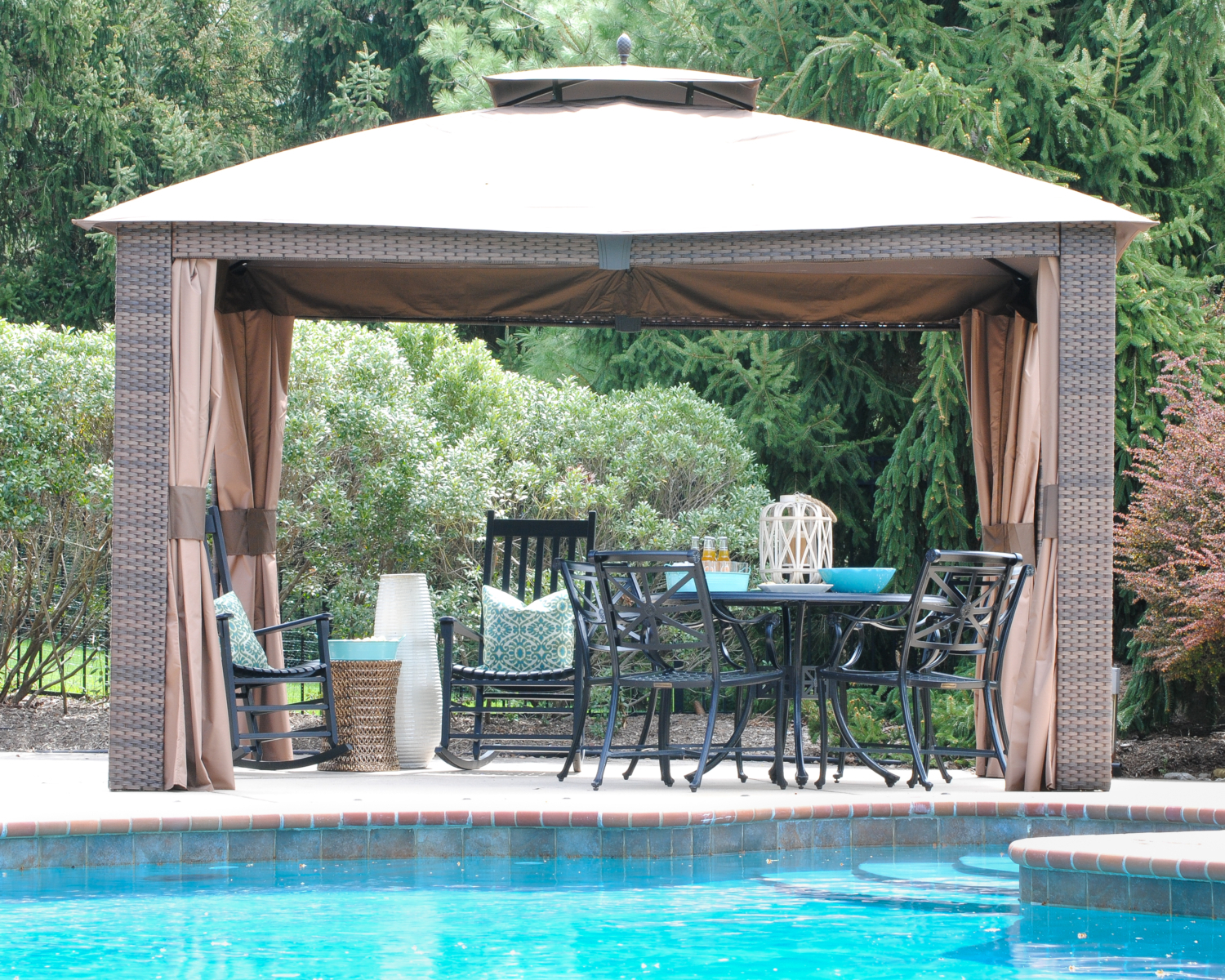 I am just wrapping up the transformation of my mudroom and will be sharing the finished room with you later this month. These are the mudrooms that got my wheels spinning and I share my takeaways from each design.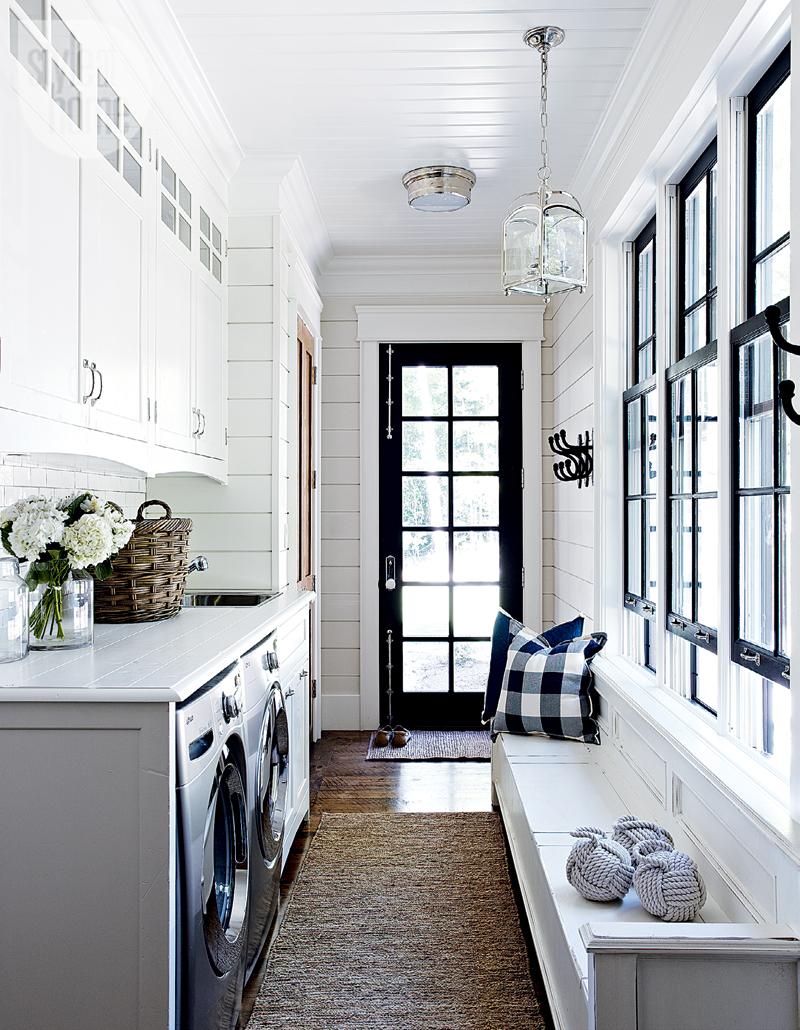 Christmas Living Room and Dining Room
No one is really thinking about Christmas now after the total immersion of the past month but my Christmas living room and dining room makes the top ten list. I suspect that flower tree will go down as one of my favorite Christmas decorations of all time.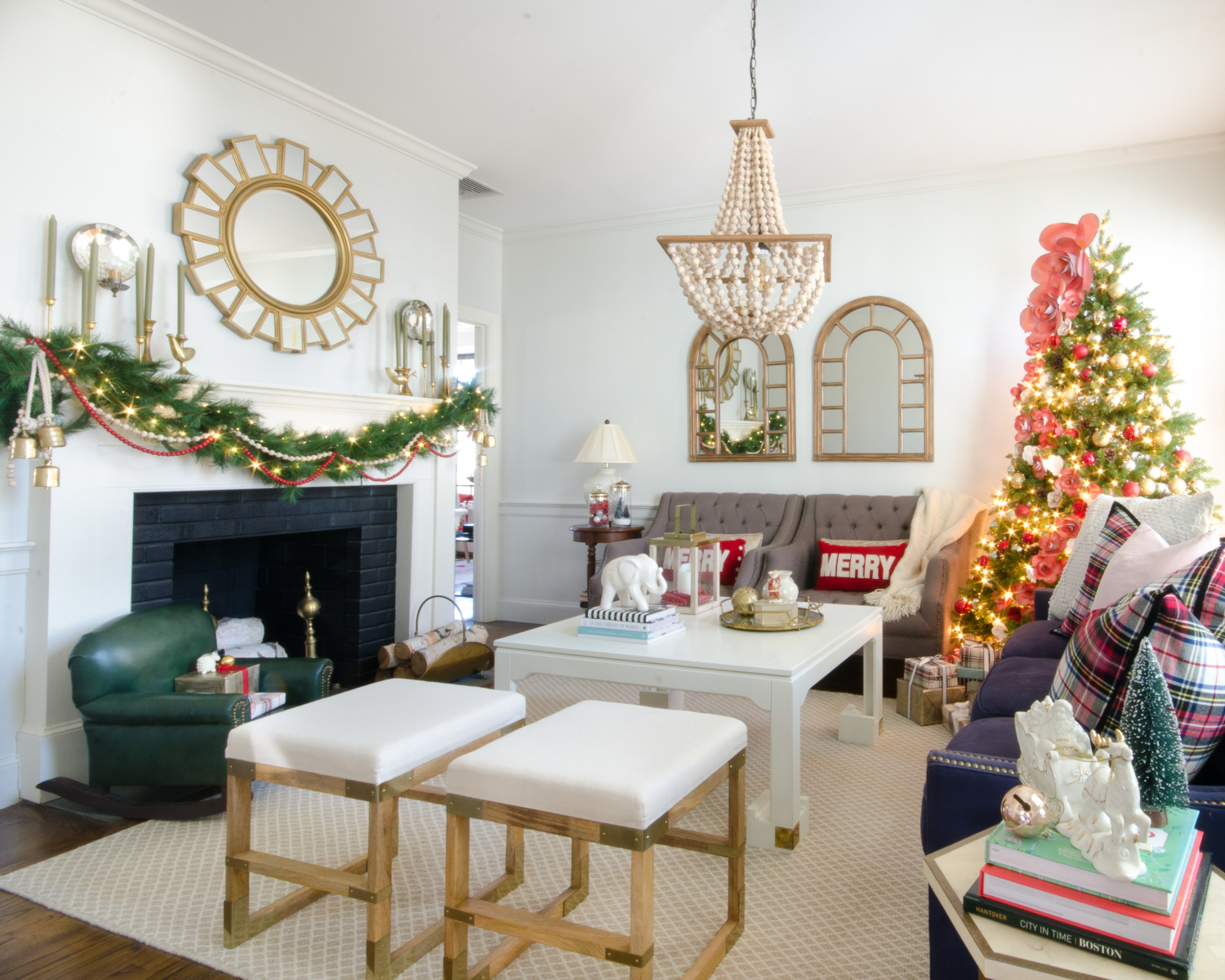 How to Love an Imperfect Kitchen
It took me more than two years to finish the updates to my kitchen and I really, really love how it came out. This was not a gut job and I made very careful, intentional choices along the way. Here are the lessons I learned and my guide to both making over and loving an imperfect kitchen without ripping it all out and starting from scratch.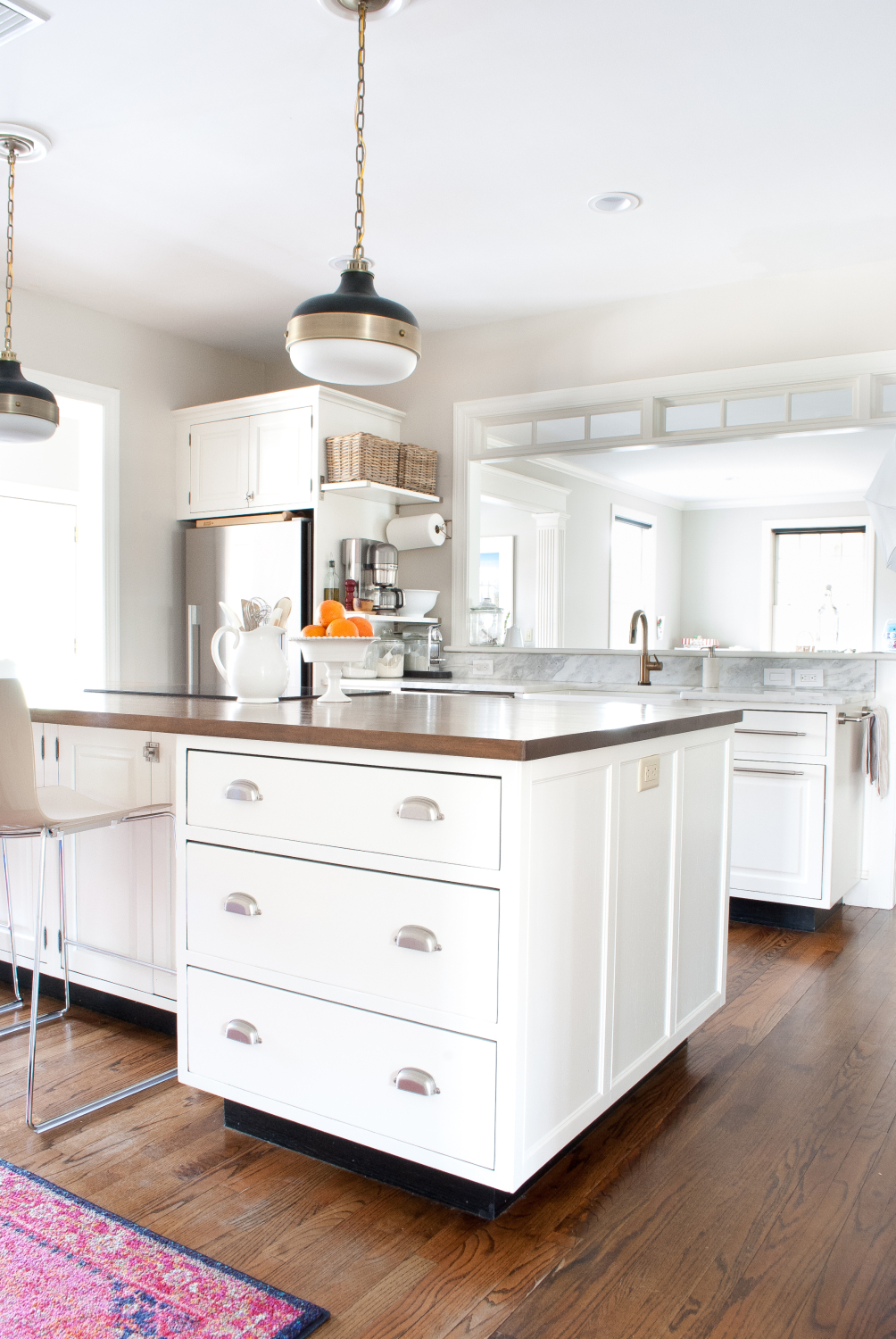 I'm already counting the days until the screened porch is back in business around here!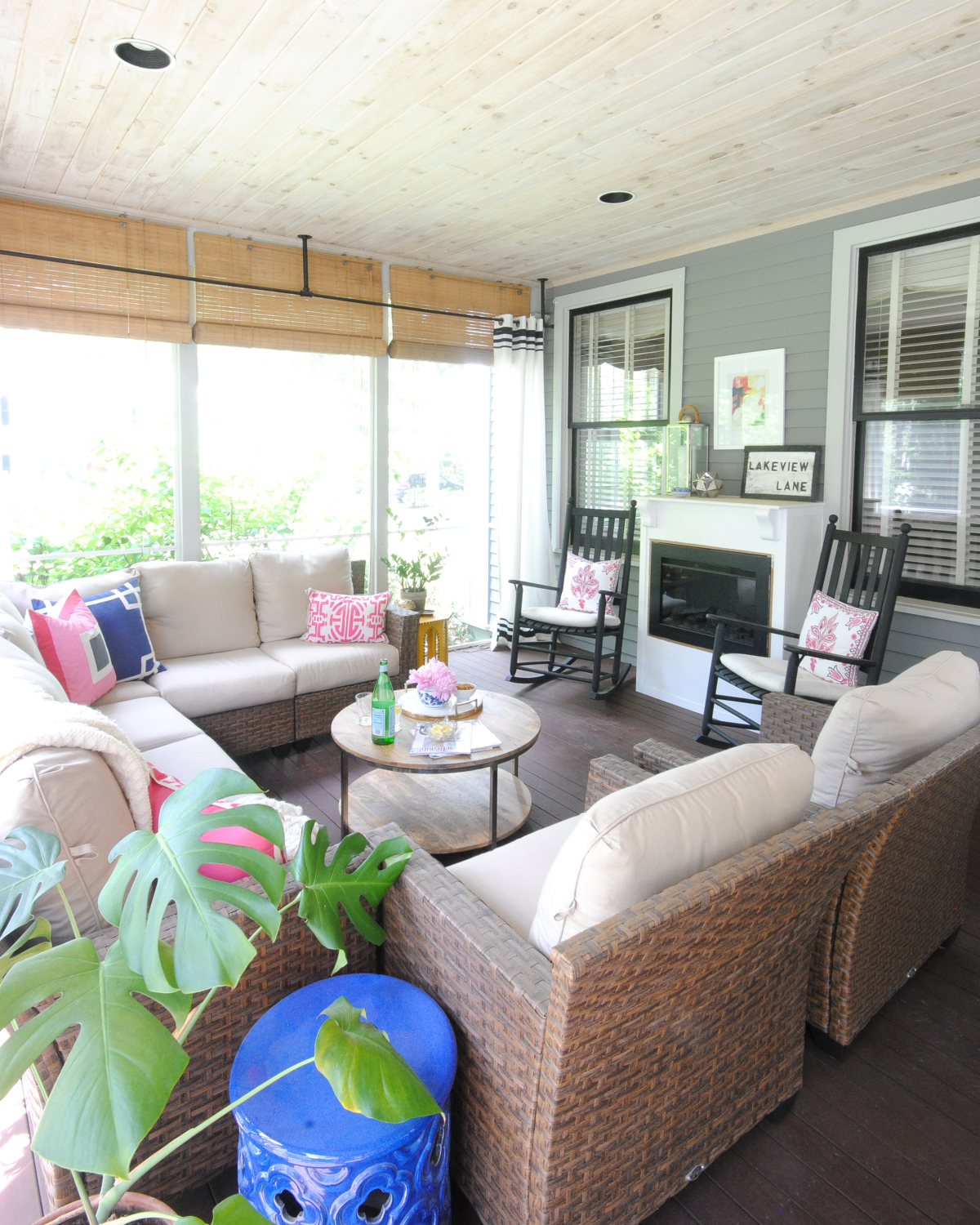 Besides the nailheads (my second most popular post this past year), here's how to build and upholster those dreamy green linen headboards in my guest room.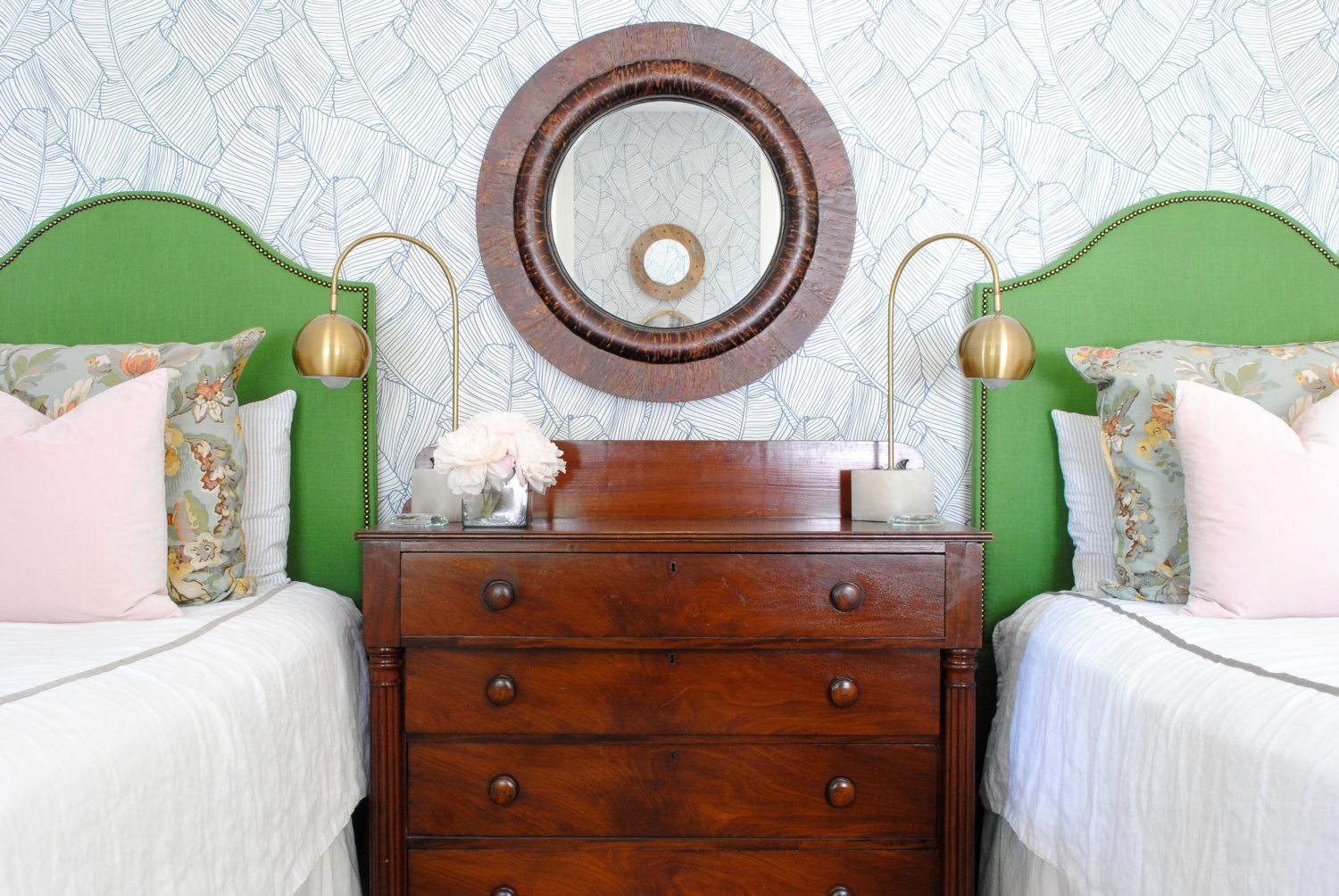 Organization posts always seem to be popular. I think we all (me included!) are often on the lookout for ways to better organize our homes and lives. This simple, super affordable way to organize scarves is one of my favorite easy projects from last year too!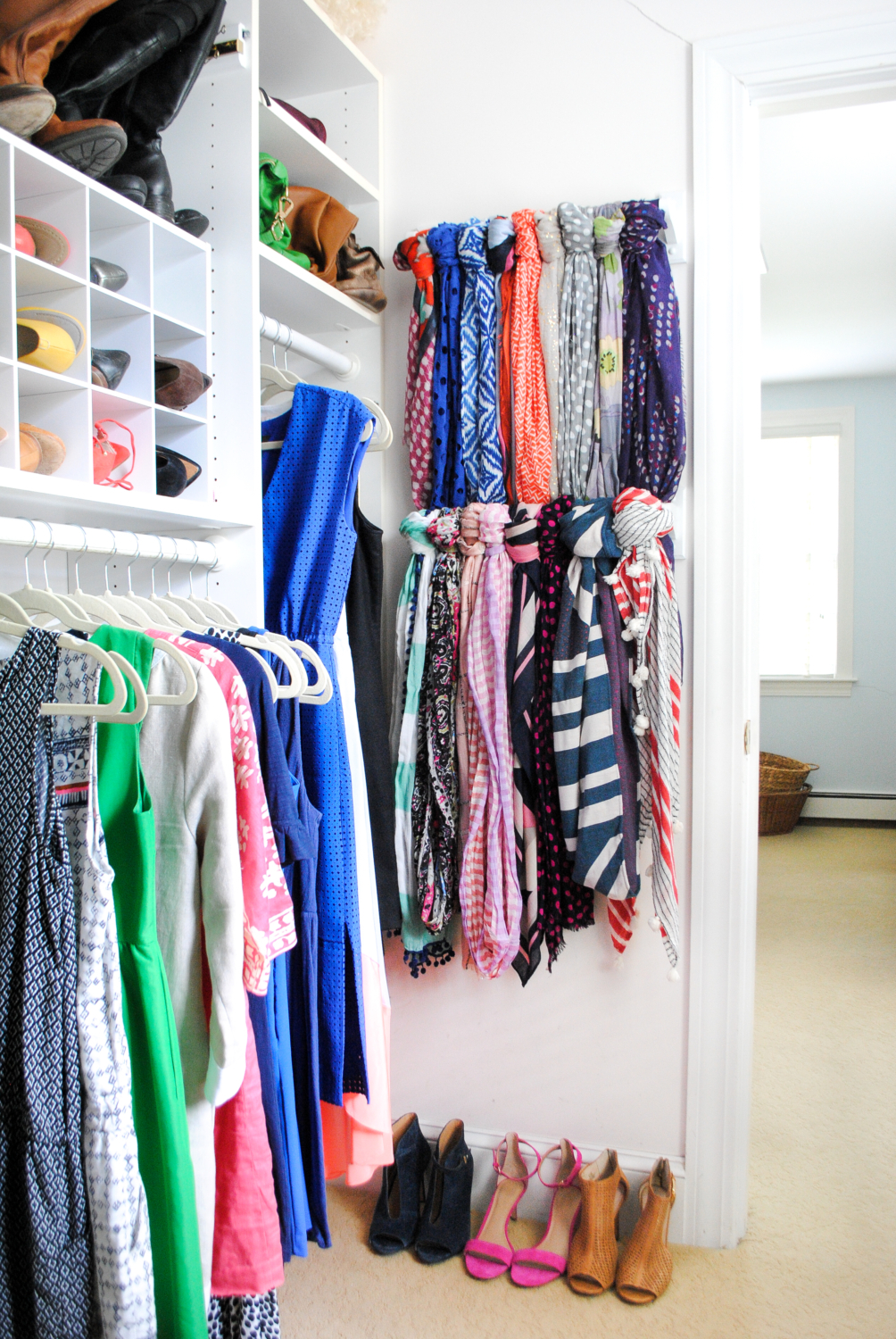 And that does it! The top ten posts from 2016 here at The Chronicles of Home. I have lots of plans coming into focus for this next year. Stop by tomorrow for a report card on how I did on last year's plans and what I hope to accomplish in 2017!